'Fresh' Revolves Around a Mini-Getaway With a Very Dark Twist (SPOILERS)
Spoiler alert: This article contains spoilers for Fresh.
Mimi Cave's 2022 directorial debut, titled Fresh, takes a new look at the minefield some breezily describe as modern dating. A rom-com-style segment quickly gives way to something significantly more harrowing and Sweeney Todd-esque, as the main character reveals himself to be a purveyor of human flesh.
Does Sebastian Stan play a serial killer in Fresh? Exercise caution, spoilers ahead.
Article continues below advertisement
'Fresh' revolves around the reckless wrong-doings of a serial killer and ... upscale butcher. Here are the spoilers.
Fresh injects a horror movie plot with a dark sense of humor, capturing the heinous undertakings of a serial killer who sells the flesh of his unsuspecting victims to the one percent. The movie stars Sebastian Stan as Steve, the handsome hunk with a dark secret to hide, and Daisy Edgar-Jones as Noa, a romantic with several bad dates behind her back. Jojo T. Gibbs plays Mollie, Noa's no-nonsense BFF.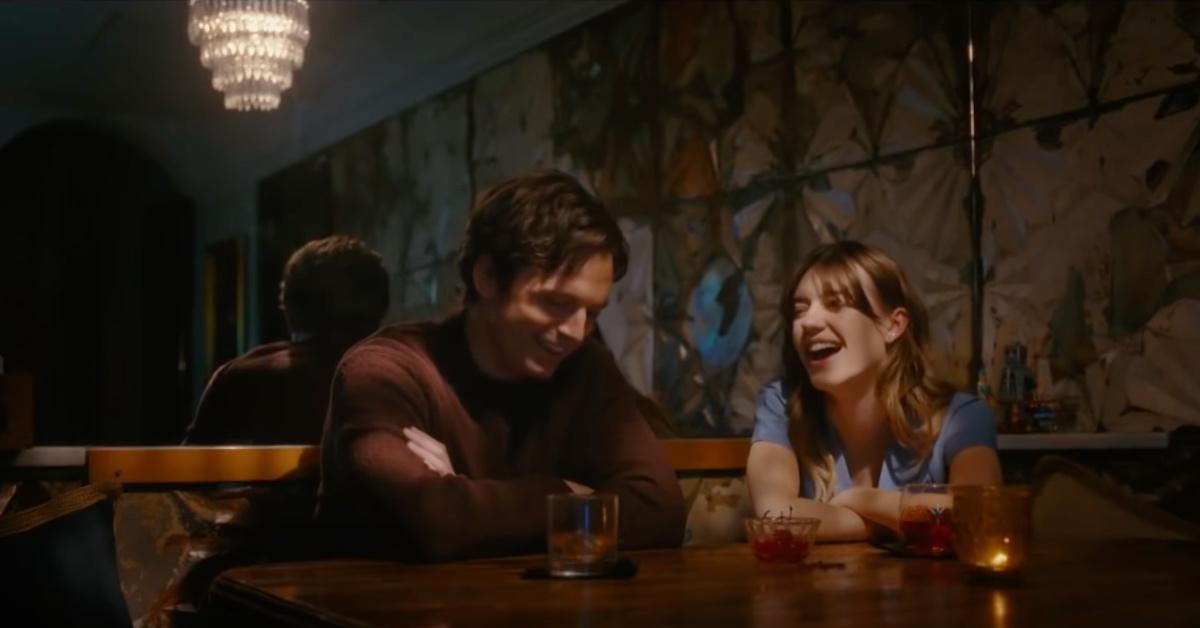 Article continues below advertisement
Subverting common rom-com tropes, the movie offers a new spin on tropes like the grocery store meet-cute, the romantic dinner, and the first mini-getaway. After first meeting near aisle six, Steve invites Noa to visit his remote house — which is where things take a positively horrifying turn.
As Noa learns, the beautifully-decorated property doubles as a horror house straight out of Hannibal. Once at the house, Steve slips a roofie into Noa's old-fashioned. The plot twist marks a tonal shift for the movie, making way for the horror.
Article continues below advertisement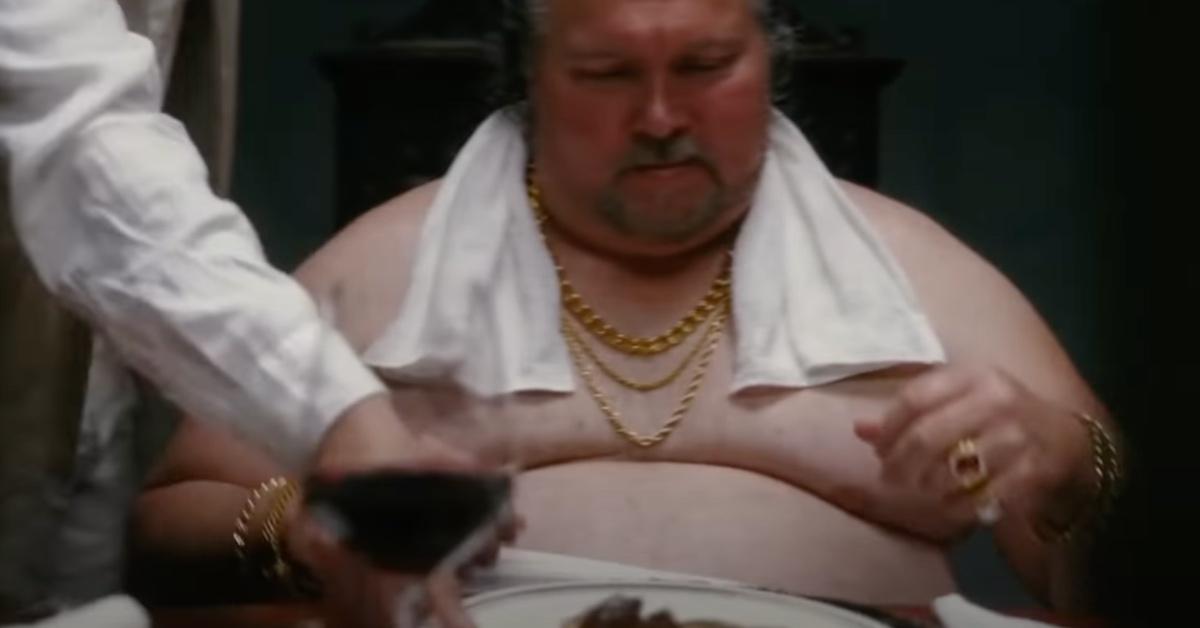 "There are no rules to [the script]," Daisy Edgar-Jones told the Daily Bruin. "You never know where it's going. You'll be in this really awful scene where Noa is traumatized after finding out she's locked in this lair and then you hear this soundtrack playing while Steve's upstairs having the time of his life."
Article continues below advertisement
In 'Fresh,' Sebastian Stan portrays a serial killer.
Sebastian portrays Steve, a connoisseur with secret ties to the one percent. In essence, he seduces his victims so that he can sell their flesh to the uber-rich. Before landing the role, Sebastian appeared in Pam & Tommy, The Falcon and the Winter Soldier, Gossip Girl, and others.
Article continues below advertisement
"Humor sometimes helps us process difficult questions and trauma in a better way," Sebastian told the Daily Bruin. "There was a very fine line between that real groundedness that we were seeking, and then the humor component to add to some of (those) darker moments that we were striving to find — and I think we did our best with that."
"When it comes to horror movies for me, I cannot live in the darkness the entire time," Lauryn Kahn, the scriptwriter told the Daily Bruin. "It's not fun, it's not entertaining, and it's just disturbing in a way that I personally don't enjoy. So I wanted to somehow make a movie that was saying something is scary but not shoving it down your throat unnecessarily."
Fresh first premiered on Jan. 20, 2022, at the Sundance Film Festival, and it will arrive on Hulu on March 4, 2022.