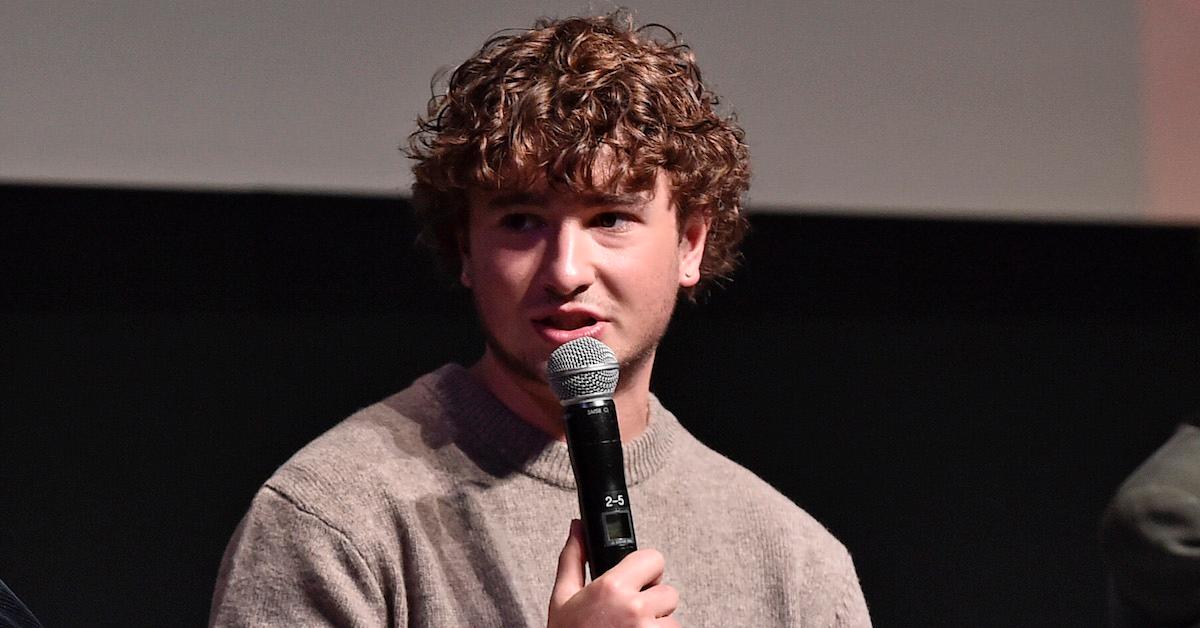 The Story of Gabriel LaBelle's Parents Helped Him Land a Role in a Movie About Steven Spielberg
If you don't know the name Gabriel LaBelle yet, you will. The 20-year-old stars in The Fabelmans, a movie that dives into the personal story of director Steven Spielberg's upbringing. Gabriel plays the alter-ego of the prolific talent as a young man. The movie got great reviews from the likes of Variety and RogerEbert.com, with the latter calling the newcomer "a thoughtful and subtle young actor."
Article continues below advertisement
Given all the attention the film garners, fans want to know as much as they can about the Canadian actor. Here's what we know about Gabriel's parents, one of whom may have given the star a taste of Hollywood early on, and both of whom share a sad backstory that may have inspired Steven to cast Gabriel.
Gabriel LaBelle's parents have a connection to Steven Spielberg's parents.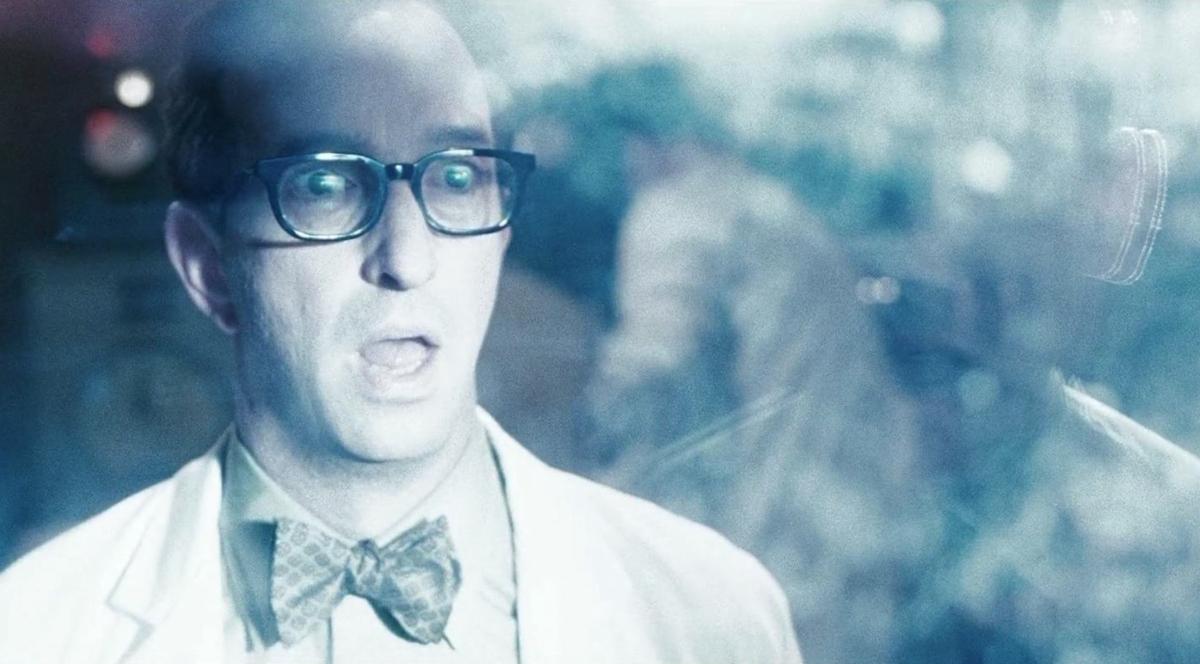 According to Hey Alma, Gabriel was born in Vancouver in 2002. His dad is Rob LaBelle, an actor, producer, and director, per his IMDb page. Rob's acting credits go back to 1987, with Gabriel's dad having appeared in well-known TV shows from Quantum Leap to Murphy Brown to Star Trek: Voyager. Today, Rob is best known for his roles in Watchmen and The Man in the High Castle. He has also directed and produced TV shows.
Article continues below advertisement
Meanwhile, Gabriel's parents divorced when he was young, according to GQ. "In high school, my parents were split up and my high school was in the neighborhood that my dad lived in, so that's where all my friends were," he told the outlet in a November 2022 interview.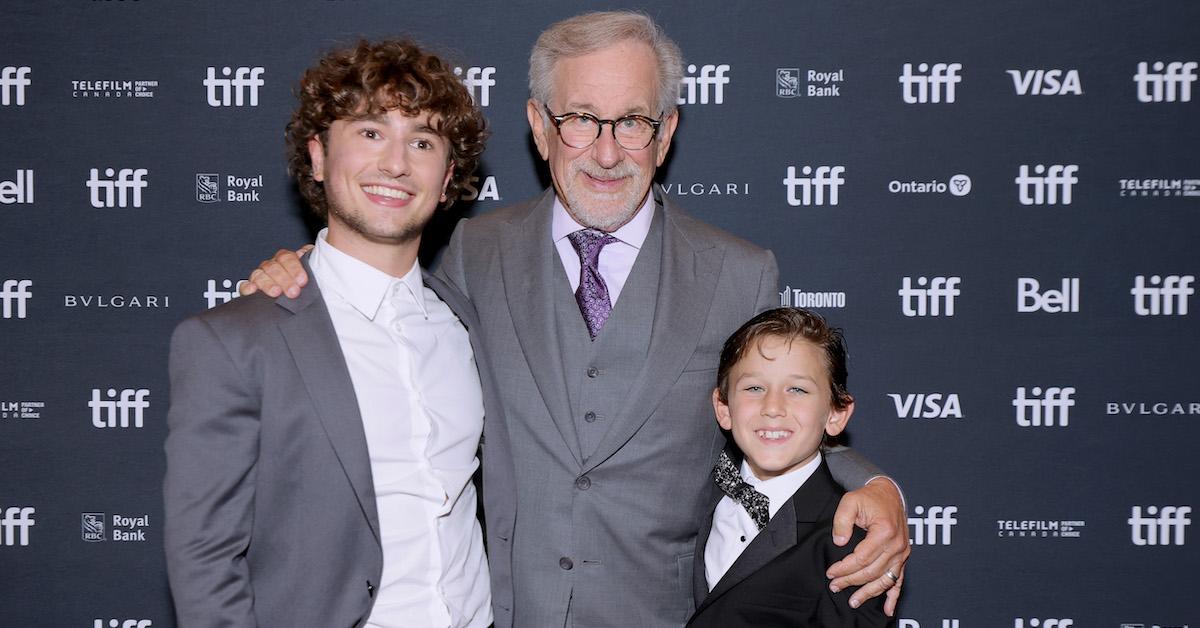 Coming from divorced parents is a similarity that Gabriel shares with Spielberg and with Sammy Fabelman, the fictional version of the Hollywood legend that Gabriel plays as a teen in The Fabelmans. (Mateo Zoryan plays the younger version.) Comparing his own journey to that of Sammy in the movie, Gabriel told GQ that he was older than the character when he "started to see [my parents] as people" and not just his parents.
Not much is known about Gabriel's mom, but what the actor has talked extensively about is how he felt a connection to Sammy given their similar pasts.
Article continues below advertisement
Gabriel understood Steven's childhood because it was his own, too.
Per People, Steven previously shared that the iconic '80s movie E.T. was inspired by the pain of his parents' divorce. "What if I turn my story about divorce into a story about children, a family, trying to fill the great need and creating such responsibility?" he said at an event discussing the classic film.
Clearly Gabriel LaBelle connected to that aspect of Sammy's life. In talking to Entertainment Weekly about The Fabelmans, he unpacked how he approached playing the Spielberg-based character.
Article continues below advertisement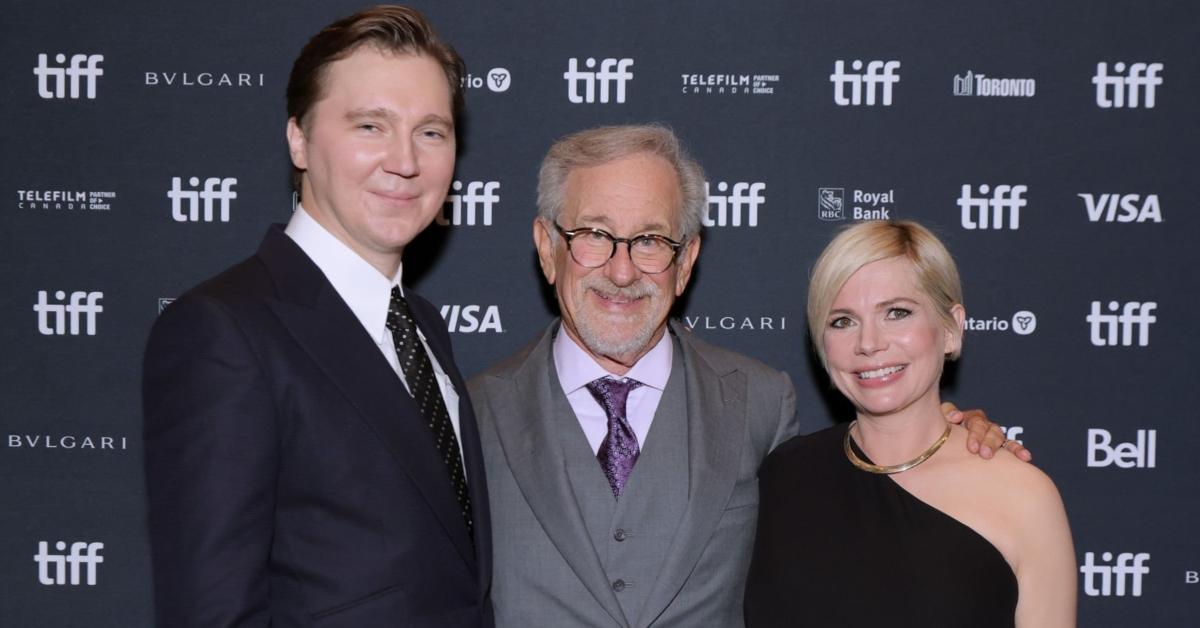 "I wanted to get inside his head and to know exactly what it was he wanted to tell about his parents, his sisters, himself; what his relationships were like back then, what his perspectives were, how they changed, the journey he went through becoming a man," Gabriel shared.
He went on to confirm that what viewers will see playing out in Sammy's story onscreen is an accurate depiction of Spielberg's life, including a divorce Gabriel relates to from his own childhood.