Here's a Look at Every Game Coming to Apple Vision Pro
Apple Vision Pro could be a bonafide gaming headset when it launches, thanks to DualSense support and a massive library of Apple Arcade hits.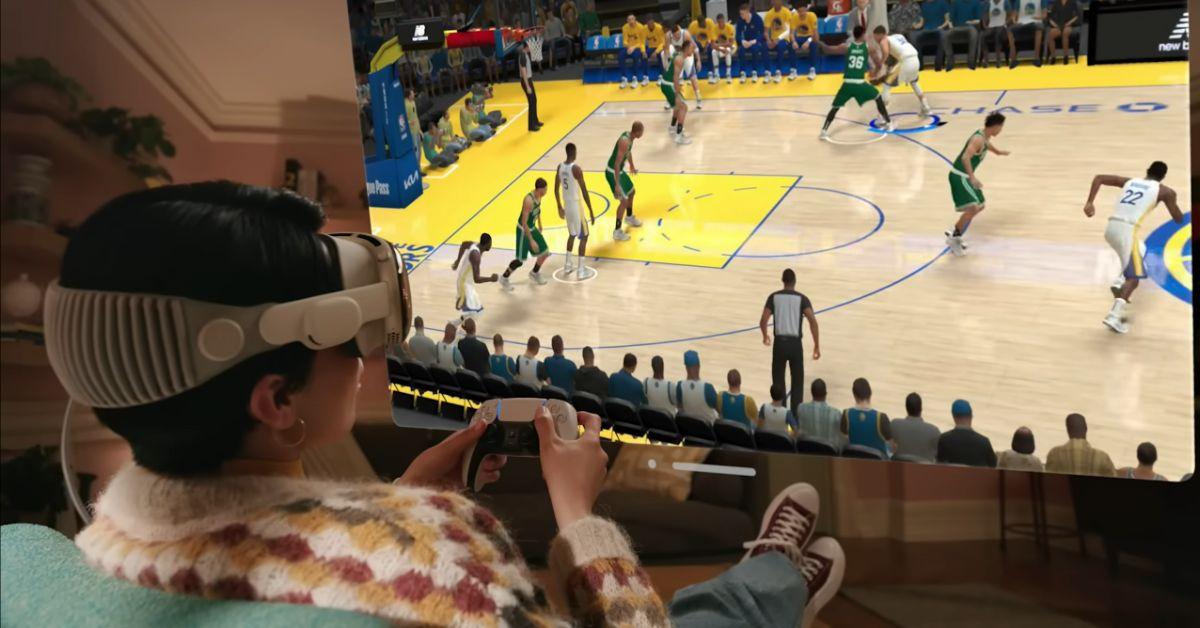 The Apple Vision Pro was officially revealed on June 5, showing off a premium headset that's looking to push the medium forward in bold new ways. However, Apple didn't spend much time discussing the Vision Pro's gaming chops — leaving plenty of folks wondering if this could possibly be an alternative to PSVR 2 or Meta Quest 2.
Thankfully, details have become less murky following Apple's press conference, but there's still a lot we don't know. Here's a look at all the games coming to Apple Vision Pro, along with more information about its potential as a gaming platform.
Article continues below advertisement
Every game coming to Apple Vision Pro.
Over 100 Apple Arcade games will be available on the Apple Vision Pro at launch. Apple is yet to release the full list of supported games, but we do know that NBA 2K23 will be included in that list (thanks to gameplay shown off during the headset's reveal). Viewers also caught a glimpse of Candy Crush Saga and Rec Room in the App Store, although it's unclear if they'll truly be included in the launch lineup.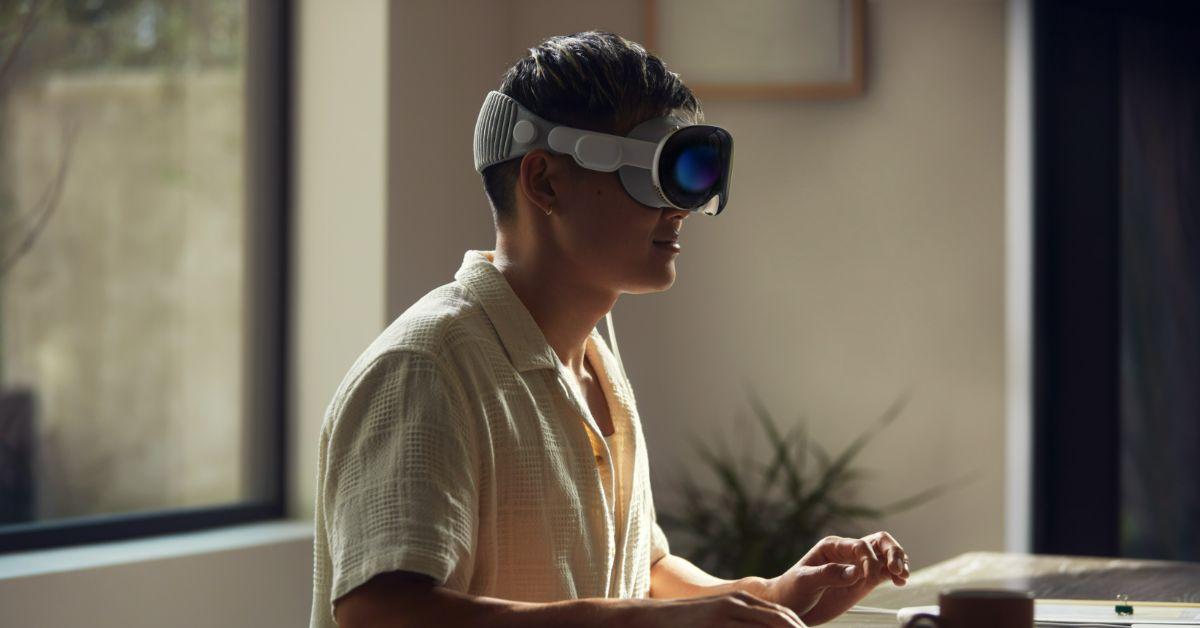 Article continues below advertisement
It's likely Apple will get the most popular Apple Arcade titles running on the headset, so here's a look at some possible games coming to Vision Pro (keeping in mind that everything is speculation until an official announcement is made).
Air Twister
Cat Quest II
Crossy Road Castle
Disney Melee Mania
Exit the Gungeon
Oceanhorn 2
Oregon Trail
Sayonara Wild Hearts
What The Golf?
Asphalt 8: Airborne
Human Fall Flat
Keep your eyes glued to the official Vision Pro website for more details, as Apple will likely announce more details as we approach its launch date.
Article continues below advertisement
The Apple Vision Pro has some great gaming features.
While Apple made it clear that the Vision Pro isn't designed specifically for gaming, there are still a couple of great features that could make it the perfect destination for gamers. For one, it'll support the popular PlayStation DualSense controllers. It's also looking to offer support for Unity, with a partnership between the two that could result in tons of VR games over the years.
Article continues below advertisement
Unfortunately, it's unclear exactly how these games will look after donning the Vision Pro. Many of them might simply appear as 2D games on a flat screen, instead of the immersive 360-degree experience that can be found on PSVR 2 or Meta Quest 2. Apple has largely positioned the Vision Pro as a multimedia device that's more closely aligned with a futuristic version of a MacBook or iPhone, and it doesn't appear to be taking direct aim at products from PlayStation or Oculus.
It's also clear that the headset won't be a mainstream device. Clocking in at a staggering $3,500, it would be shocking to see Apple's premium product garner any sort of market penetration that would be appealing to game devs — making a video game isn't cheap, and if you're developing them for a platform with few players, it's difficult to recoup your investment.
Article continues below advertisement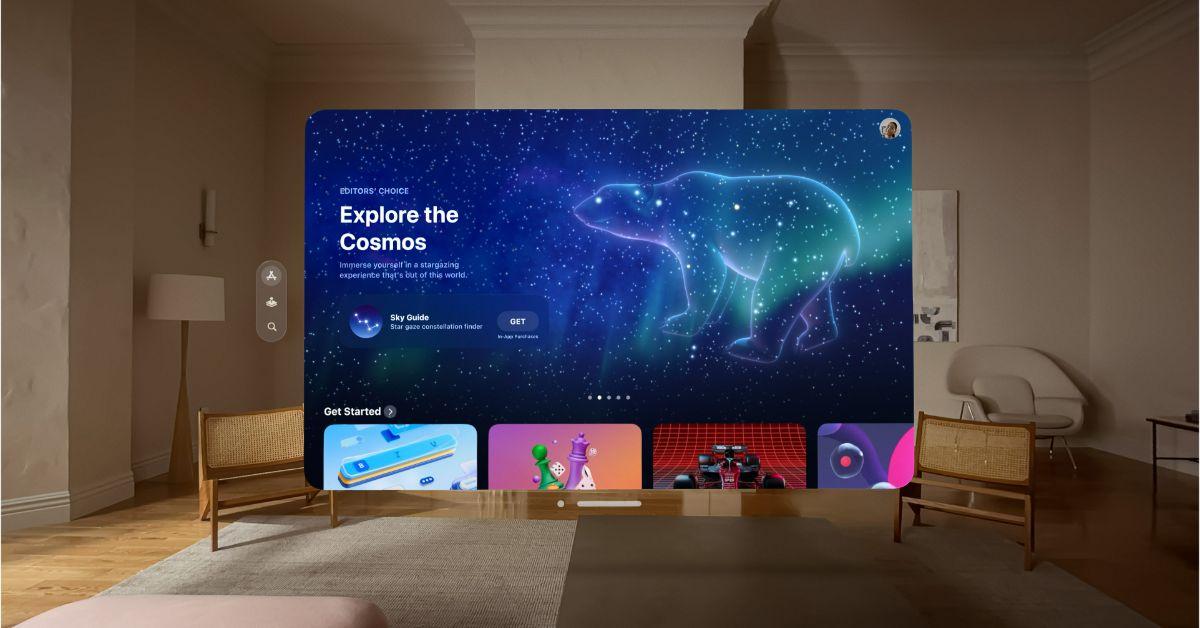 At any rate, the Apple Vision Pro is shaping up to be one of the best headsets on the market. Whether or not it turns out to be a great places for gamers remains to be seen, but no doubt it has some exciting potential.
The Apple Vision Pro will go on sale in early 2024.