Actor Gary Busey Is Involved in a Possible Hit-and-Run
Gary Busey has made headlines throughout the years including criminal charges for sexual misconduct. Now, he was involved in a hit-and-run.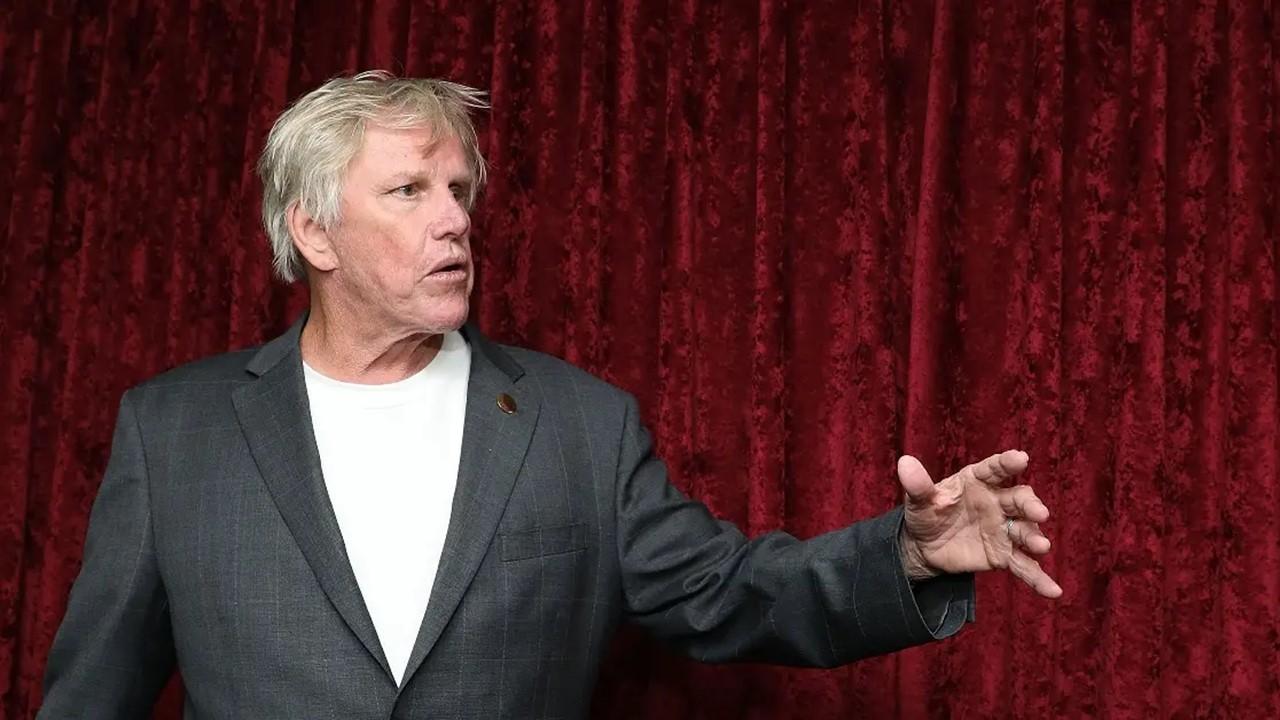 If you need support, call the National Sexual Assault Hotline at 1-800-656-4673 or visit RAINN.org to chat online one-on-one with a support specialist at any time.
Article continues below advertisement
Gary is best known for his role as Buddy Holly in The Buddy Holly Story, which earned him an Academy Award nomination for Best Actor.
Sadly, Gary is known more for his bad antics than his good acting these days. What is he up to now? Well, allegedly a hit-and-run. Here's everything we know.
What has Gary Busey done now?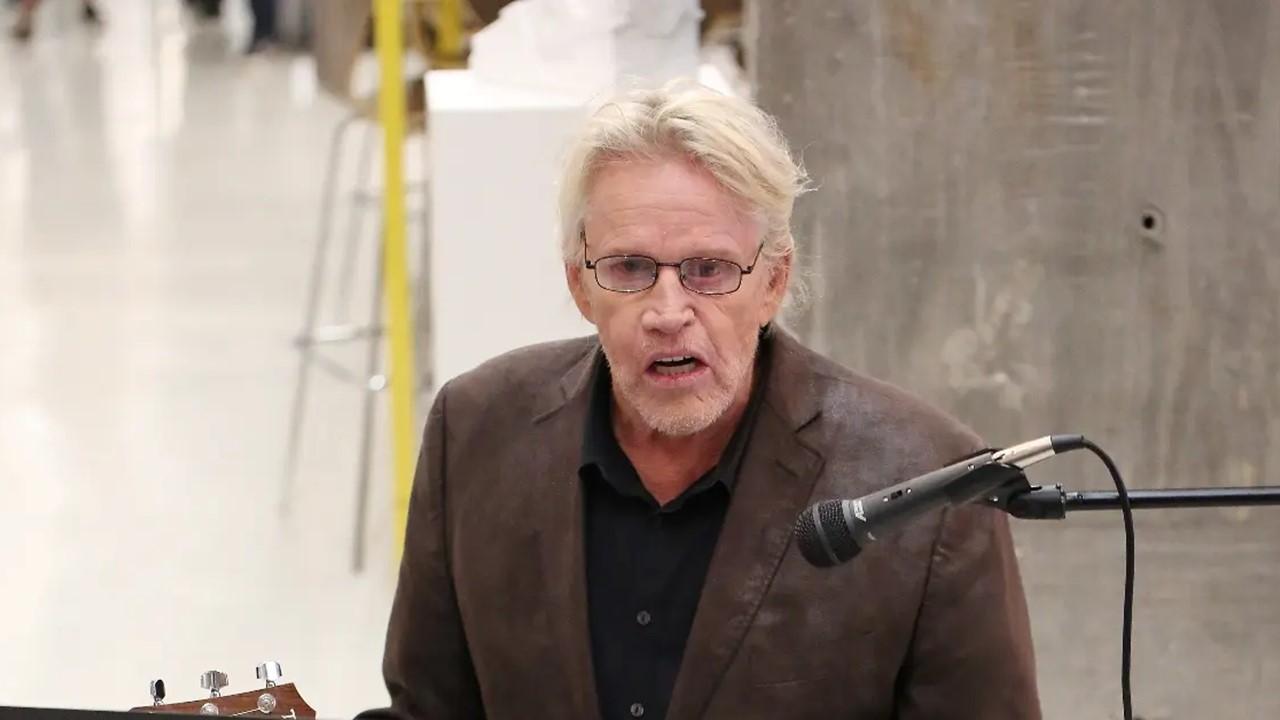 In the one minute and four second video posted by TMZ on Sept. 4, 2023, we see Gary in a car driving away with a very angry woman saying that he hit her car.
Article continues below advertisement
The video opens with the lady filming as she is driving, yelling out of her window saying, "Sir you hit my car. I need your information. Sir! You hit my car!" We see Gary drive away as she is saying this.
The woman followed him into the parking lot of a restaurant, where the video picks back up with both her and Gary out of their cars. It unclear exactly what Gary says, something like, "It can be wiped down." The woman replies, "It doesn't matter. That's not how this works. You hit my car. You have scuffs all over your car." Gary says, "Progressive insurance" in regards to his insurance and when the woman asks for the number he says no and that he's "private."
Article continues below advertisement
The video ends with Gary driving away and the woman calling after him saying, "You rear ended me. You can't hit someone and then leave. Yo! That's not OK. You hit my car. Sir! You don't get to just leave hitting someone."
While this woman didn't get footage of the actually collision, Gary's behavior does seem pretty suspicious. The most ironic part of the whole thing is that he is listening to "Wouldn't It Be Nice" by The Beach Boys as he drives away.
TMZ interviewed law enforcement and they told them that they will be investigating.
This allegedly hit-and-run comes a little over a year after Gary was charged with two counts of criminal sexual contact, one count of attempting criminal sexual contact, and one disorderly conduct count of harassment in New Jersey. This happened at the Monster-Mania Convention, where Gary was a guest. He has denied any wrong doing.
Article continues below advertisement
Gary also has had a very open struggle with drugs. He even snorted cocaine off of his dog. This happened after Gary accidentally dropped some "bindles" and his dog rolled around in it. Gary overdosed on cocaine in 1995.
Hopefully the police can sort out this whole hit-and-run ordeal, and that the woman will finally get the insurance number that she needs in order to settle the matter.