Did Rebs and Abdul Intentionally Miss Bread Week on 'The Great British Bake Off'?
Rebs and Abdul were mysteriously absent from Bread Week on 'The Great British Bake Off' and fans were gossiping. What happened? Here's what we know.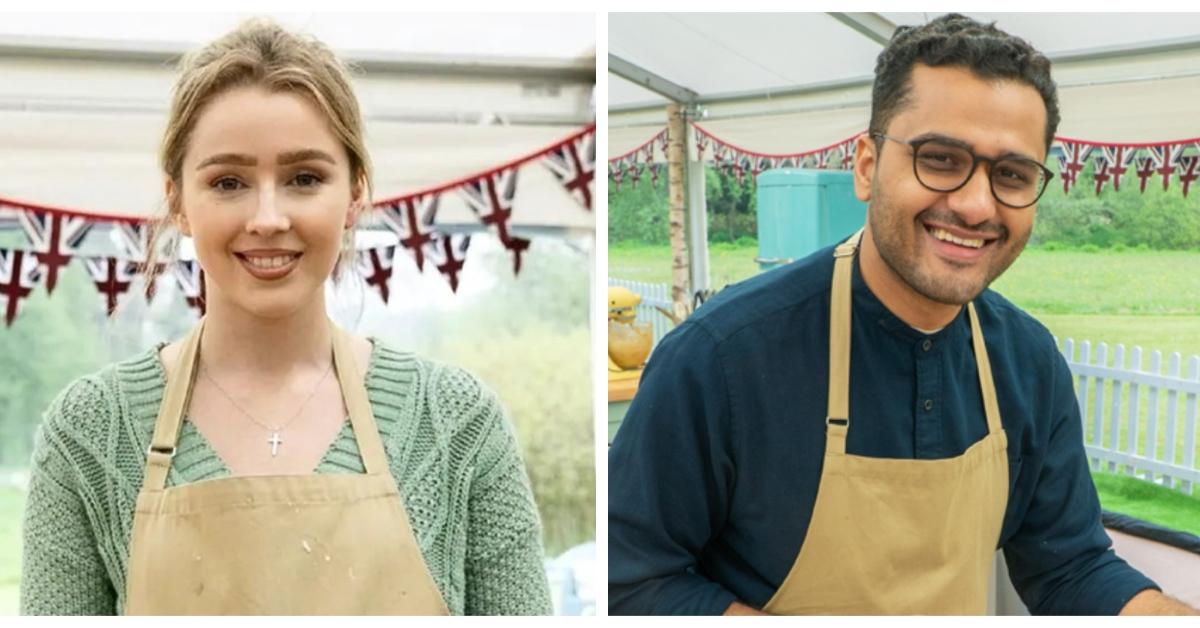 It's a universally known truth that Bread Week is the most difficult for all Great British Bake Off contestants. This is due largely in part to, or entirely because of, judge Paul Hollywood who is the king of bread. His steely blue eyes watch the hands of every baker as they deftly and/or awkwardly knead whatever bread concoction they are tasked with creating.
Article continues below advertisement
During Collection 10, two bakers were mysteriously absent from Bread Week and fans wondered if they just couldn't cut it. What happened to Rebs and Abdul?
What happened to Rebs and Abdul on 'GBBO'?
At the start of Episode 3, host Matt Lucas announced that "both Rebs and Abdul are a bit under the weather this week," and therefore would not be participating in the dreaded Bread Week. The official Twitter account for The Great British Bake Off confirmed this in a tweet adding that they hoped Rebs and Abdul would be "back in the Bake Off Tent next week."
Article continues below advertisement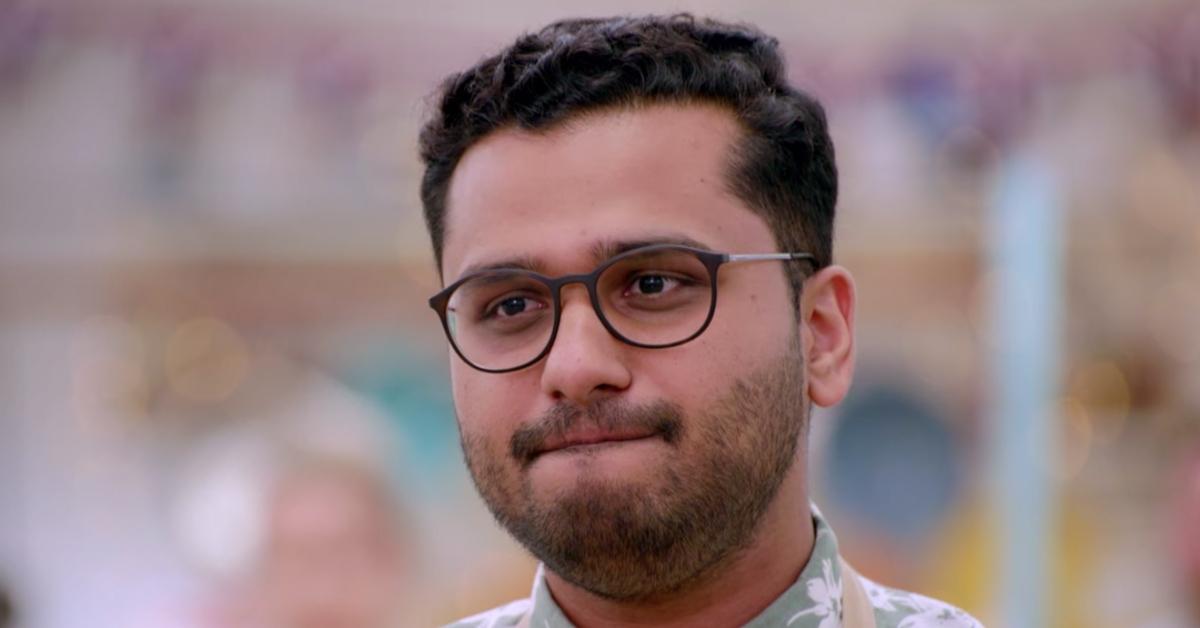 The tweet replies varied from reluctant acceptance to downright nasty. "If you can't compete for any reason you should be eliminated. It's not fair at all," wrote Twitter user Pyeinthesky. Rebs took to Twitter in order to respond to the accusations that she wasn't sick but rather faking it to get out of the curse that is Bread Week.
Article continues below advertisement
"Will say it once for the people in the back, I DID NOT want to miss bread week (it was probably my strongest week)." said Rebs. "I was forced to go home for the safety of all in the tent. I just wanted the world to see my Lahmacun pizza and Mexican style smorgastarta." She also tweeted a photo of herself leaving the tent in a taxi with the caption, "Camilla Cabello said ain't no crying in the club, but she never said anything about not crying in the taxi cause you're missing your best baking week."
Abdul is less vocal on social media, with only two posts on his Instagram which currently has 939 followers. Hey, we aren't judging. It's hard out there in those social media streets! As of the time of this writing, his most recent post was a video shot by fellow contestant Kevin Flynn. In the video, Kevin is remarking on the fact that Abdul was last in the technical while Abdul pretends to wipe away a tear. "Cracking up all over again. Miss our family dinners," commented Rebs.
Let's hope this camaraderie remains for the rest of the show!