Things Are Heating up for Sandro in the 'GBBO' Tent and We Don't Mean the Bakes — Is He Single?
Everyone is freaking out over 'The Great British Bake Off's' Sandro who spends hours in the gym and bakes like a champ. Does he have a partner?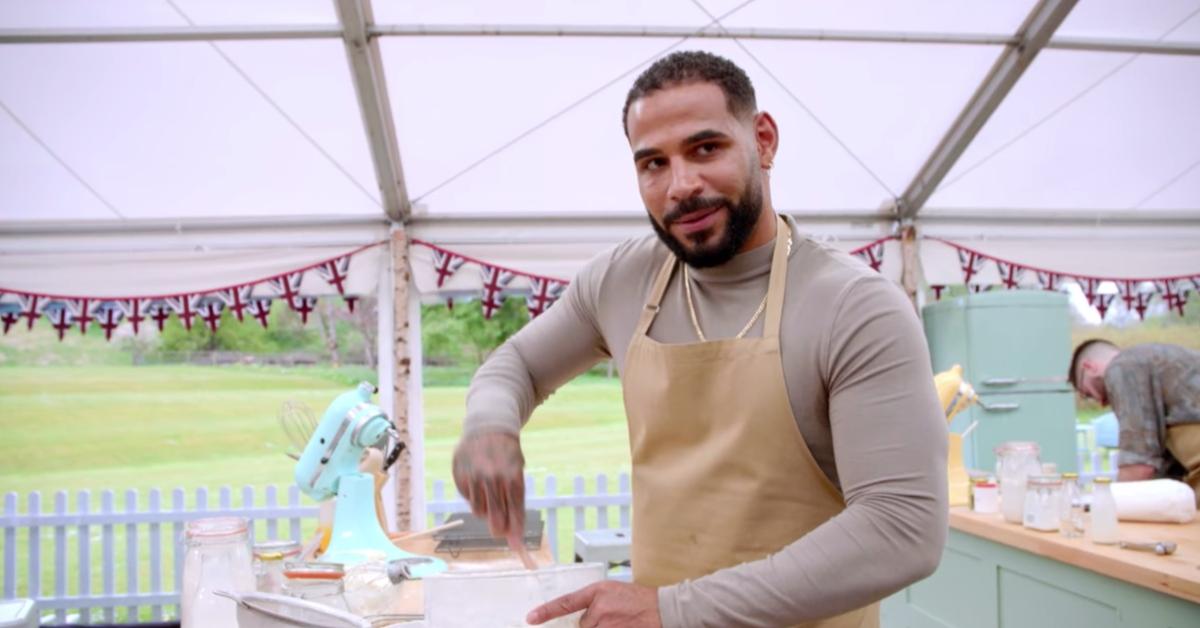 Now that Collection 10 of The Great British Bake Off is slowly but surely dropping on Netflix, we can take comfort in the fact that at least once a week we'll get an injection of kindness mixed with high-caliber bakes. Naturally with a new season we get to meet 12 new bakers from all over the United Kingdom (and beyond!). It doesn't take long for fans of the show to start picking out some favorites like Sandro, who is wowing the judges with his culinary prowess.
Article continues below advertisement
Sandro is also impressing viewers with his — how can we put this respectfully — ability to heat up the tent? That's right, Sandro is this year's GBBO crush and no one is being shy about it. This begs the question, does Sandro from The Great British Bake Off (also known as The Great British Baking Show) have a partner? Obviously that's the only thing standing between him and legions of jazzed-up fans.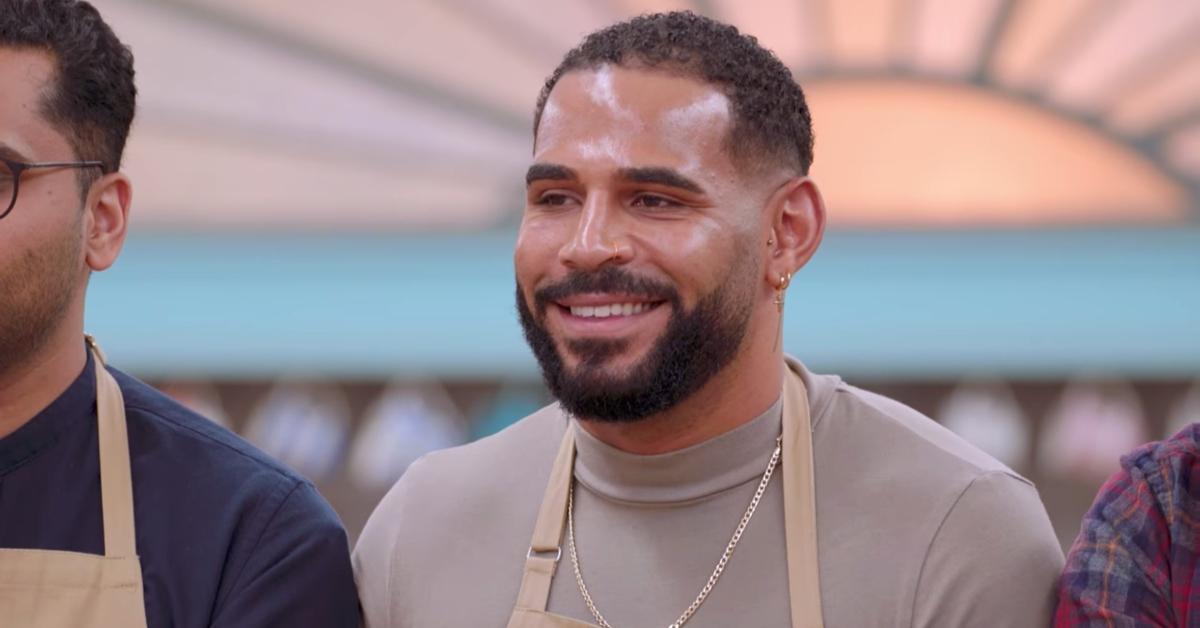 Article continues below advertisement
Does Sandro from 'The Great British Bake Off' have a partner?
Sadly it looks like Sandro is spoken for; at least he was when the show was filming. In Episode 1 during the signature bake, Sandro explained that his design involved white roses because "when I first met my partner, every time we met, I'd give a white rose." Honestly, when does Sandro find the time to be in a relationship when he hits the gym twice a day and works full-time as a nanny?
According to the Radio Times, finding time to bake was easy for Sandro, who discovered this passion when he was 21 years old. Sadly his father had just passed away and Sandro was looking for something to pour his grief into. Sandro and his family fled Angola when he was only 2, and ended up in London. Perhaps at some point we'll see a bit of Angola sneak into a dish or two while Sandro is in the tent.
Article continues below advertisement
Is there anything to these Sandro and Rebs dating rumors?
It looks as if Sandro might have recently gone on holiday with a fellow GBBO cast member. He and Rebs, who didn't have a great start in the tent, shared photos of each other on social media with what looked to be a very beachy background, per The Sun. Post–Bake Off friendships pop up all the time. We could never forget Lizzie and Freya from last season. There is no point in reading into every vacation selfie.
Article continues below advertisement
Of course this season is not without a bit of light scandal already. Metro reported that Sandro might not be an amateur baker after all. The GBBO rules clearly state that all contestants must not be professional bakers, but an astute Twitter user asked, "Is Sandro not the guy that Maya Jama bought a cake from for Stormzy's birthday? Previously known as Sandro's Cakery?"
Article continues below advertisement
A tweet from a now deactivated @sandroscakery account read, "What a pleasure to cater to the extremely talented @Stormzy1 with a 2 tier MERKY cake with an EDIBLE globe on top! Hope you enjoy," per Capital XTRA via Metro. The response from the GBBO team was nothing but supportive. In a statement they said, "There are strict criteria to take part in the show and Sandro meets that criteria. His livelihood does not derive from commercial baking or cooking in a professional environment."
Sandro then responded, possibly oceanside with Rebs, "Thank you to everyone person who has supported me and the other 11 bakers. The love has been so received and I couldn't have asked for a better response." He went on to say, "Watching back literally brings tears, joy & so much laughter. Wishing I could be back there with all the bakers again."
Why be back in the tent when you can be on vacation with Rebs, stirring up gossip?