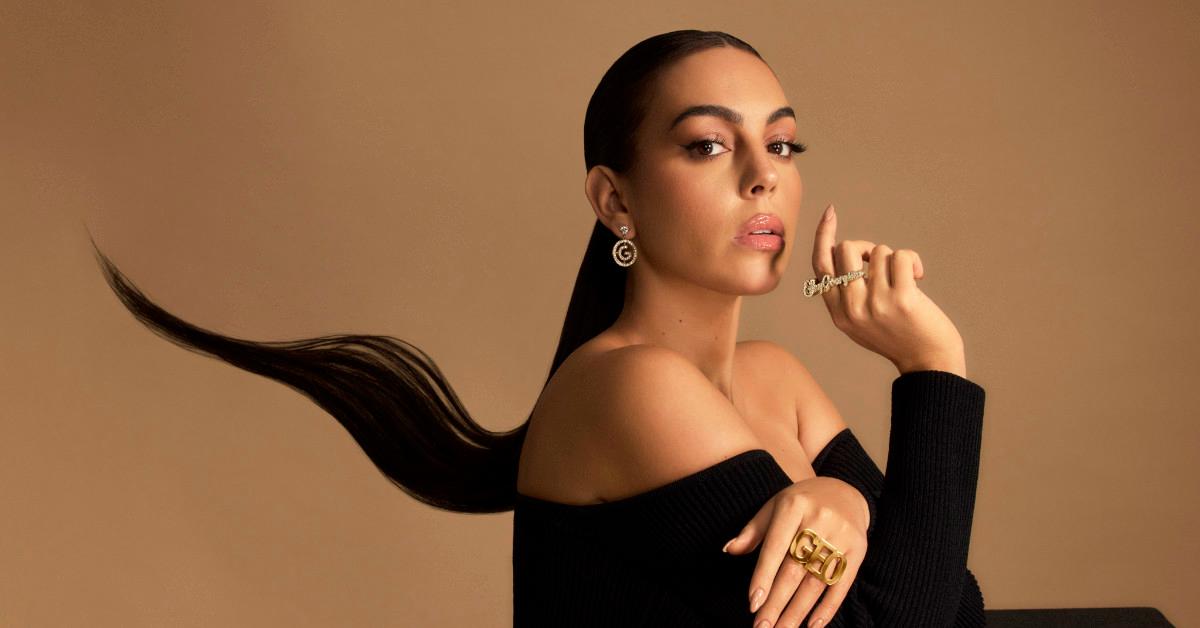 Georgina Rodríguez's Face Lit Up the World's Tallest Building for Her 28th Birthday
Imagine having your face projected on the world's tallest building for your 28th birthday. That's the honor that befell Georgina Rodríguez, the Spanish-Argentine model who's in a relationship with soccer star Cristiano Ronaldo. (Then again, it certainly helps if you have a net worth of $10 million, according to Celebrity Net Worth, and you're dating someone with a reported fortune of $500 million.)
Article continues below advertisement
Georgina Rodríguez
Model, influencer, partner of Cristiano Ronaldo
Net worth: $10 million (reported)
Georgina Rodríguez is a Spanish-Argentine model and Instagram star who is in a relationship with soccer star Cristiano Ronaldo, whom she met in a Gucci store in 2016 while she was working as a sales assistant.
Birthdate: Jan. 27, 1994
Birthplace: Buenos Aires, Argentina
Parents: Ana María Hernández, Jorge Rodríguez
Siblings: Ivana Rodríguez
As Cristiano showed off on Instagram on Thursday, Jan. 27, an animated birthday greeting for Georgina lit up the 2,722-foot Burj Khalifa tower in Dubai, United Arab Emirates. "Huge congratulations, my love," Cristiano captioned the Instagram video, writing in his native Portuguese.
Georgina also posted an Instagram update about the big occasion, writing, "Dreams come true."
And speaking of dreams coming true for Georgina, let's dish on her new Netflix show…
Article continues below advertisement
Georgina is the star of Netflix's 'I Am Georgina.'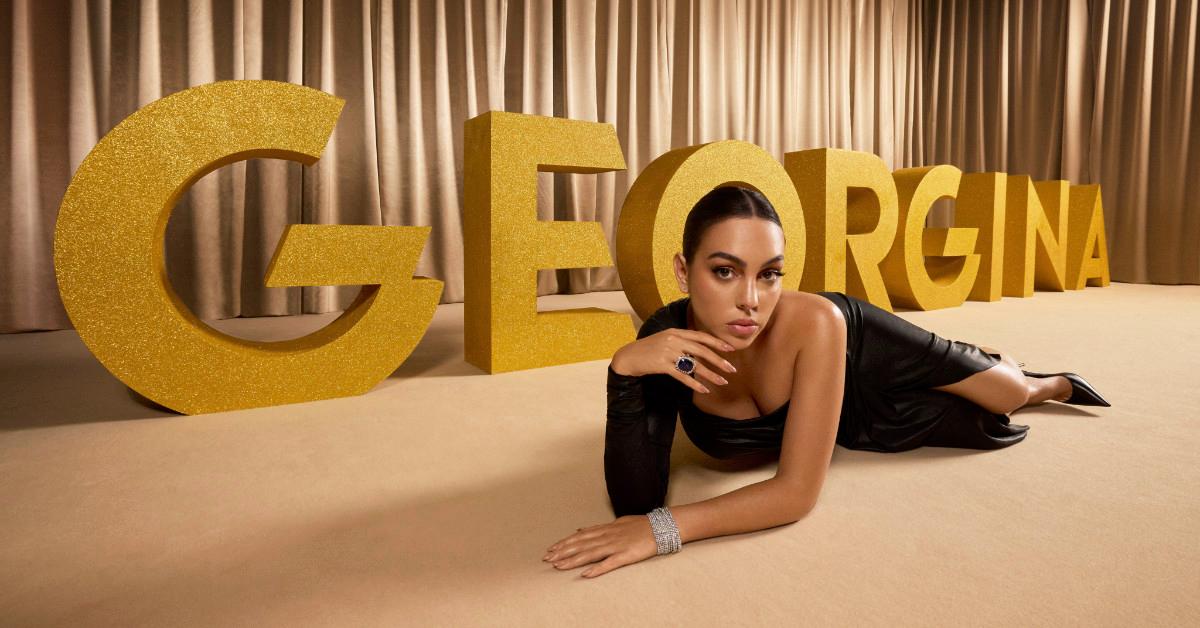 Netflix released I Am Georgina (Soy Georgina) in the United States on Thursday, Georgina's birthday. (Coincidence? We think not.)
"Georgina Rodríguez, with more than 28 million followers on Instagram, is, among many other things, a model, mother, influencer, businesswoman, dancer, and Cristiano Ronaldo's partner," Netflix explains in a synopsis for the docuseries. "Soy Georgina is an emotional and in-depth portrait of the woman behind the covers, the photos, the stories and the big headlines."
The streaming service says the six-episode series "will reveal all aspects of her life, from the most public and well-known to the most personal ones. We will experience her day-to-day life with her, her motherhood, her relationship, her travels, her parties… We will get to know who Georgina Rodríguez really is."
Article continues below advertisement
Cristiano and Georgina have twin kids on the way.
In another dreamy update, Georgina and her Manchester United beau are expecting twins, as they told fans last October. "Our hearts are full of love — we can't wait to meet you. #blessed," Cristiano wrote on Instagram at the time.
And in December, the couple revealed in a joint Instagram video that they'll be having a boy and a girl. "Where life begins and love never ends," they captioned the clip.
Article continues below advertisement
Cristiano is the father of 11-year-old son Cristiano Jr., 4-year-old twins Eva Maria and Mateo, 3-and-a-half-year-old daughter Alana Martina, as People reports.
Georgina and Cristiano met when he visited a Gucci store in Madrid, where she was working as a sales assistant, in 2016. "His height, his body, his beauty caught my attention," she told Grazia Italia two years ago, per As.com. "I was trembling in front of him, but a spark ignited. I am very shy and perhaps this stirred me more in front of a person who, with one glance, had touched me deeply."