Georgina Rodriguez's Net Worth: How Much Does Cristiano Ronaldo's Girlfriend Make to Gift Him With a Rolls Royce?
Fans wonder about Georgina Rodriguez's net worth after she gifts Cristiano Ronaldo a Rolls Royce for Christmas of 2022.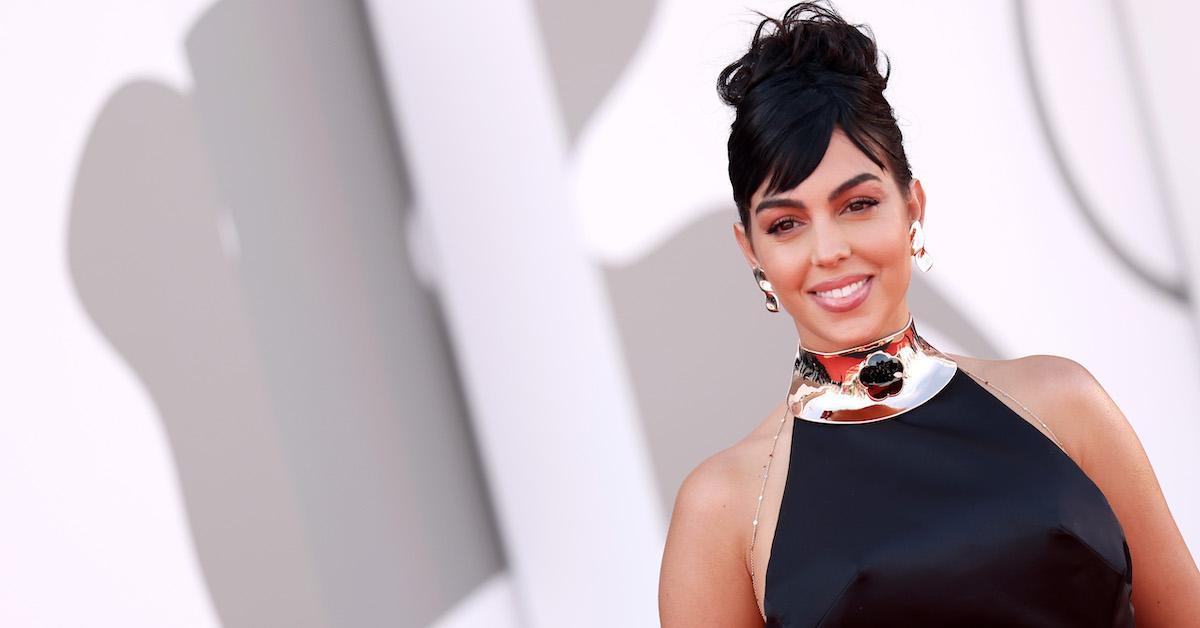 Article continues below advertisement
Indeed, the Spanish model, who used to work in a Gucci store, now earns more to post on Instagram than most of us will make in a lifetime! Here are the details on Georgina's net worth.
So, what is Georgina Rodriguez's net worth?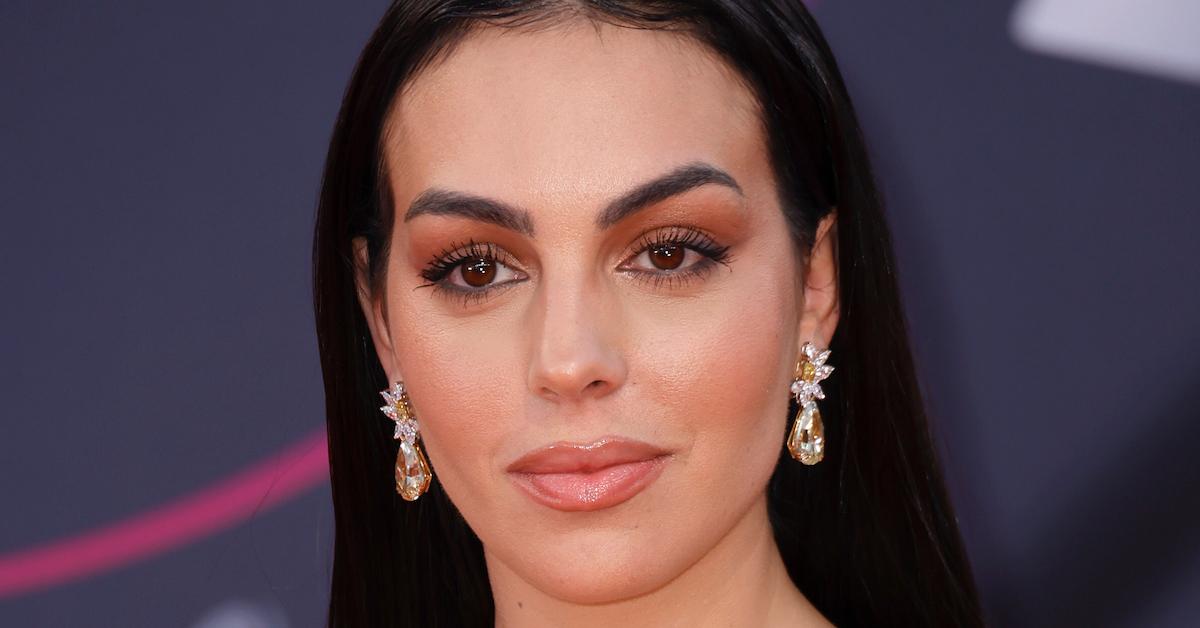 The world collectively gasped when Georgina surprised Cristiano with a Rolls Royce Dawn for Christmas 2022, as she documented on Instagram. The super-expensive car is worth an astounding $356,000, per Marca.
Article continues below advertisement
We had to wonder what the influencer's net worth is. As it turns out, the number has a lot to do with how much she earns per social media post. Consider that Georgina counts 43.3 million Instagram followers in her sphere of influence.
As such, and with the Daily Mail calling her "the most bankable WAG" on social media, the star can charge as much as $1 million per post.
Georgina Rodríguez is a model, social media influencer, and longtime girlfriend of soccer player Cristiano Ronaldo. She shares two kids with Ronaldo — daughters Alana and Bella. Sadly, their son, Ángel, passed away in April 2022. She is also mom to Ronaldo's oldest son, Cristiano Jr., and his twins, Eva and Mateo.
Georgina stars on the Netflix reality series, 'I Am Georgina', and launched her own clothing line, OM By G.
Birthplace: Buenos Aires, Argentina
Birthdate: January 24, 1997
Marriage: In a relationship with Cristiano Ronaldo
Children: 3
Article continues below advertisement
This incredible fact, along with her budding modeling career adds up to a net worth of $10 million, per Celebrity Net Worth. Since Georgina first met her now-boyfriend while working at a Gucci store in Madrid, we'd say that's a very impressive number!
But just wait until you hear how much Cristiano is worth.
Cristiano Ronaldo's net worth is as other-wordly as his talent.
It's a great subject of debate as to whether the Manchester United alum is the best soccer player in the world, per Bleacher Report. What's not open for debate is that Cristiano is among the wealthiest soccer stars on planet Earth, per The Richest. In fact, according to Forbes, he is among the top ten highest-paid athletes of 2022, having earned a mind-blowing $115 million that year alone.
Article continues below advertisement
Overall, the famed athlete counts his fortune as a jaw-dropping $500 million per Celebrity Net Worth. But it's not just his salary as a soccer star that brings home the mega-bacon. Nope — the footballer makes over $50 million per year on endorsements for the likes of Nike, a company he signed a $1 billion lifetime deal with in 2016.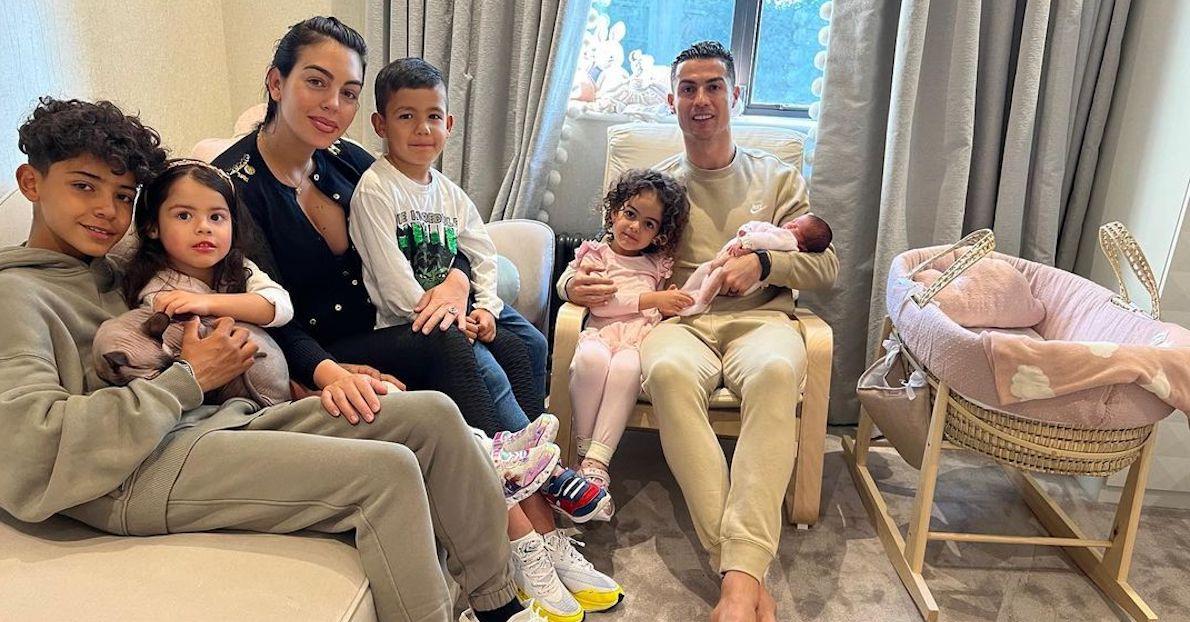 Article continues below advertisement
As ESPN reports, that hefty figure puts him on par with endorsement machine Tiger Woods. And, Cristiano's current net worth of $500 million means he has as much money as some of the wealthiest entertainers on our planet, such as Tom Cruise, George Clooney, and Dr. Dre, per Celebrity Net Worth. Just sayin'!
That said, at the end of the day, it seems despite his huge fortune, and the growing net worth of his girlfriend Georgina, the soccer star values nothing more than this family, especially after the heartbreaking loss of the couple's infant son in April of 2022.