Who Allowed Glen Powell to Star in a Rom-Com Without Zoey Deutch?
Glen Powell is set to star in a romantic comedy opposite Sydney Sweeny. Twitter users think Glen should have been cast with Zoey Deutch instead.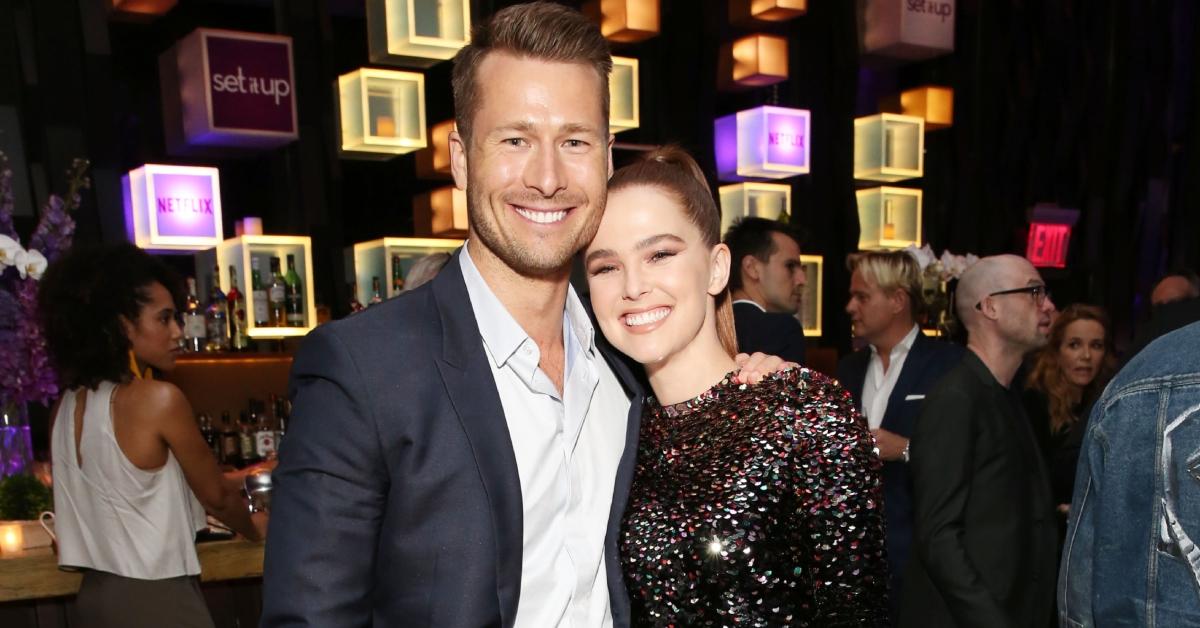 Sure, there isn't a written law stating that every time Glen Powell is in a romantic comedy that Zoey Deutch must be cast as his love interest. But given their undeniable on-screen chemistry and past work together, it should already be implied. Glen and Zoey are a duo that must never be split apart. Duh.
Article continues below advertisement
Clearly, Hollywood is trying to upset the balance of nature and switch things up. Deadline just reported that Glen has been cast in a new rom-com with Sydney Sweeny. The film is expected to start shooting at the end of next month.
First of all, congrats Syd! You slayed in Euphoria and The White Lotus, and literally, everything you do is perfect. The role is well-deserved.
But at the same time, we can't help but feel a tiny bit sad. Why is Glen being cast in romantic comedies sans his movie BFF, Zoey. How dare he? Twitter users have gotten their panties in a bunch over this news.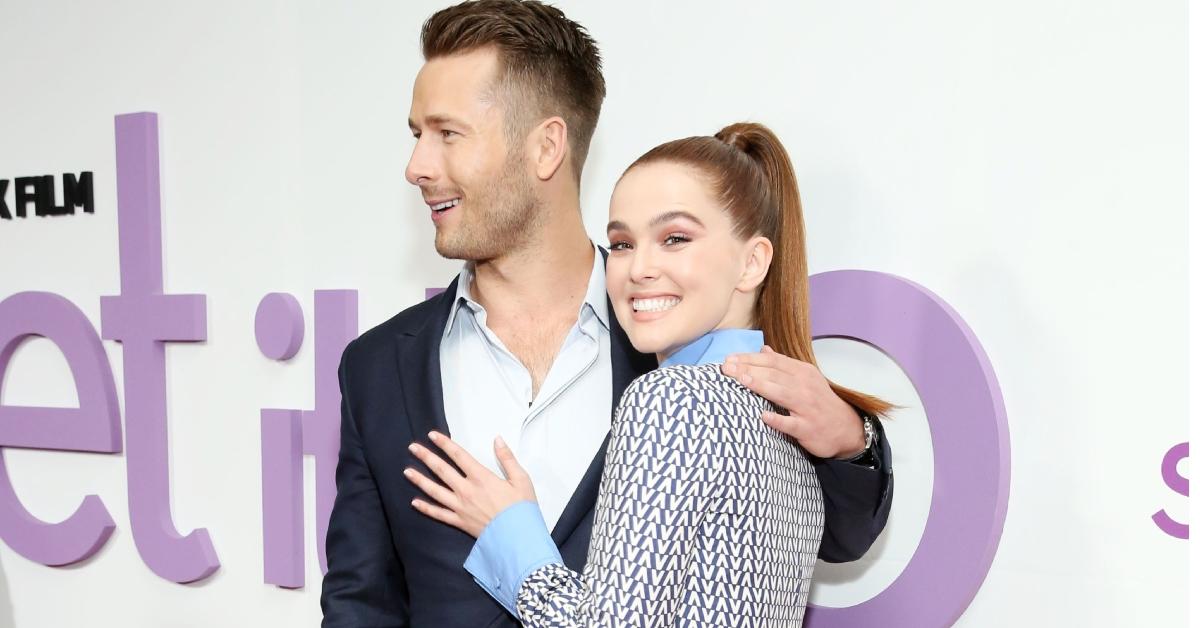 Article continues below advertisement
Fans have taken to Twitter to express their outrage over Glen Powell being cast in a romantic comedy without Zoey Deutch.
Fans of Glen and Zoey have taken to Twitter to speak their mind on Glen's upcoming role. Safe to say they are a little bothered by this upcoming film, which given that it's directed by Easy A's Will Gluck, will probably be absolutely incredible and a must-watch. But still!
Article continues below advertisement
Article continues below advertisement
Fans are even desperately pitching movie ideas that could unite the pair.
Article continues below advertisement
Why does everyone love Glen Powell and Zoey Deutch together?
Glen and Zoey have both starred in the romantic comedies Everybody Wants Some and Set It Up. Sure, that isn't a very extensive list of films. But their beautiful friendship — and their countless adorable photos — have brought joy to so many followers.
I mean, who doesn't love to see two charming actors getting along and hanging out with each other outside of set? And as Glen writes in the Instagram post below, they've been friends for over 25 years.
Article continues below advertisement
The good news is that the idea of Glen and Zoey reuniting on screen isn't totally out the window.
In an interview with ET earlier this month, Glen explained that he recently had dinner with Zoey (cute!), and they're trying to arrange something. "One project we were trying to figure out didn't really kind of come to fruition," he admitted, adding "but Zoey and I are very committed to getting back on screen together."
We love to hear it! Perhaps this means there could be a Step It Up sequel in the future. Fingers crossed!