Golda Rosheuvel's Partner Comes From the Same Theater Background as the 'Bridgerton' Star
Although Golda Rosheuvel plays the larger than life figure of Queen Charlotte in 'Bridgerton,' offscreen she's relatively private about her partner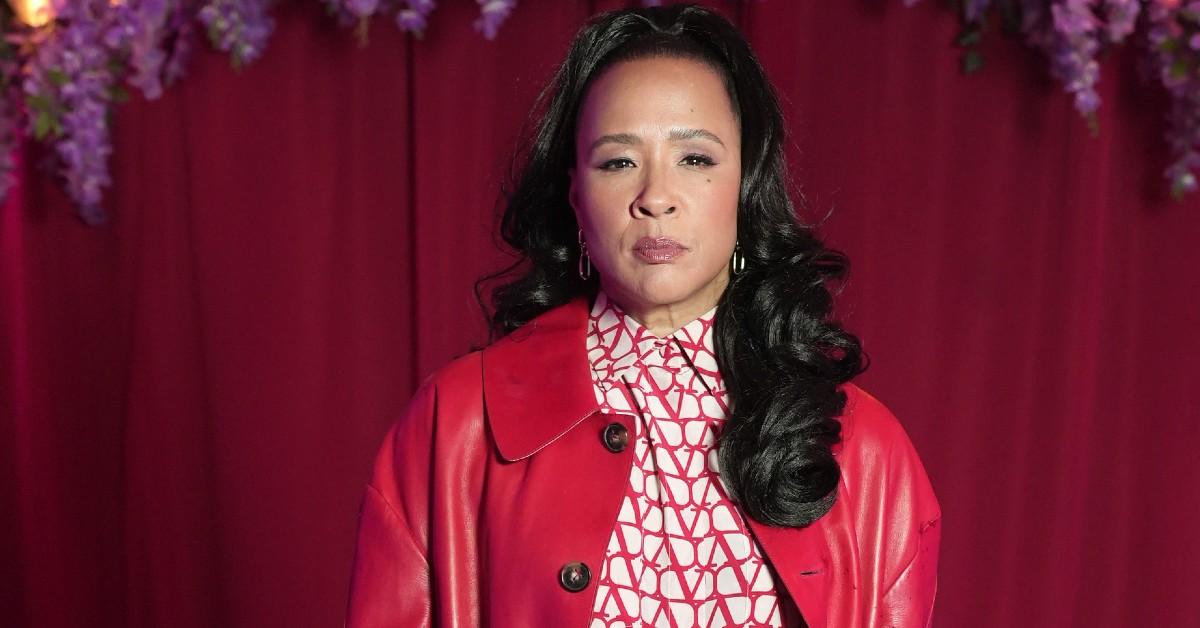 Article continues below advertisement
Given Golda's impressive acting transitions from stoic monarch to loving wife on Bridgerton Seasons 1-2 and Queen Charlotte: A Bridgerton Story, fans have often wondered, does she have a partner in real life that helps her play a convincing loving queen?
Here's what we know.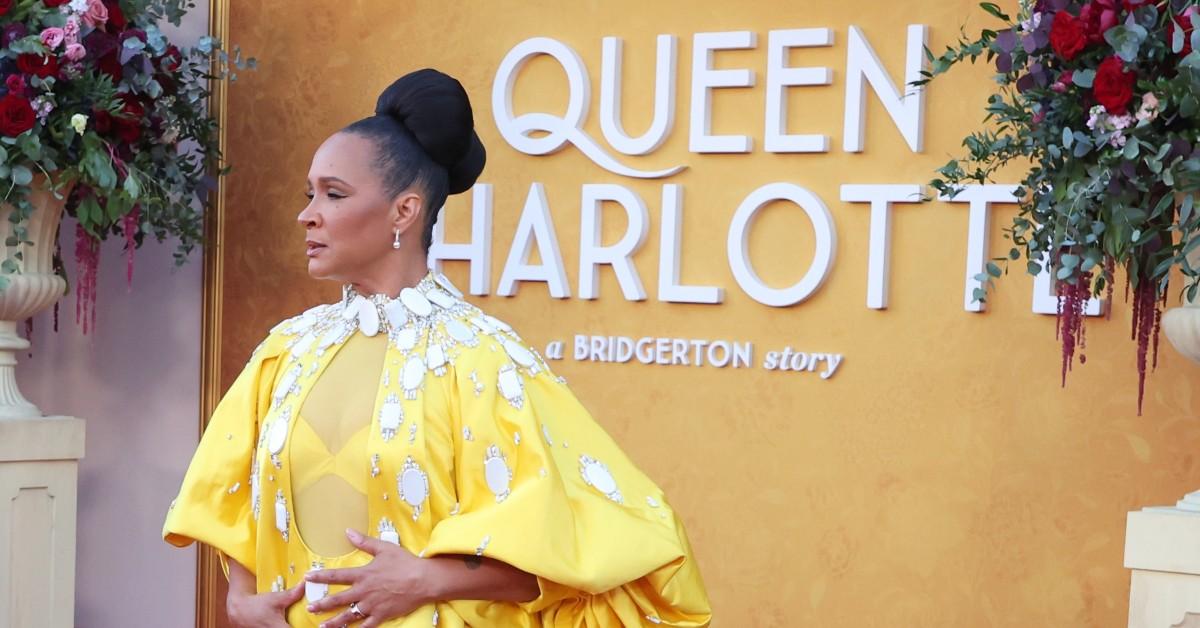 Article continues below advertisement
Golda Rosheuvel often talks about her partner in interviews - who is she?
Golda has been in a loving, dedicated relationship with her partner of 10 years, Shireen Mula, a British playwright. According to a bio about Shireen on the Bloomsbury Publishing website, she's also a theatre-maker and she previously served as the playwright in residence at the Royal Court Theatre.
Shireen has also worked as an associate artist at the fanSHEN Theatre Company. One of Golda's partner's plays was even shortlisted for the Royal National Theatre Foundation Playwriting Award.
So, how did Shireen and Golda meet? According to AmoMama, Golda met her partner a decade or so ago at a mutual friend's party.
Golda currently lives with Shireen in South London.
Article continues below advertisement
Golda was once told by a work colleague that she should talk about her sexuality.
In a now viral interview moment, Golda revealed to The Today Show back in 2022 how a lesbian director she worked with in the past advised her not to be publicly open about her own sexuality. Golda said, "To be able to speak my truth openly and honestly is everything to that little girl, that little boy, that non-binary, that trans kid who is struggling, who is in the darkness and hasn't stepped in their light."
Article continues below advertisement
She added that if she could be an example to anyone struggling with their own identities, then it was worth, "living her authentic truth," even after she was advised by the aforementioned director to keep quiet about it in order to protect her career.
Golda said, "I am out and proud and will continue to be so."
Article continues below advertisement
Do Golda and her partner have any kids together?
Golda and Shireen don't have any kids together, but based on Golda's Instagram posts, she's like the honorary mother of the Bridgerton and Queen Charlotte: A Bridgerton Story casts!
Although Golda does post frequently about her career and red carpet appearances, she keeps information about her personal life private (however, she does lovingly mention her partner frequently during interviews, demonstrating how supportive Shireen is behind the scenes).
As for Golda's famous Bridgerton role? She told Harper's Bazaar, "Our Queen Charlotte is based on and inspired by a real person, but is a fictional construct. We have made a beautiful, fantastical show with the hope that it makes people stop and wonder, 'Actually, who was this remarkable woman?' and go to find out more...Because she deserves it. She was part of the abolitionist movement; she knew Mozart; was a great patron of the arts."
You can stream Queen Charlotte: A Bridgerton Story now.