Please Tell Us There's a 'Golden Bachelor' Season 2
The 'Golden Bachelor' has captivated all our heart. While we patiently wait to see who Gerry Turner picks, here's everything we know about Season 2.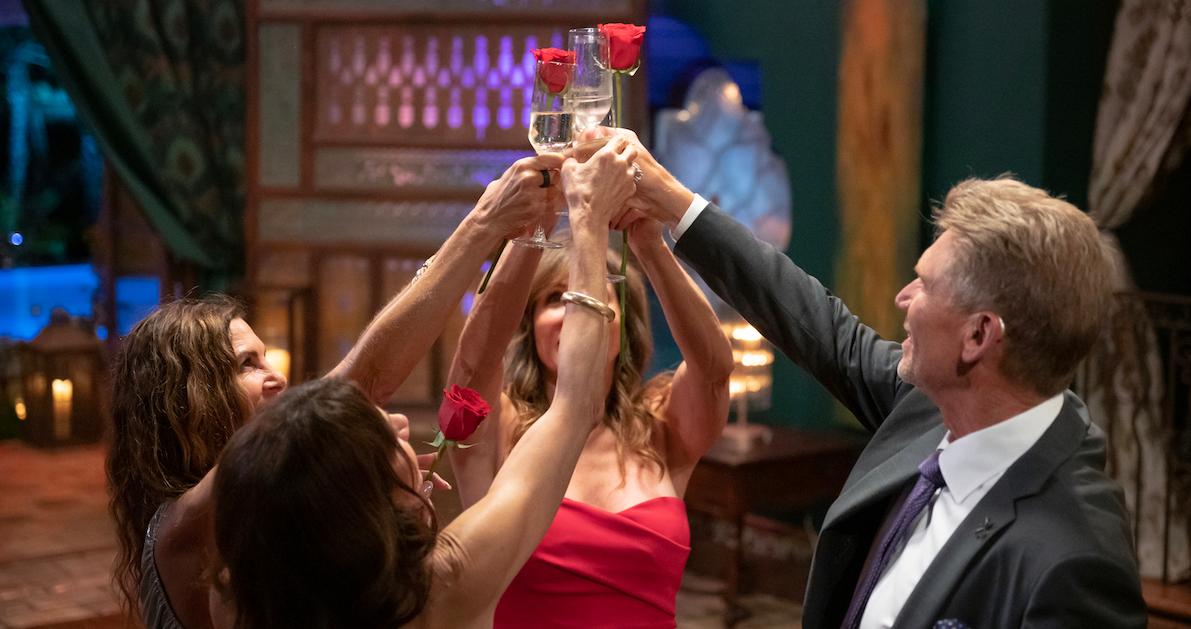 The Gist:
The first season of The Golden Bachelor ends on November 30, 2023.
Fans are begging for a Season 2.
So, has ABC made any announcements regarding another Golden Bachelor season?
Article continues below advertisement
We are so close to Gerry Turner deciding who he wants to spend the rest of his life with and we can not be more excited for him and his lucky lady.
Gerry and all the women who have blessed us with their presence on The Golden Bachelor have melted our hearts and we are just so excited for everyone.
Fans are praying to the powers that be over at ABC to renew The Golden Bachelor for a second season, and we have a feeling that just might happen.
Here's what we know so far about The Golden Bachelor Season 2.
Article continues below advertisement
Has 'The Golden Bachelor' been renewed for Season 2?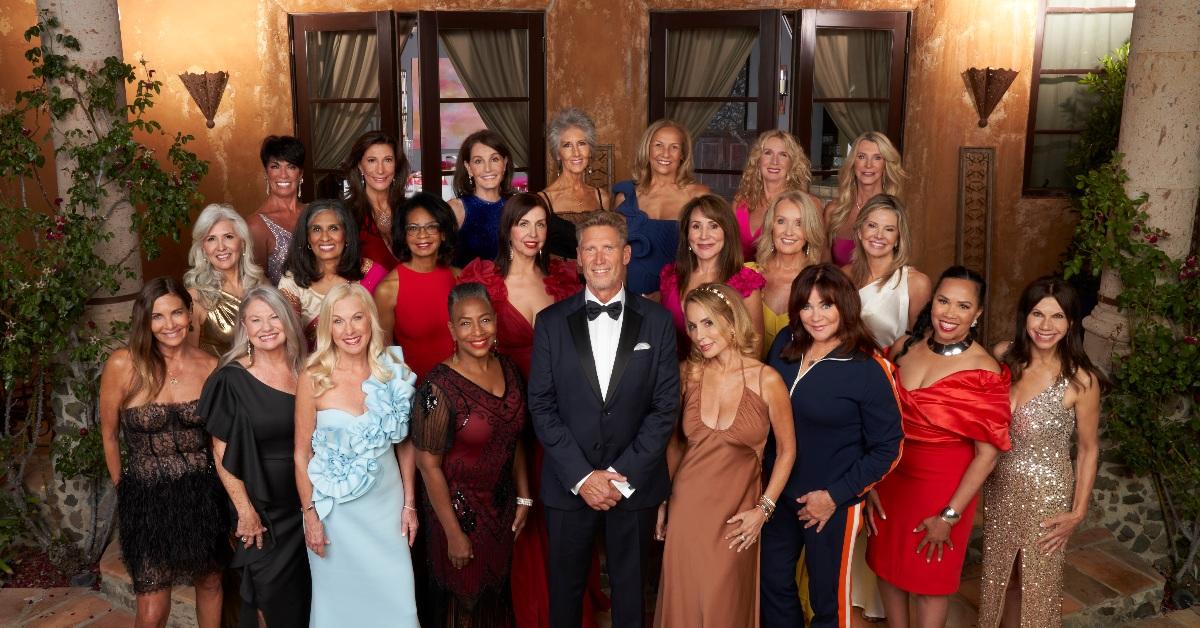 Let's start with the bad news: sadly ABC has not renewed The Golden Bachelor for a Season 2... yet. But we are wildly hopeful because the numbers don't lie.
Variety reported on October 3, 2023, that 11.1 million viewers watched the premiere episode after just one week. ABC said that this was, "the largest multi-platform audience for any telecast in The Bachelor franchise," since November 2020.
From a purely business perspective, these viewership numbers equal advertising dollars, so it would be a bad business decision not to renew for a second season.
Article continues below advertisement
When would this hypothetical second season film? The first season was filmed in August 2023 and premiered at the end of September so Season 2 would probably have a similar schedule.
Especially when you consider the other franchise shows. Bachelor in Paradise was filmed in June 2023, with a late September premiere date.
The Bachelor typically starts filming in September, with a January premiere date, and The Bachelorette typically starts filming in March, with a June premiere date leaving this slot open for The Golden Bachelor.
Will there be a 'Golden Bachelorette'?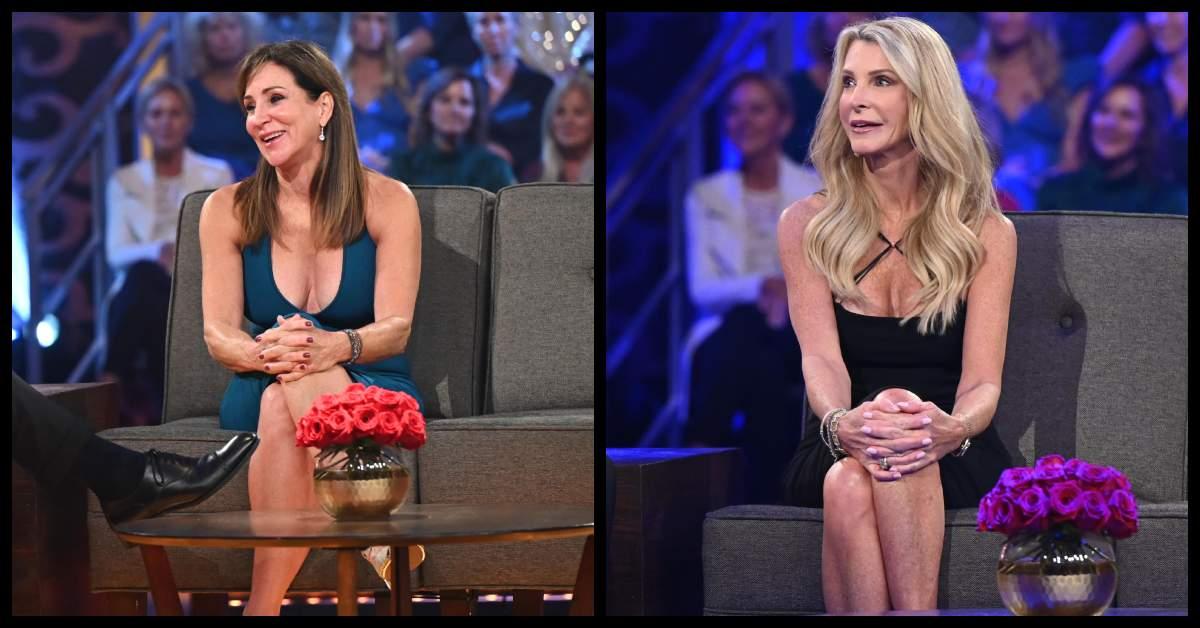 ABC hasn't announced a Golden Bachelorette either, but host Jesse Palmer has actually commented on the topic! Jesse told E! News that he, "really hopes that's the case," adding that, "As the show goes on, you learn more about these women, what they've been through. I think there's going to be a swell in support of there being a Golden Bachelorette. That's my personal opinion."
Article continues below advertisement
So who do fans think the Golden Bachelorette could be? Well, Faith Martin for one. We were all collectively shocked when Faith was sent home after Hometown Week. Her connection with Gerry was palpable and the story of Faith's childhood touched hearts everywhere.
Article continues below advertisement
Article continues below advertisement
Joan Vassos is another top choice for The Golden Bachelorette. Joan sadly had to leave Gerry's season early, but she was there enough time for her to really leave an impact on America. Not only that, but this lady wore Bachelorette black at the "Women Tell All" episode catching all of our attention.
But honestly, every woman we met on The Golden Bachelor is very deserving of a second shot at love. This may be the first season of any Bachelor show where there are no wrong choices.
Make sure to catch the finale episodes of The Golden Bachelor Mondays on ABC at 8 p.m. EST.