XO, XO Upper East Siders — Let's Recap the 'Gossip Girl' Series Finale (SPOILERS)
Mirror, mirror on the wall, who is the Gossip Girl amongst them all? Let's recap the 'Gossip Girl' series finale on HBO Max for all the deets.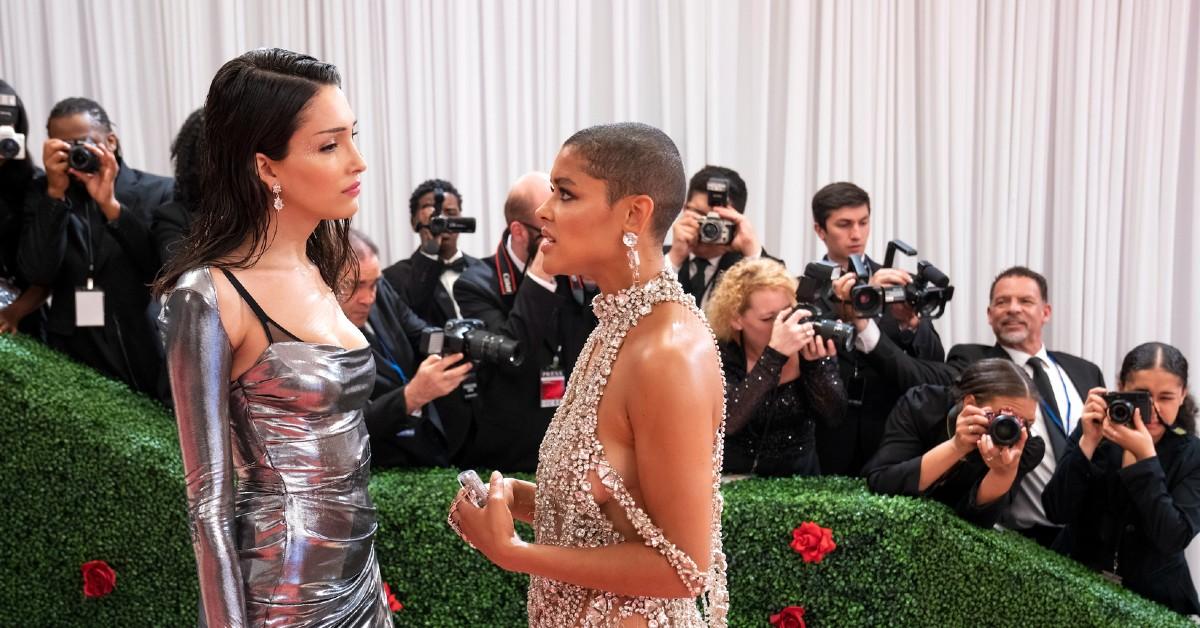 Warning: The following article contains major spoilers for the Gossip Girl series finale on HBO Max.
Like a single flute of the finest champagne, HBO Max's Gossip Girl reboot made us all feel fancy again for a few fashionable, fleeting moments. However, the curtain has closed on the revival series far too soon, so let's rehash all the drama from the Gossip Girl finale, shall we?
Article continues below advertisement
It is a truth universally acknowledged that the main characters in any Gossip Girl iteration will inevitably attempt to take Gossip Girl down. Wouldn't you be miffed if an anonymous blogger was watching your every move? As such, here's what you need to know about the Gossip Girl on HBO Max series finale, recapped.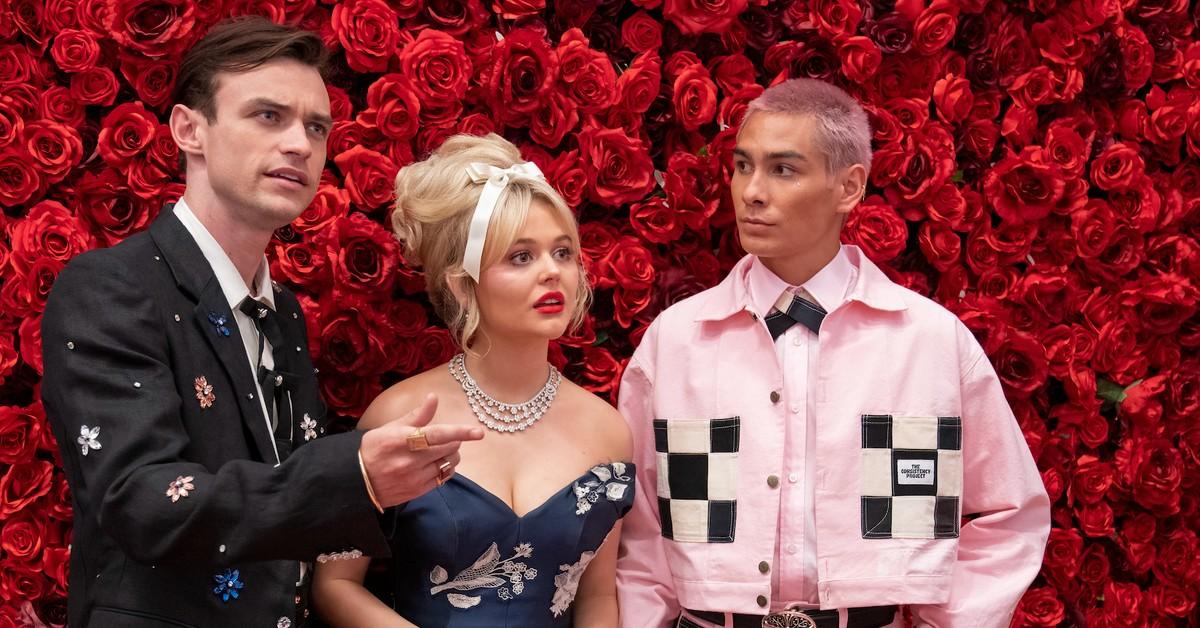 Article continues below advertisement
Let's recap HBO Max's dramatic 'Gossip Girl' series finale.
Once upon a time, two beautiful maidens named Serena (Blake Lively) and Blair (Leighton Meester) graced the steps of the Met with their presence.
Years later, a group of upper East Siders attempted to play Gossip Girl at her own game on different Met steps — at the Met Gala, to be exact.
In an attempt to draw the real Gossip Girl out of hiding, Julien (Jordan Alexander) and the rest of the Gossip Girl Scooby Doo crew (well they are trying to solve a mystery after all!) concoct a scheme that would make Blair and Chuck (Ed Westwick) proud.
Or cringe, if you judge the scheme based on the outcome.
Article continues below advertisement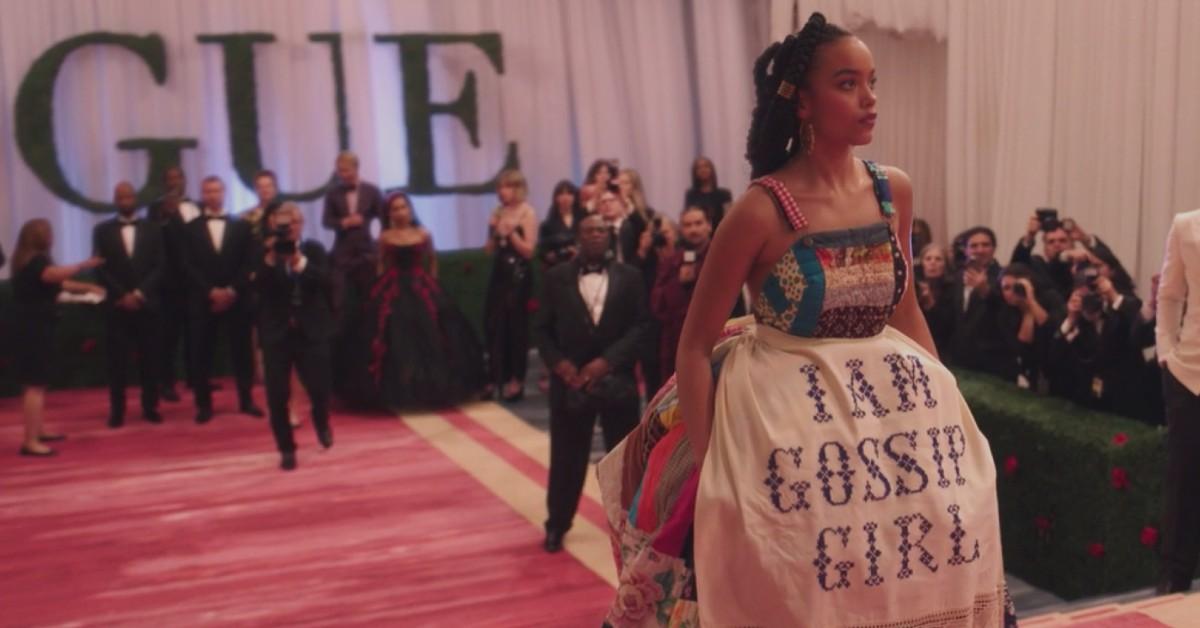 Zoya volunteers as the fake Gossip Girl guinea pig at the Met Gala. The idea behind the scheme is to force the real Gossip Girl to come forward, so a fake GG doesn't steal the spotlight.
Cue the cringe-moment in the glamorous gala scheme. Zoya steps out in a brilliant dress emblazoned with the "I am Gossip Girl" declaration. However, she gets escorted away quickly by Met Gala guards. Meanwhile, Kate (Tavi Gevinson), the real Gossip Girl, stays in bed.
Article continues below advertisement
Julien struggles with guilt after the Met Gala scheme goes wrong. Not only has Zoya taken the fall for something she didn't do, but her expulsion is inevitable.
Thankfully, the best-laid schemes often go awry, so it's always best to fall to Plan B the second things go wrong. In a masterstroke of manipulation, Kate falls for the oldest trick in the book. She sees an article in the Spectator claiming that major Hollywood execs are looking to buy the rights to Gossip Girl's story.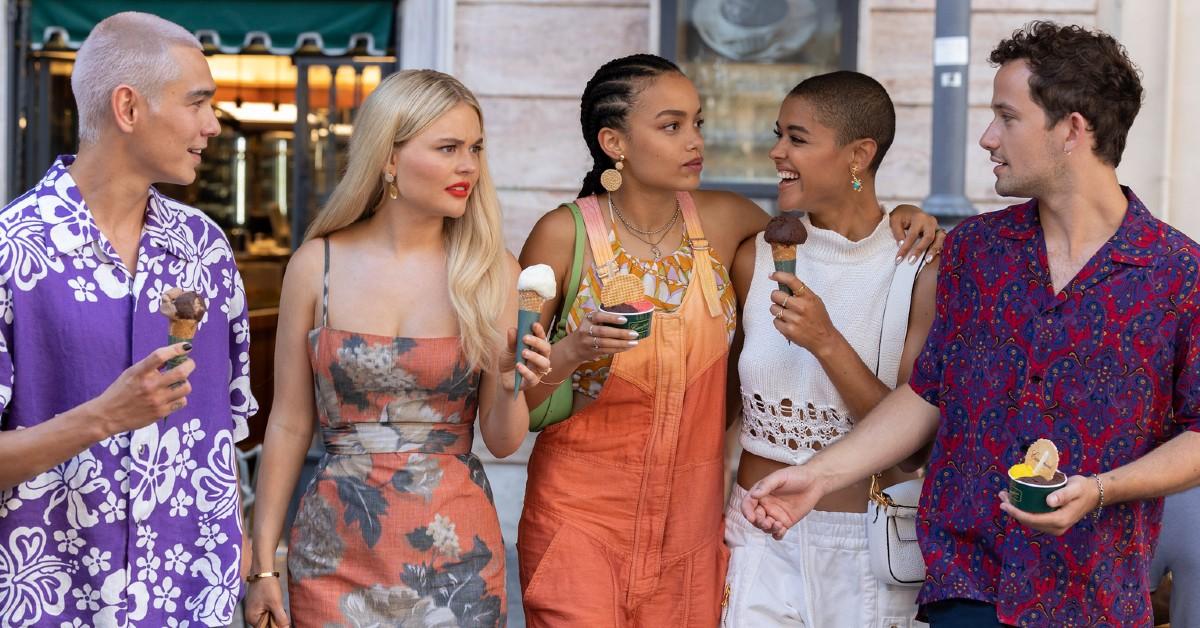 Article continues below advertisement
In other words, 'Gossip Girl' ends as a teacher gets schooled.
Kate drops everything she's doing and heads straight to the restaurant where the rights meeting is reportedly taking place — only to find Zoya, Julien, Eric van der Woodsen's high school boyfriend Jonathan (Matt Doyle), Zoya's dad Nick (Johnathan Fernandez), and Andy Cohen waiting for her.
Naturally, they all hear Kate boldly reveal that she was behind Gossip Girl the whole time. Somewhere in Brooklyn, Dan Humphrey was probably sighing in disappointment.
Kate attempts to defend her actions when she realizes the jig is up — however, everyone is understandably disgusted that an adult harassed minors for months. There are these little pesky things called laws. Kate gets escorted away, not with a movie contract in hand, but with her whole life in legal jeopardy.
However, Jordan (Adam Chanler-Berat) finds himself at the end of an interesting business deal at the end of the Gossip Girl series finale — to turn Gossip Girl into an app!
Article continues below advertisement
Will there be a third season of 'Gossip Girl'?
Gossip Girl showrunner Josh Safran hasn't given up on the show just yet. Per Deadline, Josh spoke of hopes to revive Gossip Girl for a third season. However, he also understood that the show was costly, and that it wasn't worth cutting back on the budget for the series just to make more episodes.
Josh explained, "The clothes, the locations, the food… It was an incredible world to play in. But I just don't know how to make this version of the show at a price point that could get it picked up somewhere else, without severely harming it...So why make a lesser version? I don't see it happening. If it did, I would be overjoyed. I think everybody would be back in an instant. It's just the nature of where the business is at right now."'
You can stream Gossip Girl Seasons 1-2 now on HBO Max.