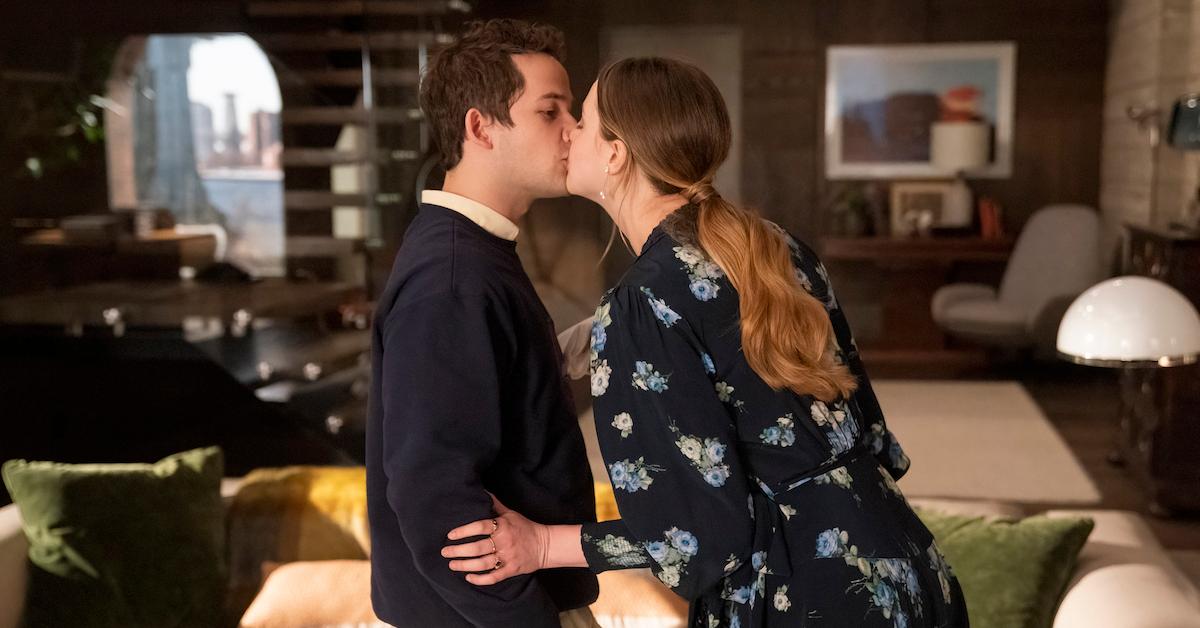 Obie's Girlfriend in 'Gossip Girl' Has the Darkest Secret Imaginable
Spoiler alert: This article contains spoilers for Season 2, Episode 4 of Gossip Girl.
If there's any show we can count on to bring the scandal, it's definitely Gossip Girl. The Gen Z era of the HBO Max series has definitely not failed to surprise us. In fact, just when we thought Obie (Eli Brown) was getting his love life in order after a heartbreaking Season 1 love triangle with both Julien (Jordan Alexander) and Zoya (Whitney Peak), we were mistaken.
Article continues below advertisement
Obie's new girlfriend, Grace Byron (Anna Van Patten), is a central point of focus throughout the first part of Season 2 and has clearly changed Obie's perspective when it comes to dating. However, just when we thought their relationship was a fairytale, Episode 4 reveals that there's quite a lot of darkness beneath Grace's seemingly perfect exterior. So what's going on with Obie's girlfriend?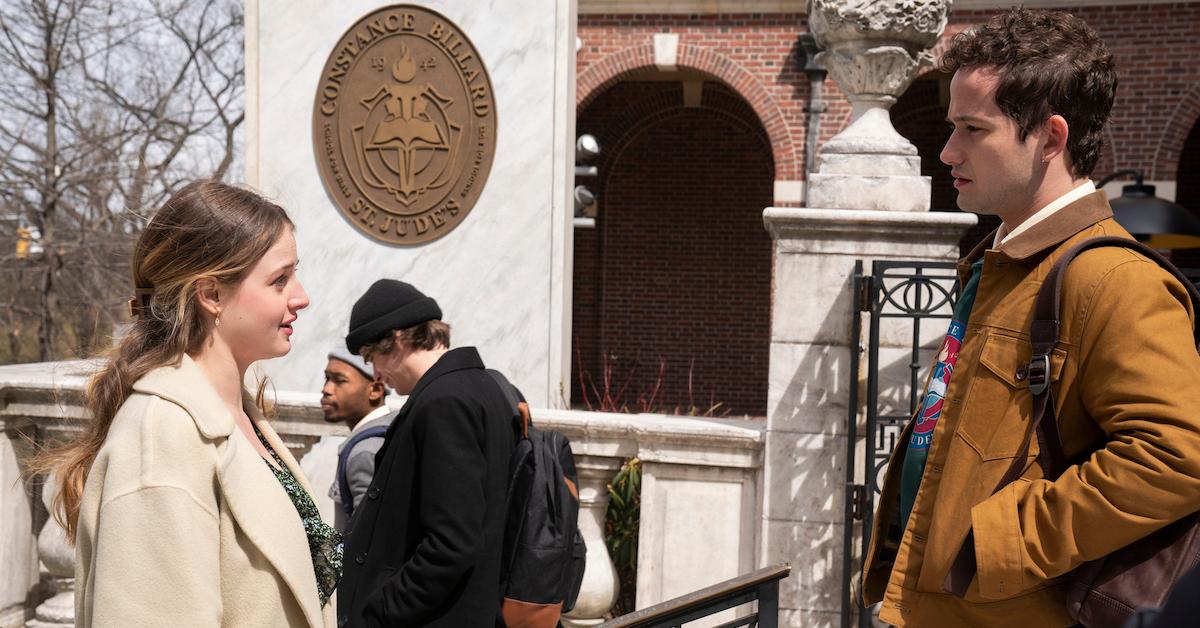 Article continues below advertisement
Obie's girlfriend is Grace Byron, but Episode 4 may have changed that.
Although Obie and Grace seemed to be going strong by the end of Season 1, Season 2 puts their relationship under a microscope. More specifically, the JC microscope. Grace seems perfect at first — the daughter of a conservative state senator, she is kind, a talented cook, an excellent athlete, and well-traveled (albeit slightly boring).
Even still, Obie feels like Grace is his chance at a healthy relationship — until the events of Episode 4 transpire. In Episode 3, JC walks in on Grace hooking up with her ex-boyfriend, Matias. Viewers learn that whenever Obie thought Grace was with her mom, she was actually with her ex/current hook-up buddy. And whenever Grace's mom thought she was with Obie … yep, she was with Matias.
Article continues below advertisement
Basically, Obie is just a front for Grace to continue hooking up with her ex, who her mother disapproved of. When Julien invites Matias to the Valentine's Day party as her date to shake things up, Grace pretends not to know him. Obviously, their relationship is revealed when Grace's mom and brother show up. But the plot thickens.
Article continues below advertisement
Grace is not only cheating on Obie with Matias, but she's also hooking up with her twin brother! (Yes, ew.) We never expected Gossip Girl to go full Game of Thrones, but here we are. So is that it for Grace?
Anna Van Patten, who plays Grace on 'Gossip Girl,' is leaving the series after her character's big reveal.
Showrunner Joshua Safran revealed that Episode 4 was Grace (and her incestuous twin brother)'s last appearance on the series. "That is the last you see of them," Joshua told TVLine. "This story was meant to launch Obie in a new way. [In Grace], he thinks he's found the thing that's going to make his family love him, and then he finds out that thing is just as screwed up as anything he's ever done. Therefore, there is no way he can get his family to love him — so he might as well destroy them."
Article continues below advertisement
We are here to see what Obie does with this new transformative information … and how he finds some way to move on from this relationship trauma. While many of us may be relieved to never see Grace again in the series, we are disappointed to lose Anna! With actress-model mother Wendy Rossmeyer and director father Tim Van Patten, as well as older sister Grace Van Patten, Anna was a shoo-in to join the world of Gossip Girl. And now, her exit is just as bombastic as her entrance.
New episodes of Gossip Girl drop on HBO Max on Thursdays.