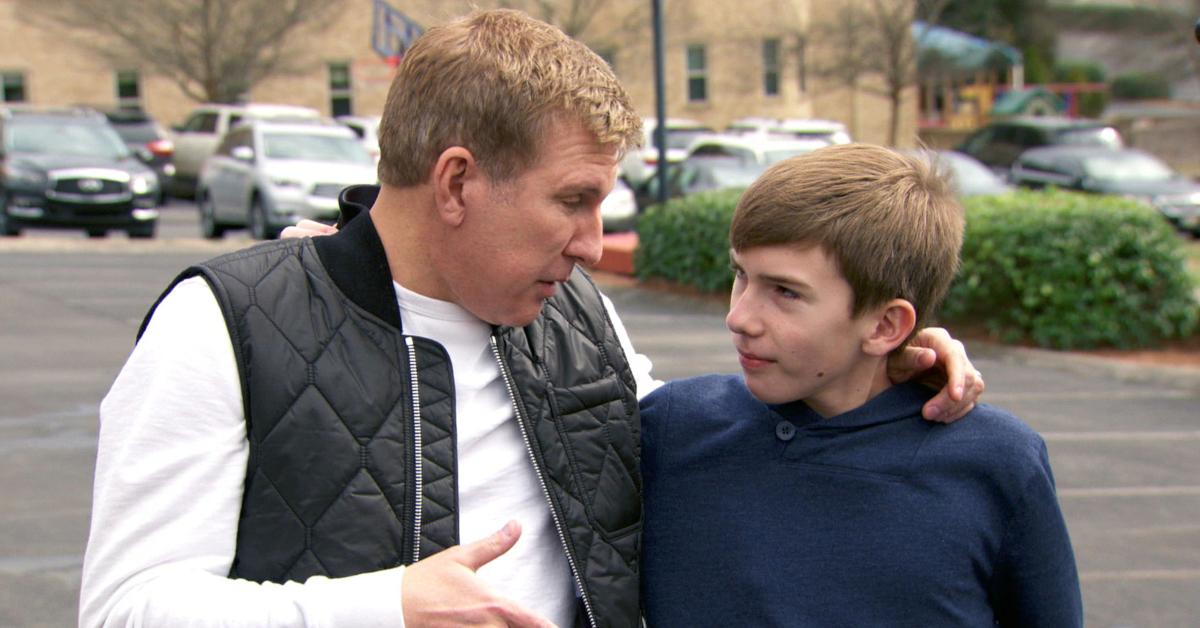 Grayson Chrisley Is All Grown up and Just Launched His First Business
Todd and Julie Chrisley's youngest son, Grayson, just launched a shoe business. But how can you find Grayson's sneaker shop online?
America was first introduced to real estate tycoon Todd Chrisley, his wife Julie, five children, and granddaughter Chloe in 2014. But a lot has changed since the family made their television debut.
Today, the Chrisley kids that we grew to know are all grown up. Both Kyle and Lindsie are now estranged from the Chrisley clan, but their siblings remain close-knit. While Todd and Julie have quite some time before Chloe leaves the nest, their youngest son, Grayson, is preparing to fly the coop.
Article continues below advertisement
In Season 9 of Chrisley Knows Best, the young entrepreneur launches his first business venture at only 15 years old. Grayson's sneaker boutique causes quite the controversy in the Chrisley household after Todd takes the liberty of purchasing most of his inventory. But can you buy from Grayson Chrisley's shoe business online? Here's what we know.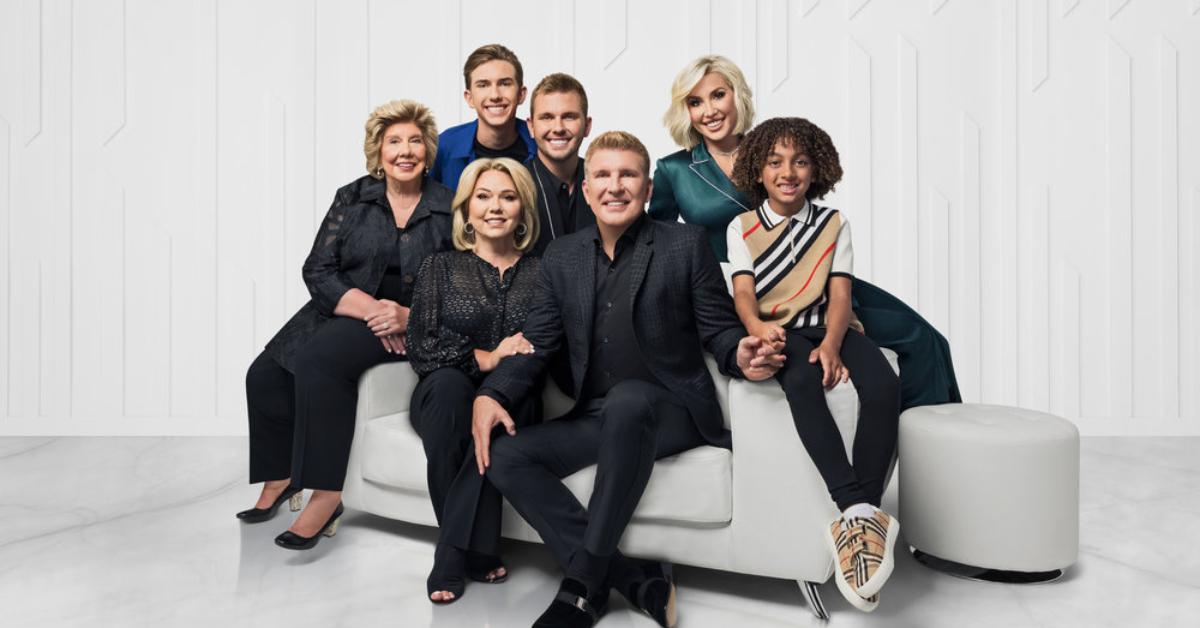 Article continues below advertisement
Grayson Chrisley launches his own shoe business in Season 9 of 'Chrisley Knows Best.'
Both Savannah and Chase had the opportunity to spread their wings on Growing Up Chrisley. The two moved across the country to prove to their father that they can be self-sufficient, and now, Grayson's also ready to make his own way in the world.
Earlier in the season, Grayson got a gig at a community pool. However, it wasn't long before the teenager grew tired of watching his friends have fun in the sun without him. Desperate to make his own money on his own time, Grayson brings his sneaker business to life.
However, Grayson's dad doesn't want to see him fail. So Todd casually fills up his cart to give Grayson a generous boost of sales.
Although Grayson seems passionate about his online business, Savannah and Chase believe that Todd's (often unwarranted) interventions are holding him back. When Grayson learns that his dad bought several pairs of shoes from his website, he's furious. And his siblings don't disagree. Nevertheless, the businessman dotes on his children every chance he gets.
Article continues below advertisement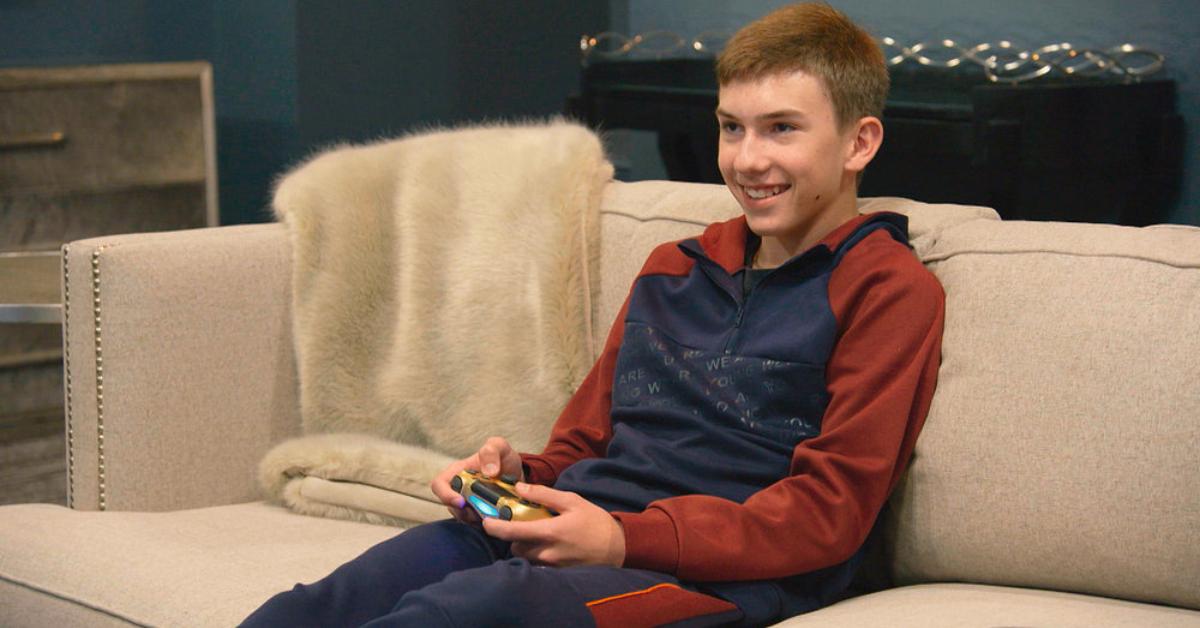 Where can you find Grayson Chrisley's online sneaker business?
At this time, details about how to shop Grayson's online clothing and sneaker boutique are unclear. It's likely that the sneakers were only made available locally. On Grayson's Instagram — a joint account run by him and his dad — there's no mention of his shoe business or directions on how interested shoppers can show their support.
Grayson's business isn't doing as well as he assumed, and his part-time job, unfortunately, was a bust. So, what is Grayson Chrisley's net worth? The answer might surprise you.
Article continues below advertisement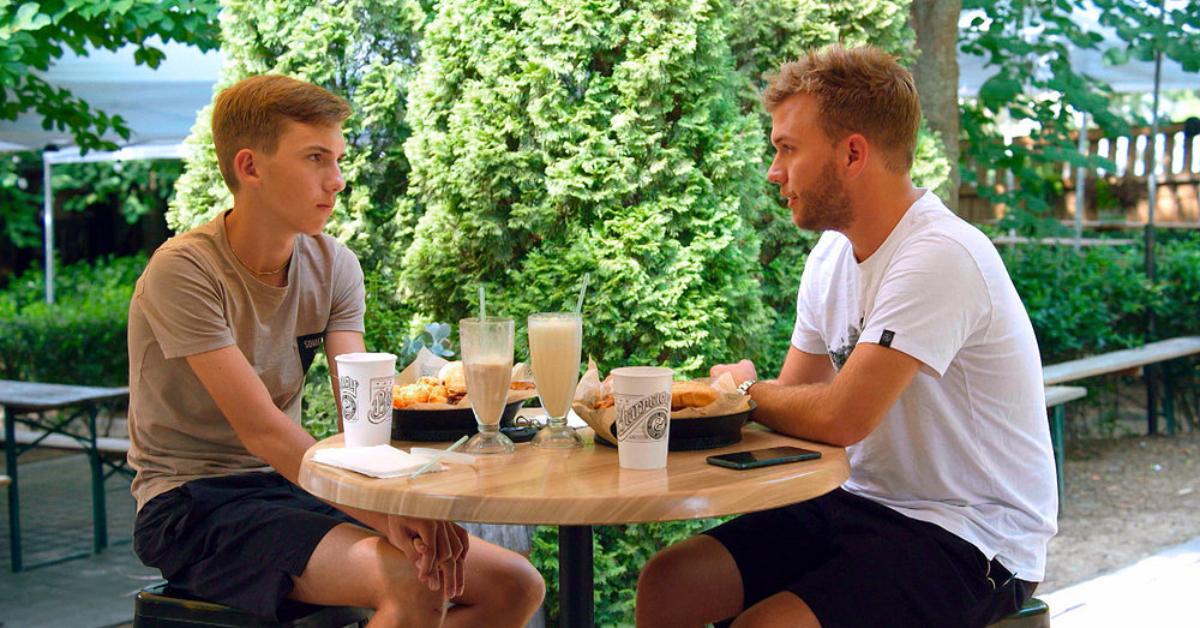 What is Grayson Chrisley's net worth?
After years on primetime television, Grayson is now a millionaire. Reports estimate that Grayson's net worth is $3 million despite Todd's -$5 million debt. Along with Chrisley Knows Best, Grayson's on-screen resume includes a cameo appearance in Sharknado 4: The Fourth Awakens.
You can see Grayson on new episodes of Chrisley Knows Best Thursdays at 8:30 p.m. EST on USA.