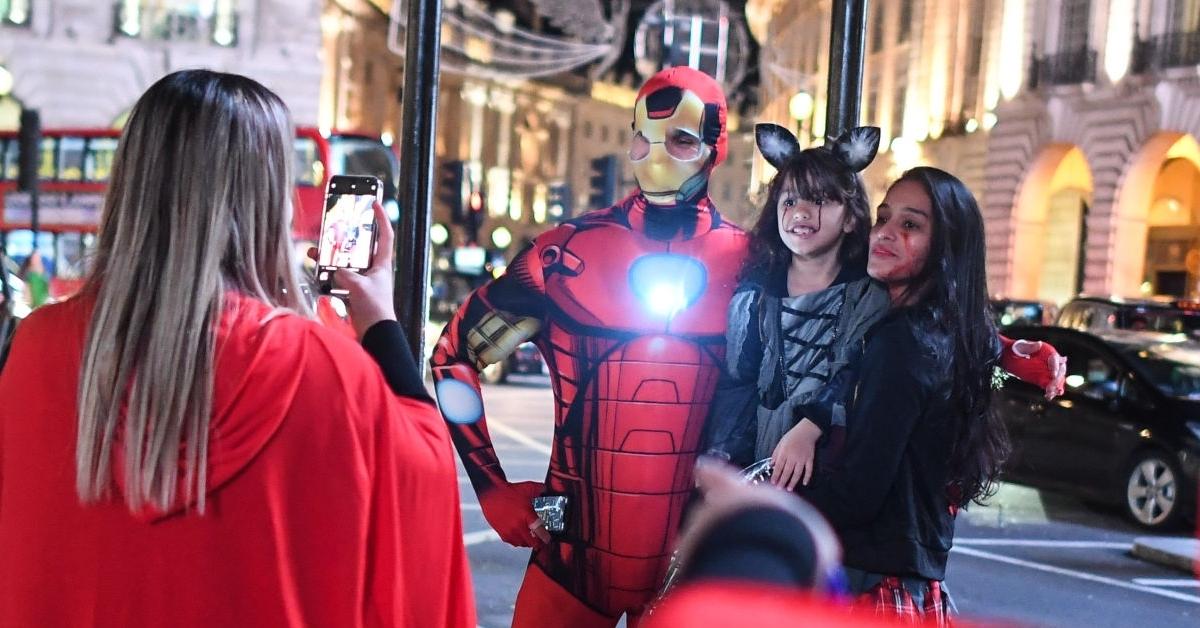 40 Spooktacular Pun-Filled Halloween Group Chat Names for You and Your Squad
It's officially October, which means Halloween is right around the corner. As you start to figure out your plans for the night and costume ideas, of course, you're going to want to chat with your friends. That right there is the exact moment you realize a group chat is a necessity.
Article continues below advertisement
If you already have a group chat with your friends, great! If you don't, no worries. Just know you're going to need to have one before Oct. 31. The first step is gathering all hands on deck to concoct a creative, spooky season-themed name. No more everyday, mediocre titles — this time, you'll need to consider some original group chat names for you and your friends.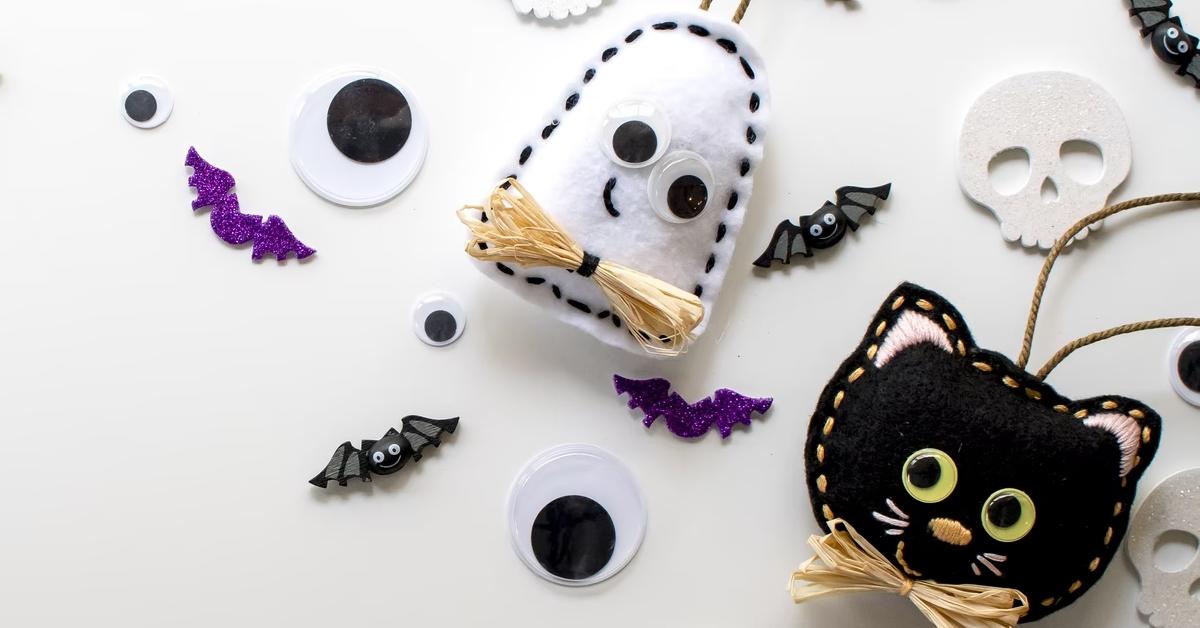 Article continues below advertisement
Now, thinking up a title may look easy, but it's a lot harder than it seems. You want to have the perfect name that sums up your crew, but there are so many Halloween puns that exist. Or, you and your friends are struggling to even come up with one option. There's really no in-between, but that's why we are here to help!
If you're having trouble, feel free to use any one of these 30 spooky and pun-filled Halloween group chat names as motivation to create your own, or simply use it for the group chat name.
Here are ghost-themed group chat names.
1. Ghouls Night Out
2. Squad Ghouls
3. Where My Ghouls At?
4. Ghoul's Best Friends
5. My Ghoul Friends
6. Ghouls Just Want to Have Fun
Article continues below advertisement
How about a vampire-themed group chat name?
7. Ghastly Ones
8. Coffin Crashers
9. My FANGtastic Friends
10. Buffy's Slayers
11. The Fang Gang
12. Transylvania Crew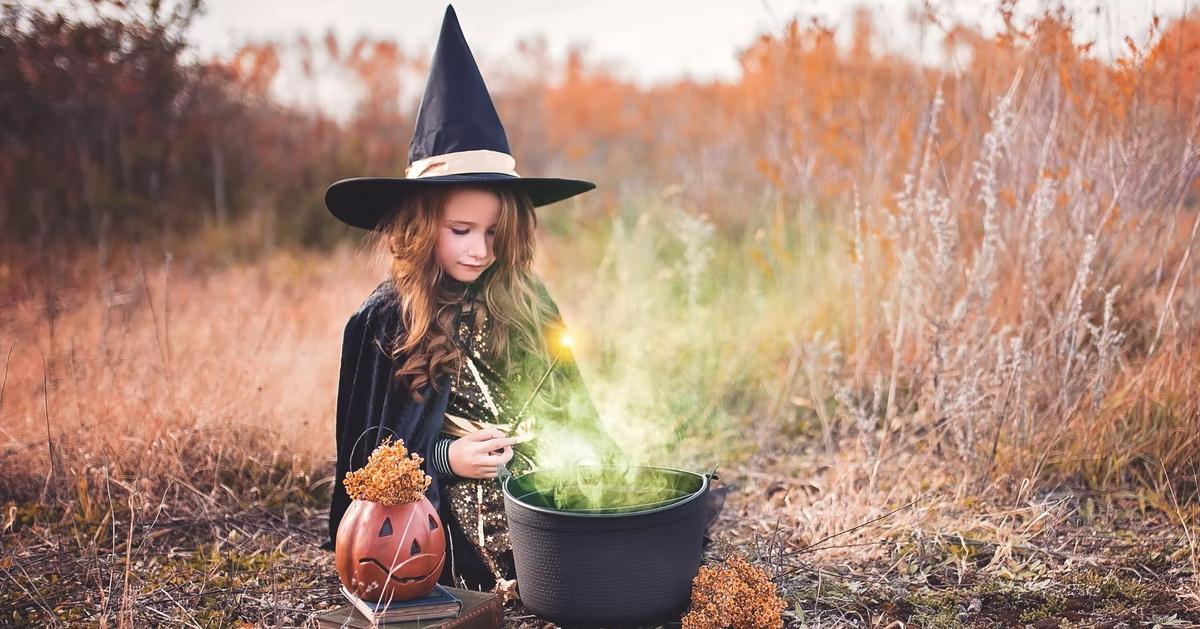 Article continues below advertisement
Of course, we need a few witch group chat ideas!
13. My Witches
14. Where My Witches At?
15. Main Witches
16. The Coven
17. Not Your Average Witches
18. Witch Don't Kill My Vibe
Let's move into a more basic idea and use boo in our group chat names.
19. BOO!
20. Here For My Boos
21. My Boos
22. All My Boo-tiful Friends
23. The FaBOOlous Crew
24. Bibbity Bobbity Boo
Article continues below advertisement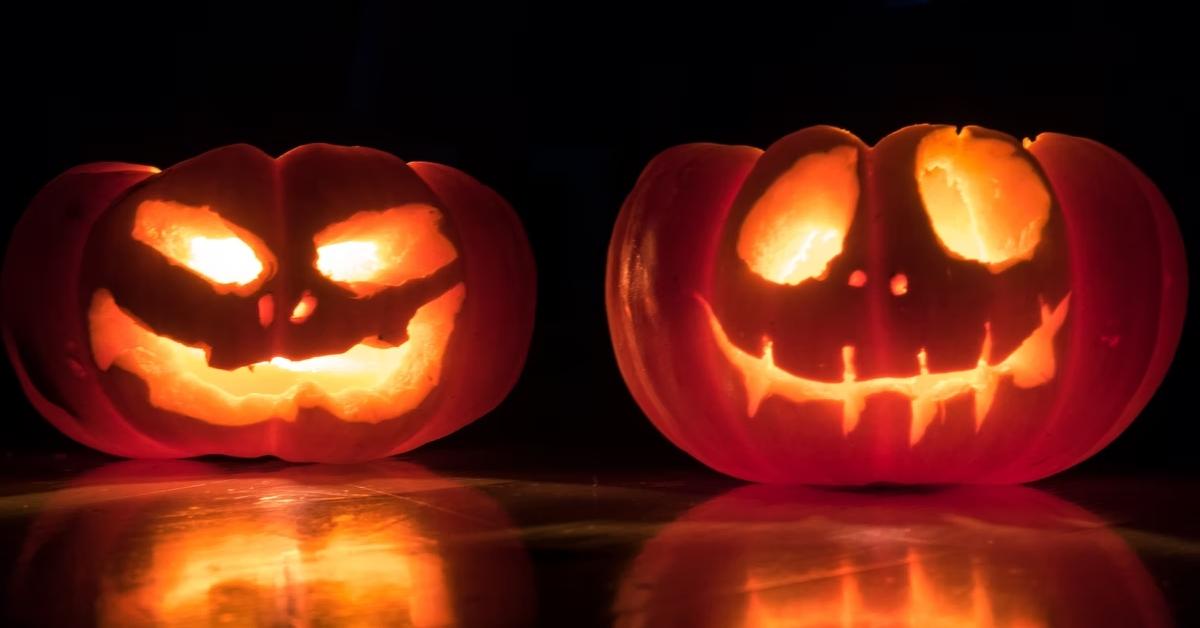 You can't consider Halloween group chat names without observing pumpkin puns first!
25. The Perfect Pumpkins
26. In Search Of Our Perfect Pumpkins
27. My Pumpkins
28. Pumpkin Picking Crew
29. It's Pumpkin Time
30. Pumpkin Spice and Everything Nice
Article continues below advertisement
Last but not least, here are a few horror-themed group chat name ideas.
31. Scream Queens
32. Jeepers Creepers
33. Spooktacular Ghouls
34. Beware: Enter At Your Own RISK
35. Eerie Vibes
36. The Real Housewives of Elm Street
37. You'll Float Too
38. The House of Haunted Souls
39. Baltic Avenue Gang
40. Want To Play A Game?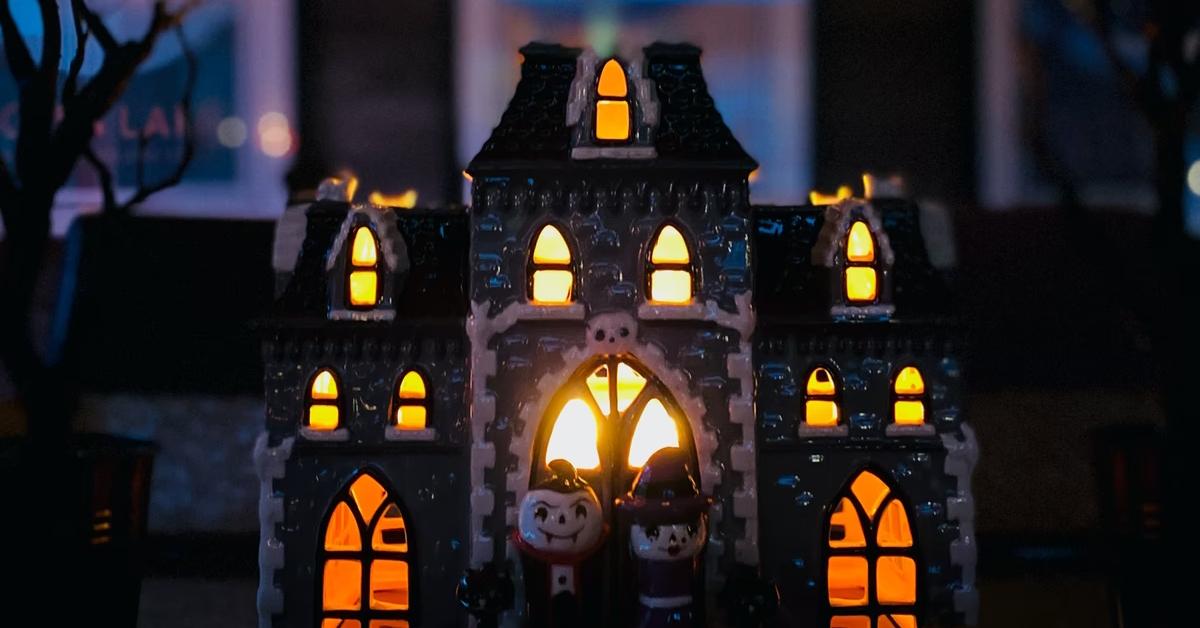 We hope this variety of funny Halloween-themed group chat names gave you some ideas on what you want to name your group chat. Once you get the group chat started, there's no doubt it will be active all day, every day with costume ideas, Halloween night plans, and of course, Halloween memes because who doesn't love a good meme? We hope you have fun creating a group chat name, and Happy Halloween!