Test Your Kids' Halloween Knowledge With These 35 Spooktacular Trivia Question and Answers
Halloween is right around the corner, and what better way to celebrate the spookiest season than with a round of Halloween trivia with your kids?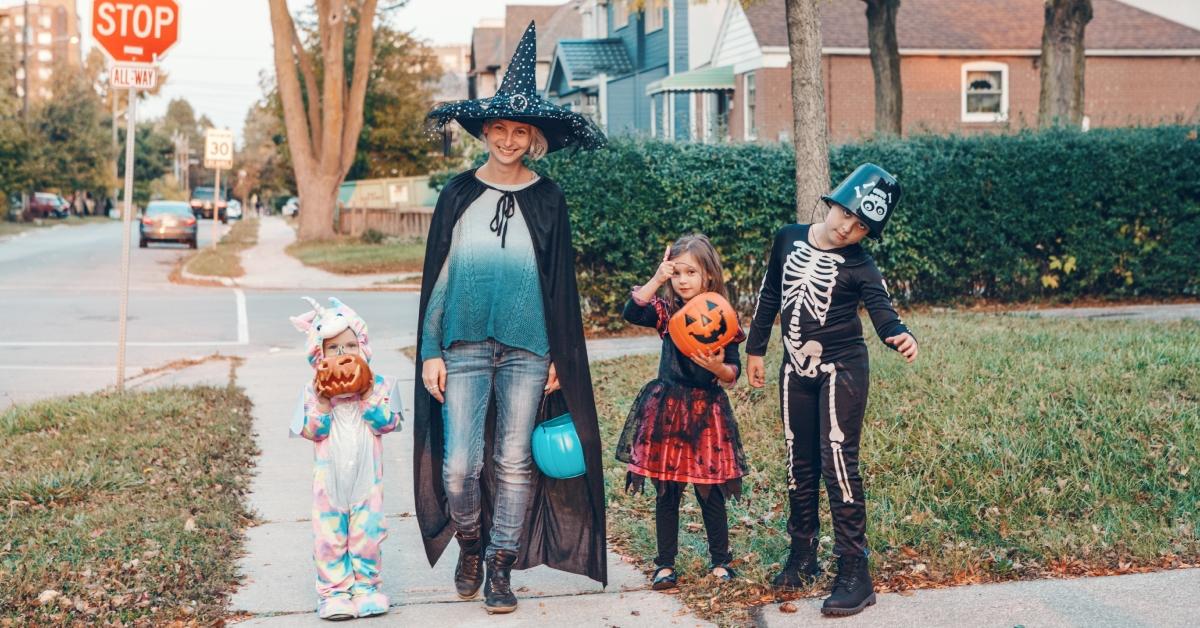 It's that time of the year again — yes, we're talking about Halloween! The festive and spooky holiday is right around the corner, which means it's time to assemble your costumes and make the most of the spooktacular celebration.
Article continues below advertisement
Now, whether you're planning on going trick-or-treating with the kiddies or attending a party, there's always time to put your knowledge to the test! With that said, here are 35 of the most spine-chilling Halloween trivia questions and answers for kids — try them out and let us know how it goes!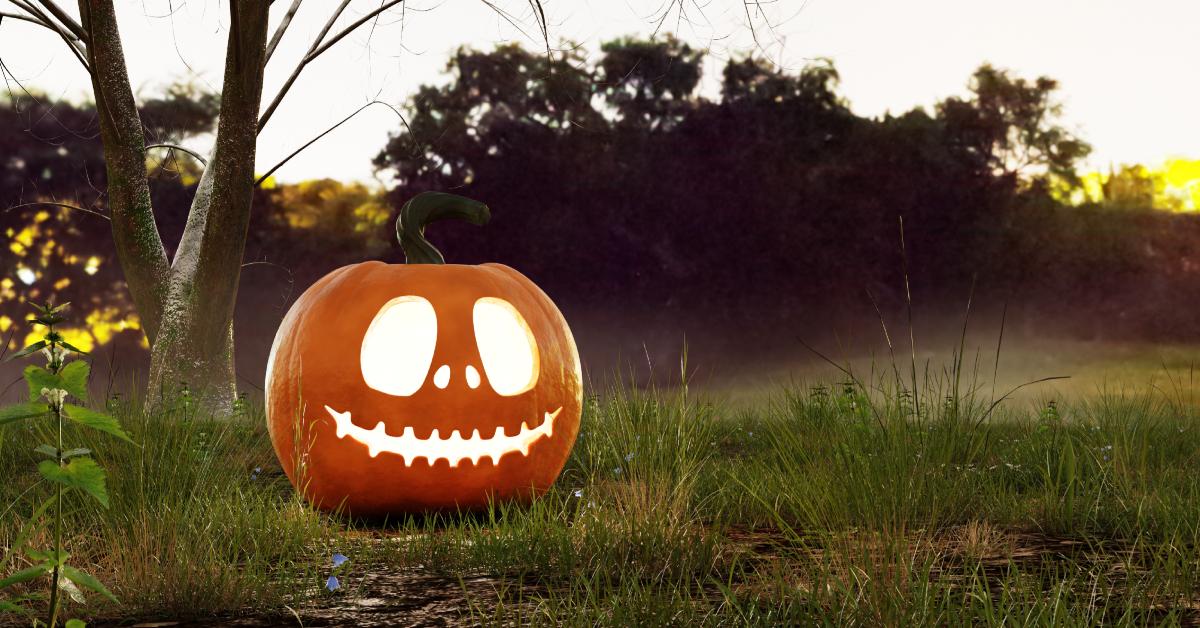 Article continues below advertisement
Here's a spooky batch of Halloween trivia to quiz your kids!
1. What date is Halloween celebrated? October 31st
2. Which animals are often associated with witches and are said to bring bad luck? Black cats
3. What Halloween monster is wrapped in bandages? A mummy
4. What do kids say on Halloween to get candy? "Trick or Treat!"
5. What do witches typically ride on during Halloween night? Broomsticks
6. What is the most popular Halloween candy in the United States? Reese's Peanut Butter Cups
7. Which Peanuts character believes in The Great Pumpkin in It's the Great Pumpkin, Charlie Brown? Linus
8. Who does Linus mistake for the Great Pumpkin? Snoopy
9. What does Charlie Brown get instead of candy on Halloween? Rocks
10. In the song "Monster Mash," who throws a monster bash? Dr. Frankenstein
Article continues below advertisement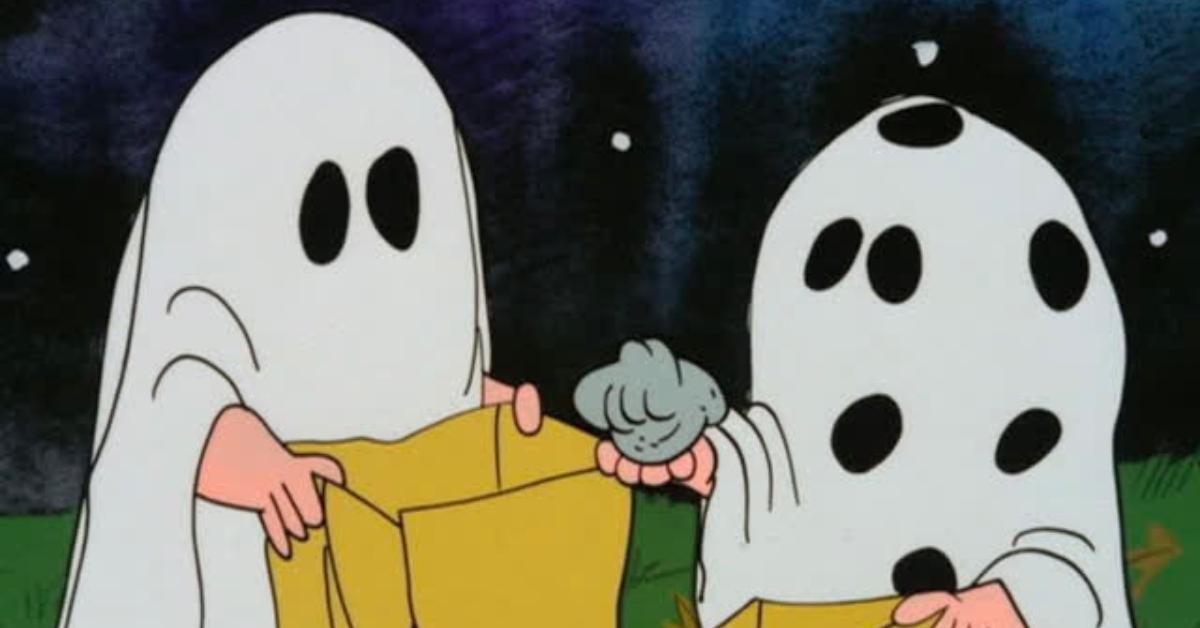 11. Which black bird is often associated with Halloween and is considered a bad omen? A raven
12. What is the name of the friendly ghost in a classic Halloween cartoon series? Casper
13. What kind of monster is made up of different body parts stitched together? Frankenstein's monster
14. What is a group of witches called? A coven
15. What kind of spooky creature can turn into a bat in some legends? A vampire
Article continues below advertisement
16. What are the main colors associated with Halloween? Orange and black
17. What is the traditional Halloween candy made from sugary corn kernels? Candy corn
18. What do people traditionally wear on Halloween to scare away ghosts? A costume
19. In what country did Halloween originate? Ireland
20. What costume is often associated with a white sheet with holes cut out for eyes? A ghost
21. What do people bob for on Halloween? Apples
22. What famous magician died on Halloween? Harry Houdini
23. What were the first-ever fun-size candy bars? Snickers and Milky Way
24. What was the original name for candy corn? Chicken Feed
25. What's the rarest M&M color? Brown
Article continues below advertisement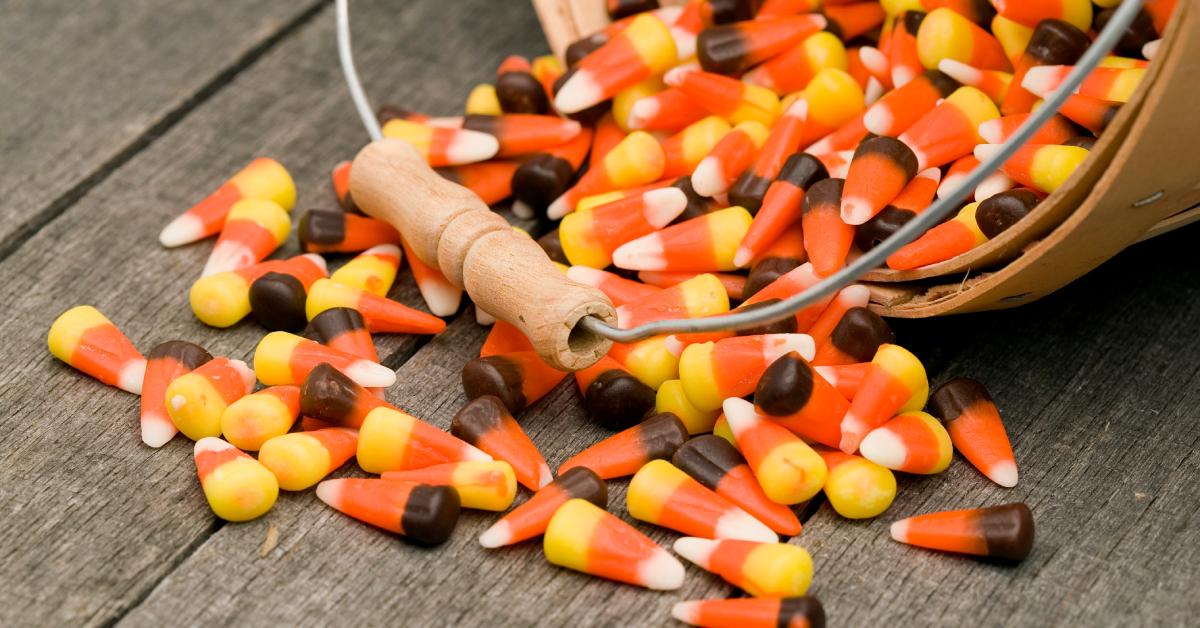 26. What do you carve to make a Jack-o'-lantern? Pumpkins
27. What were originally used as the first Jack-o'-lanterns? Turnips
28. What do you put inside of a jack-o-lantern to make it glow? A candle
29. Where do you go to pick a pumpkin? A pumpkin patch!
30. What is the most popular Halloween costume for pets? A pumpkin
31. What infamous Halloween creature has eight legs and spins webs? A spider
32. What is the name of the most famous vampire? Dracula
33. What is the name of the classic Halloween song by Michael Jackson? "Thriller"
34. Finish the song lyrics: "Who you gonna call?" "Ghostbusters!"
35. What is the day after Halloween called? All Saints' Day