Netflix Remake 'He's All That' Filmed at an Actual High School for Authenticity
Netflix remake 'He's All That' takes place in high school, but what were the movie's filming locations? Here's everything we know.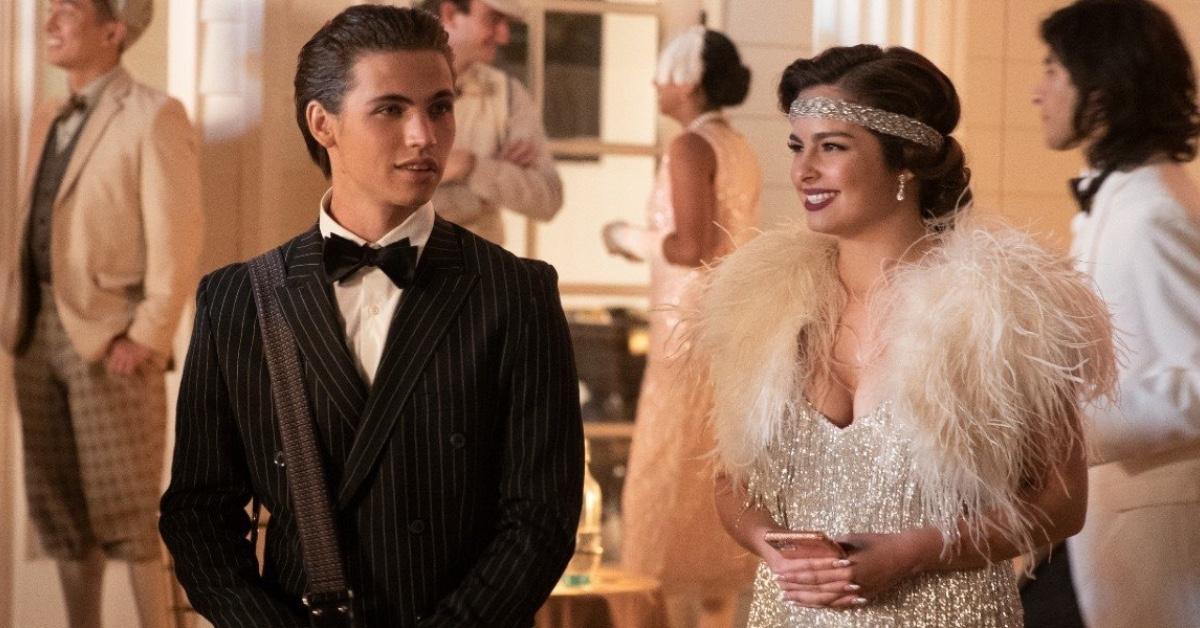 The latest remake of a classic '90s flick is here. Netflix's She's All That remix, titled He's All That and featuring TikTok sensation Addison Rae, is now streaming, but fans still have a few questions about the movie. Namely, what were the He's All That filming locations?
Article continues below advertisement
The movie, much like its predecessor, appears to be filmed in a high school, but is it real or Hollywood movie magic? Here's everything we know.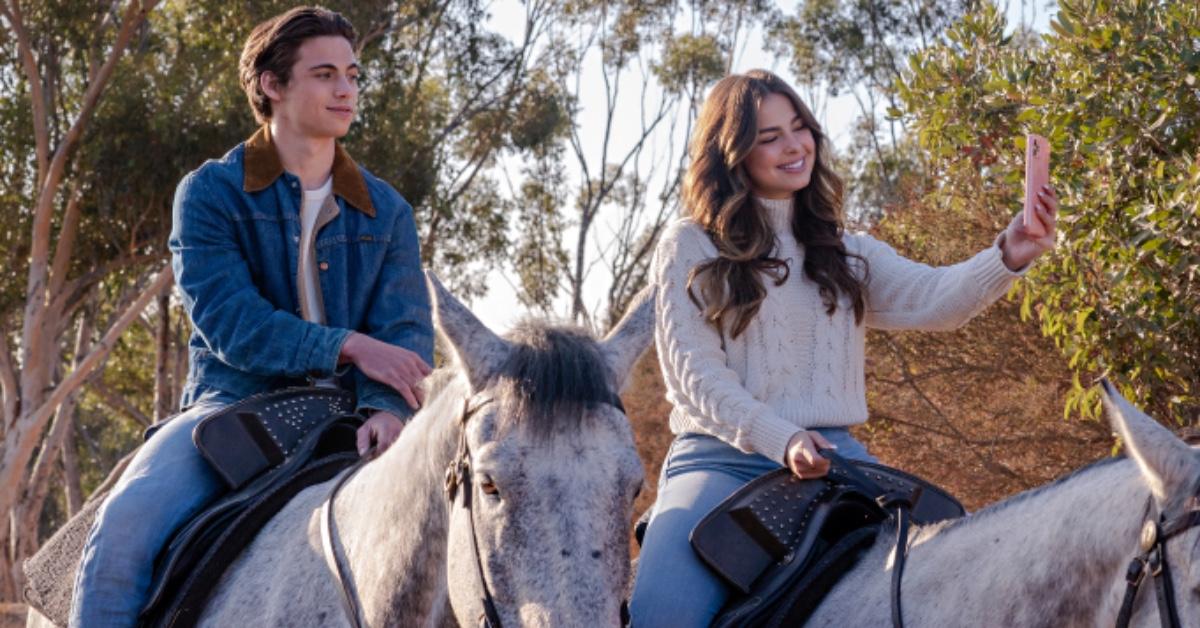 Article continues below advertisement
The 'He's All That' filming locations were spread across Los Angeles.
With the coronavirus pandemic throwing Hollywood for a loop, it's no surprise that He's All That only began filming once safety protocols and guidelines were in place. All filming was briefly halted in and around Los Angeles until late 2020, and He's All That resumed production in November 2020.
The entirety of the film was shot within Los Angeles city limits, but the focal point of the film was Ulysses S. Grant High School. The high school from the film, "Cali High," is fictional, but that doesn't mean production didn't work hard to make the school feel as real as possible. Ulysses S. Grant High School has been featured before in several popular films and television shows, from Ferris Bueller's Day Off to HBO Max's Euphoria.
Article continues below advertisement
Parts of the movie were also filmed at Union Station, L.A.'s central railway station, and, at the time, a COVID testing center. He's All That's film crew got permission to film outside, but the COVID testing center was also temporarily shut down so the crew could film on the inside — a decision that sparked much internet ire at the time.
Article continues below advertisement
Thankfully, the public's outcries were heard, and before filming wrapped up, the testing site re-opened on Dec. 1, 2020. He's All That finished filming on Dec. 20, 2020.
Article continues below advertisement
Which of the original cast members have returned for 'He's All That'?
It wouldn't be a '90s remake without a few nods to the original. Actress Rachel Leigh Cook, who starred as awkward Laney in the original film, is returning for the remake as Padgett's (Addison Rae) mother. While many fans were hoping that heartthrob Freddie Prinze Jr. would star as Padgett's father, they might be disappointed to know that Padgett's mom is a single mother!
Additionally, '90s movie icon and frequent Freddie Prinze Jr. collaborator Matthew Lillard returns in He's All That after portraying Brock Hudson in She's All That. This time around, Matthew plays a well-meaning and scene-stealing principal named Principal Bosch (no connection to his previous character). Fans will love the nods to the original while enjoying the Gen Z twist put on the film.
He's All That is now available for streaming exclusively on Netflix.