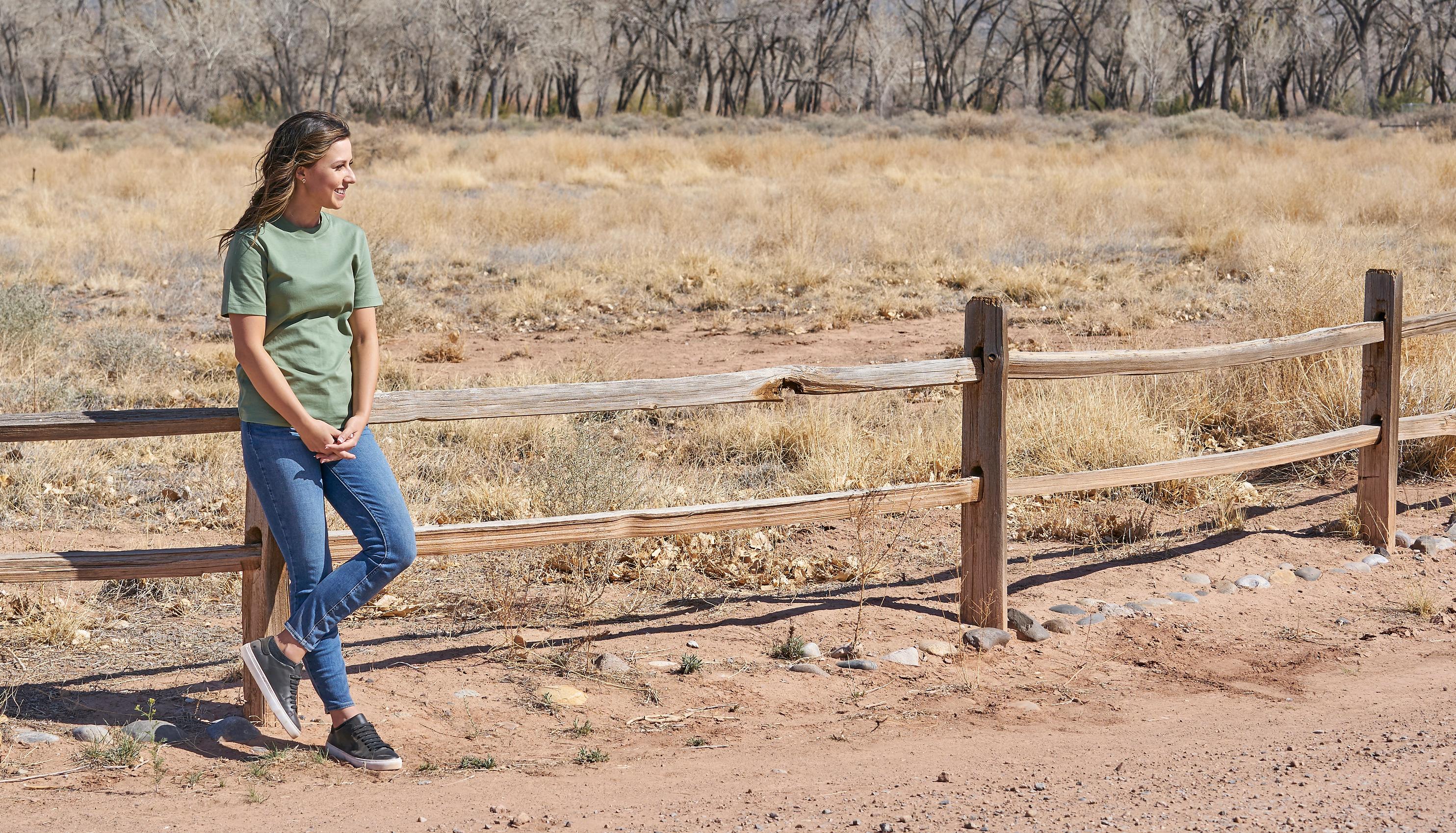 Katie Thurston's Past Has a Lot of Demons, but She Manages to Stay Positive
Spoiler Alert: This article contains spoilers for Season 17 of The Bachelorette.
Many of us are loving Katie Thurston as the Bachelorette, but we also know she has a complicated past when it comes to her family life. Katie reveals bits and pieces about her family throughout her season of The Bachelorette, and we learn more and more about her relationship with her dad.
Article continues below advertisement
We learned during her stint on Matt James' season of The Bachelor that her dad died, but we don't learn much more about him then. Now on her own season of finding love, Katie reveals more about how her dad died and how that's affecting her future relationships.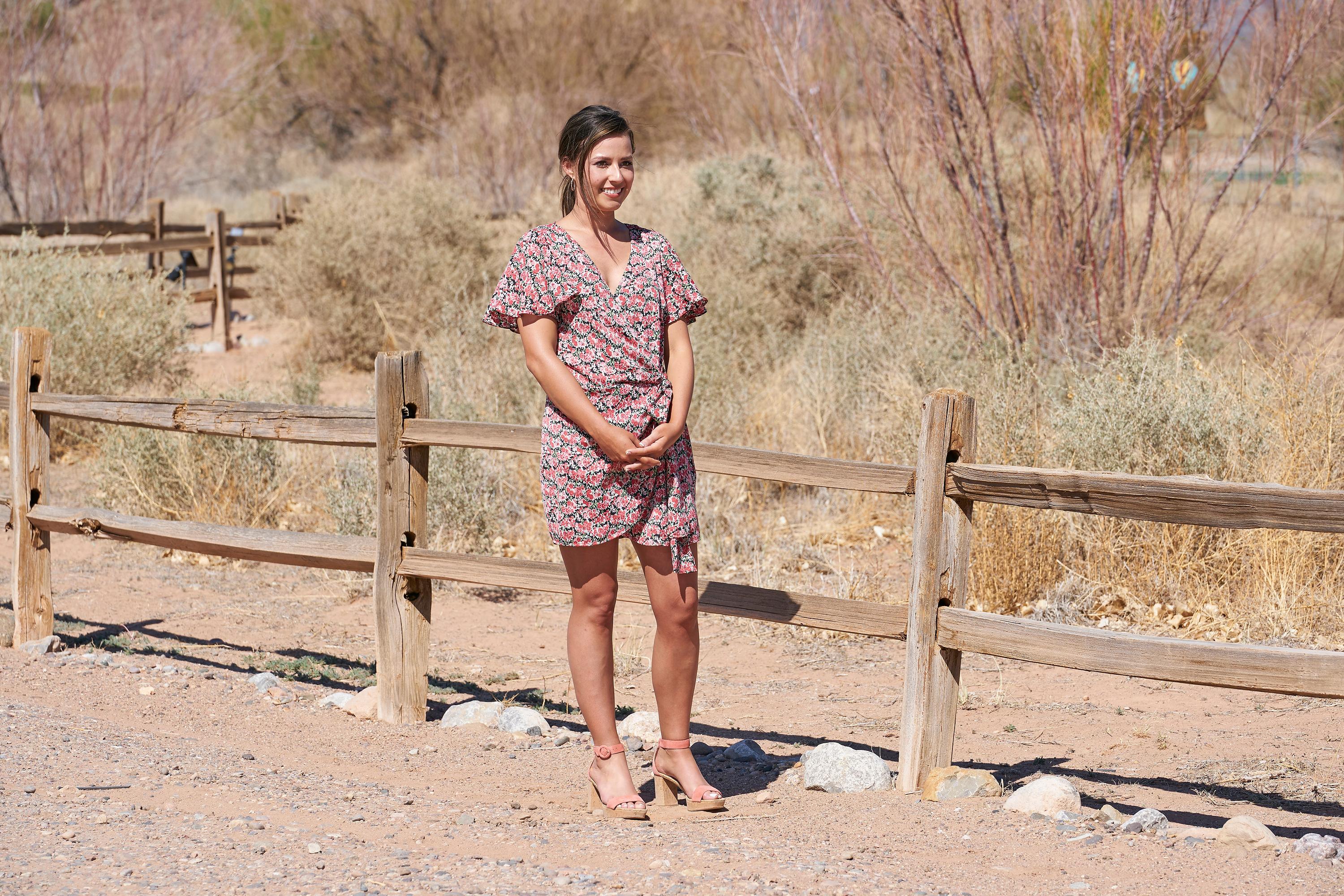 Article continues below advertisement
Katie Thurston's dad died of ALS in 2012.
Katie's dad died in 2012 from ALS, or amyotrophic lateral sclerosis, also known as Lou Gehrig's Disease. This is an extremely tragic and debilitating disease that typically leads to death two to five years from diagnosis. According to the official ALS website, it's "a progressive neurodegenerative disease that affects nerve cells in the brain and the spinal cord."
Some of us might remember the ice bucket challenge, which went viral as a way to support ALS organizations. There's currently no cure for the disease, so when someone has ALS, family members typically watch as they slowly lose their abilities to function.
It begins with voluntary action, so the affected lose their ability to speak, eat, and move. It then progresses to involuntary functions like breathing and organ activity.
Article continues below advertisement
Katie talks about her relationship with her dad on some dates.
Katie was only 20 when her father passed away, and as we learn on her one-on-one with Greg Grippo, she had a very close relationship with her father. The two are on an outdoorsy and adventurous date when they realize they've both lost their dads.
Article continues below advertisement
"One day we're at a Knicks game, the next day I got a call he has stage four cancer," Greg shares to Katie. "For me, [our date] brought back a lot of memories because my best memories are my dad waking me up, you know, at 6 a.m. asking me to go fishing with him." The two bond over their shared loss, which makes Greg an early frontrunner for Katie's heart.
Article continues below advertisement
Later on The Bachelorette, Katie reveals more about her relationship on her wedding date with Justin. "To walk down the aisle today, even in our imaginary world, it does bring up a lot of pain … My dad won't be able to do that for me. Even when it comes down to a proposal, he's not around to give his blessing."
We learn that Katie's dad who died isn't her biological father.
On her date with Justin, Katie also explains that she learns shortly before her dad died that she has a different biological father. However, she doesn't have much of a relationship with him. Is this something Bachelor producers will try to blow open? Honestly, we hope not. The forced confrontation Matt had with his dad during his season of The Bachelor was super cringy.
Article continues below advertisement
Katie muses to Justin, "How do I build a relationship with this man I know nothing about while also mourning the passing of the man who raised me? Any time I try to get close with him, it's just a reminder of the fact that my dad who raised me is no longer here." It's a predicament most of us can't even imagine, so Justin's empathy towards Katie in this moment is what brings them closer together.
Watch new episodes of The Bachelorette Mondays at 8 p.m. EST on ABC.