From Norma Jean Baker to Marilyn Monroe — How Did She Become a Star?
From orphan to Hollywood icon, Marilyn Monroe would do whatever it took to become a star. So, how did she get famous?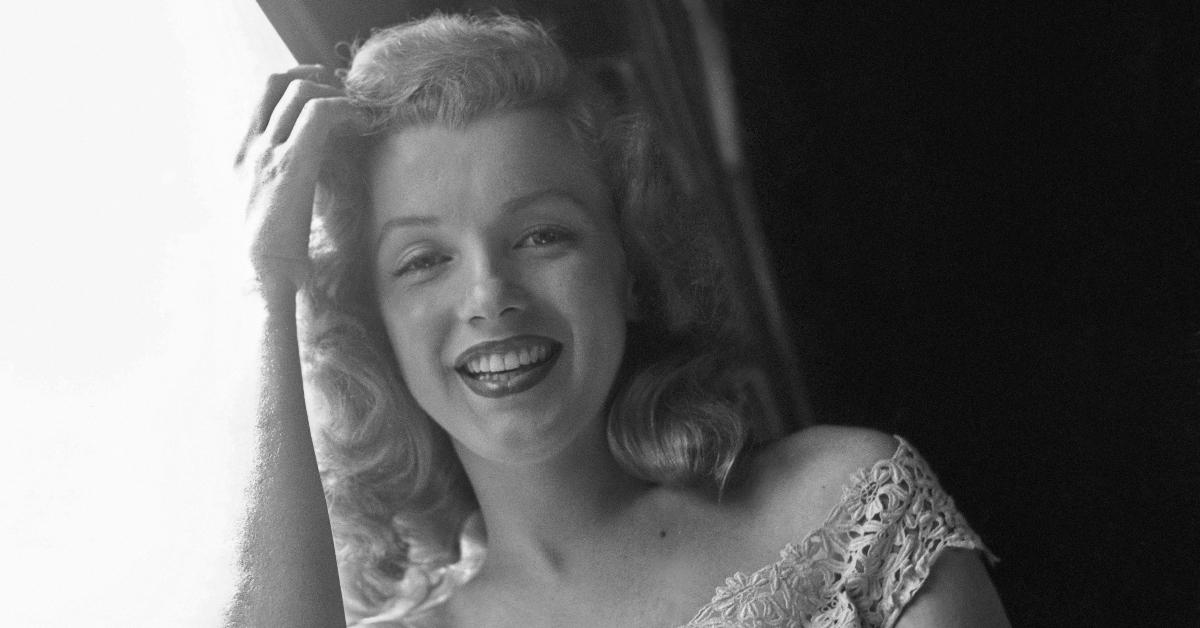 The legacy of Marilyn Monroe lives on in an endless amount of kitschy memorabilia, books, documentaries, half biopics like Netflix's Blonde, and of course her movies. On the one hand, the driven actress desperate to be seen and loved would probably be pleased with how she's remembered. On the other, the troubled starlet plagued by unsuccessful relationships and addiction would probably rather fade into obscurity. It's as if both sides of her, Norma Jean Baker and Marilyn Monroe, are working against the other.
Article continues below advertisement
In Blonde, we first meet Marilyn when she's still Norma Jean. She was born and raised in Los Angeles, Calif., bouncing between foster homes and orphanages. Her mother struggled with mental illness and spent most of her life committed while her father was completely out of the picture.
How did she manage to shed the confines of Norma Jean in order to become the famous Marilyn Monroe?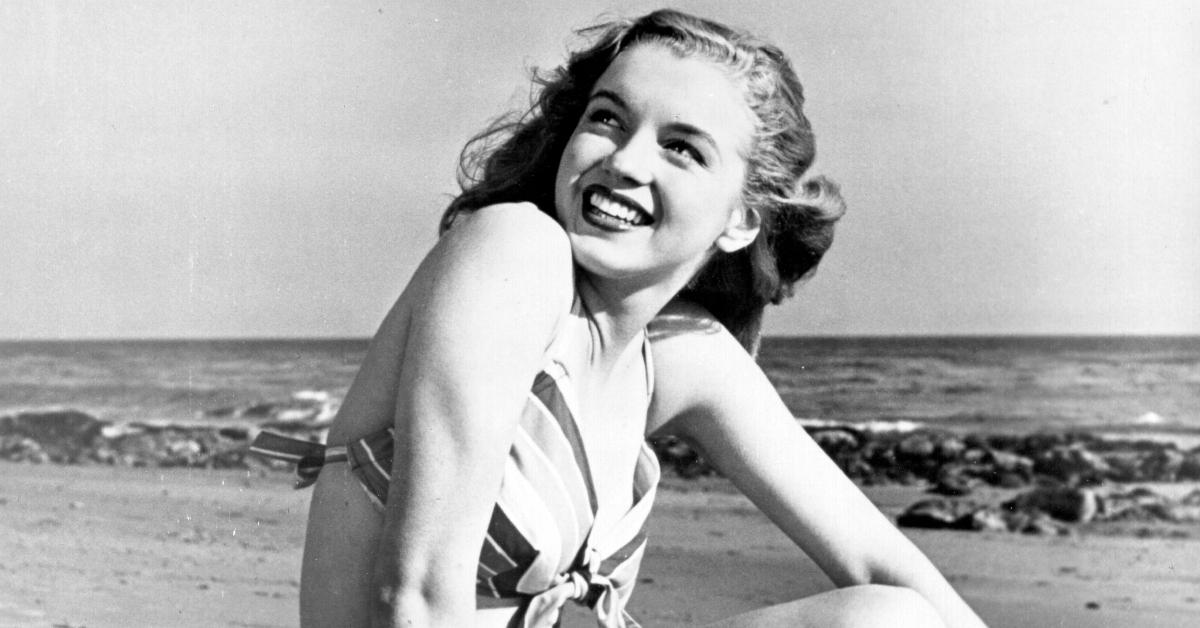 Article continues below advertisement
How did Marilyn Monroe get famous?
The Even the Rich podcast did an impressive deep dive into the early years of Norma Jean Baker, where the main takeaway is tenacity. In 1942, a then 16-year-old Norma Jean decided to marry 21-year-old Jim Dougherty in order to get herself out of the foster care system. Two years later, when the country was thrust into the middle of World War II, Jim joined the Army, so Norma Jean went to work.
While Marilyn was folding parachutes at the Radioplane aircraft plant in Burbank, Calif, an Army photographer arrived to take pictures of women working on the assembly lines. He took notice of the vivacious 18-year-old Norma Jean and couldn't stop taking photos of her.
Article continues below advertisement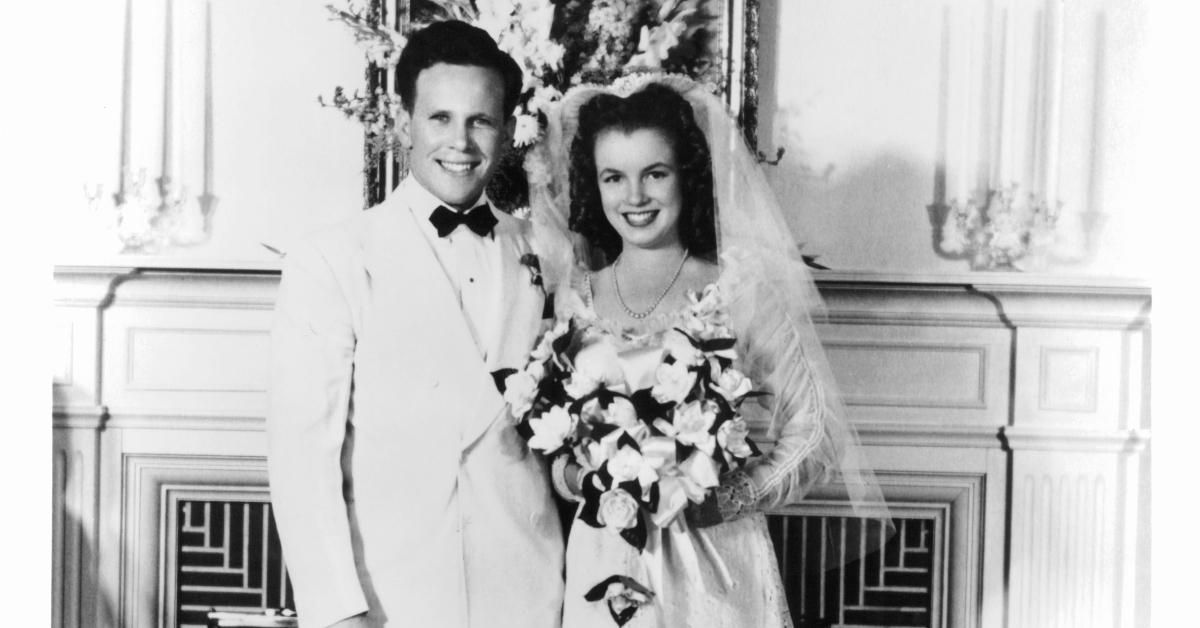 This led to a series of modeling jobs and magazine covers, one of which Jim saw while stationed overseas. He was not happy about it and demanded she stop immediately. She refused. Norma Jean chose to dye her hair strawberry blonde, which got her five magazine covers in a single month. She filed for divorce from Jim in 1946.
Article continues below advertisement
The same year as her divorce, Norma Jean showed up uninvited to the office of Ben Lyon, Fox's head of casting. Ben must have seen something in her because he arranged a screen test with 20th Century Fox. Unfortunately, all decisions were left to Darryl Zanuck, the studio boss. He discovered Shirley Temple and could make or break anyone. Although he didn't quite see what Ben saw in Norma Jean, Darryl gave her a six-month contract with two caveats: She had to dye her hair more blonde and change her name. It was then that Marilyn Monroe was born.
Marilyn knew she had a lot to prove so she decided to take advantage of every class offered to actors through the studio. From dancing to diction, she was determined to learn it all. Her hard work resulted in small parts in two very forgettable movies, which wasn't enough for a contract renewal.
Article continues below advertisement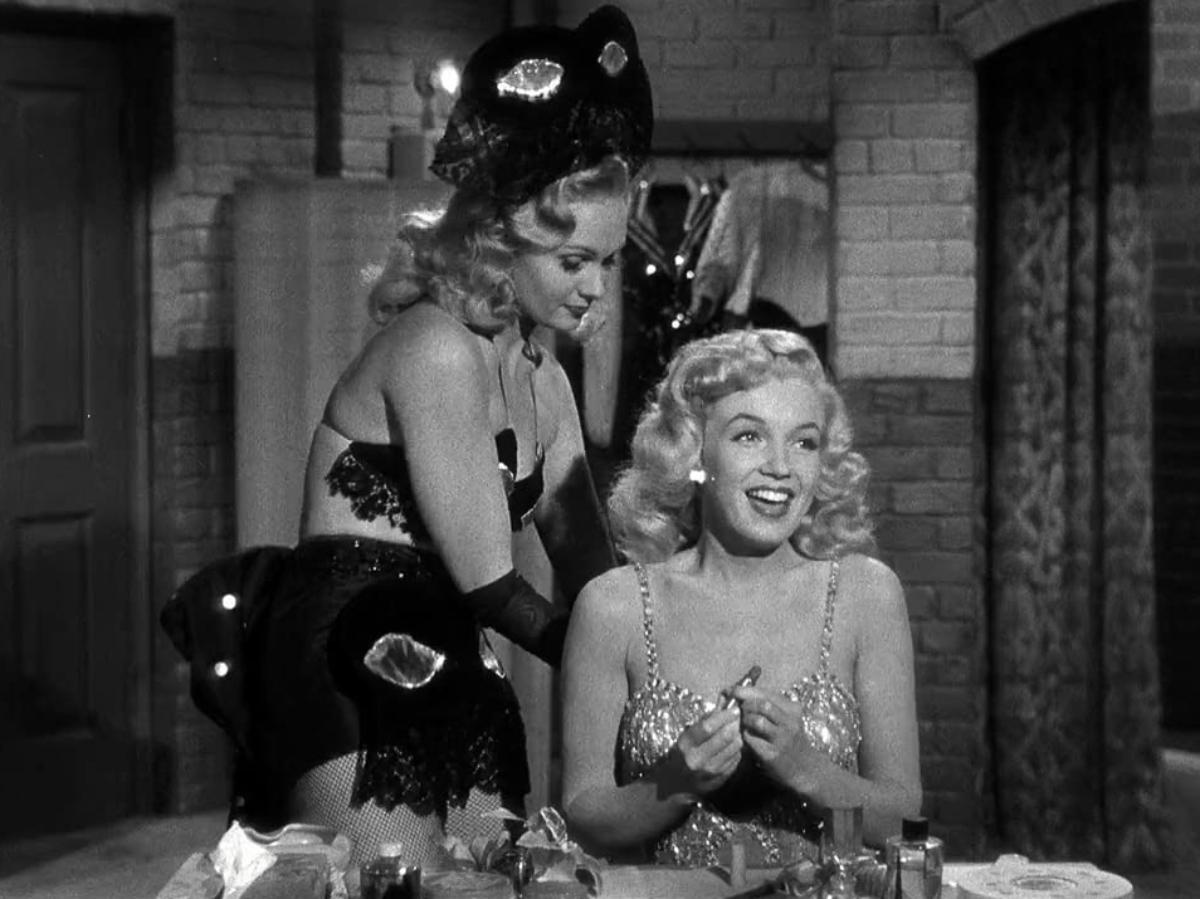 Then, in the fall of 1947, Marilyn met 69-year-old Joe Schenck, a well-connected studio executive who placed a call to head of Columbia Studios, Harry Cohn. And just like that, she had another six-month contract.
Harry Cohn cast Marilyn as one of the leads in Ladies of the Chorus and summoned her to his office, where he propositioned her. After turning him down, she was back out on the streets with no studio contract.
On May 27, 1949, 22-year-old Marilyn Monroe posed nude for the now infamous calendar because she was down on her luck and in need of money. At some point, Marilyn decided to get plastic surgery on her nose and chin, which worked out in her favor as casting directors started paying more attention to her.
Article continues below advertisement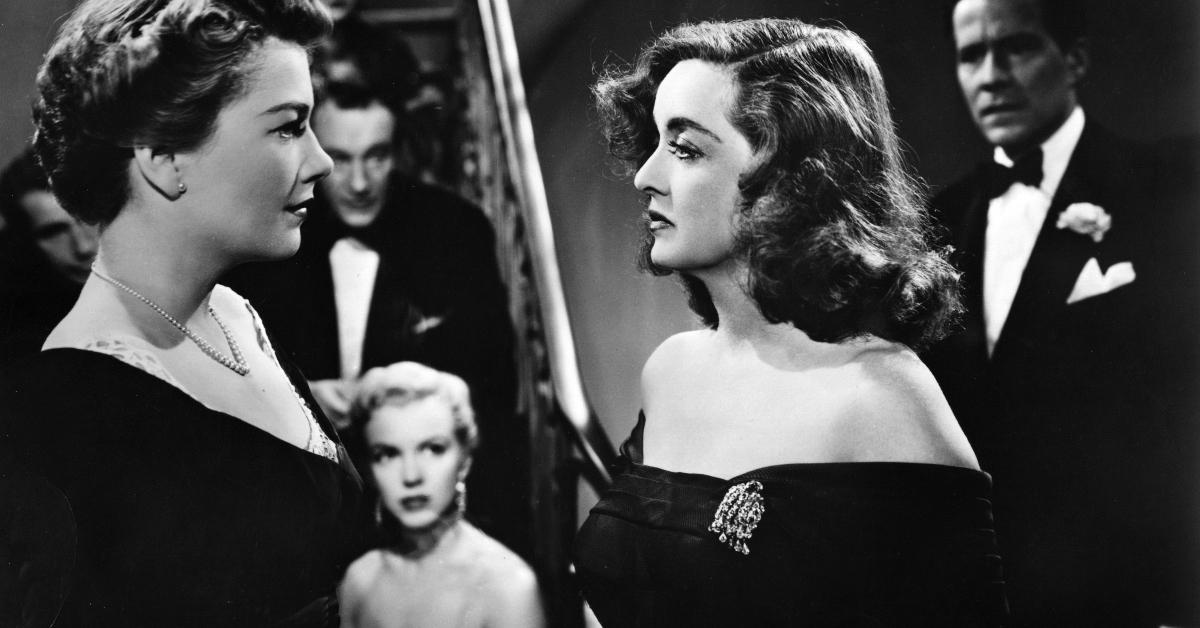 After landing a small but memorable role in All About Eve, Fox's Darryl Zanuck came sniffing around again and offered Marilyn $500 a week. (About $6,000 a week in today's money.) But of course, in early 1952, the nude calendar came back to haunt Marilyn, so Darryl tried to get ahead of it. The plan was to deny the woman in the picture was her. To do this, they organized an interview with reporter Alin Mosby. But Marilyn told the truth. Marilyn was able to tell her exactly why she did it, and when this was included in Alin's profile, Marilyn blew up. People were obsessed.
Marilyn would receive roughly 3,500 letters a week and while Darryl still didn't see what all the fuss was about, he knew enough to listen to the fans. She was immediately cast as the lead in Niagara followed by her breakout role in Gentlemen Prefer Blondes. This is when her star was born, though it would, of course, fall soon enough.