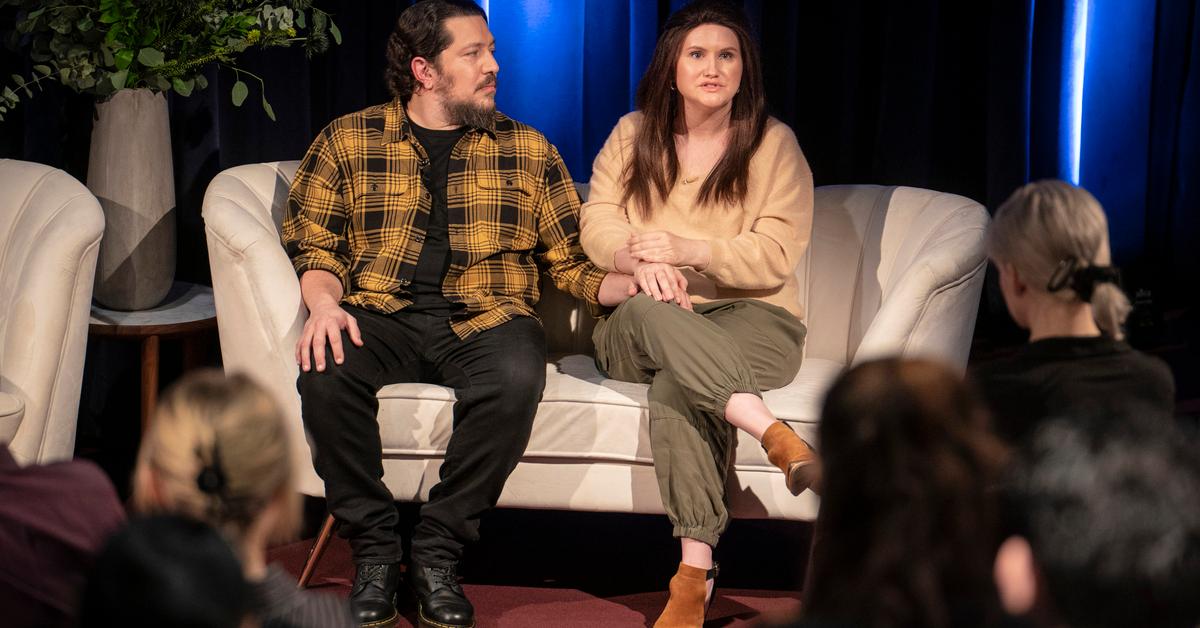 How Does Jillian Bell Know TruTV's Impractical Jokers? It's A Wild Story
TruTV's hidden camera comedy series Impractical Jokers returned for the rest of Season 8 on June 16, 2022, and this time, the stars are being joined by a variety of celebrity guests to shake up the show and ratchet up the hilarity.
Actress and comedian Jillian Bell (Workaholics) guest-stars in the June 16 episode while James "Murr" Murray, Brian "Q" Quinn and Sal Vulcano continue to embarrass themselves in front of the general public.
Article continues below advertisement
Impractical Jokers are wondering why Jillian is on the show and what her relationship is to the Impractical Jokers stars. The story of how they met is as fun as you might expect. (Honestly, it kind of sounds like one of the Jokers' ridiculous scenarios).
Keep reading to find out how Jillian Bell knows the Impractical Jokers and how they got from that first meeting to her being a part of the new season.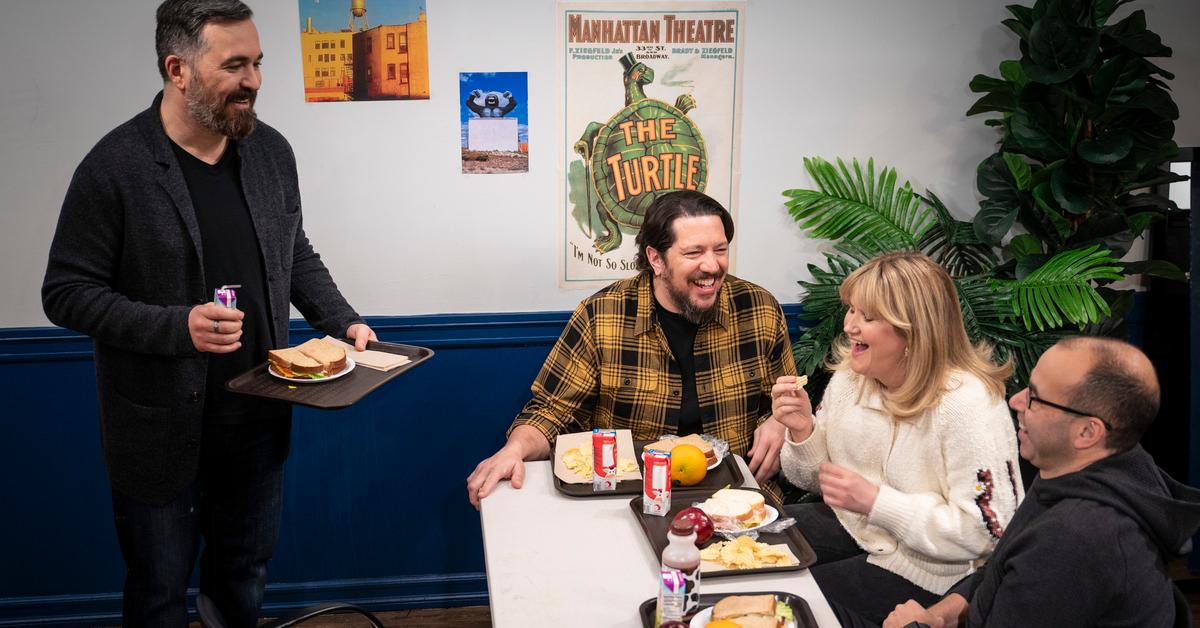 Article continues below advertisement
How does Jillian Bell know the Impractical Jokers?
Jillian Bell didn't end up on Impractical Jokers by accident; she's known the comedians for years. Bell previously appeared as a guest on the spinoff series Impractical Jokers: Dinner Party, where she reminisced about how she originally met Murr, Q, Sal, and then-fourth member Joe Gatto (who left the group earlier this year).
They crossed paths at the massive San Diego Comic-Con and became fast friends.
"We had a panel at Comic-Con at San Diego, and you decided we were going to hang out all night," Joe recalled. "It was probably one of the most epic nights that I've personally ever had at Comic-Con."
The evening included trying to sneak into a TV network's Comic-Con party and the Jokers temporarily borrowing Jillian's phone! Watch the clip below to get the full outrageous story, and then continue on to find out how they got her to guest-star on their show.
Article continues below advertisement
Why is Jillian Bell on 'Impractical Jokers'?
With Joe's departure from Impractical Jokers, TruTV has opted to bring in a roster of celebrity guests to fill the fourth spot on the show. Fans got a sneak peek in April when a special post-March Madness episode featured Eric Andre, who did not partake in the challenges but was a part of Sal's punishment.
Jillian is the second celebrity guest, and others like Chris Jericho and Saturday Night Live head writer/star Colin Jost (brother of Jokers alum Casey Jost) are soon to follow.
As for why she was asked to be on the show? Aside from being a talented comedian in her own right and a friend of the guys, Jillian has a previous relationship with TruTV. Earlier in 2022, she appeared as one of the celebrity guests on their cooking show Fast Foodies.
Since she's obviously liked by the network, the Jokers, and plenty of comedy fans, she was a natural choice to pop up on Impractical Jokers.
Impractical Jokers airs on Thursdays at 10 p.m. EST on TruTV.