There's More Than Just Potential Romance on the Line for 'Love Island Games' Contestants
'Love Island Games' isn't exactly like the 'Love Island' series that came before it, so you may need a crash course on how it works before you watch it.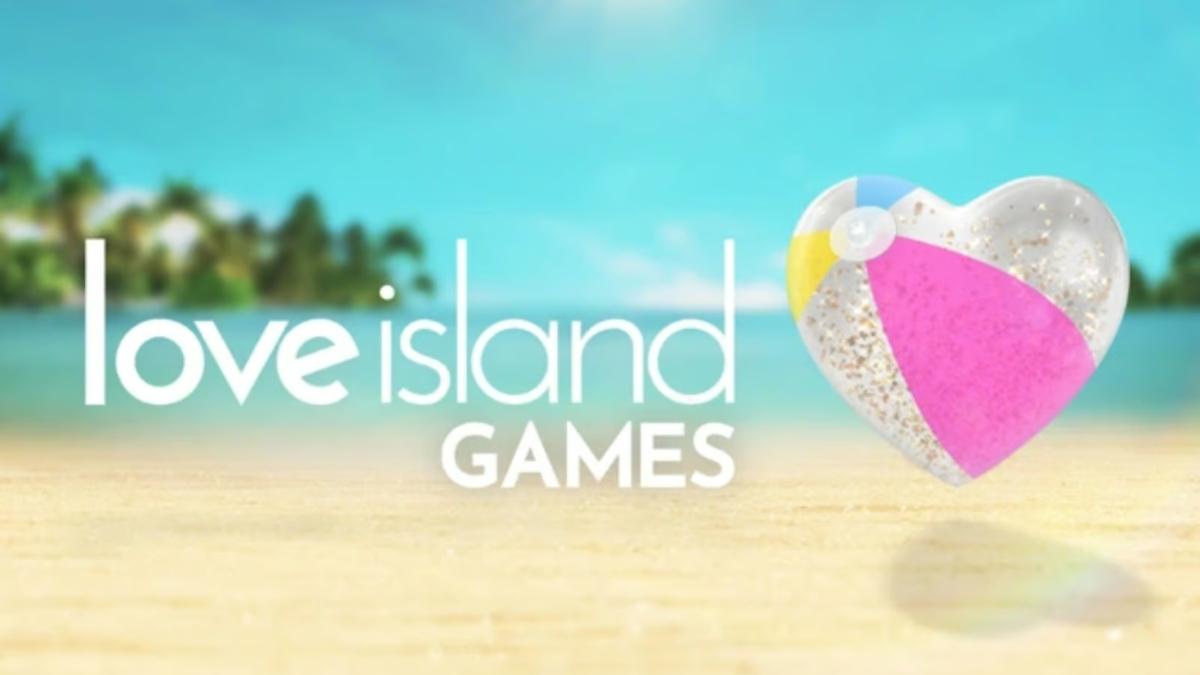 The Gist:
Love Island has a new spinoff competition series called Love Island Games.
Memorable contestants from international versions of Love Island come together for the spinoff.
The host and narrator for Love Island Games may sound familiar to some.
Article continues below advertisement
What's one way to make Love Island even more dramatic for its contestants? To create an all-star season, of course. And that's exactly what Love Island Games is, but there are still questions about how the spinoff works and how it differs from the original series. Because it's not just another show about influencers falling for other social media stars.
Love Island focuses on a group of single Islanders who pair up to avoid elimination and try to find real love in the process. And sometimes, romance does indeed blossom. But Love Island Games takes that to another level with eliminations, competitions, and lots of money on the line.
Article continues below advertisement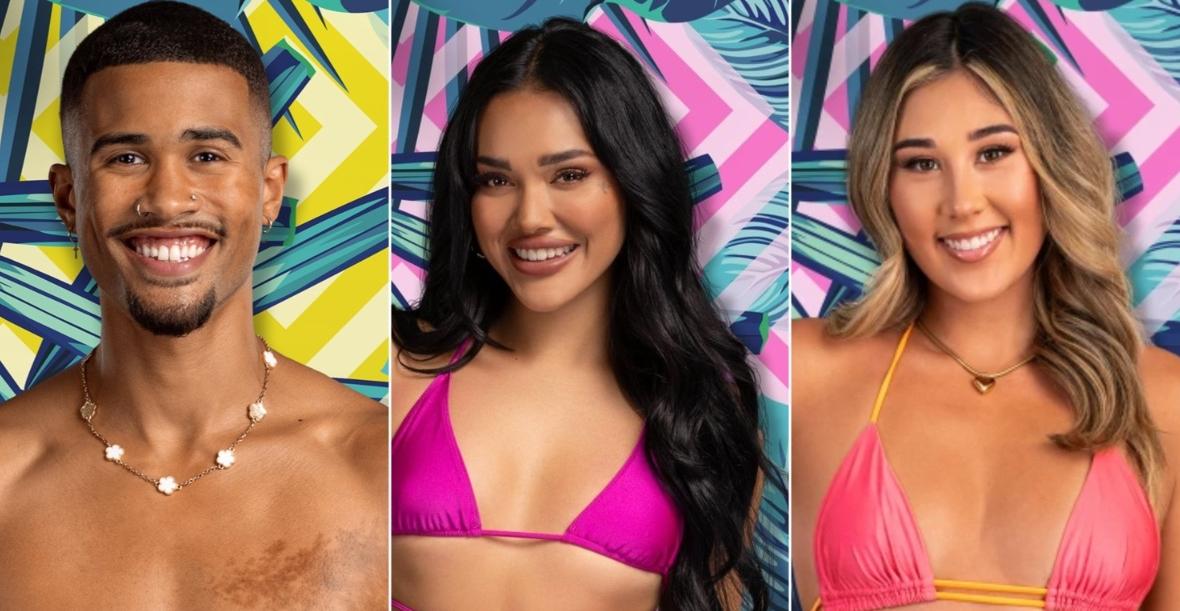 How does 'Love Island Games' work?
Love Island Games isn't totally unlike the original series. We still have singles who are here to make connections, hookup, and couple up. But the couples can change from week to week and in this case, the contestants are all familiar faces from past seasons of the show, both in the U.S. and abroad. And to make things even wilder, they have to deal with competitions that test them as individuals and as couples.
Article continues below advertisement
There are also eliminations, as to be expected. But there is no voting. And at the end of the season, we'll have a pair of winners walk home with a hefty cash prize. So the biggest difference between Love Island and Love Island Games is, well, the games.
Article continues below advertisement
Who is the narrator on 'Love Island Games'?
He may not be nearly as important as the Love Island Games contestants, but the narrator, Iain Stirling, is still a big part of the reality show. His voice is heard throughout the series. And just in case you don't recognize the name, you may already know Iain from his standup, his role in the original Love Island, or from his Twitch stream channel.
The 'Love Island Games' prize makes it all worth it for contestants.
While one benefit to being on a show like Love Island Games is that the players get to make love connections, the other upside is the grand prize at the end of it all. For Love Island, that prize is $100,000, which the winning couple splits. And Love Island Games features the same grand prize that makes all of the drama and tears worth it.
Article continues below advertisement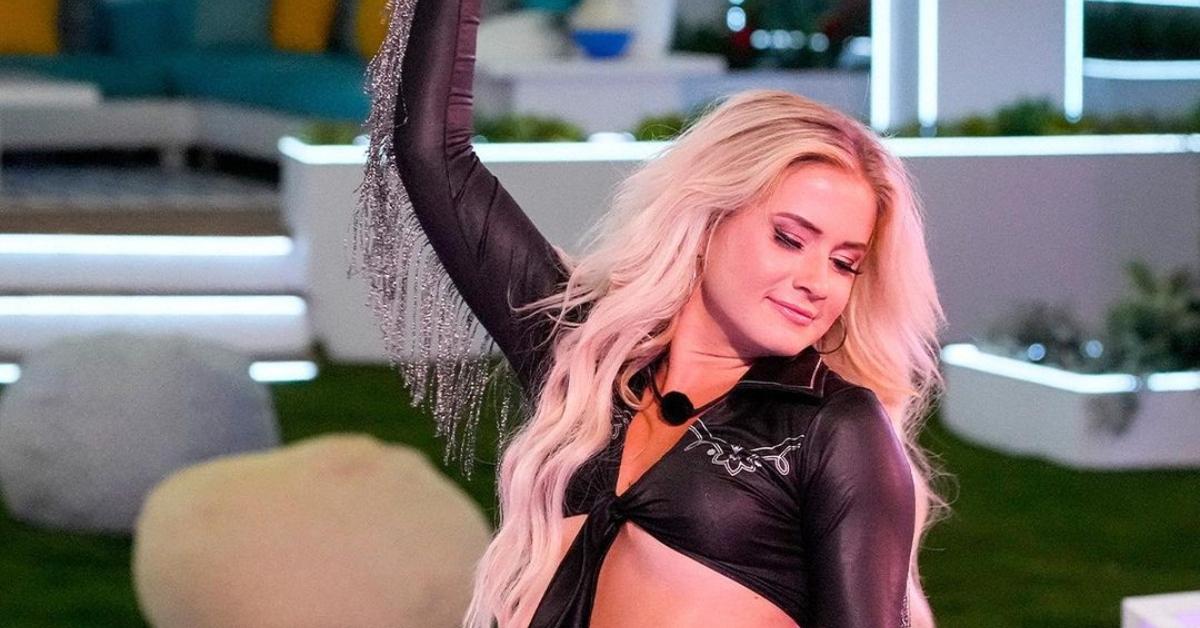 Who is the 'Love Island Games' host?
The different iterations of Love Island across the globe have had different hosts. For Love Island Games, we have British DJ and personality Maya Jama. You may recognize her as the host of Love Island UK and, while it's unclear why she was chosen to host the spinoff, it makes sense for the series to bring in a familiar face for fans.
Article continues below advertisement
In October 2023, Maya opened up to Rolling Stone about what she thinks fans will be most excited to see in the new series. While part of that is the returning contestants' "growth and seeing how that plays out," there's more.
"Also the challenges, I think, and the arguments that come from the challenges because they're all competitive," she shared with the outlet. "There's no public vote, so it's literally just down to how they do in the competitions, so they take it seriously."
Watch Love Island Games on Peacock on Nov. 1 and Sundays through Fridays at 9 p.m. EST.