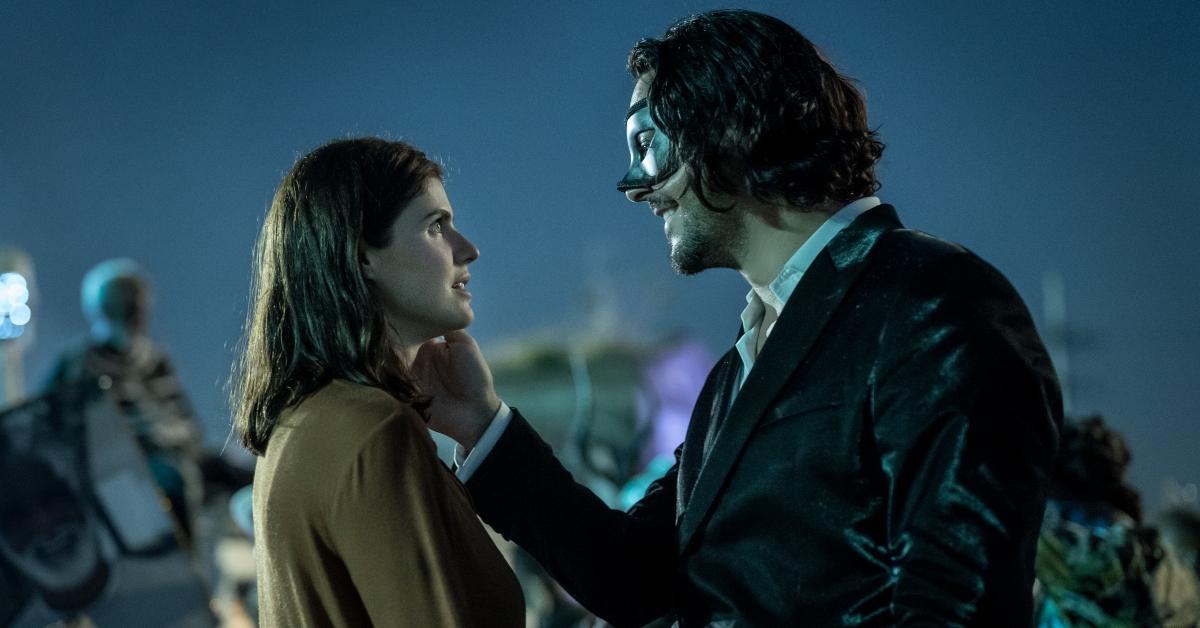 Is AMC's 'Mayfair Witches' Sticking Close to Anne Rice's Brilliant Source Material?
Spoiler alert: This article contains spoilers for Season 1 of AMC's Mayfair Witches as well as Anne Rice's The Witching Hour.
In a November 1990 interview with the LA Weekly, the woman who created vampires riddled with existential crises admitted that she didn't quite grasp philosophy. "I read chapters in the Pocket Guide on Heidegger and Kierkegaard, but really couldn't understand it," revealed author Anne Rice. "I see my work as functioning for people like myself who are not able to get philosophy theoretically in an essay."
Article continues below advertisement
Now that AMC is adapting much of her work in what they are calling Anne Rice's Immortal Universe, a new generation will be able to argue the existence of good vs evil based on a different medium. As it goes with most adaptations, a few liberties have been taken which may or may not affect how the original stories were told. How does Mayfair Witches end? We are utterly spellbound.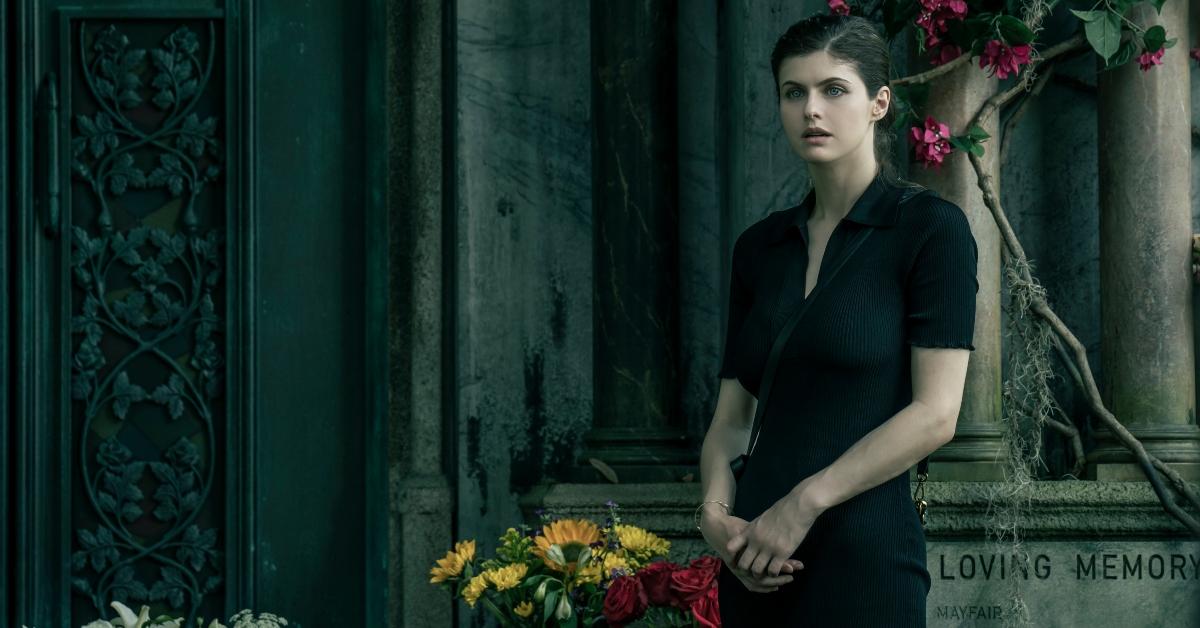 Article continues below advertisement
How does AMC's 'Mayfair Witches' end?
First and foremost, no book in the Life of the Mayfair Witches trilogy is named Mayfair Witches. Season 1 is following the first book, The Witching Hour, and has chosen to make at least one significant update. In The Witching Hour we are introduced to the Talamasca, an ancient organization whose sole purpose is to witness and catalogue supernatural beings and occurrences. In fact, their mottos is, "We watch. And we are always there."
Two characters from the books were combined to make one in the series. In the novels, Aaron Lightner works for the Talamasca and is tasked with helping Rowan come to terms with her own special abilities. Speaking of special abilities, after Rowan saves the life of a drowning man he develops a gift of his own. For some reason, AMC turned these two men into one man by the name of Ciprien Grieve (played by Tongayi Chirisa).
Article continues below advertisement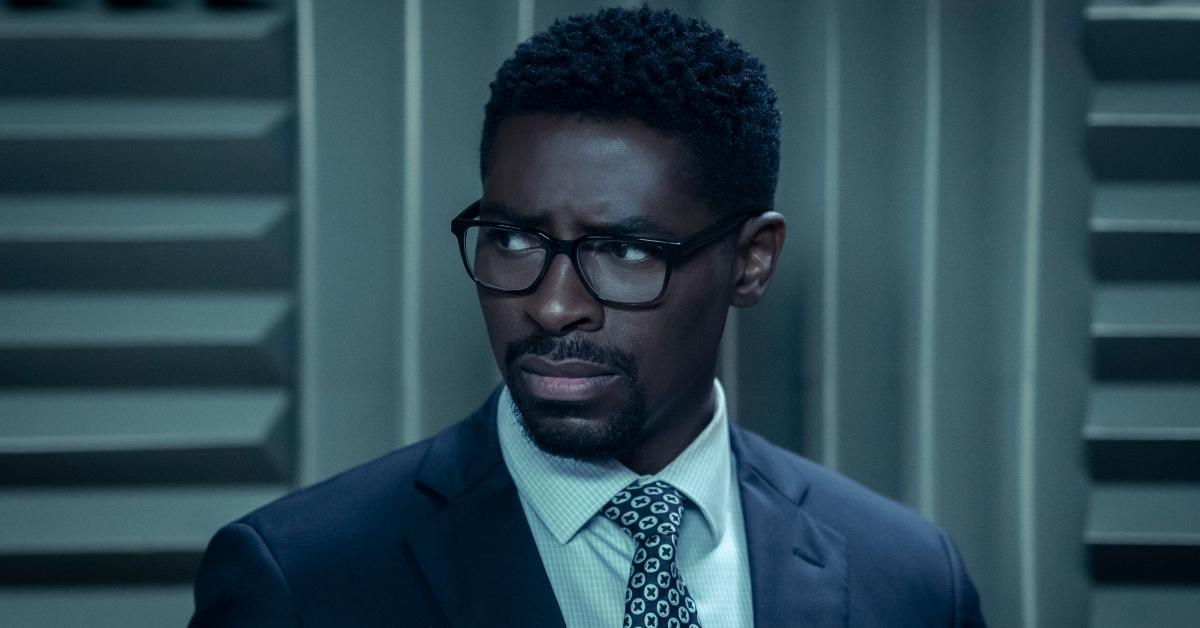 Ciprien works for the Talamasca and like Michael, can see the memories surrounding a person or object after he places his hands on them. In Episode 4 of Mayfair Witches, Rowan has a sex dream about Ciprien which could mean their relationship is headed in the same direction as that of Rowan and Michael's in The Witching Hour. Their union plays a very important part in the books and what comes of it cannot possibly be ignored in the series. If the show stays the course, they should be able to follow the books where it counts.
Article continues below advertisement
What happens between Roan and Michael Curry in 'The Witching Hour'?
The Mayfair witches have powers because their family is tied to an ancient, possibly malevolent, being by the name of Lasher. The show is already giving us snippets of Lasher's origin story as far as how this connection was made, but we have yet to see why he continues to haunt them. With the return of Rowan to her family in New Orleans, we slowly learn Lasher's plan.
Rowan is the thirteenth witch born since the start of Lasher's attachment to the Mayfair family. As such, she is the most powerful witch they've ever seen. When she and Michael marry and have a child, Lasher's purpose is finally unveiled. He enters the body of Rowan's unborn child and upon birth, becomes something not quite human. The word Anne Rice uses in the novels is Taltos, which is also the name of the third book in the trilogy. What he wanted all along was to live. The question AMC needs to answer is, is this Lasher's first crack at humanity?
You can tune in to Anne Rice's Mayfair Witches on AMC on Sundays at 9:00 p.m. EST and stream it exclusively on AMC Plus.