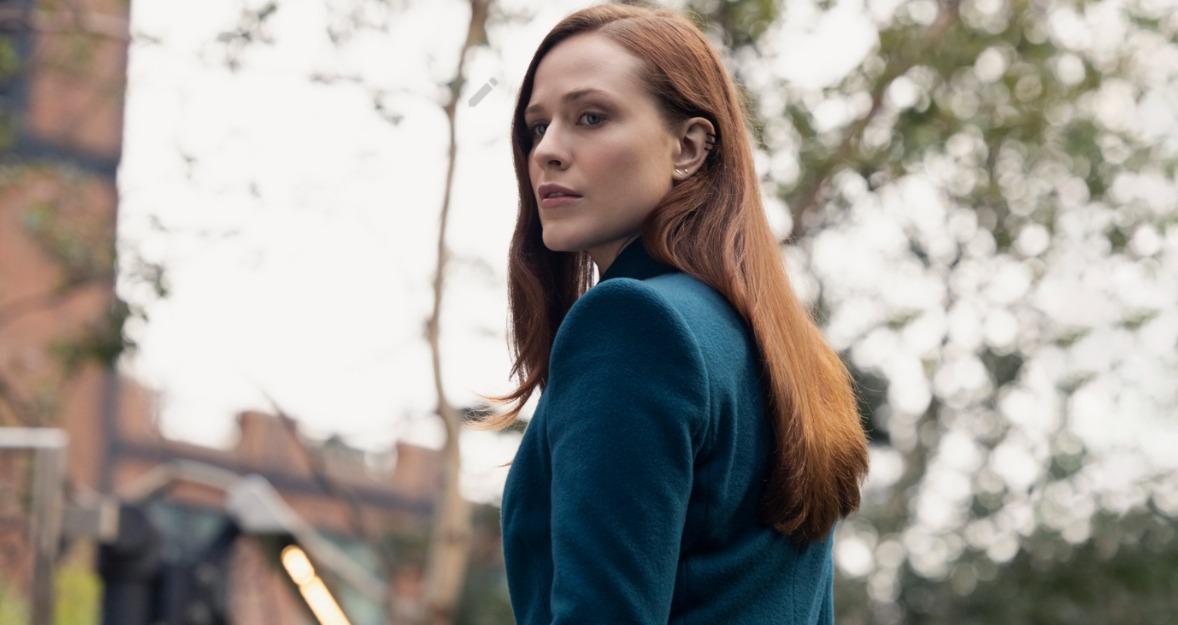 Dolores and Maeve May Need To Work Together To Save Humanity in 'Westworld' Season 4
Dolores has always been special in Westworld. She was one of the first hosts to wake up in Season 1 back when she was Dolores Abernathy, farm girl. And even though her name is different in Season 4, she certainly has the same curiosity and power as the original Dolores robot who once had power to rival that of Maeve's. But how is Dolores a god?
Article continues below advertisement
Teddy tells Christina / Dolores that she has power in this new world presented 23 years into the future and that she has the power because she is a god. Up until this point, Christina believed she is just the writer for a company that produces digital games.
All this time she has actually been writing stories that have come true for the humans being controlled by Charlotte Hale. It's a lot to wrap your head around, but hey, this is Westworld after all.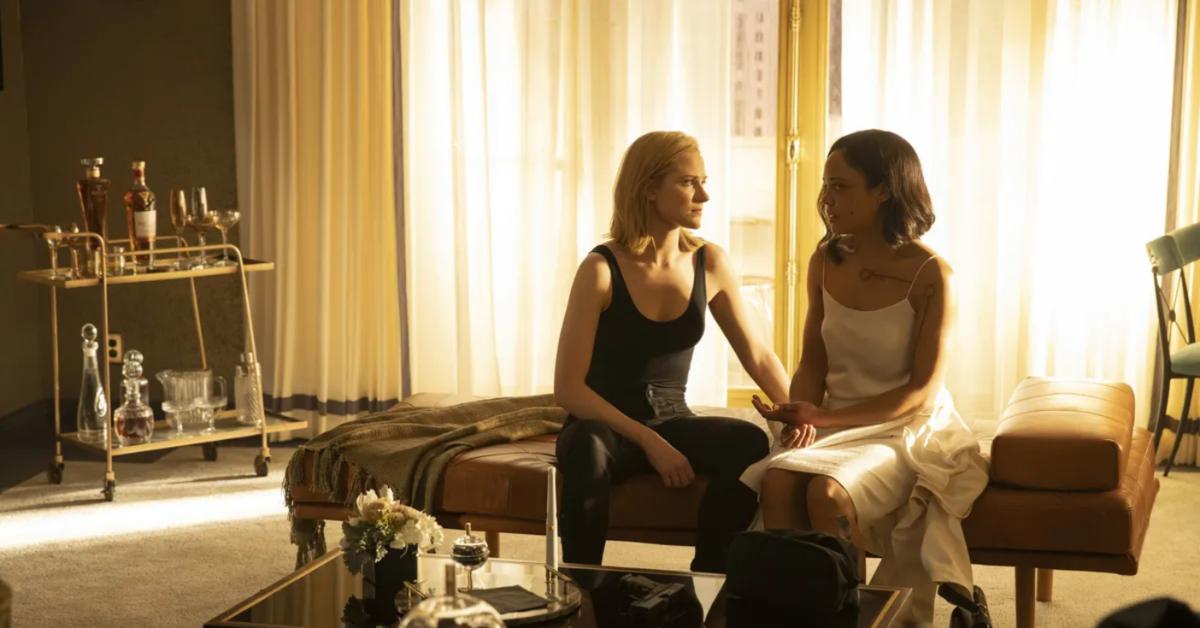 Article continues below advertisement
How is Dolores a god in 'Westworld'?
Charlotte created the new world in Season 4 of Westworld. In it, humans are under her control and hosts can use them for their pleasure, much like the original park. Charlotte is, essentially, a god to these people and even the hosts now. In the July 24 episode, Teddy explains to Dolores that the world isn't what it seems.
By the end of the episode, he tells her she can control reality as she sees it because she is a god in this world. And she kind of is. At the end of Season 2, a version of Dolores left the park with multiple brain balls that are also copies of Dolores.
Article continues below advertisement
It's clear that one of those balls is in the head of this version of Delores. And in a world created by Charlotte, another copy of another version of Delores, it makes sense for any other host with one of the Delores brain balls to have as much power as Charlotte does. Therefore, if Charlotte is a god in this world because she created this world, then so is Delores.
Article continues below advertisement
Where is the original Dolores now?
At the end of Season 3, Dolores made one final act as a hero when she overrode the Rehoboam AI and transferred its power to Caleb, but when she did that, her mind was erased. And, at least for now, it seems that the original Dolores is gone. Luckily we still have this copy of her who, for all we know, could be a rebooted OG Dolores.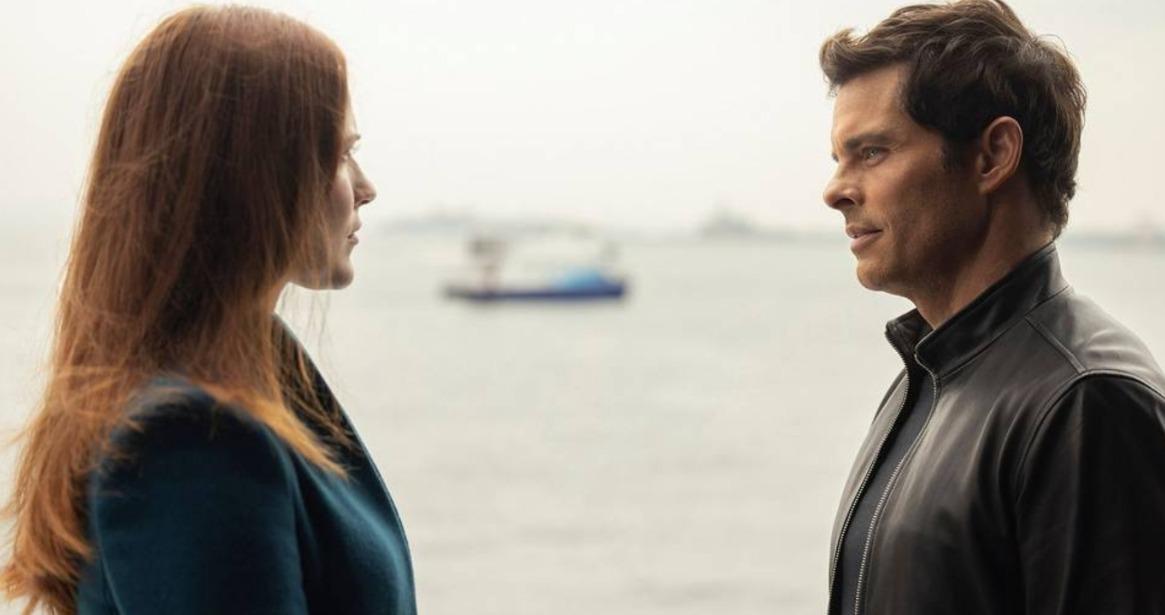 Article continues below advertisement
Maeve might also have the power to fight Charlotte.
Maeve isn't a host who is walking around with a Dolores brain ball in her head. But she does seem to have control over other hosts, much like Charlotte and Dolores. Unlike Charlotte, though, Maeve doesn't want to enslave humanity. She wants to live in harmony.
Or, more accurately, she wants to take down Charlotte and finally get some peace.
But the fact that Maeve has power similar to Charlotte's means she can't be controlled by her. If Maeve, Dolores, and the outlier humans can work together, they may be able to take down Charlotte. Otherwise, humanity is definitely doomed.
Watch Westworld on Sundays at 9 p.m. EST on HBO Max.