Cam Newton Has Five Biological Children, but Says He's a Father of Seven
NFL fans are wondering: How many kids does Cam Newton actually have? A recent Instagram post had people scratching their heads.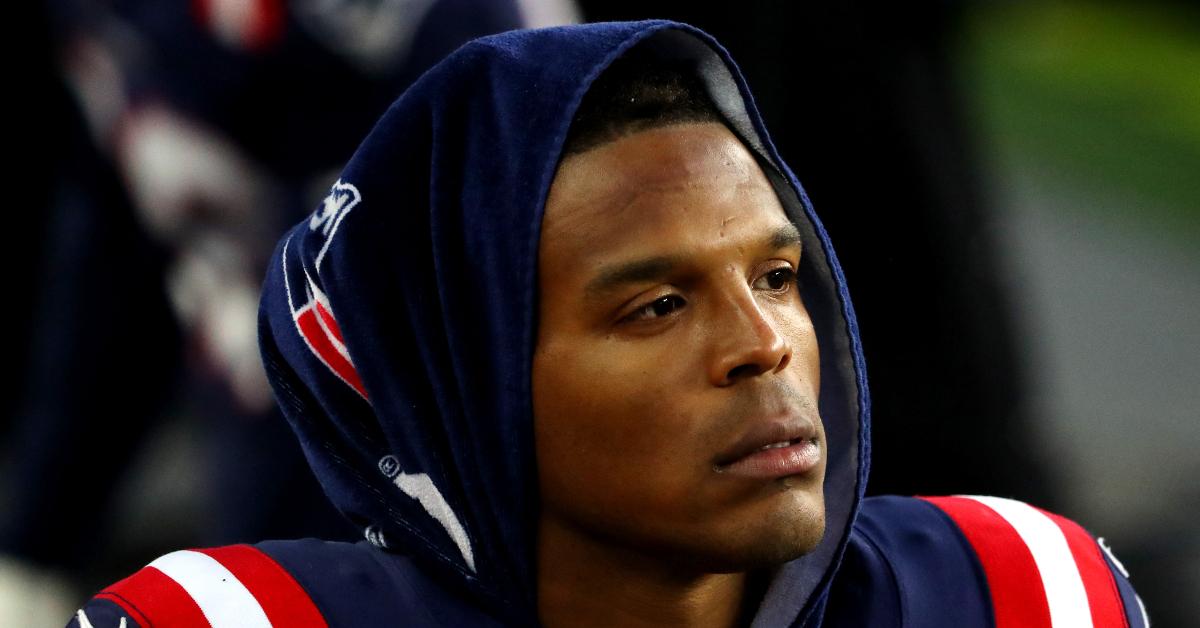 It's an inescapable fact of life: If you're a public figure, actor, politician, artist, or star athlete, people are going to want to know every little bit about your personal life. Talking heads will analyze your every move both on and off the field/court, countless tweets will be about you and your happiest, and more often than not, darkest moments. And even your family life isn't off limits. So it's no surprise that Cam Newton fans are wondering: How many kids does he really have?
Article continues below advertisement
How many kids does Cam Newton have?
An Instagram post that the Patriots quarterback posted on Father's Day, 2020, had fans wondering how many children he really has. Soon, questions of infidelity and whether or not he had any children outside of his relationship with longtime girlfriend Kia Proctor began populating the internet, with many of the NFL star's fans (and critics) attempting to analyze what he meant by the following caption.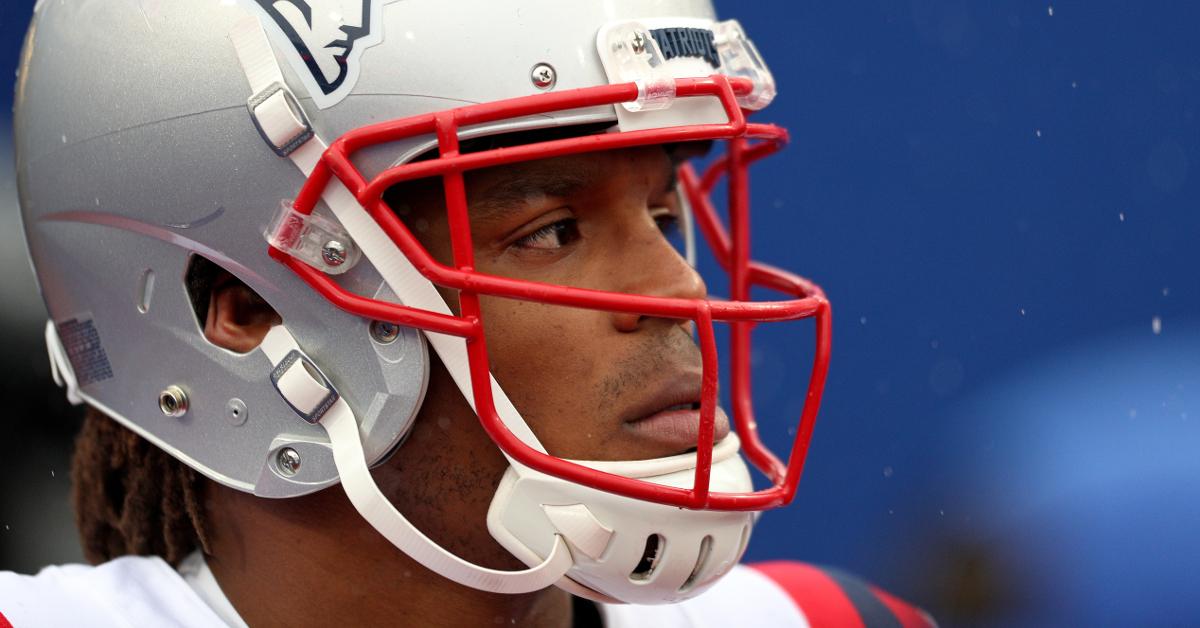 Article continues below advertisement
"IM A PROUD FATHER OF 7 << A DADDY isn't defined as the man who makes the child (NOT in all instances), but rather a MAN who extends his hands and time to help with the child's raising and his heart to LOVE the child through anything!!" he wrote.
Cam continued, "Blood doesn't always make you [a] DADDY. Being a DAD comes from the heart… ANYBODY CAN MAKE A BABY BUT IT TAKES A REAL MAN TO RAISE A CHILD!! Kudos to ALL THE REAL MEN worldwide!! HAPPY FATHER'S DAY TO US!! JADEN•SHAKIRA•CHOSEN•
SOVEREIGN-DIOR•CAMIDAS•CAESAR•CASHMERE•"
Article continues below advertisement
Article continues below advertisement
He isn't afraid to share his opinions, and this one in particular is a rather heartfelt message: The seven children that he mentioned in the Instagram post aren't all ones that he had fathered with Proctor. (He had Chosen, Sovereign Dior, Camidas, and Cashmere with the model.)
Proctor had Shakira from a previous relationship, and Caesar is the baby that Cam reportedly had with former Miss Azerbaijan and Instagram model La Reina Shaw.
Jaden is Shaw's 14-year-old she had with another partner before she met Cam.
The rumor mill indicated in January of 2020 that Cam and Proctor split after it was reported he had a baby with Shaw, as per Sports Gossip: "According to our sources, she's currently living in an apartment above his restaurant in Atlanta and is there so he can see their son."
Article continues below advertisement
So Cam is a father to five biological children from two different mothers, but effusively embraces his role as a step-father to both Shaw and Proctor's children from former relationships.
Article continues below advertisement
Who did Cam Newton play with before the Patriots? The Carolina Panthers for nine seasons.
Cam's departure from the Panthers franchise was anything but a clean break: there were talks that the Auburn Tigers quarterback had requested a trade and that he was "forcing" team management to let him out of his contract. This is a narrative that, according to Sports Illustrated, Cam vehemently denies.
"I never asked for it. Please do not try and play me or manipulate the narrative and act like I wanted this; you forced me into this," he told the publication.
Panthers GM Marty Hurney had nothing but positive things to say about the NFL star when he announced his release: "Cam has meant a lot to this organization and the Carolinas. He's the ultimate competitor and it physically hurts him to lose."
Article continues below advertisement
Marty continued, "He willed this team to victory on many occasions and will always be considered one of the greatest players in the history of this franchise. His contributions to this team, this community and the game of football will leave a lasting impact on our organization."
Cam was a free agent after a trade to the Bears couldn't be facilitated, but it didn't take long until he was snatched up by the New England Patriots, who saw the face of their team, QB Tom Brady, move to the Buccaneers. As of this writing, the New England Patriots are 3-5 in the 2020-2021 NFL season.