'The Bachelorette' Keeps a Pretty Solid Filming Schedule
Even though 'The Bachelorette' is on for several weeks, some fans feel like it's never long enough to get to know all the contestants.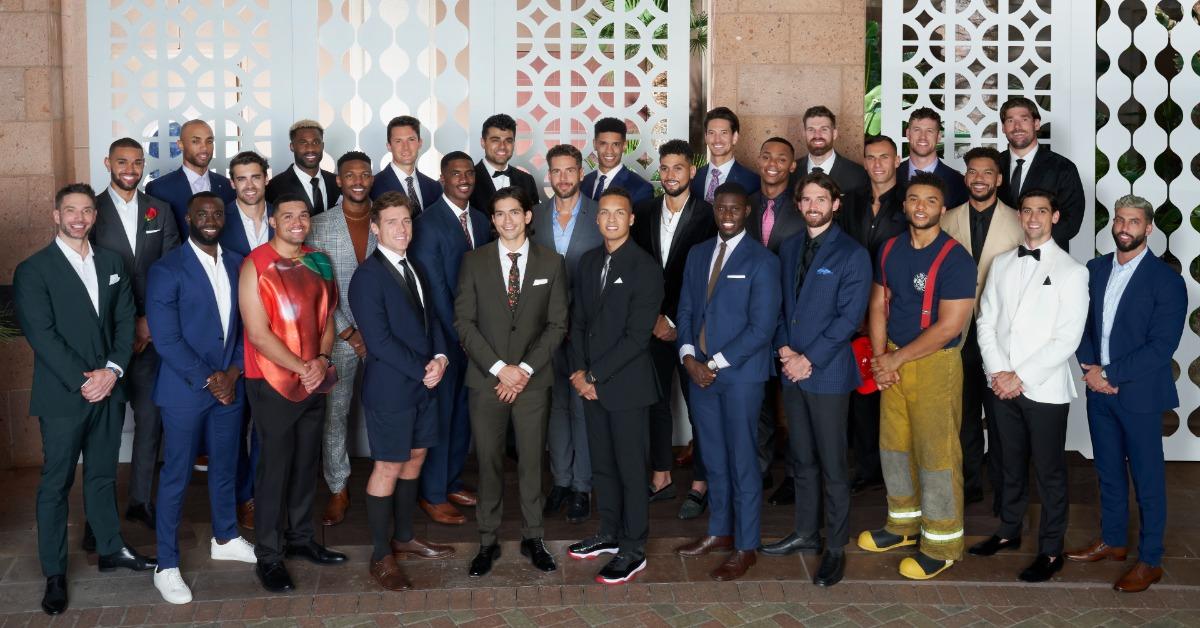 When a show like The Bachelorette doesn't let a global pandemic stand in its way of filming, you know production keeps things on a pretty tight schedule. And in that regard, most seasons of The Bachelorette end up airing for weeks at a time, regardless of any hiccups along the way.
Article continues below advertisement
Still, some fans often wonder how many weeks any given season of The Bachelorette is. Filming takes less time than you might think it would for strangers to meet, fall in love, and get engaged. However, The Bachelorette itself airs for several weeks longer than filming takes.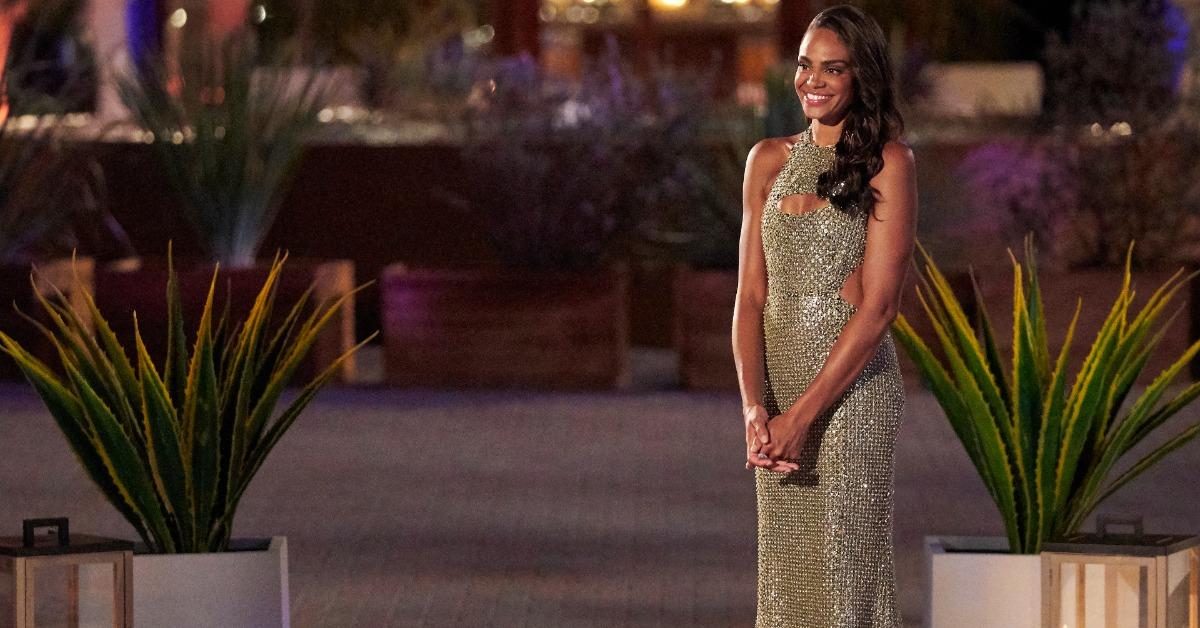 Article continues below advertisement
How many weeks is 'The Bachelorette' on TV?
Most seasons of The Bachelorette air for at least 10 weeks, but it can sometimes be as many as 13. In the beginning, the seasons were a tad shorter, lasting just seven episodes in Season 1 and nine episodes in Seasons 2 and 3.
Now, however, things are on a schedule that involves episodes airing every week for at least 10 weeks straight.
Even Season 16 in 2020 didn't deviate from the usual schedule too much. Clare Crawley ended her time on the show early, which required Tayshia Adams to step in mid-season and take over as the new Bachelorette lead. The season still spanned 13 weeks, though.
Sometimes, depending on scheduling with other network TV shows, The Bachelorette might lose a few weeks. But chances are, Season 18 of The Bachelorette, which features Michelle Young as its hopeful lead, will also last around 10 weeks or a bit more.
Article continues below advertisement
'The Bachelorette' films for a shorter period of time than it airs.
Even though most seasons of The Bachelorette air for a couple of months and some change, it actually takes less time to film everything. In fact, filming The Bachelorette often lasts roughly six to nine weeks in total.
If you thought it was hard to believe a Bachelorette lead could fall for her suitors in 10 or 11 weeks' time, then just imagine how fast-paced the romance feels during filming.
Article continues below advertisement
Has a 'Bachelorette' lead ever quit the show?
No one from The Bachelor or The Bachelorette has ever outright quit the show, but plenty have come close. Need we remind you of Colton's infamous wall jump in Season 23 of The Bachelor? And while Clare didn't threaten to walk off the set during her Bachelorette season, she did end things early so she could run off into the sunset with one of the men whom she felt quite strongly about.
If there was ever a case of a Bachelor or Bachelorette lead leaving either show ahead of a premiere, then producers kept a tight lid on that. In those cases, it might be easier to start over from scratch and film a little longer than planned to make up for lost time. And it would mean the public never had to find out.
But for the most part, both shows' leads often seem to be in it for the long haul.
Watch The Bachelorette on Tuesdays at 8 p.m. EST on ABC.