Roloff Farms Is as Successful as Ever and Pumpkin Season Is Still a Huge Hit
The Roloffs have been running Roloff Farms for years during pumpkin season and beyond, but how much do they make during their busiest season?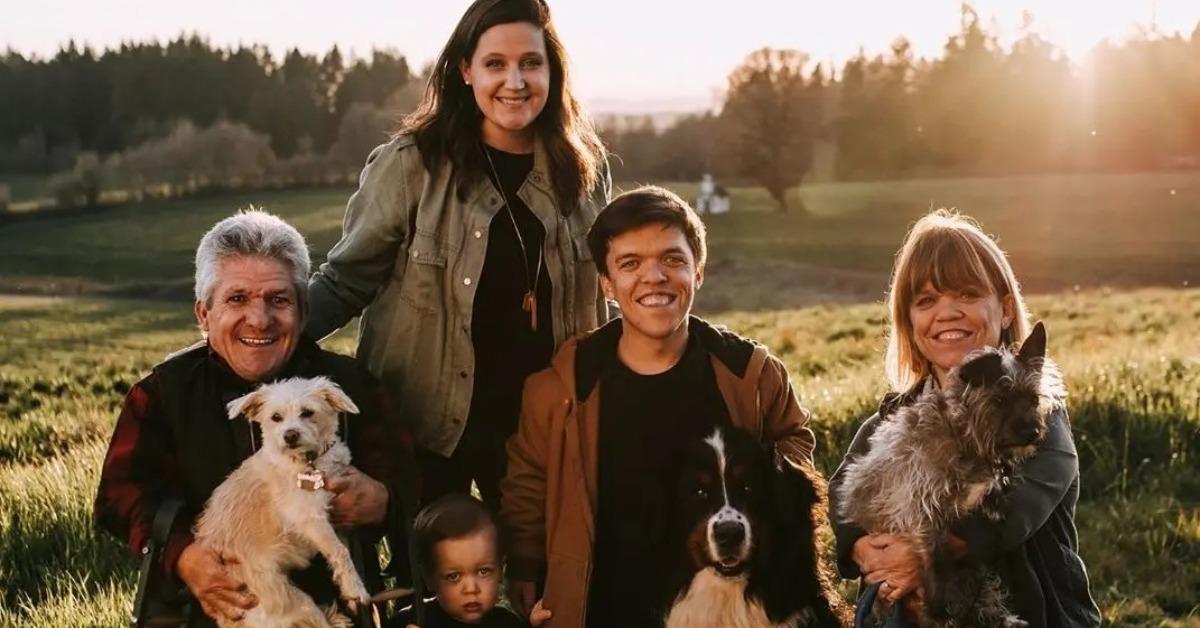 It's no secret to Little People, Big World fans that pumpkin season is kind of a big deal at Roloff Farms. While the farm has been home to other events over the years, the yearly pumpkin patch has always been a tourist attraction — even before the Roloff family struck it big with their TLC series.
Article continues below advertisement
Those who have visited the farm or at least thought about it might also be wondering how much the Roloffs actually make from pumpkin season alone. In 2018, Roloff Farms was said to be worth an estimated $1.6 million, making it a huge success overall. But there are certainly busier times of year, even if private tours are totally a thing on the farm too.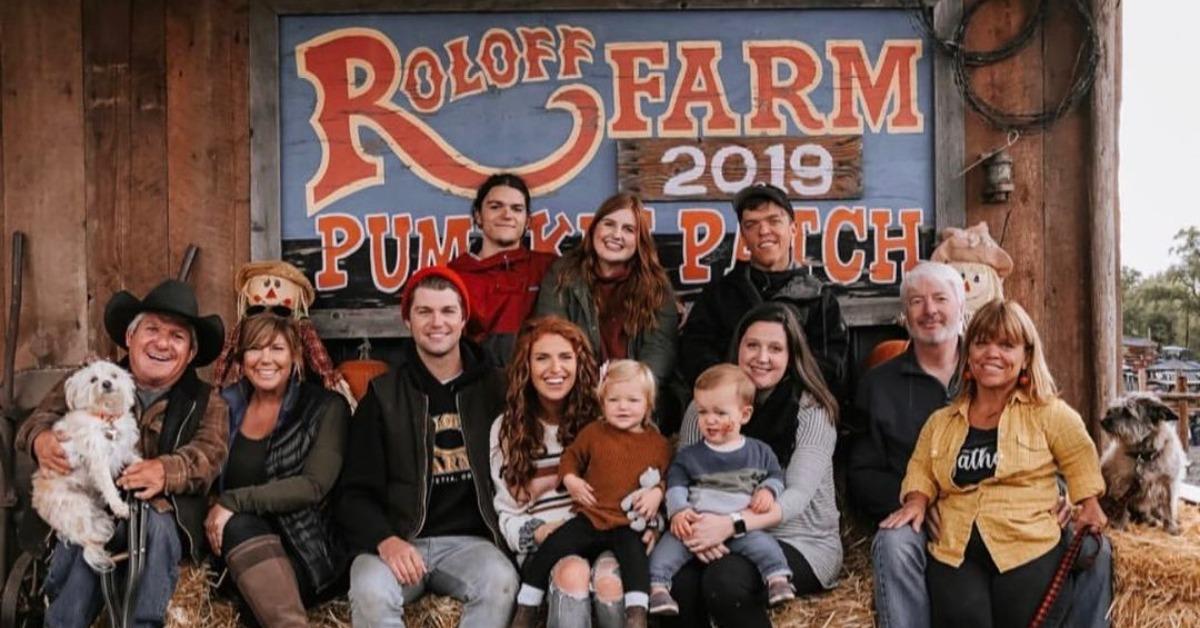 Article continues below advertisement
How much do the Roloffs make during pumpkin season?
It's hard to say exactly how many visitors the Roloffs see each pumpkin season at their farm. It was reported that more than 30,000 people visit Roloff Farms annually, however, and if that's true, then you can assume a good portion of those visitors come during the fall months. And if that's the case, then pumpkin season alone could bring in upwards of $150,000.
Of course that number is just one possible estimation of what Roloff Farms earns from pumpkin season. But if you consider that the entrance fee for people ages 12 and older is $15 each, and for children from 3 years old until 11 it's $9, on top of paying for actual pumpkins, Roloff Farms likely makes a hefty profit during pumpkin season when there isn't a pandemic to slow things down.
Article continues below advertisement
How much do private tours at Roloff Farms cost?
Pumpkin season isn't the only source of income that Matt Roloff has been able to use the farm for. You can also schedule a private tour at Roloff Farms. For a flat fee of $300, one, two, or three people can enjoy a private tour of Roloff Farms with Matt or Zach Roloff. Each additional guest is $25 per person with a maximum of eight people in a party, and children ages 3 and under are free.
Article continues below advertisement
The private tours last 30 minutes and cover tons of notable spots at Roloff Farms, including the Western town, castle, and bridge which were all built with the Roloff kids in mind. You'll also get to take some photos with other members of the Roloff family if they happen to be on the farm at the time of your visit.
You can also have your wedding at Roloff Farms.
There's a reason why Roloff Farms has been the Roloff family's source of income for so many years. When the family isn't hosting private tours or organizing the yearly pumpkin season, they are welcoming guests to rent out portions of the property for weddings.
There's an outdoor space for small weddings of up to 25 people total, and you can even book space on the farm for other small private events.
There's little that Matt hasn't thought of to get use out of Roloff Farms.