Marvel Comic Writers Say They Get Paid at Most $5,000 When Their Work Is Used in Movies
Comic writers for Marvel are now speaking out about how little they get paid for their work. But how much do they really get paid?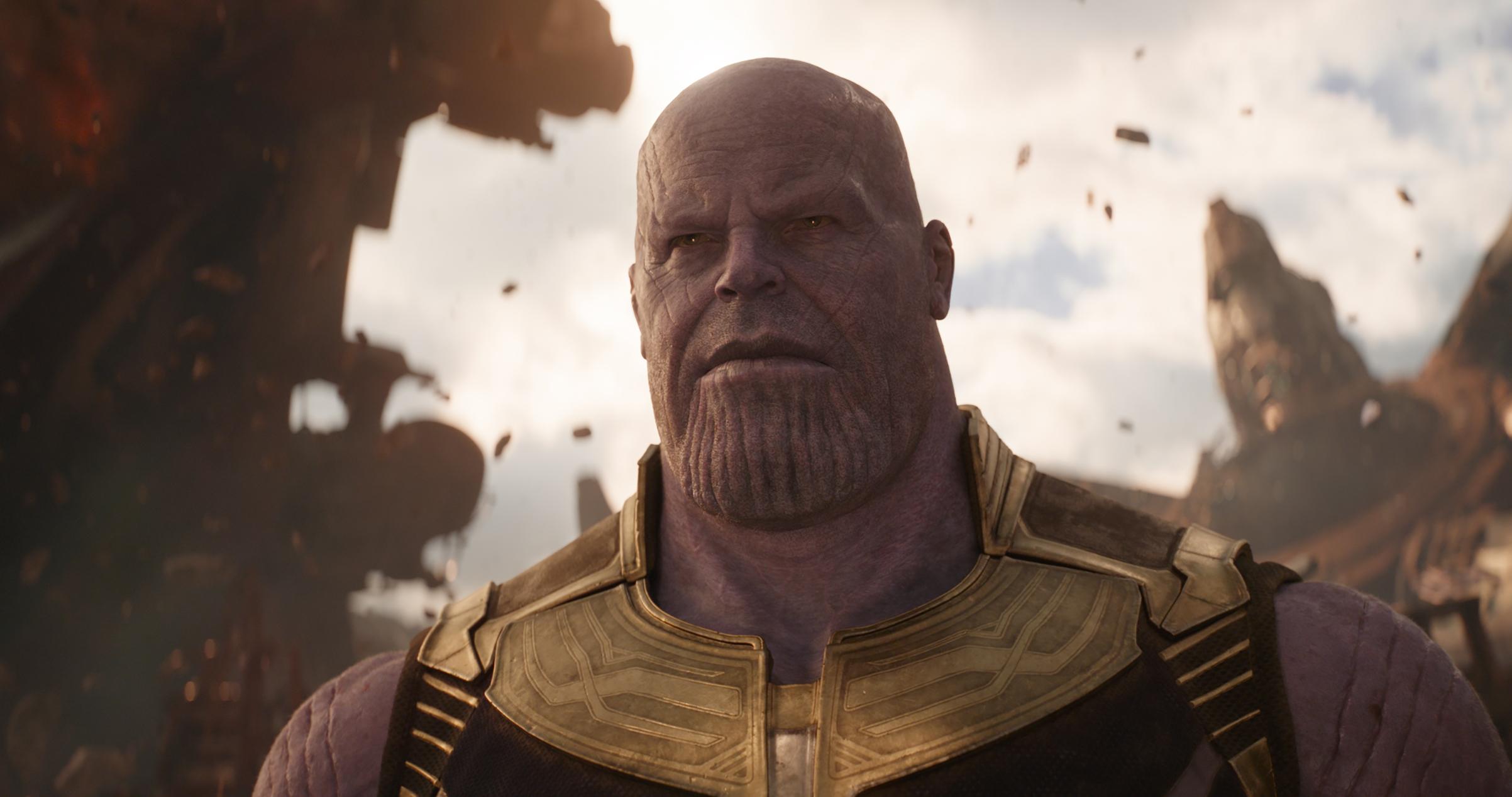 When it comes to insanely popular movies, Marvel and the MCU are top tier. The characters and actors are household names. Fans love the connections between all the different movies and all the level of detail makes us even more engrossed in the plotlines.
Article continues below advertisement
Because of their success, MCU movies have earned billions of dollars, but now it's being reported that those profits don't trickle down to the people who help shape those films. Marvel pays its comic writers, but apparently, they don't make much.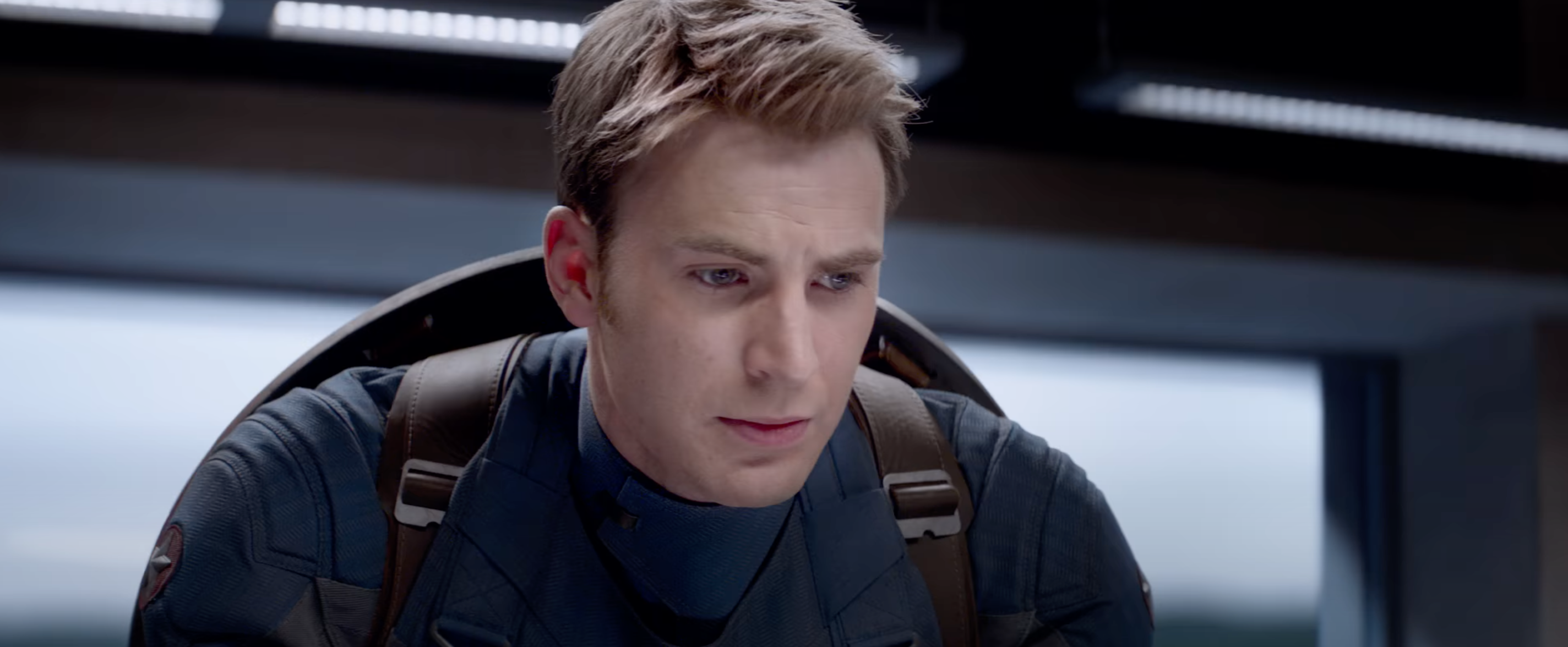 Article continues below advertisement
How much does Marvel pay comic writers?
According to a report by The Guardian, when a character is used prominently in a movie, the company usually sends the writer or artist $5,000 and an invitation to the movie's premiere. (The movies make billions of dollars worldwide.) There have been rare instances where creators have been offered what's called a "special character contract" where they can earn more when their work is used.
Writers Steve Epting and Ed Brubaker brought life back to the character of Bucky Barnes via The Winter Soldier, and they said they didn't get much for their efforts, which have helped bring Marvel a few movies and an award-winning Disney Plus show.
Article continues below advertisement
"For the most part, all Steve Epting and I have got for creating the Winter Soldier and his storyline is a 'thanks' here or there, and over the years that's become harder and harder to live with," Ed recently wrote in a newsletter.
It doesn't help that comic writers are members of the gig economy. They aren't salaried workers who are able to receive benefits. So, unfortunately, this only empowers these powerhouses like Marvel and DC to pay them a flat fee and royalties.
On top of that, Ed said that "higher-ups" in publishing have tried to take credit for his work. In the newsletter, he said it's happened more than once and that it was "pretty galling" to experience. Still, he's proud of his work and what it has become, so this whole thing gives him a lot of mixed feelings.
Article continues below advertisement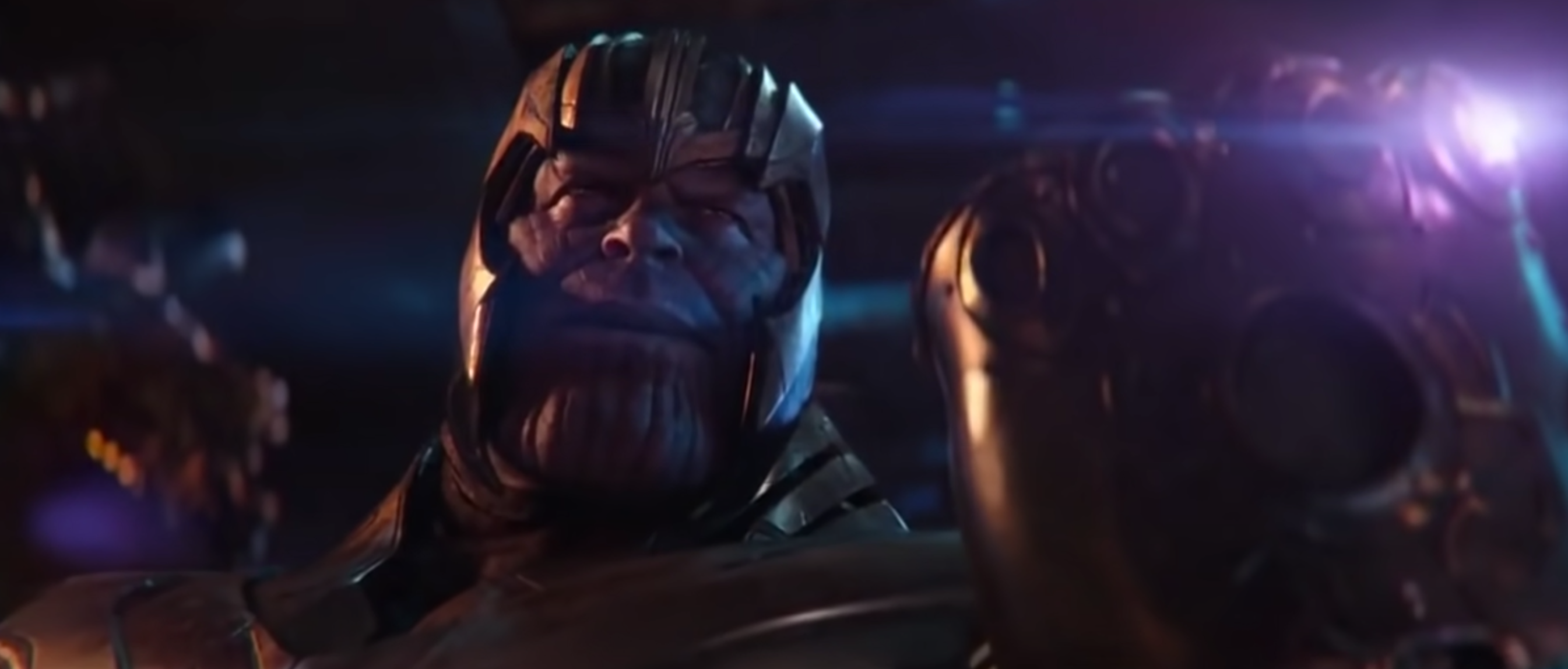 Marvel and DC spokespeople didn't have much of a response.
According to The Guardian, a Marvel spokesperson said that the company is having "ongoing conversations" with the creators it works with about the work they've done regardless of when it was created. And they said that there's no limit on when someone can come forward to talk about contracts. But anyone who's ever worked at a huge company knows how difficult it can be to advocate for yourself against someone in a position of power.
DC didn't respond at all
Some people who do speak up have thankfully seen changes. Jim Starlin created the MCU villain Thanos and told The Hollywood Reporter that he successfully renegotiated his pay after stating that Marvel didn't pay him enough for use of the character in the movies. This is wild, especially considering that Thanos is the main bad guy in several of the biggest Marvel movies.