If Someone Sends You a Lion on TikTok Live, It Means They Really Love You
Lions are one of the most expensive virtual gifts that can be purchased on TikTok Live, so don't expect to get them all that often.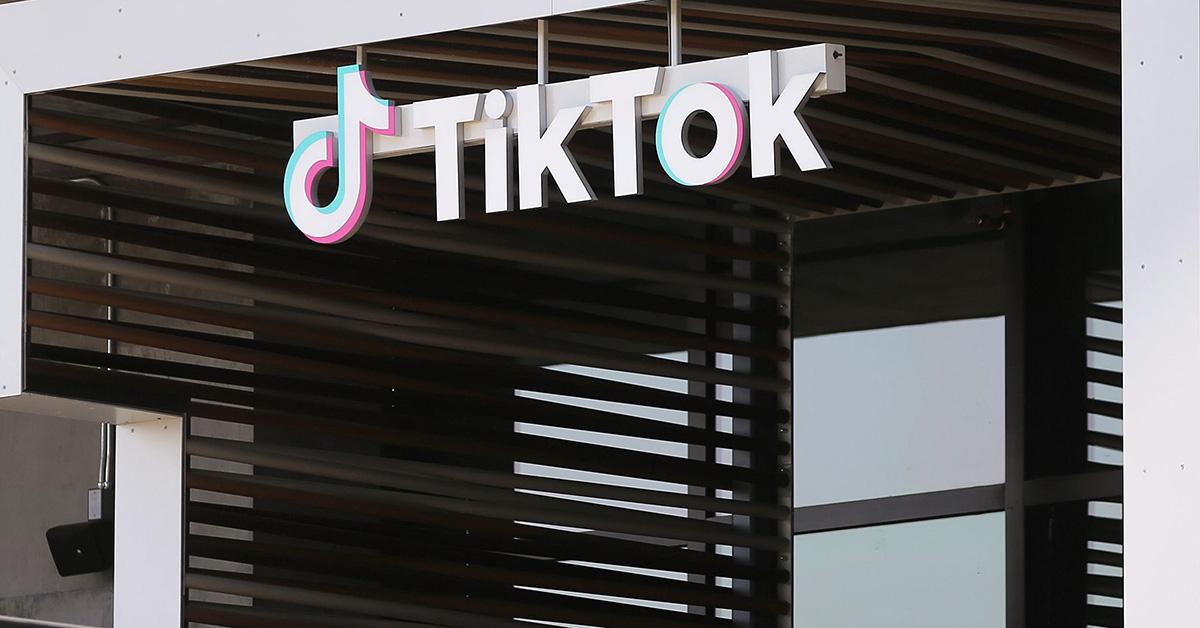 In its short existence as a platform, TikTok has found a number of ways for its most popular creators to monetize their content. TikTok can be a pathway to some money, and that money doesn't always come from TikTok or its advertisers. Thanks to gifts through TikTok Live, TikTok users can also get monetary gifts that come directly from their followers, and those gifts range a great deal in real-world value.
Article continues below advertisement
When TikTok creators live stream on their channels, the audience that tunes in will see a "Gift" option that allows them to send a gift to the creator. There are a wide range of different gifts to choose from, and if you tap on the icon you'll see that you can choose a rose, a lion, a panda, or a number of other gifts. These gifts each have different values associated with them, though.
All of those values are numerated in TikTok-specific coins, which can of course be purchased with real money. You can purchase 65 coins for $0.99, or 6,607 coins for $99.99, and a number of price points in between.
Article continues below advertisement
How much is a Lion on TikTok?
Lions are one of the most expensive gifts that can be purchased on TikTok, and are worth 29,999 coins. As a results, it's also pretty rare to see them handed out as gifts. They're worth about $400 US dollars, which means that anyone who sends that kind of gift must either be pretty wealthy or pretty irresponsible with their money — or both.
TikTok takes a large cut of all gifts.
Although most people send gifts with the hope of benefiting the person they send them to, TikTok takes a healthy cut of all gifts that go through the platform. After a user receives a gift, they can convert it into diamonds and then cash it out through their PayPal account. In general, diamonds are worth about 50% of what a user pays for the coins, which means that TikTok takes about 50% of the money that is sent as a gift.
Article continues below advertisement
Who is eligible to receive gifts on TikTok?
The eligibility pool for receiving TikTok gifts is actually pretty expansive, meaning that almost anyone with a solid follower base should be able to get them. You must be 18 years old, have at least 1,000 followers, and must follow TikTok's Community Guidelines. Business accounts also aren't allowed to participate.
Ultimately, though, TikTok gifts are a pretty inefficient way to directly benefit the people you follow on TikTok. If you're hoping to throw some money their way, there may be other ways you can contribute, including buying any merch that they have on sale or using their links to buy products that they have brand partnerships with.