AMC's 'Interview With the Vampire' Series Is Making Some Changes That Don't Suck
Anne Rice's 'Interview With the Vampire' is coming to the small screen in a new series from AMC. Some changes have been made, including Claudia's age. How old is she?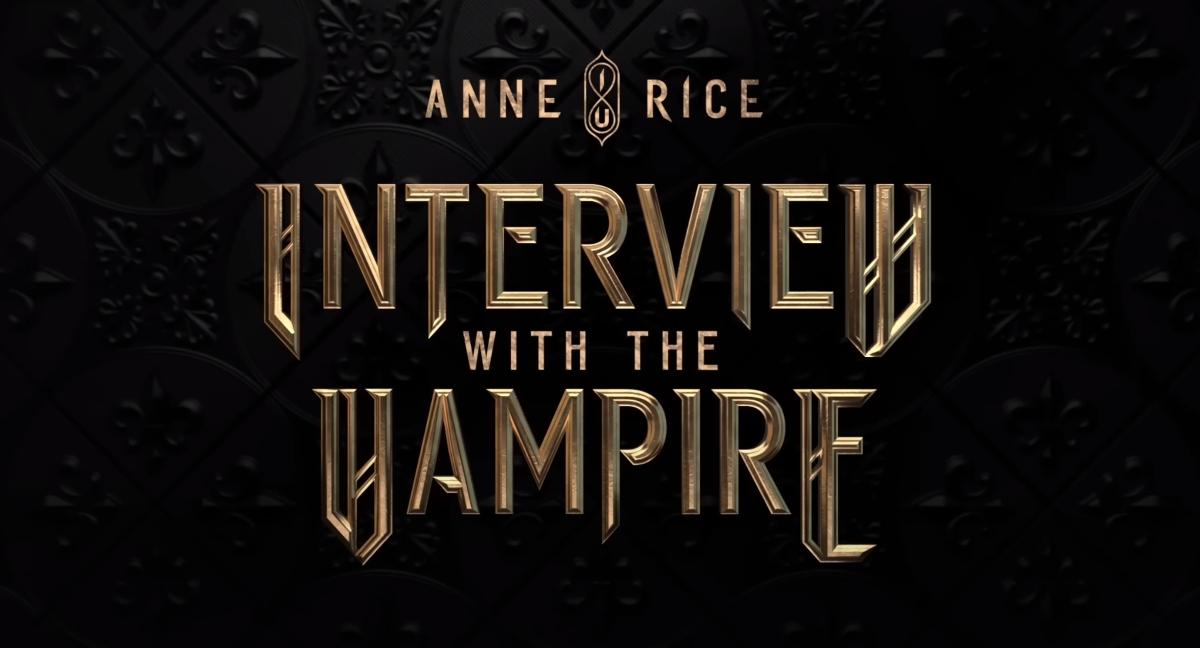 People of a certain age have fond memories of a fanged Brad Pitt and Tom Cruise playing the parts of Louis de Pointe du Lac and Lestat de Lioncourt (respectively) in the 1994 film adaptation of Anne Rice's novel Interview With the Vampire. An image of vampiric Tom Cruise dominated the film's posters, with the words "Drink from me and live forever" written above him.
Two small figures were situated at the bottom of the poster. One is clearly Brad Pitt, embodying the tortured Louis, even in still form. Another figure, a young girl, is walking towards him. Her name is Claudia and, in the movie, she's played by a young Kirsten Dunst. In the series, actress Bailey Bass is stepping into her tiny shoes. Bailey is slightly older than Kirsten was when she played Claudia, which begs the question: How old is Claudia in AMC's Interview With the Vampire?
Article continues below advertisement
How old is Claudia in AMC's 'Interview With the Vampire' series?
So far, we only have a trailer for the new Interview With the Vampire series, and while it's absolutely stunning, it's not giving us much in the way of all things Claudia. Bailey Bass turned 19 on June 18, 2022, which means she was probably around 17 or 18 years old when the series was filmed. That would make her roughly 7 years older than Kirsten Dunst was when she shot the 1994 film version of Interview With the Vampire.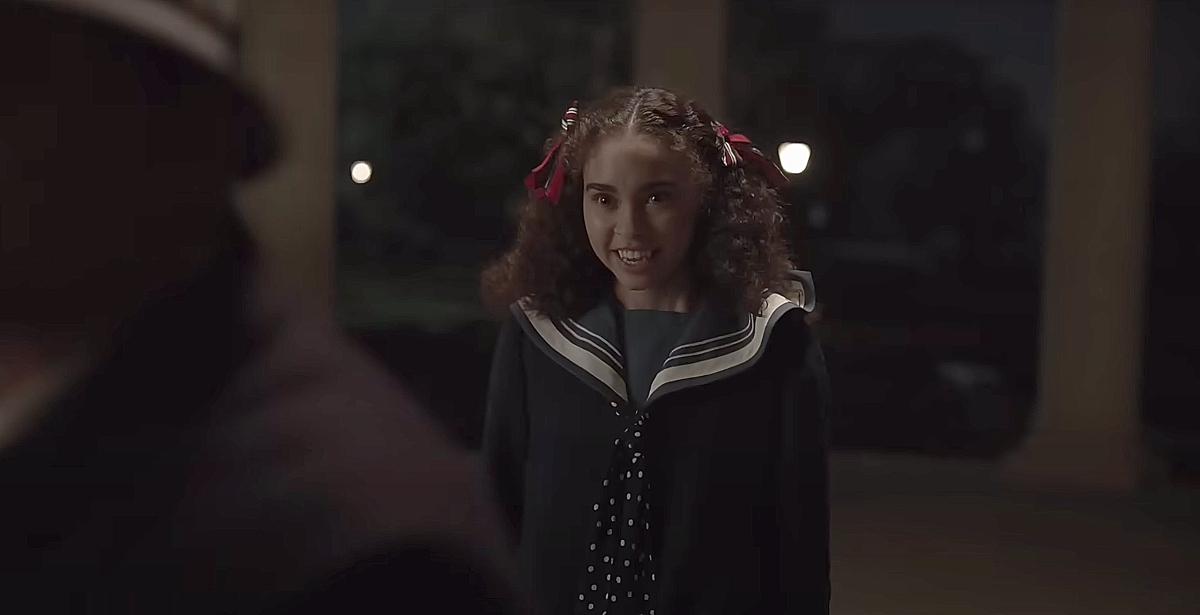 Article continues below advertisement
In the book, Claudia was only 5 years old. Her age is a huge plot point because it's an unspoken rule amongst vampires that children were not to be turned. Twilight: Breaking Dawn would eventually borrow this concept and turn it into an equally controversial move, though as we all know, Renesmee was not a child vampire.
Casting an older actress makes sense logistically, based on child labor laws. Also, the content of the series could be considered a bit much for a younger actor to handle. It will be interesting to see what direction the series takes Claudia, who in the book and the movie, grew increasingly more angry about the fact that she would never be able to grow up.
Article continues below advertisement
The character of Claudia was based on Anne Rice's late daughter.
In a 1995 conversation with Anne Rice for Rolling Stone, writer Mikal Gilmore mentioned learning the circumstances surrounding the death of Anne's daughter Michele, who "died in August 1972 of granulocytic leukemia" at the age of 5. A few years later, Anne would pen Interview With the Vampire, which featured a 5-year-old immortal child named Claudia.
Article continues below advertisement
When an obsession with death was brought up, Anne commented that since returning to New Orleans (where she was born), an acceptance of death had settled over her. For a very long time, she found the meaninglessness that came with death to be quite appalling, and it was that nonsensical feeling that enraged her.
"I found it horrifying, not so much because my life will be extinguished, but because of the possibility that the Holocaust might mean nothing. Or the suffering of my daughter might mean nothing," she explained.
While Anne Rice was raised Catholic, an ideology that comes roaring out of the pages of most of her books, she would vacillate between atheism and Catholicism several times throughout her life. She hardly spoke of her daughter in interviews, and rarely acknowledged her connection to Claudia. However, a little more than a year before Anne's death, a link between the two was mentioned one more time.
Article continues below advertisement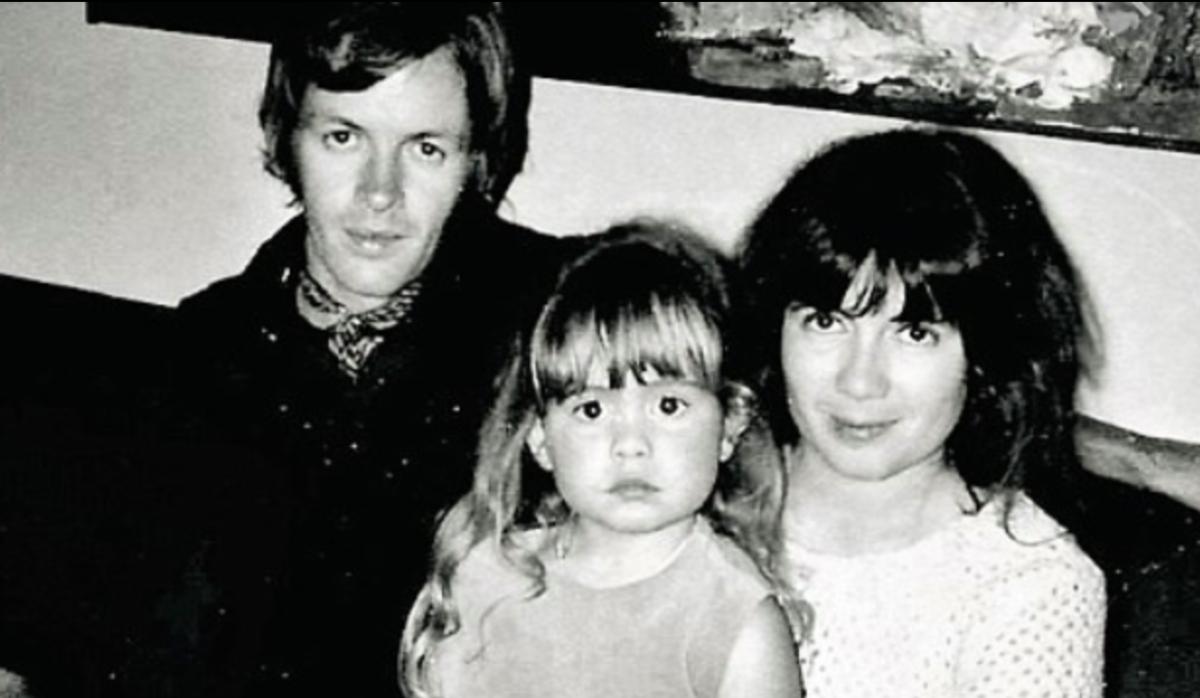 On Aug. 5, 2020, the anniversary of Michele's death, Anne's son Christopher posted a tribute to Michele on Facebook, which he said Anne asked him to share with her fans:
"Today is the day our family mourns the passing of my daughter Michele Rice, lost to leukemia on this day in 1972. She was the inspiration for the beauty of Claudia in Interview With the Vampire."
Sadly, Anne passed away in December 2021, and didn't live to see the latest iteration of Claudia. But it's clear Anne wasn't focusing on minor details when she created the character, who was inspired by something far more important than age, which is just a number anyway.