Having Trouble With Aoye in 'Wo Long: Fallen Dynasty'? Here's How to Beat It
Aoye is one of many challenging bosses in 'Wo Long: Fallen Dynasty' that will test your patience. If you're hoping to beat it, here's what to know.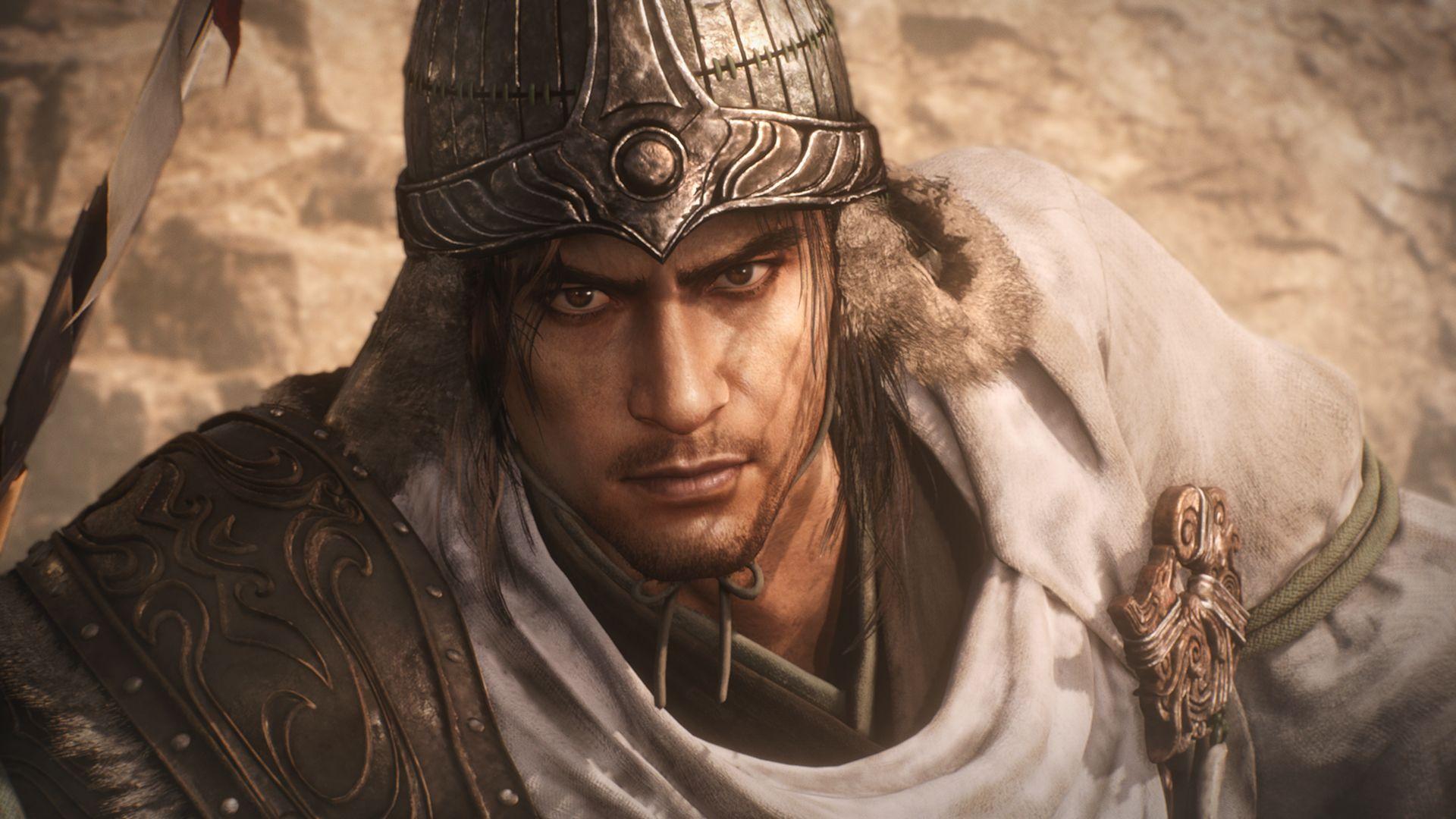 As players get to the later parts of Wo Long: Fallen Dynasty, its challenging edge doesn't let up. High Morale Rank enemies stalk the early parts of missions and deflecting becomes more necessary in the face of vicious threats hiding around corners.
Article continues below advertisement
Bosses aren't pushovers, either. In fact, the first boss in the game is a brutal skill check to prep you for bosses like Aoye, a grotesque bull demon the size of a hulking rock with whiplashing hair tentacles.
If you're having trouble, here's how to beat Aoye in Wo Long: Fallen Dynasty, along with some tips about gear choice and spells for this fight.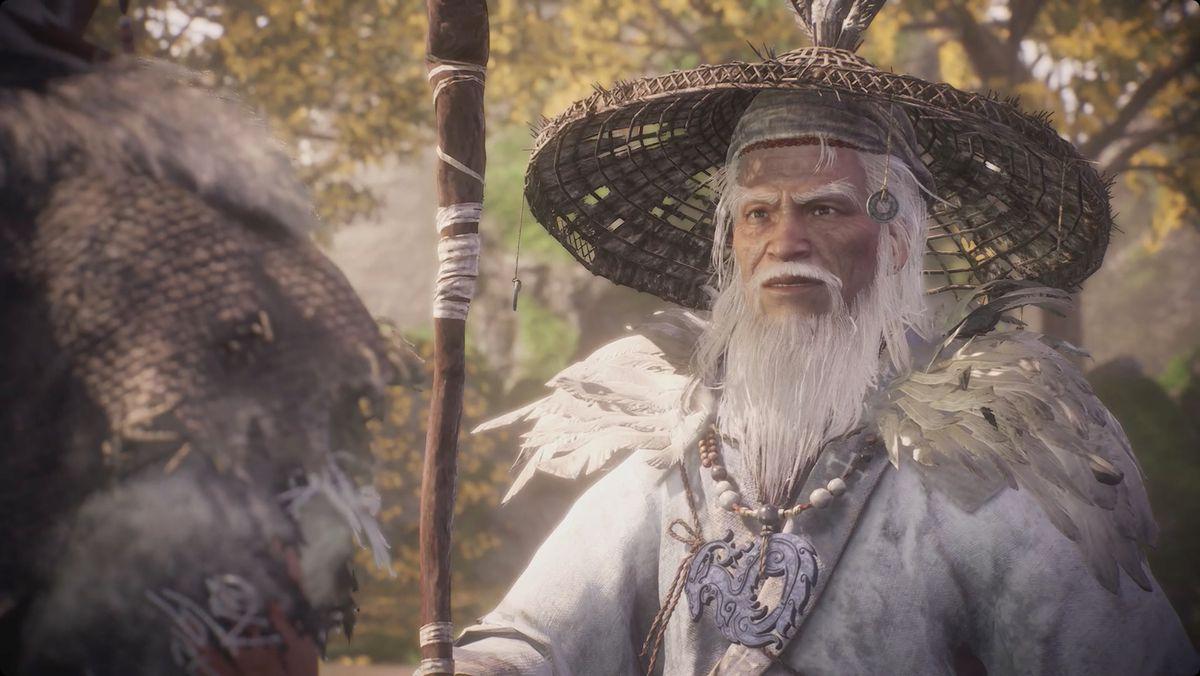 Article continues below advertisement
How to beat Aoye in 'Wo Long: Fallen Dynasty.'
Out of the gate, Aoye will do what it does best: Ram you to death with a Critical Blow.
By this point in the game, you should know that deflecting Critical Blows is instrumental to success, so practicing the timing of when Aoye dishes out these strikes will shave off some frustration.
Aside from its opening strike, you may die from Aoye's sweeping hair tentacle attacks or get crushed under the furious weight of its raging pounding.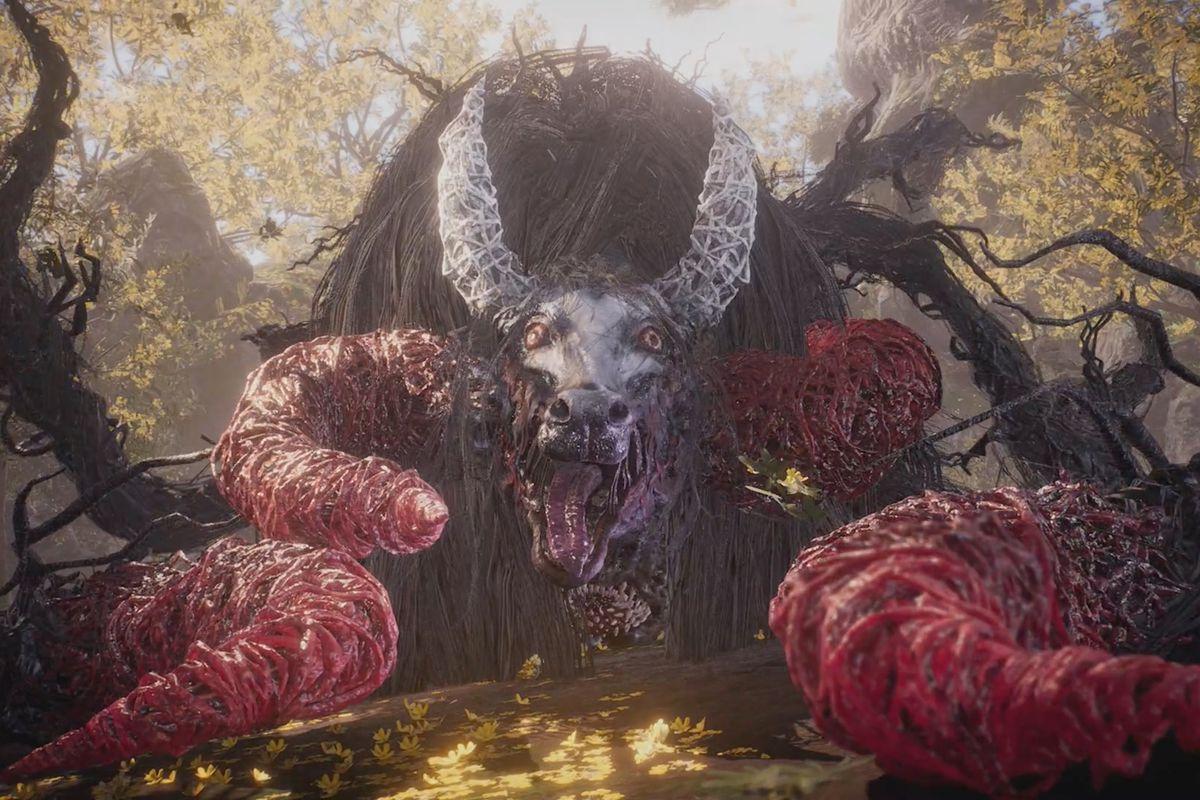 Article continues below advertisement
Keeping at a distance is a natural reaction for this fight, but getting into the thick of things will help you understand its patterns better.
Deflecting and moving around its side to attack, retreating when the heat kicks on, and sprinting back to build the Spirit Gauge is the rhythm you want to stick by. Aoye is fast, but it also projects its attacks very plainly enough so you can see where it's coming from most of the time.
What will come as a surprise is its ice attacks. After deflecting Critical Blows, Aoye likes to summon icy spikes in front of it, meaning you should avoid its face after dealing a massive blow.
Article continues below advertisement
To beat Aoye, don't be overly aggressive. Know when to pull out of a hairy situation, and take advantage when things cool down. Deflecting is incredibly significant here, so practicing your parry skills will make this battle easier.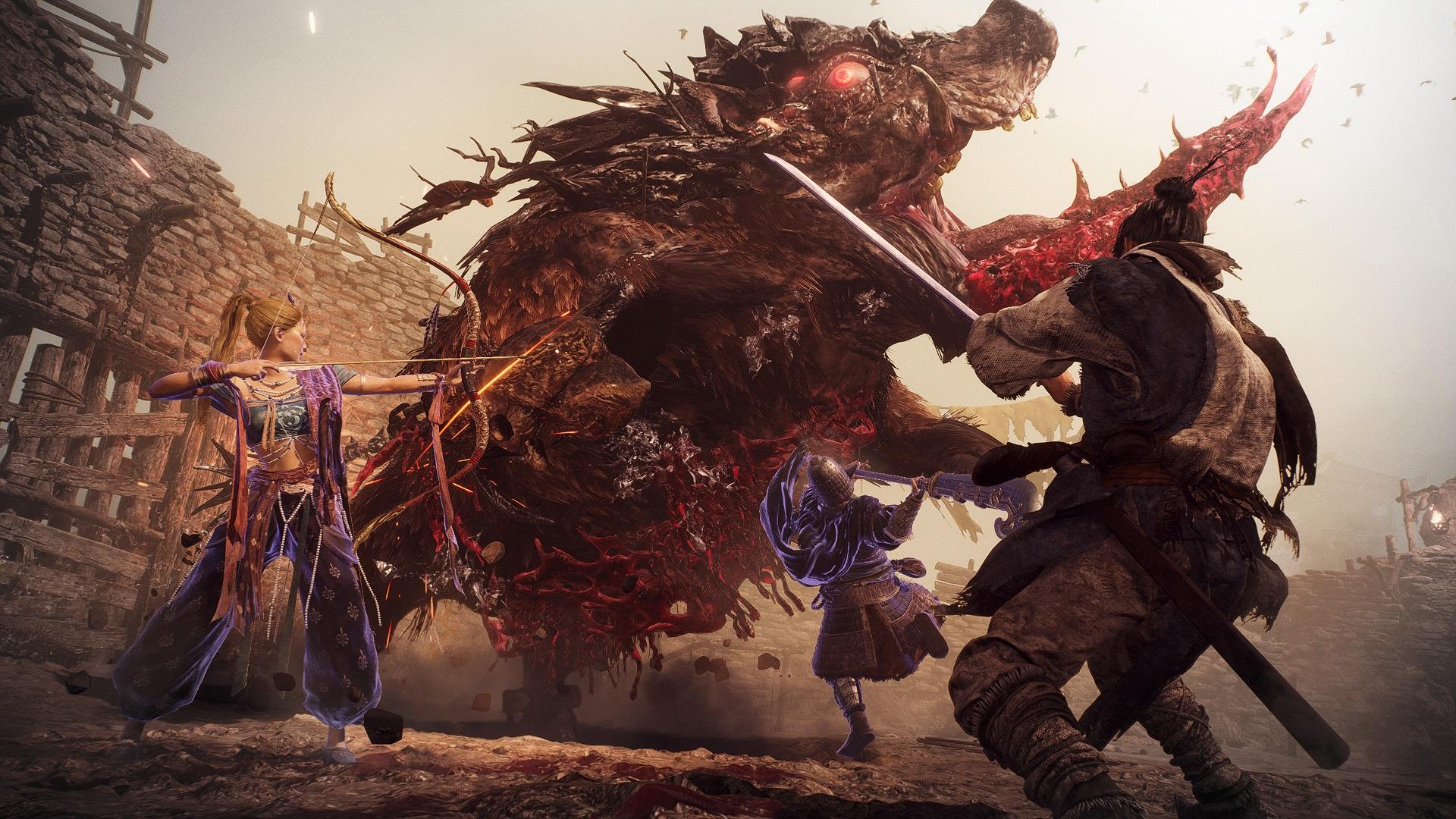 Article continues below advertisement
Take your best equipment and Wizardry Spells to make beating Aoye less frustrating.
At the Hidden Village, take time to beef up the stats of your equipment at the blacksmith.
Your gear should be the highest upgrade level possible when you face Aoye and compliment your build style. If you're building points toward the Fire Virtue, anything to help your martial arts and survivability will be great.
Wizardry Spells are a bit different since how you've built your character so far will determine what you can use.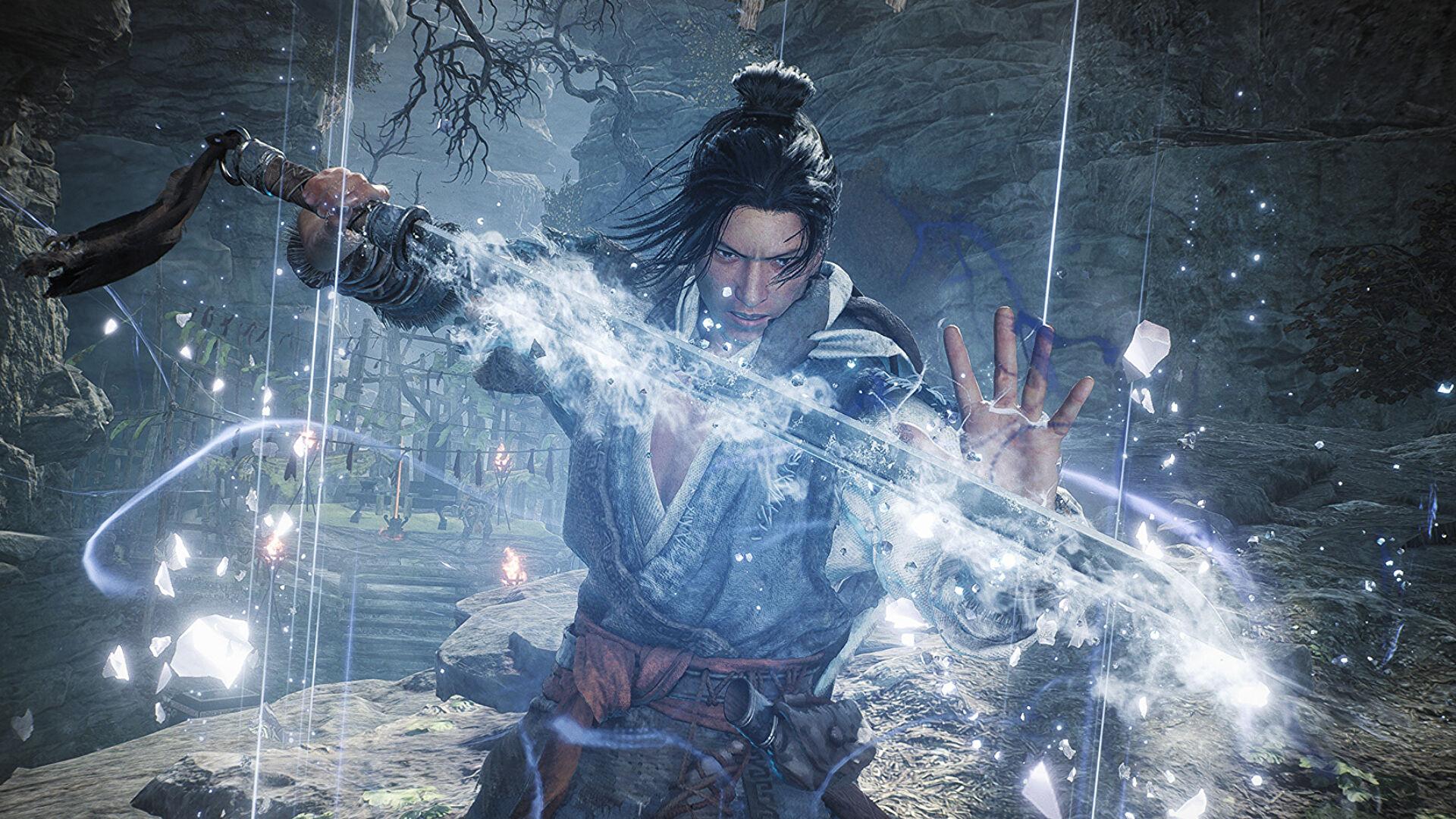 Assign the Earth spell "Enhanced Defense" to reduce incoming damage if you can, and "Spirit Fervor" from the Wood tree to increase Spirit gain. Anything to support you in battle will be fantastic here versus the attack spells available.
Aoye is rough, but with time, you can overcome the fight by paying attention to attacks and being patient.