Elite TMs Let You Teach Your Pokémon Powerful Moves in 'Pokémon GO'
An Elite TM will let you teach your Pokémon powerful moves in 'Pokémon GO' — but how do you get one? There are a few ways, but it's not easy.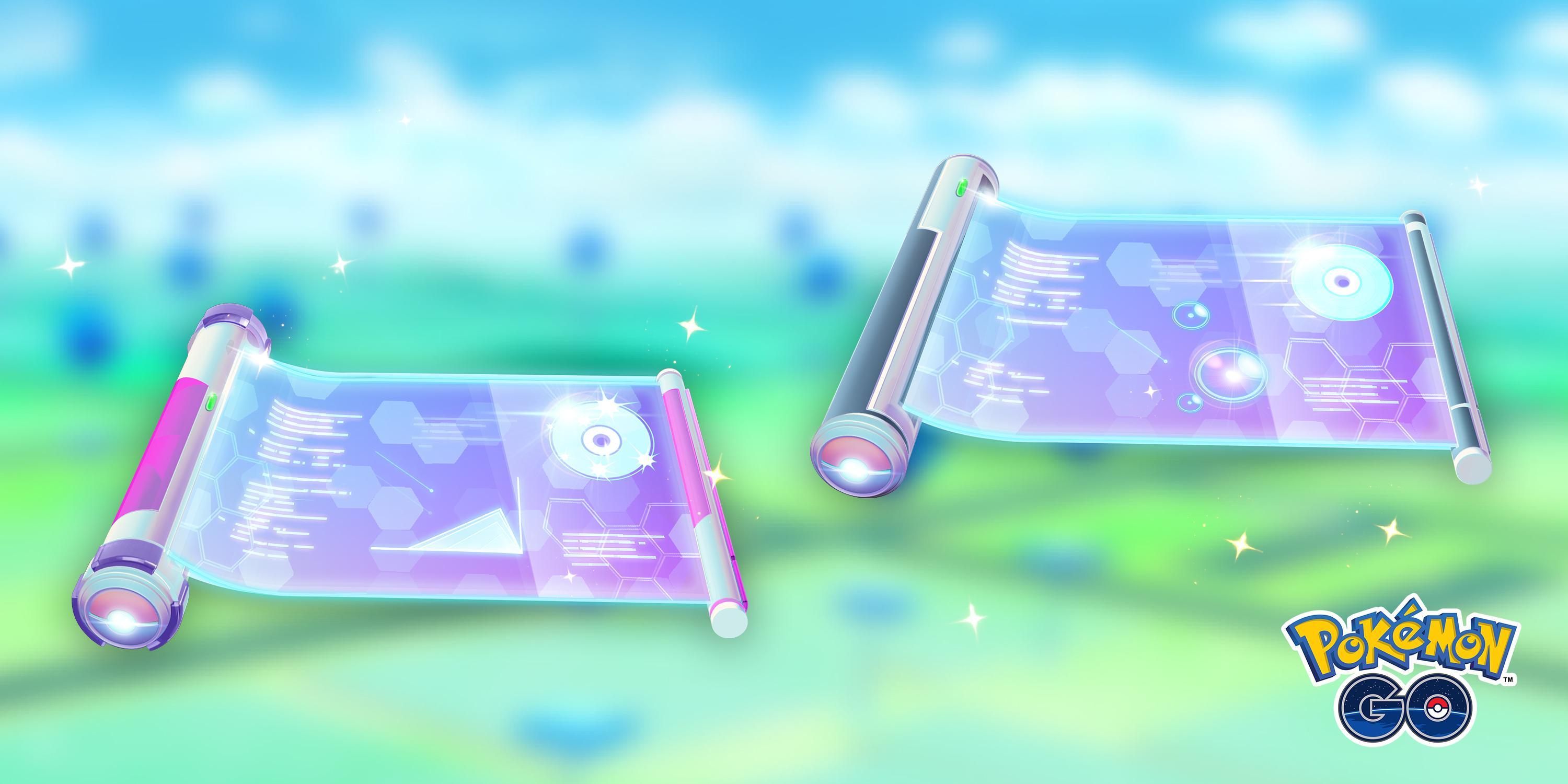 Any Pokémon trainer knows that Technical Machines can be a real lifesaver in just about game. In the Nintendo console titles, these items allow you to teach a specific move to your Pokémon, and oftentimes these moves are particularly powerful and can help you take down some of the most difficult trainers in the game. In Pokémon GO, TMs are the only way to change what moves your Pokémon have.
Article continues below advertisement
Elite TMs are particularly rare to get, but are some of the most useful in the mobile AR game. But how do you get the Elite TMs for Charged and Fast attacks?
Article continues below advertisement
What is an Elite TM?
There are two different types of Elite TMs: Elite Charged TMs and Elite Fast TMs. Certain Pokémon, like Ursaluna and Mewtwo, will have special events where players will be able to obtain a particularly powerful attack for that Pokémon. For example, during the Teddiursa Community Day in November, those who managed to evolve the Pokémon into Ursaluna were rewarded with the Charged Attack High Horsepower, though evolving it now will not result in an Ursaluna with the Charged Attack.
Elite TMs allow trainers to teach their Pokémon moves that can't otherwise be obtained. While you can change what Charged or Fast Attack your Pokémon has with either a Quick TM or Charge TM, you don't get to select which move the Pokémon gets, meaning you may get one that is less powerful than what your Pokémon had before. It's a risky gamble that may not pay off in the end.
Article continues below advertisement
How to get an Elite TM.
Unfortunately, there are only specific instances that will reward players with Elite TMs. Sometimes, these items are included in bundles in the item shop, though they'll often cost quite a few PokéCoins — meaning if you haven't been stockpiling your coins, you may have to shell out some real money to get the TMs.
There are also certain events where players will be rewarded with the Elite TM for completing either Special or Field Research tasks, though those are few and far between.
If you're a fan of the GO Battle League, then if you advance far enough through it, you may be rewarded with an Elite TM for winning enough battles — though again, this will require quite a bit of grinding to be successful with.
Unfortunately, beyond this, there is not an easier way to obtain an Elite TM. If you don't already have one, keep your eyes peeled on the shop and for upcoming research events, and be sure to use whatever ones you obtain wisely.