An AI Chatbot Is Now Available to All Snapchat Users, but It Can Be Removed if You Want
Want to know how to get rid of your AI chatbot on Snapchat? The popular messaging app recently rolled out AI chatbots for all users.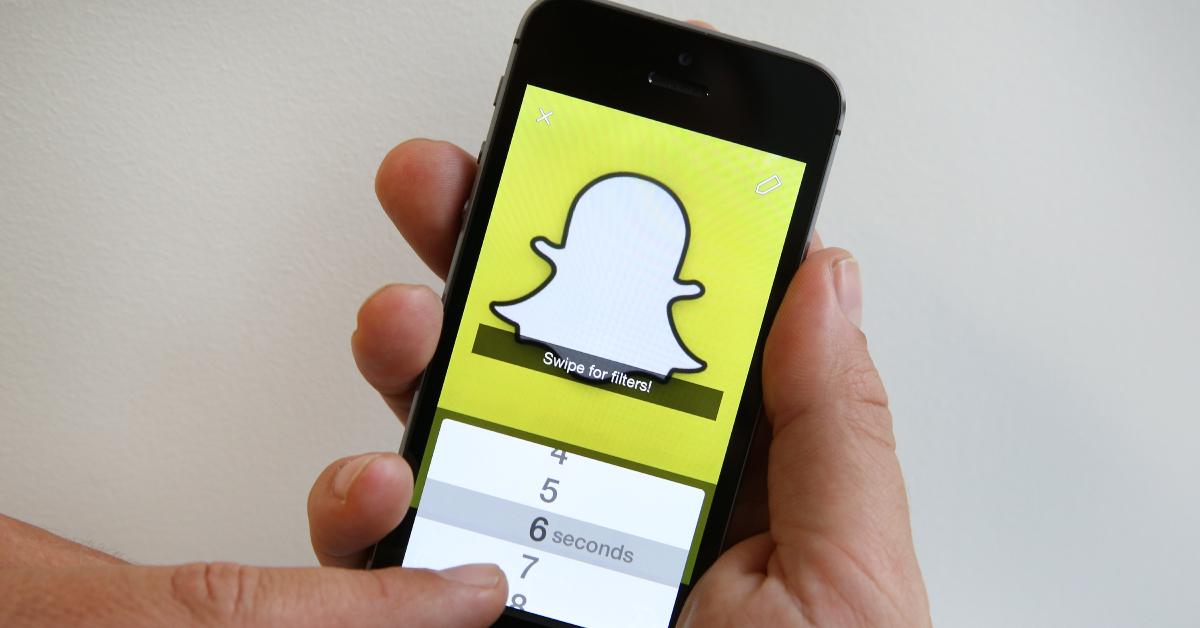 We may just be on the verge of a technopocalyptic cyberpunk dystopia with the advent of controversial AI-generated art and the popularity of platforms like Character.AI. As if technology didn't dictate practically every aspect of our lives already, artificial intelligence has been slowly but surely creeping its way into the mainstream for better and/or for worse.
To that end, we're finally seeing it arrive on our favorite messaging apps like Snapchat.
Article continues below advertisement
In February 2023, the popular instant messaging app rolled out "My AI," which it touts as "an experimental, friendly chatbot." Initially, it was only available to Snapchat Plus users. However, a recent report from Daily Mail confirms that Snapchat will be rolling out My AI to all users.
But if you don't fancy yourself being part of the AI craze or simply just don't want My AI to appear as part of your feed, there are ways for you to remove it.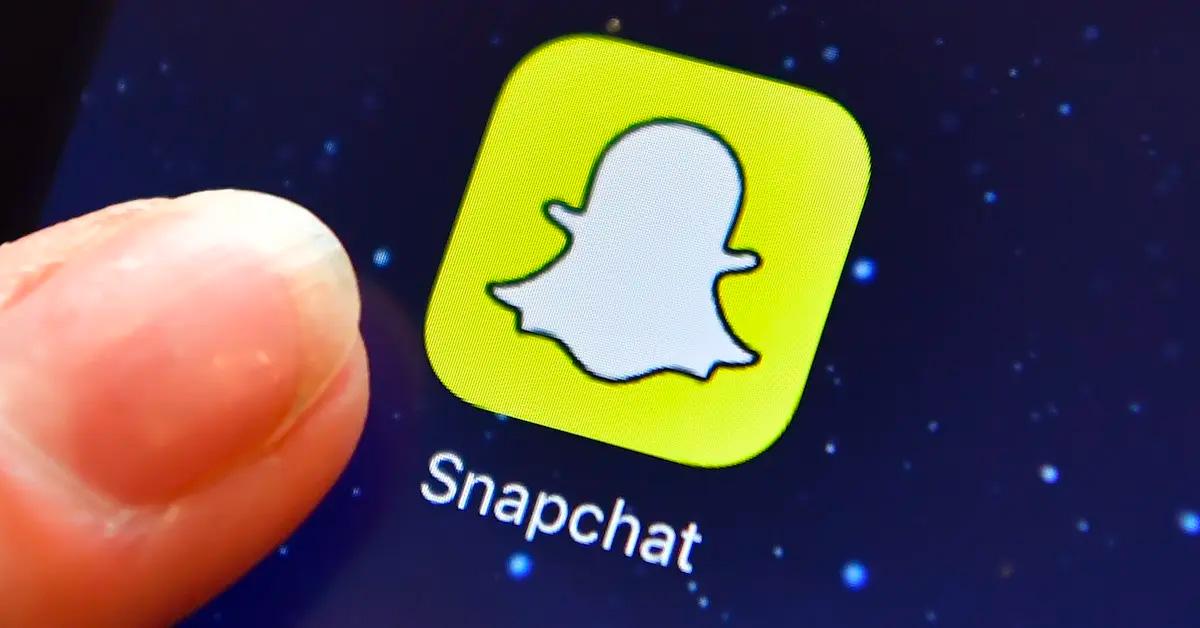 Article continues below advertisement
Here's how to remove My AI from Snapchat.
My AI is a chatbot powered by ChatGPT that's available on Snapchat. By chatting with it, you can start up genuine conversations with the bot as it provides you with responses and information to the best of its ability. It functions similarly to many other AI messaging apps available today.
My AI appears at the top of your Chat feed, but Snapchat lists several methods for you to remove it.
Method #1:
Swipe right from the Camera and go to the Chat screen
Press and hold My AI
Tap "Chat Settings"
Tap "Clear from Chat Feed"
Method #2:
Tap the Settings button on the Profile screen
Scroll down to "Privacy Controls" and hit "Clear Data"
Press "Clear Conversations"
Tap the X button next to My AI
Article continues below advertisement
As of this writing, the official Snapchat FAQ states that only Snapchat Plus subscribers can remove My AI from their feeds.
But as it becomes more widely available among users, the removal functions will likely be implemented as well.
Otherwise, users are able to send feedback to Snapchat by holding down any response from My AI and writing a quick report.