There Are Several Ways to Increase Your Friendship Levels in 'Genshin Impact'
Want to know how to increase friendship levels in 'Genshin Impact'? Every character you obtain starts out at Friendship Level 1 and can rank up.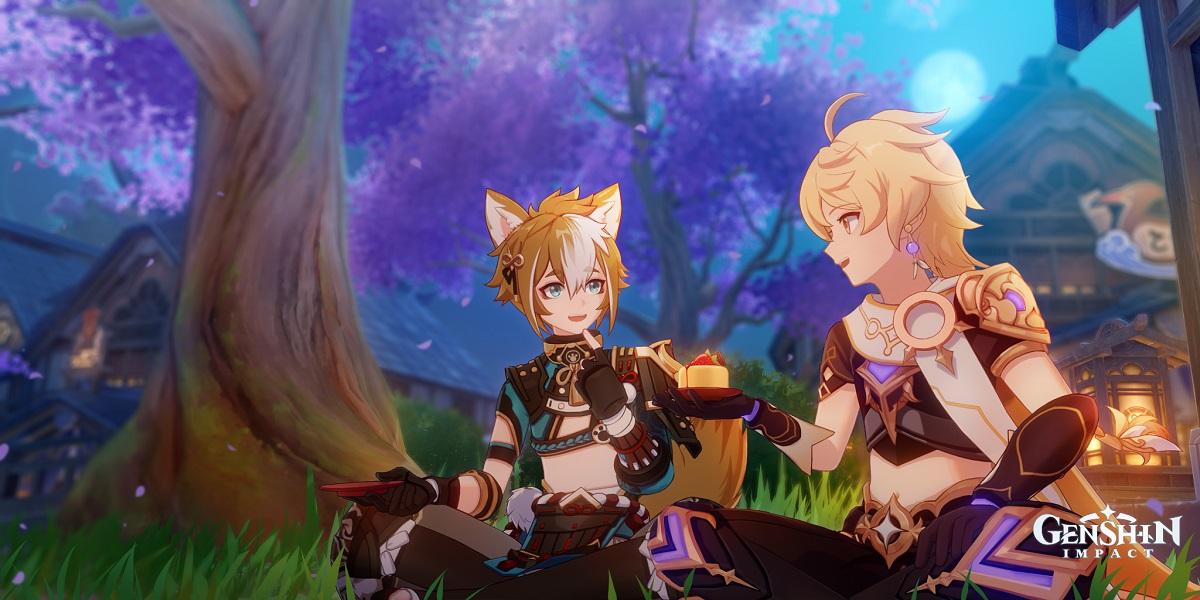 There are a lot of things to keep track of in a game like Genshin Impact. You have to farm several different items and collectibles to level up your favorite characters properly. Many of the stat boosts you can get from Artifacts rely on chance. And if you want that coveted 5-Star character or weapon, you might have to hoard your gacha resources if you don't want to spend any actual money on microtransactions. Amidst all of the character management, Friendship Levels seem simple by comparison.
Article continues below advertisement
In Genshin Impact, Friendship Levels probably require the least amount of effort in terms of trying to increase it as you go along. But how do you level it up in the first place? Here's a quick guide on how to increase Friendship Levels and what you can do with them.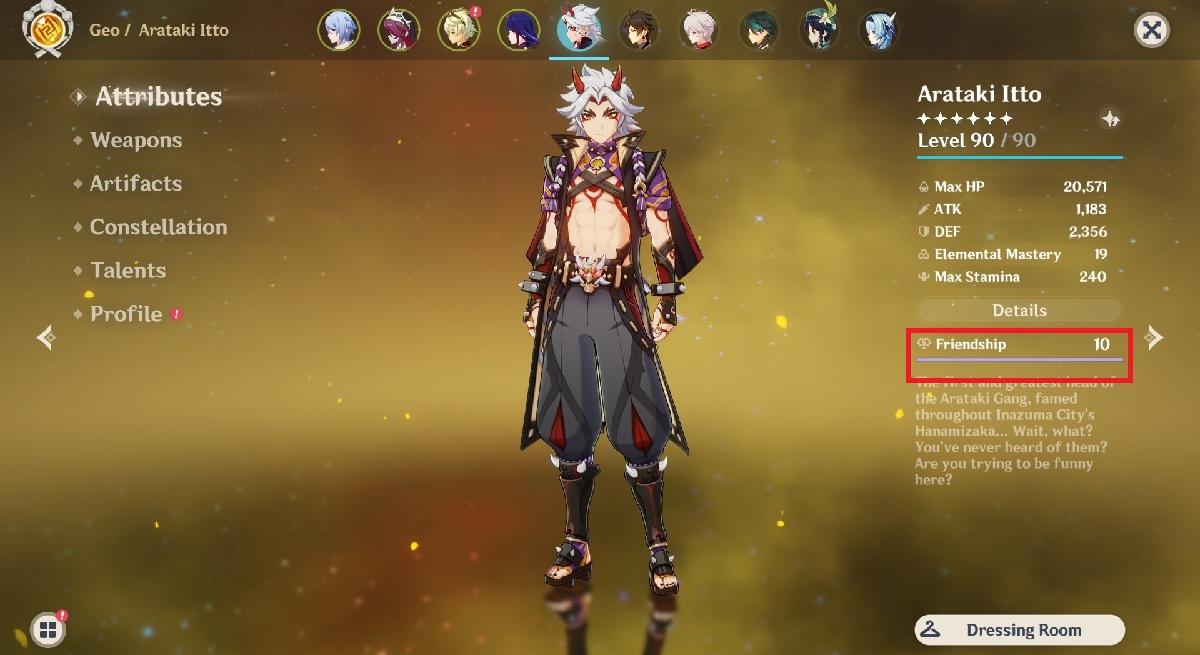 Article continues below advertisement
Here's how to increase Friendship Levels in 'Genshin Impact.'
Genshin Impact follows an otherwordly visitor referred to as the Traveler, i.e. the character who all new players start with. After a fight with a mysterious god, they become separated from their sibling and stranded in the mystical world of Teyvat. The Traveler then begins their quest to reunite with their missing twin, all while making friends and solving crises throughout the nations of Teyvat. Players mainly obtain new characters through gacha loot boxes, and each has a Friendship Level.
Because the main character of Genshin Impact is technically the Traveler, any new playable character you obtain becomes a new companion on their quest. Their Friendship Levels represent how strong their bonds are with the Traveler. As you might expect, all-new characters begin at Friendship Level 1 and can be increased with Companionship EXP. This can be obtained through various means. Fulfilling Daily Commissions, completing quests, and fighting world bosses get you set amounts.
Article continues below advertisement
Companionship EXP can also be obtained by occasionally visiting your Serenitea Pot and talking to Tubby to see how much they've accumulated. Completing Domain challenges and Ley Line Outcrop battles also increases it.
It's important to note that only characters who are in your current party will obtain Companionship EXP. Any character not in your party won't receive any of those benefits.
Otherwise, you can travel normally with your companions and try to get their Friendship Level to 10.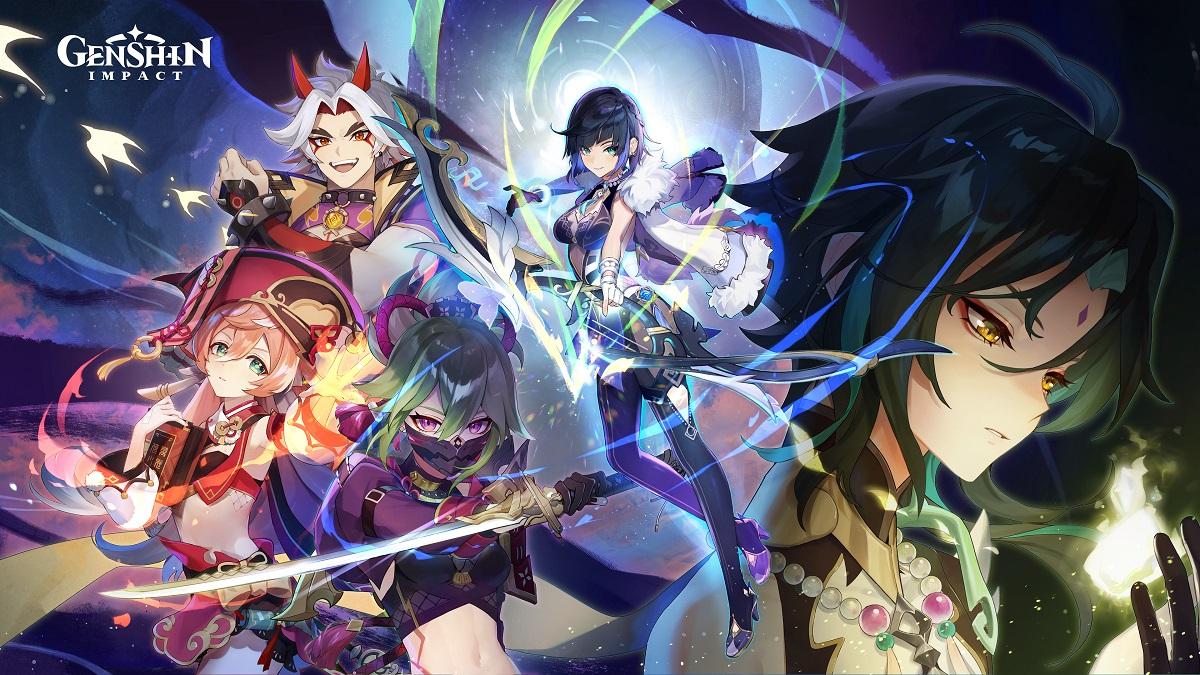 Article continues below advertisement
What does Friendship do in 'Genshin Impact'?
Of the many ways you can strengthen your character, increasing Friendship Levels is pretty low maintenance. As long as a character is in your party, they'll pretty much passively gain Companionship EXP as you play. As such, the rewards you get from leveling up their Friendship amounts to fun side content that doesn't necessarily impact your gameplay.
Higher levels of Friendship will unlock voice-overs and Story passages that you can peruse in order to learn more about that character. You can unlock different expressions to use in Photo Mode. You can also obtain different dialogue options when those characters are placed in the Serenitea Pot.
If your character reaches Friendship Level 10, you'll unlock a specially-themed Namecard that you can use to decorate your online profile card. Best of luck on your Friendship Level-related efforts!
Genshin Impact is available on PlayStation 4 and 5, PC, and mobile devices.