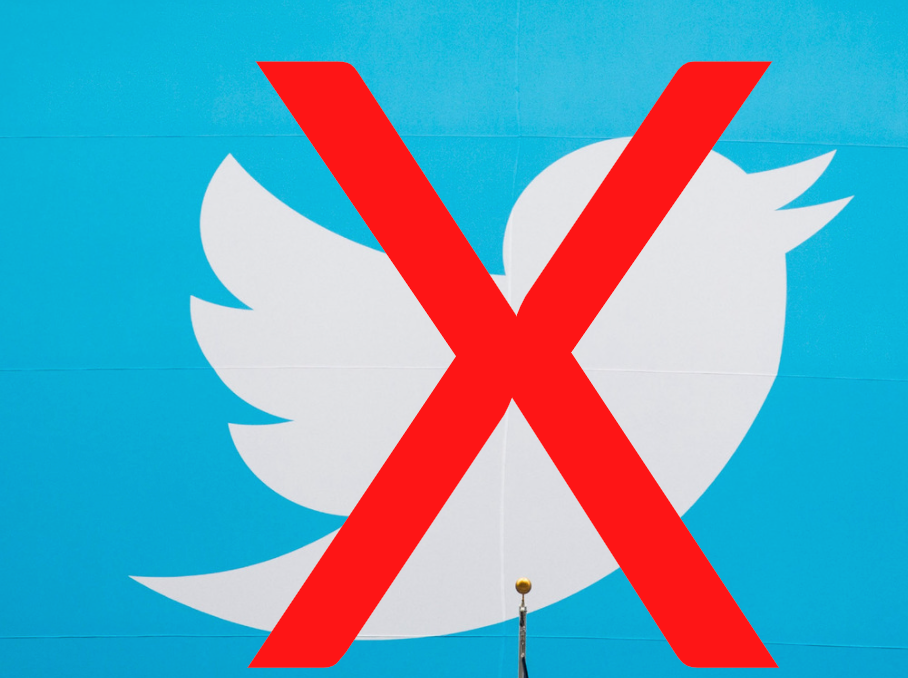 Here's How to Mute Words and Phrases on Twitter so You Can Try to Avoid Spoilers
Social media brings so many of us together and exposes us to so much information. That can be a great aspect of technology today, but sometimes, we just want to be left in the dark. A lot of times, that comes into play with spoilers. Every time there's hype around a new movie, TV show, video game, etc. you always have to be vigilant so you don't accidentally see information you didn't want.
Article continues below advertisement
On Twitter, where everyone is talking about the newest releases, it can be really difficult for those who love the platform to avoid spoilers. People are even temporarily deleting the app, but that's not the only option. Here's how you can mute words on Twitter so you can scroll safely.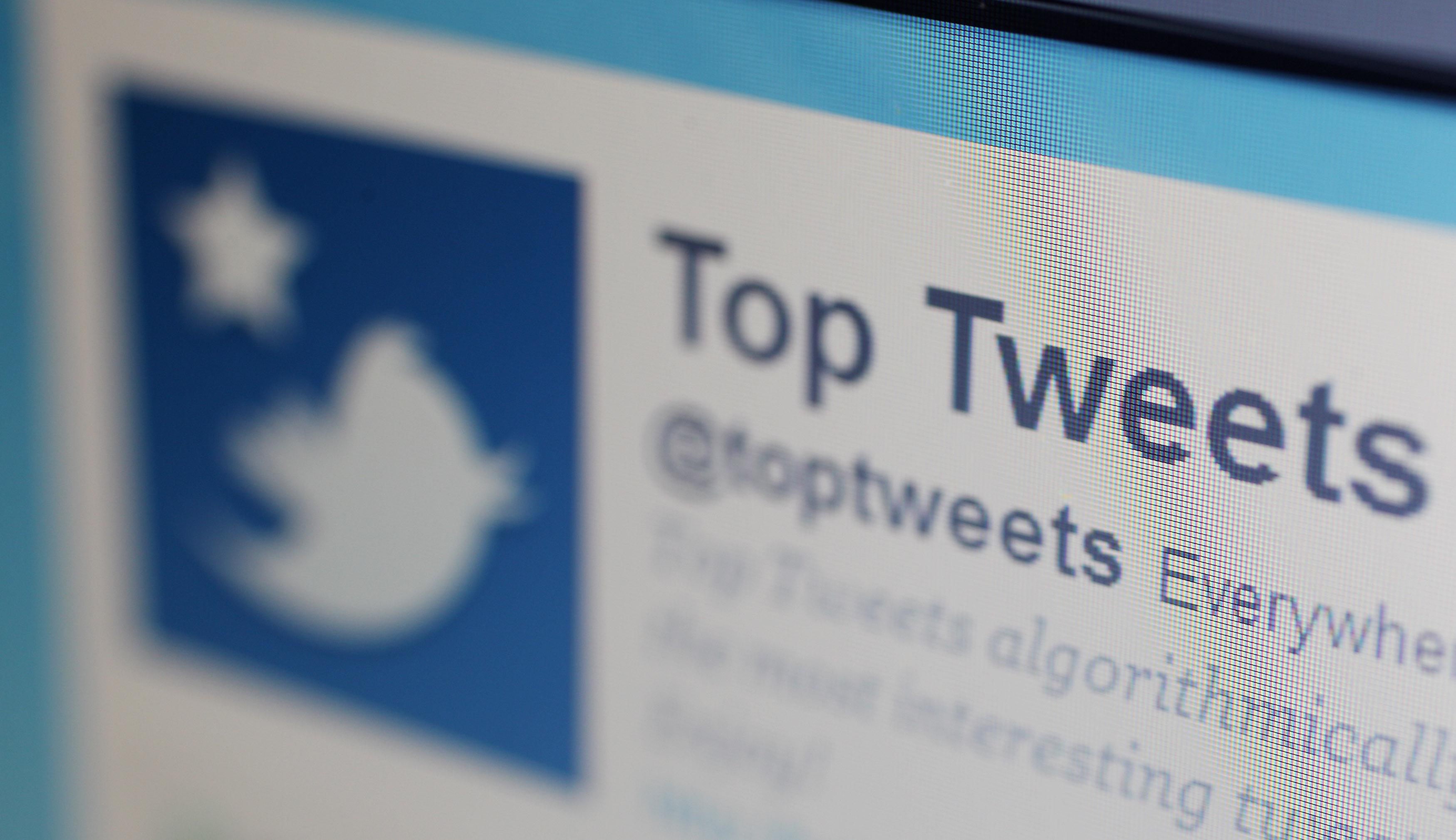 Article continues below advertisement
Here's how to mute words on Twitter.
According to the help section of Twitter, muting words is easy. Select "More" (the three horizontal dots) from the side menu and then select the "Privacy and Safety" tab. Then choose "Mute and Block" and "Muted Words."
Here, you'll see a "+." Choose that to type in the words and phrases you want to avoid when you're on the platform. Under "Mute and Block" you can also censor accounts as well in case there's a particular one that you think will be a problem.
Article continues below advertisement
By default, whatever you mute is going to stay that way until you unmute it. But you can select the duration for the mute (24 hours, seven days, and 30 days). In terms of your notifications, you can block words and phrases from everyone or just people you don't follow.
Even though this muting method is effective, Twitter makes it clear that it does have its limitations. For example, it only works on your notifications and Home timeline. Once you start searching on the app, the muted words are voided. It also may not work if you've opted into receiving push notifications.
Article continues below advertisement
To get rid of push notifications, you have to head back to the menu and choose "Notifications." Then choose "Preferences" and "Push Notifications." From there, you can toggle a button that turns them off and on.
Article continues below advertisement
People are trying to avoid spoilers for 'Spider-Man: No Way Home.'
On Dec. 13, 2021, the world premiere of Marvel's latest film Spider-Man: No Way Home took place. The movie comes out on Dec. 17 in the U.S. so fans who can't see it right away will have to be careful online for a few days to make sure they don't spoil anything.
All of this has resulted in a lot of people saying they are going to delete their Twitter accounts. #DeletingTwitter has even been trending because of possible No Way Home spoilers.
"Deleting Twitter until I see Spiderman because I trust none of you," said one of the tweets. But other people are saying they will simply avoid social media altogether and not open the apps until they see the film.
Article continues below advertisement
Other people don't think deleting a whole app just for one movie is worth it. "Imagine deleting Twitter because you were spoiled about a movie," one tweet said. "This is the first time I'm ever questioning Spider-Man fans."
It doesn't help that No Way Home tickets are sold out in a lot of theaters, so if people are going to be deleting Twitter but can't get tickets, it may be a while before they get back on the platform.