Here's How to Throw a Pitch in 'MLB the Show 22' — You Can Use Several Pitching Techniques
Want to learn how to pitch in 'MLB The Show 22'? Players can choose all kinds of different pitching techniques to change things up.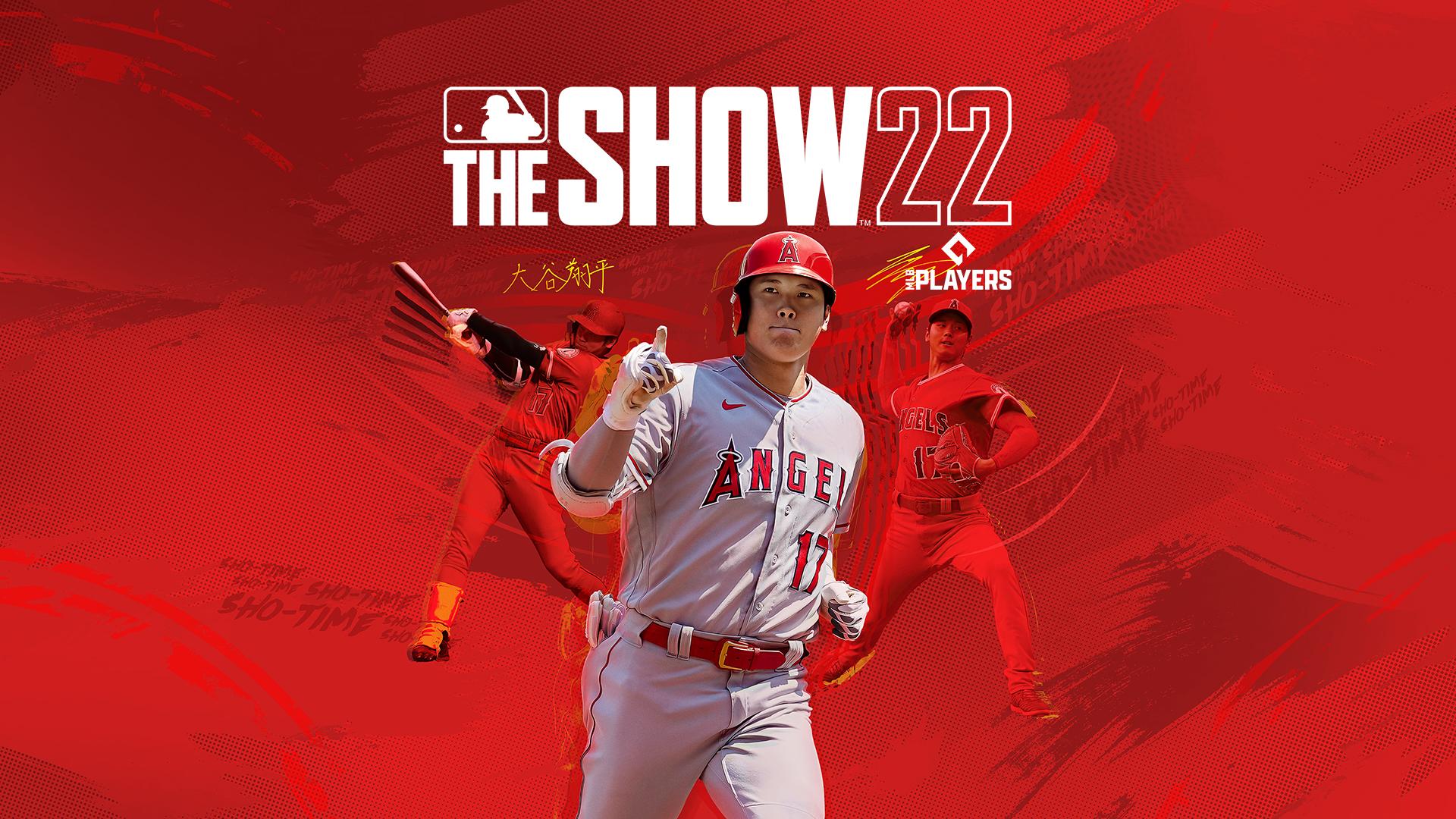 The long-running MLB The Show series enters the new year with MLB The Show 22. The latest entry marks the first time that the franchise has arrived on the Nintendo Switch. 22 also boasts some impressive expansions to the overall gameplay. At the end of the day, though, it's still baseball. And the key to succeeding in any baseball game is to know how to throw a good pitch. Here's our quick guide on how to pitch in the game.
Article continues below advertisement
Even if you've never played a game of baseball before, there are some standard rules that everyone has some general knowledge about. Namely, a baseball pitch can make or break a team's stride. Hitting the ball and running the bases is one thing, but a really good pitch can block your opponents from trying to score at all.
Article continues below advertisement
Here's our quick guide on how to pitch in 'MLB The Show 22.'
Before you even throw the ball, you'll have to choose different control schemes. These include Classic, Pulse, Analog, Meter, or Pinpoint Pitching.
Classic Pitching has you select a pitching technique, aim the ball, and throw. This one is pretty automatic, but your throws are based on how your pitcher's stats compare to a batter's.
Pulse Pitching has you time your button press with an expanding and contracting circle while you aim. This one requires less precision, but you need to time it well.
Article continues below advertisement
Analog pitching is exactly what it sounds like. You must pull the stick down and push it up when the on-screen indicator reaches a certain point. This mode requires exact precision, but rewards you with some perfect pitches.
Meter pitching asks for excellent timing as you press the button to start the meter and press it once more at a certain point to adjust speed and accuracy.
Finally, Pinpoint Pitching requires you to "draw" a symbol with the right stick to match with the pitcher's animation.
Different pitchers have different specialties, and players will also want to keep track of how certain pitchers compare against certain batters. Knowing how to throw a pitch in any mode can certainly help you become a baseball gaming icon.