Looking to Share GIFs on Threads? Here's a Quick How-To for the New Social Media App
Meta's new social platform doesn't have a dedicated GIF button, but there are still different ways you can post GIFs on Threads.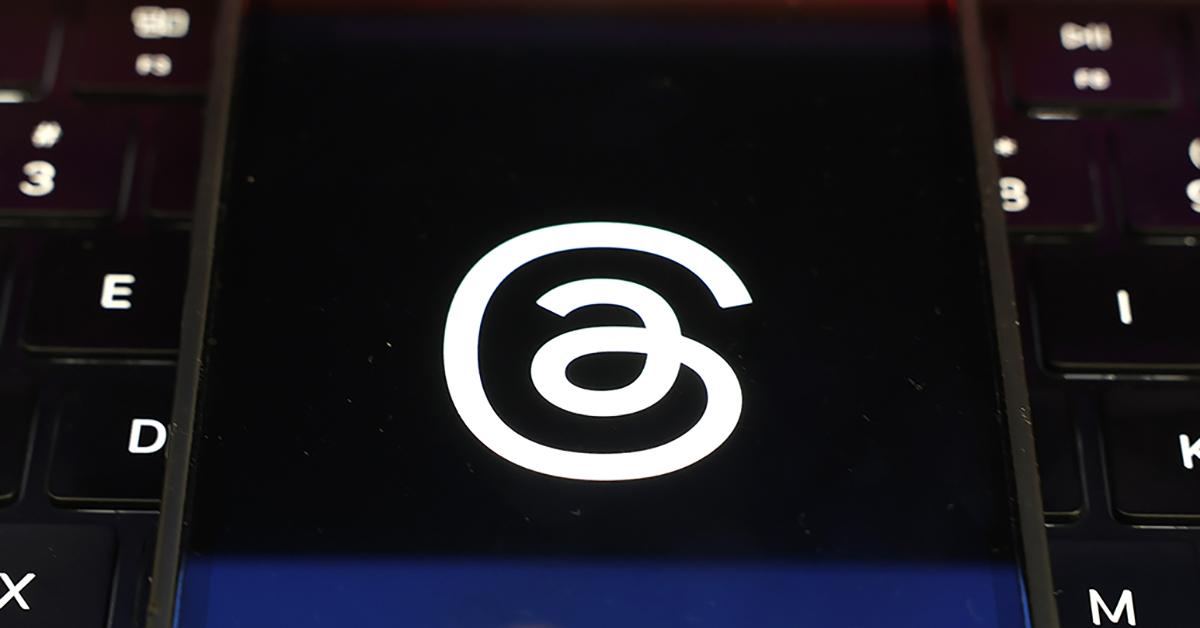 TL;DR
The new social media app acts as a companion to Instagram and a direct competitor to Twitter.
Threads does not currently have a dedicated GIF button, but the app is already GIF-friendly and allows you to post GIFs.
There are currently two different ways you can easily post a GIF on the new app.
As of late June and early July 2023, folks have been hopping on Threads. Amidst the many public relations nightmares in which Twitter and its owner have consistently found themselves throughout the year, many have migrated over to Meta's new social media platform, which practically acts just like Twitter. Instagram users can easily migrate over with their current followers and even their verified statuses and millions have already jumped ship from the blue bird app over to Threads.
Article continues below advertisement
There hasn't quite been a new social media app this explosive since millennials first started sending each other friend requests on Facebook back in the mid-aughts. Now, everyone seems to be stringing themselves together on Threads.
But as a social media app, you might find yourself wanting to share GIFs like you would on any other platform. Here's a quick guide on how do to just that.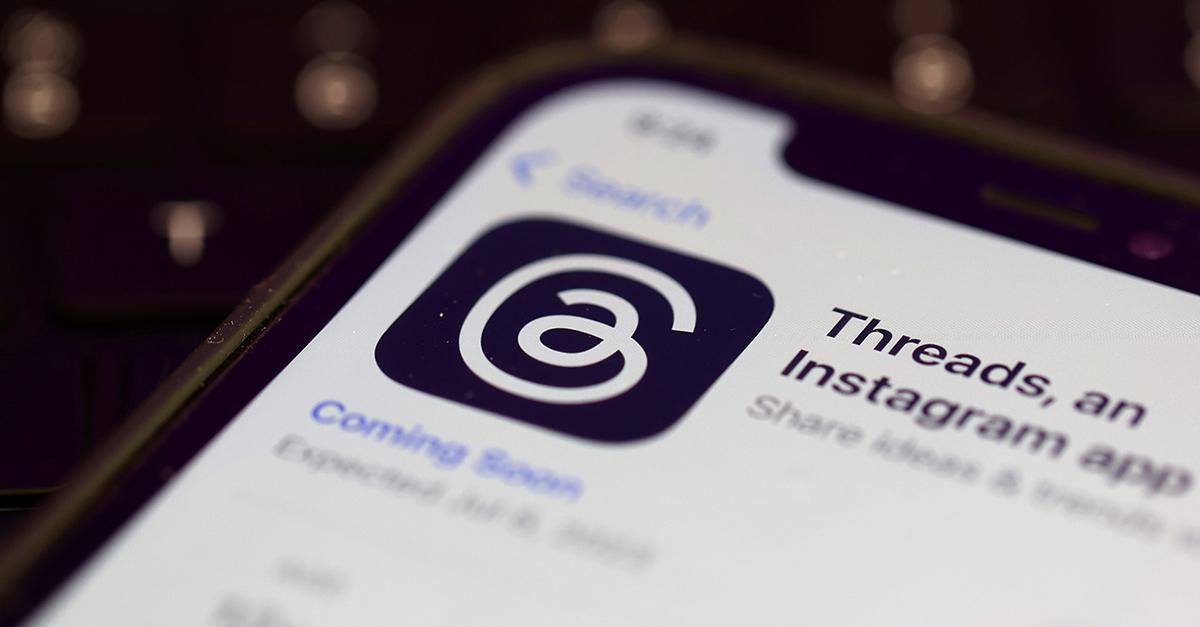 Article continues below advertisement
Here's how to share GIFs on Threads.
For the most part, Threads already allows you to post GIFs as you would on similar apps like (just pulling an example out of the air here) Twitter.
In the Threads app, start a new thread for posting. You can tap the file icon to upload your own GIF that you have saved on your device already.
Other than that, you can also press the smiley face on your keyboard app to search for a GIF and post it as normal.
As of this writing, Threads does not have a dedicated "GIF" button that you might find on other social media platforms where you can search for a GIF through the app itself. Thankfully, though, the app itself is already GIF-friendly right out of the gate.
While Threads still has room for improvement, it already has plenty of the functions that we're used to baked in.