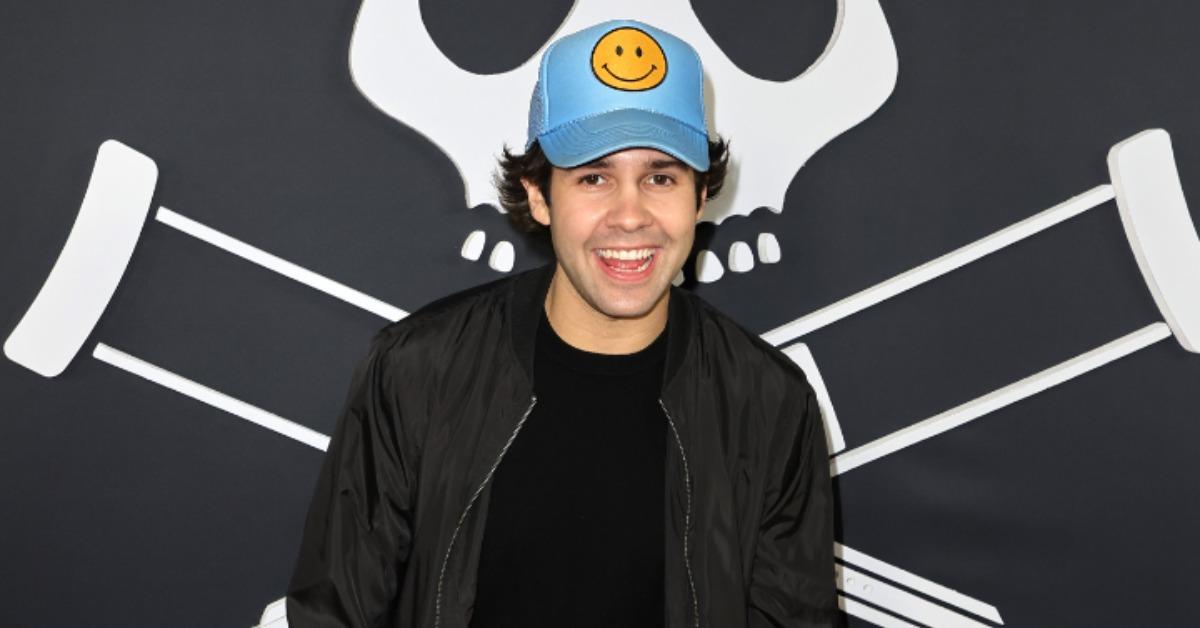 Can You Stream Casey Neistat's Documentary About David Dobrik? Here's What We Know
To many, David Dobrik is one of those longtime YouTube and social media personalities who became problematic for a number of reasons but never quite went away. And now that there's a documentary about him, his fans and former followers are curious about how they can see it. So, how can you stream Casey Neistat's David Dobrik documentary, Under the Influence?
Article continues below advertisement
The documentary premiered at the 2022 SXSW film festival and so far, the reviews are positive. It follows David's life as a vlogger and the leader of YouTube's Vlog Squad, including a couple of incidents that landed him in hot water.
Not only does it tackle what David has done right as an influencer, prankster, and content creator, but it also covers his many pitfalls and addresses how he has managed to bounce back time and again.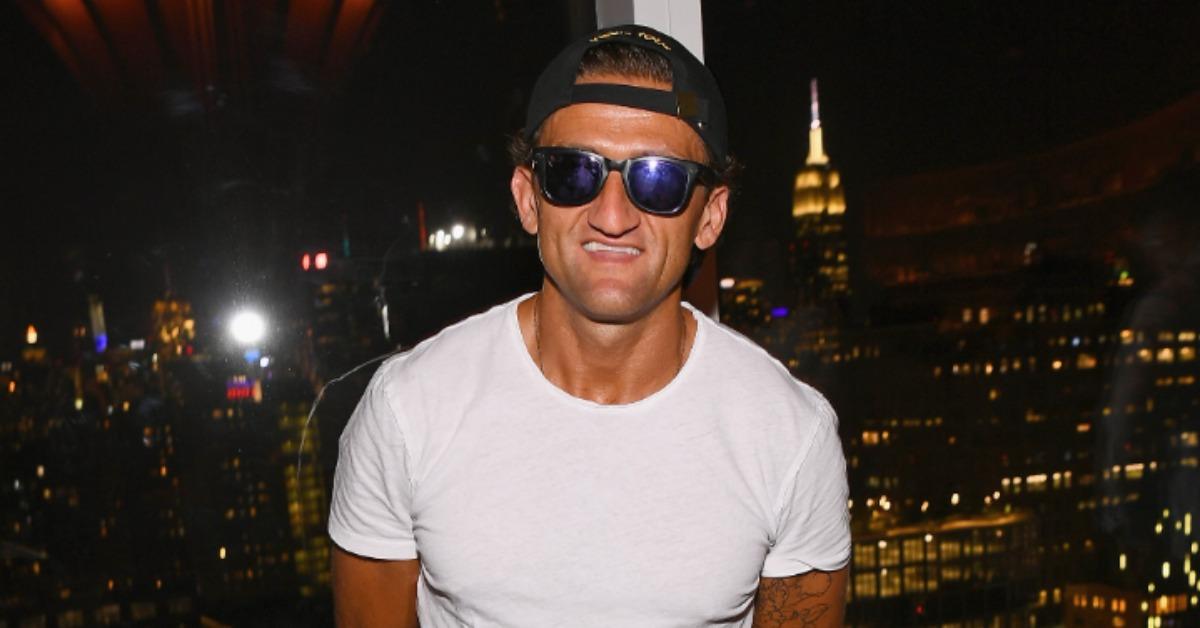 Article continues below advertisement
How can you stream Casey Neistat's David Dobrik documentary?
As of right now, the only place the David Dobrik documentary has been seen is the SXSW festival. As is the case with most films shown at the event, it still requires official distribution to be picked up for larger-scale audiences.
But if those who attended the festival have anything to say about it, Casey shouldn't have a hard time finding a distributor or streaming platform to pick it up.
Casey told Variety in an interview that David's "cultural relevancy" was something he hadn't witnessed with content creators before. To Casey, David's story was one he wanted to tell.
He also shared that he was a bit conflicted about taking the film to the festival in the hopes of selling it to a distributor.
Article continues below advertisement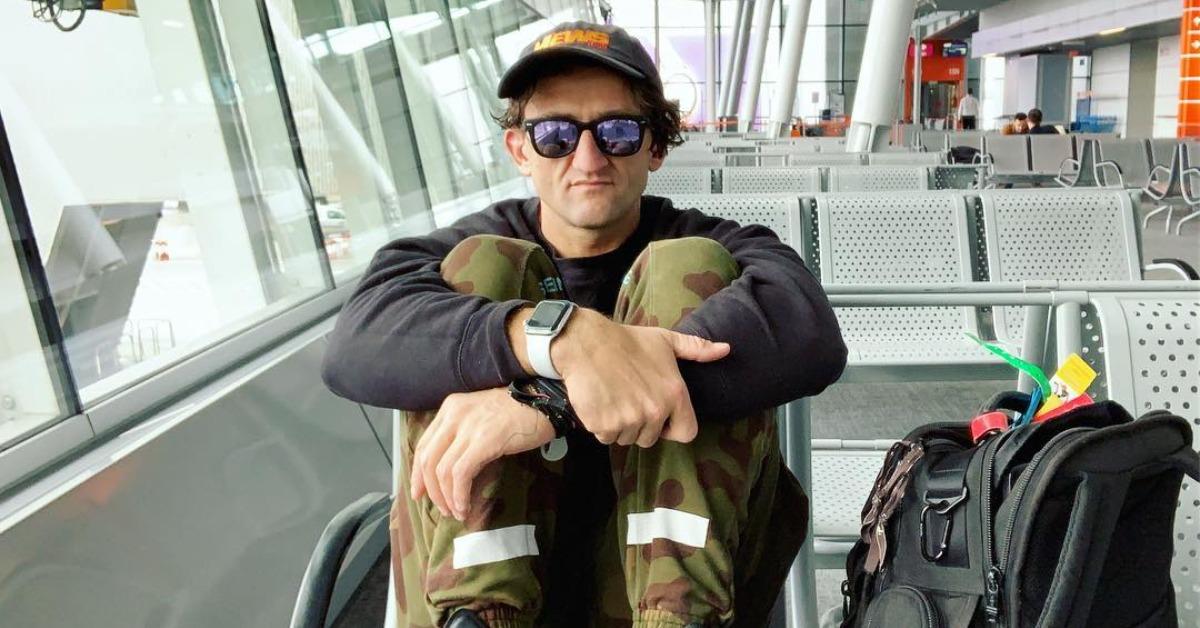 "On one side, I'm so immensely proud of the work the team and I accomplished. But on the other side, I don't feel like this is a subject matter that should be celebrated," Casey told the outlet. "There is talk about what we should do after the screening. Do we have a party? I'm not comfortable celebrating the subject matter that we talk about in this movie. It's important and relevant, but there are very real victims whose stories are told in this movie."
Article continues below advertisement
What is the David Dobrik documentary about?
Casey Neistat, who has been in YouTube videos with David before and is known as a filmmaker and vlogger himself, covers plenty of aspects of David's career in the documentary. This includes David's penchant for creating over-the-top videos with barely supervised stunts and pranks, some of which are uncovered in the documentary to be scripted or staged.
Article continues below advertisement
Under the Influence explains in further detail the 2018 allegations from a college student who claimed David was complicit in her sexual assault at a time when she appeared in his vlogs. The documentary also details David's friend Jeff Wittek's freak accident during one of the Vlog Squad's many stunts, which left him with permanent brain and vision damage.
And right now, whether you still feel loyalty to David as a fan or you're just fascinated by the fact that he continues to churn out content, it's hard not to want to stream this documentary as soon as possible.