How to Stream 'She Said,' the Story of the Two Reporters Who Exposed Harvey Weinstein
The film 'She Said' tells the real-life tale of the two journalists who broke the story about Harvey Weinstein. Here's how to watch 'She Said.'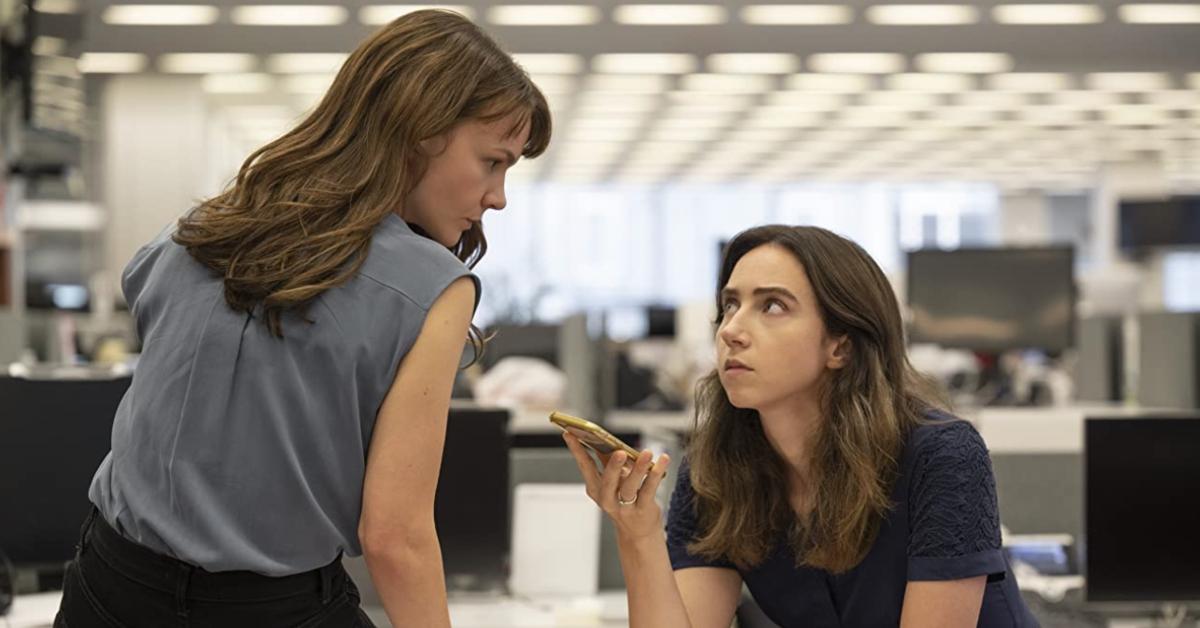 Article continues below advertisement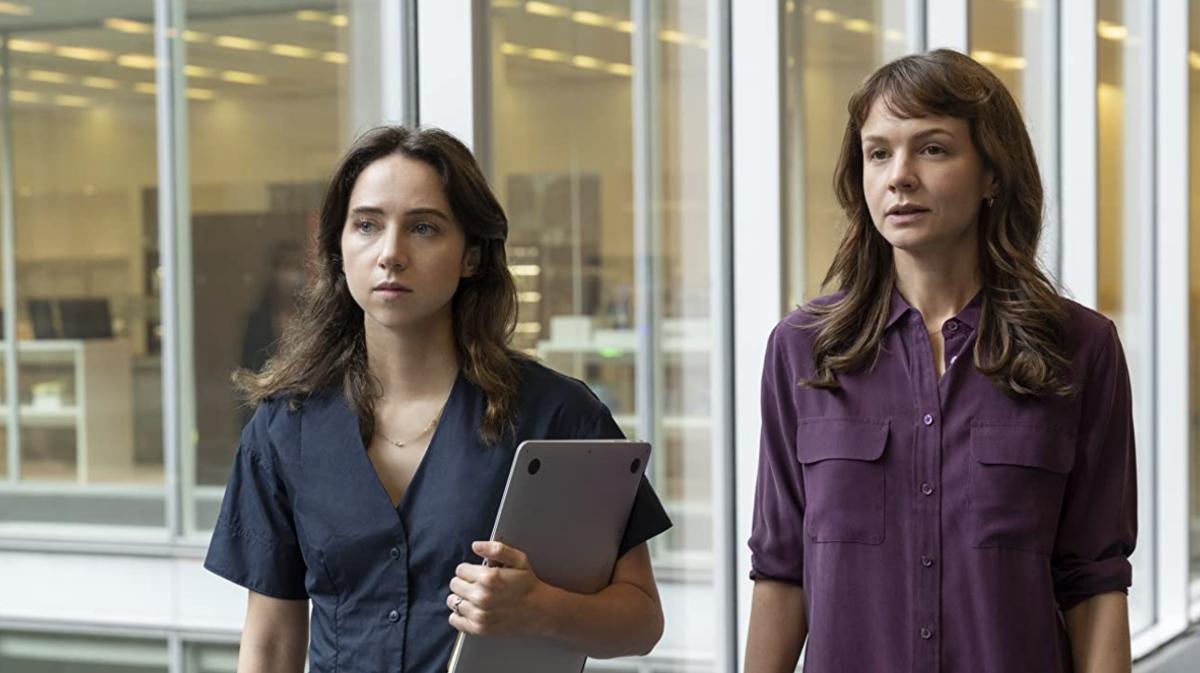 How to watch 'She Said' on streaming platforms.
She Said is currently available to stream for free on Peacock if you have a subscription. You can also purchase the film on Prime Video, Google Play, Apple TV, and Vudu for $19.99.
If you're more into physical copies of movies (hey, it's a dying art!), you'll be able to buy She Said on Blu-Ray and DVD beginning Jan. 10, 2023. (You can preorder now thanks to Amazon.)
If you do choose to purchase a physical copy of She Said, you'll also have access to a special bonus feature aptly titled Breaking the Story. In it, the real Jodi and Megan walk viewers through what it actually took for them to break the story about Weinstein in 2017.
Article continues below advertisement
Will 'She Said' be nominated for any awards?
Although She Said wasn't exactly a box-office smash, the film was a hit with critics and audiences alike — according to Rotten Tomatoes anyway.
The film earned a Certified Fresh rating of 87 percent, based on 250 critics' reviews. She Said scored even higher amongst audiences, garnering an impressive 91 percent.
Article continues below advertisement
While we won't know if She Said has earned any Oscar noms until the official nomination announcements on Jan. 24, we wouldn't be surprised if the film got one or two for its leading ladies. Both Carey Mulligan and Zoe Kazan have earned strong reviews for their performances as the dogged journalists.
Director Maria Schrader could also potentially pick up a nomination for her "sensitive, unshowy approach to directing [...] a film that is respectful of and in service to the stories of the women," as described by The Guardian.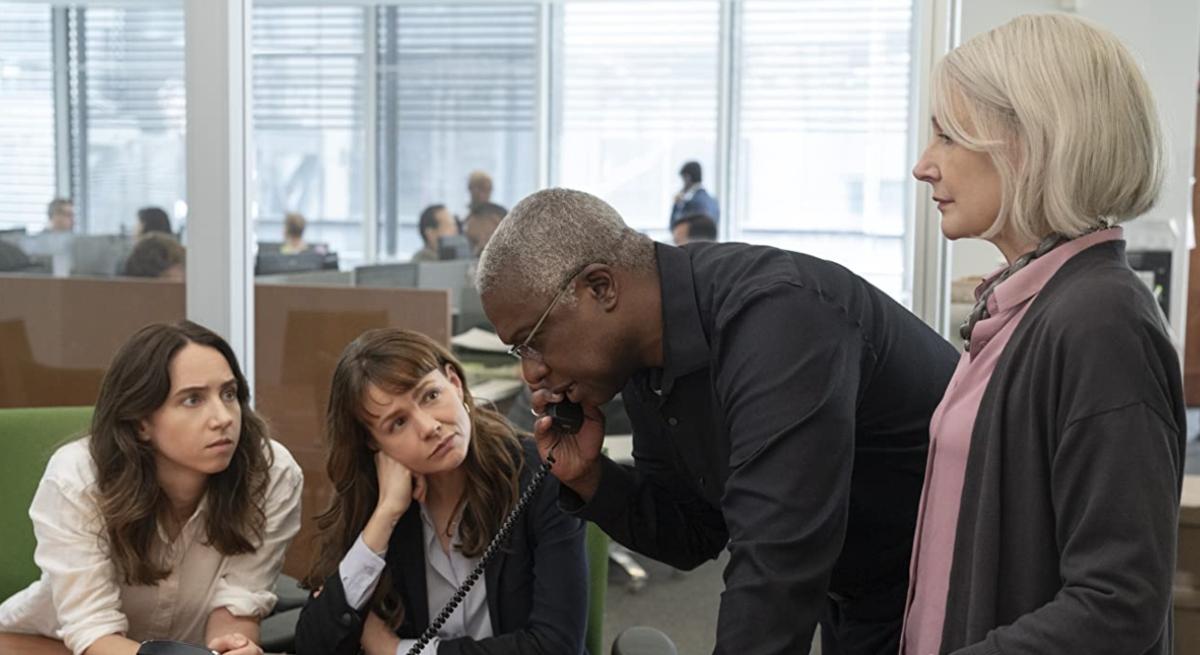 For those who want even more details of the powerful story, you can also purchase the book the film is based on. She Said: Breaking the Sexual Harassment Story Which Helped Ignite a Movement was written by the real Jodie and Megan, and is currently available on Amazon.
If you need support, call the National Sexual Assault Hotline at 1-800-656-4673 or visit RAINN.org to chat online one-on-one with a support specialist at any time.