Hugh Hefner's Ex-Girlfriends Explain Their Weekly Allowances on 'Secrets of Playboy' (EXCLUSIVE CLIP)
'Secrets of Playboy' details insider stories from the famed Playboy Mansion, including alleged allowances given by Hugh Hefner to some of the models.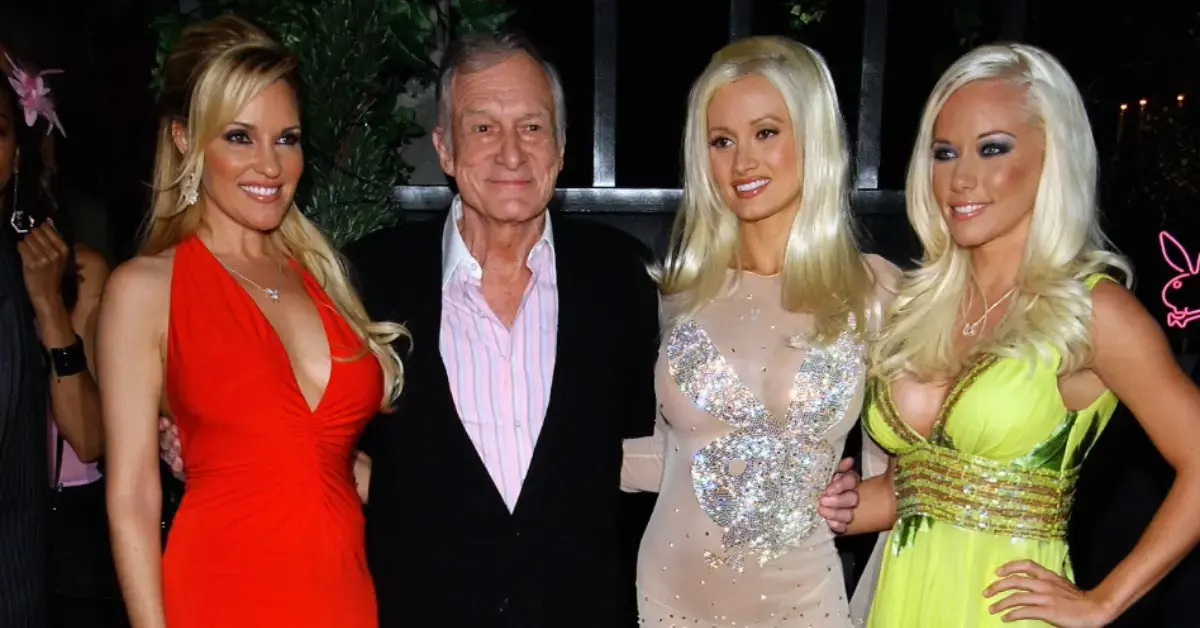 The A&E docuseries Secrets of Playboy dives into the inner workings of Playboy magazine, the former club of the same name and, of course, the Playboy Mansion. In providing insight to what went on in the latter during its heyday, producers talk to ex-girlfriends of Playboy founder Hugh Hefner. And in an exclusive clip ahead of the July 17 episode, two of them discuss what they call Hugh Hefner's girlfriend allowance.
Article continues below advertisement
Models Izabella St James and Zoe Gregory Paul, who were, once upon a time, close girlfriends of Hugh, go into details about what it was like to ask for and receive a weekly allowance when they dated Hugh. While it's true that Girls Next Door on E! provided a peek into the life of Hugh's girlfriends, Secrets of Playboy offers so much more.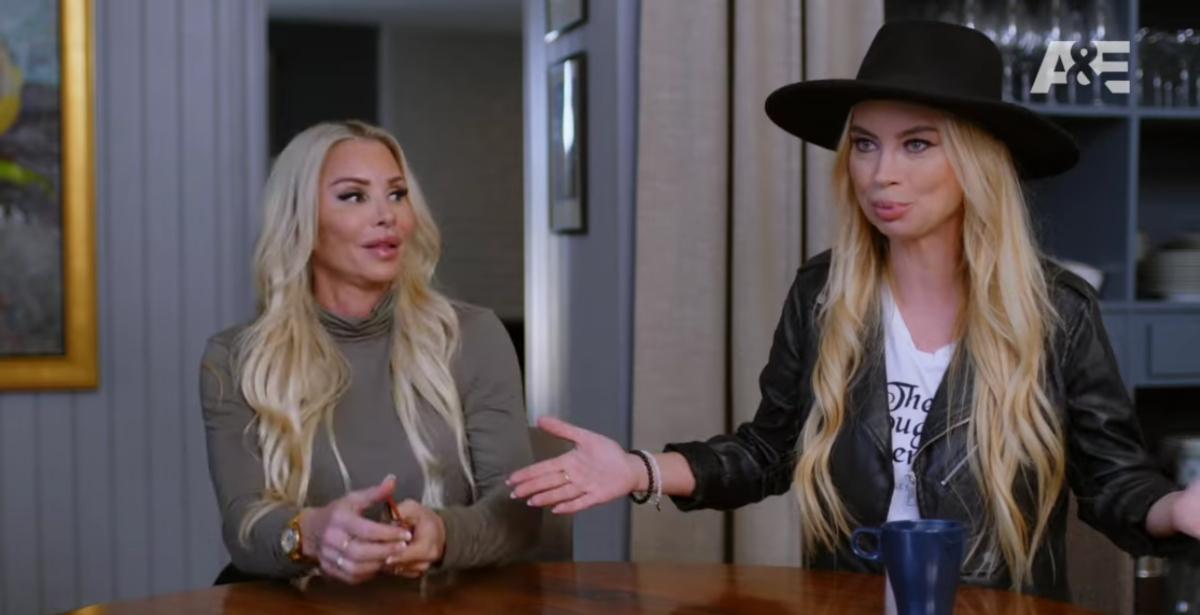 Article continues below advertisement
How much did Hugh Hefner give his girlfriends as weekly allowances?
In the Secrets of Playboy clip, Izabella and Zoe explain that they, along with other girlfriends, were given a weekly allowance of $1,000 from Hef. Izabella admits that most of the time, the Playboy founder's girlfriends preferred to "go in twos" to visit Hefner in his bedroom to ask for their weekly allowance.
Zoe also describes a "wardrobe allowance" of $2,000 in the event that a girlfriend needed to buy a new outfit to attend an event or party at the mansion.
But in both instances, for either allowance, the girlfriends were expected to go to Hef's bedroom to ask for the money.
Article continues below advertisement
"Every week, we had to go and ask Hef for our allowance," Izabella says in the clip. It would happen on Friday mornings, in most cases. "We usually liked to go, at least in twos. Zoe and I would usually go together."
Zoe and Izabella were Hugh's official girlfriends at a time when there were at least four other girls in rotation. But, it seems, Zoe and Izabella remained close following their relationship with him.
Article continues below advertisement
Hugh Hefner's exes Izabella St James and Zoe Gregory Paul saw the relationship as transactional.
In the clip, when producers ask Zoe what she says to those who refer to the relationship as prostitution, she explains that she was "simply looking at Hef" as someone who could employ her with the company. Izabella agrees that "it was a two-way street" in terms of them following the rules set forth for Hef's girlfriends and the late CEO, in turn, taking care of them.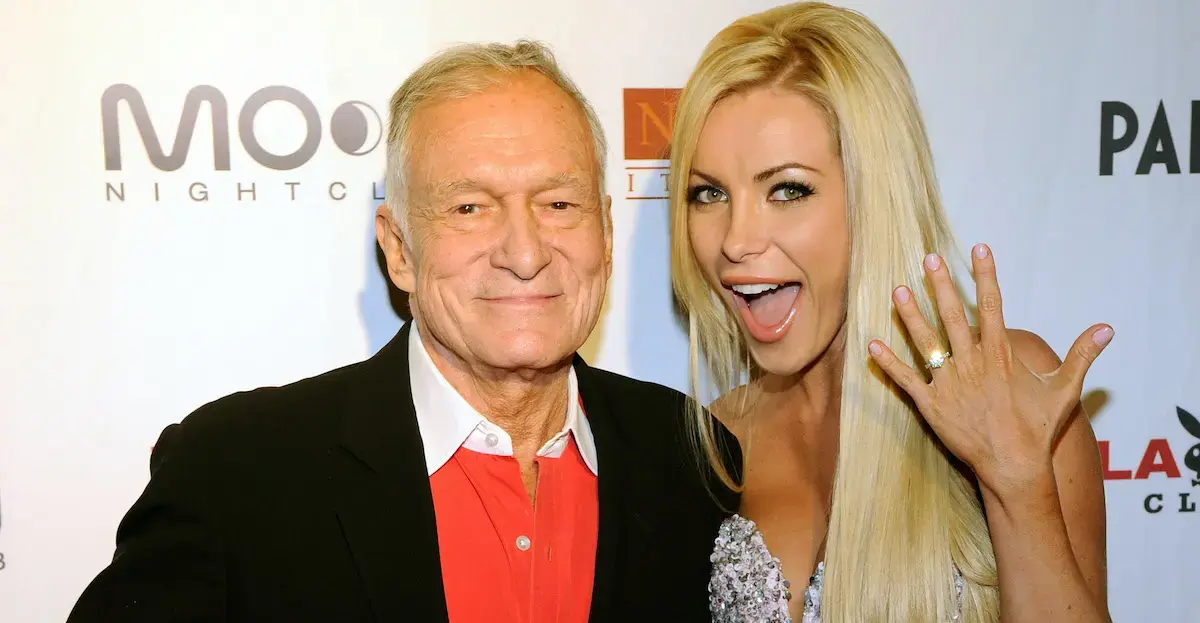 Part of that included their allowances, yes, but also, according to Zoe and Izabella, health insurance and a certain amount of reassurances.
"He needed us to be at his side and look pretty, right?" Izabella says. "It was understood. We just knew that we lived in his world and we had to follow the rules."
Watch Secrets of Playboy on Mondays at 9 p.m. EST on A&E.