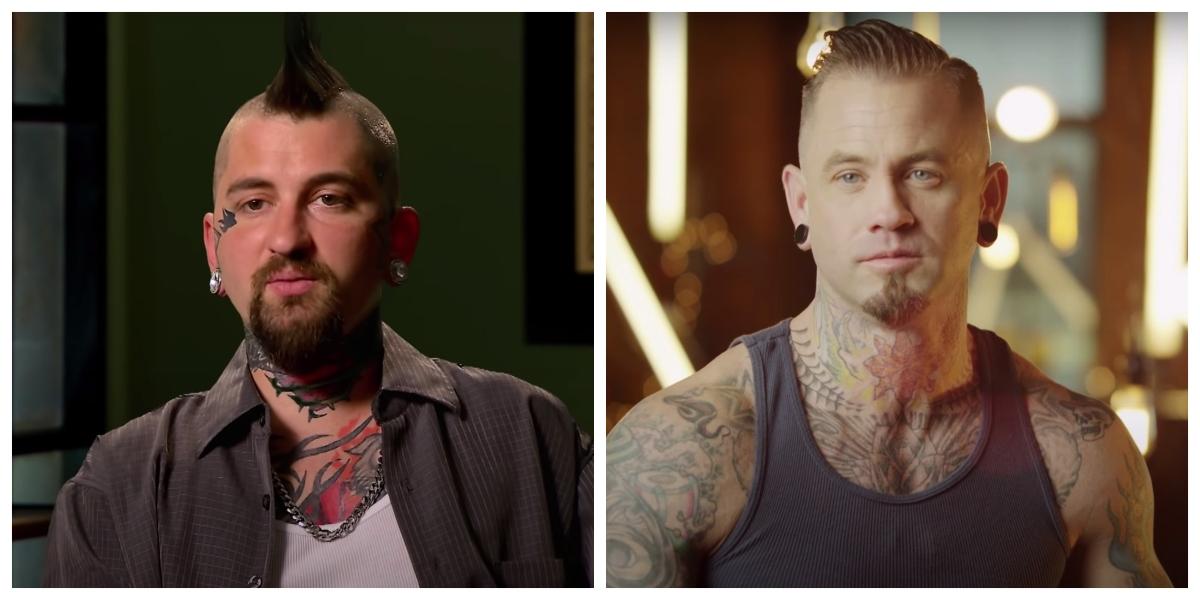 Let's Tip Our Hats to the 'Ink Master' Contestants We've Lost Over the Years
"How people die remains in the memory of those who live on," said Dame Cicely Saunders. And who better to know about death than the woman who created the first modern hospice. Someone whose focus in life is the care of those who are dying must have as intimate a relationship one can have outside of actually slipping off this mortal coil.
Article continues below advertisement
Death comes for us all and, while it's truly sad for those who are still living, it's always important to honor those who have gone before us. Reality television is a strange genre that allows people to form a bond with real people who are still separated by a screen. In Ink Master, viewers are invited into a world where the paintbrush is a needle, and the canvas is the human body. Over the years, we've lost a couple of contestants. Who from Ink Master has died?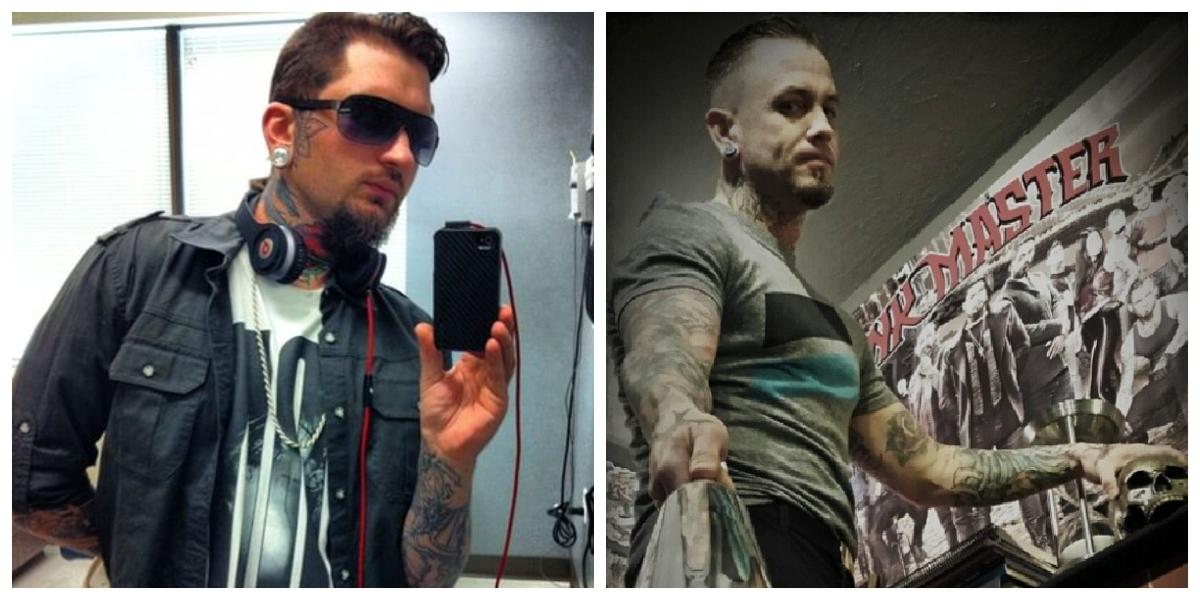 Article continues below advertisement
Which contestants from 'Ink Master' have died?
On January 30, 2016, Season 2 Ink Master contestant Clint Cummings shared a painful secret with his followers.
"So, before I get started, I want you all to know that this is not a joke," he wrote next to a video where he's showing cards with handwritten notes. The cards read, "My name is Clint Cummings... And I am fighting colorectal cancer."
Beyond unburdening himself of the stress related to hiding this from others, Clint was hoping to help others. "[Cancer] does not discriminate or play favorites. It strikes with very little warning," he shared.
Nearly 10 months later, Clint shared his last Instagram post, which was entirely dedicated to his partner Kate. In it, he revealed that it was the last photo he took with her. Two months prior, his cancer "took a turn for the worse. Despite wanting to be an inspiration to others, Clint was struggling and was in excruciating pain most of the time. However, he took solace in Kate. He ended the post by saying, "You are worth every moment of pain and suffering. I love you Kate, with all I am."
A month later on Dec. 23, 2016, Clint lost his battle with cancer.
Article continues below advertisement
Tragedy also followed Scott Marshall, the Season 4 Ink Master winner, who died of a heroin overdose on Oct 25, 2015. According to NBC Chicago, the 41-year-old artist was found dead at a Holiday Inn Express in Roselle, Ill. An autopsy would later reveal that he had died from a fatal mixture of heroin and benzodiazepine, which is a muscle relaxant most often used to treat seizures.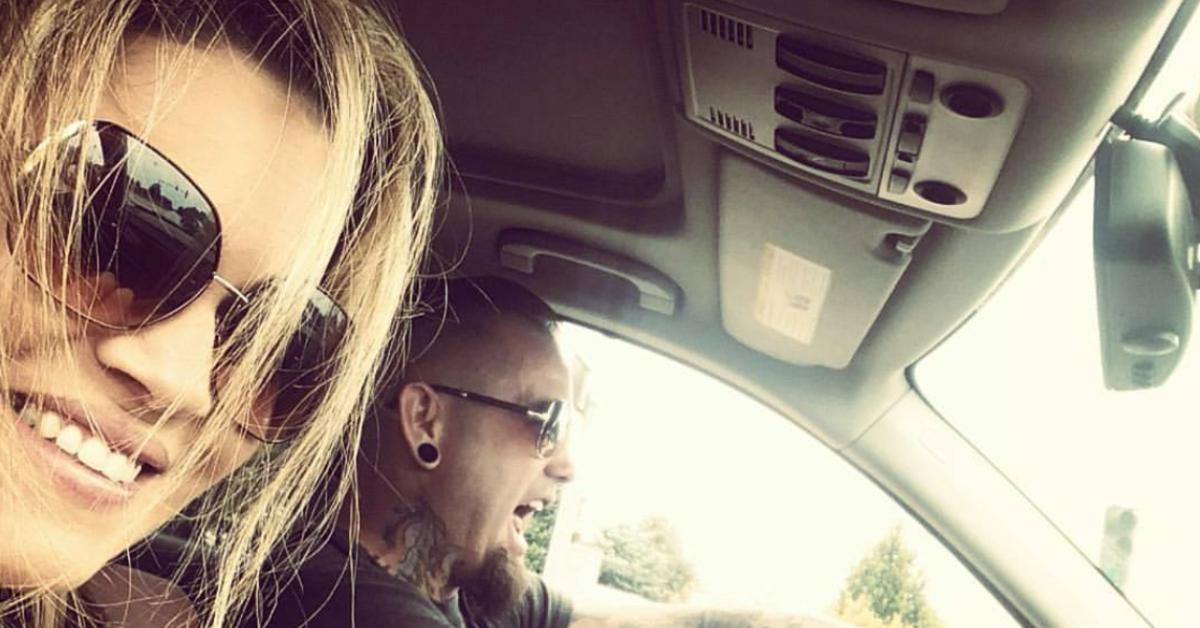 Article continues below advertisement
TMZ disclosed that, the previous night, Scott told his wife Johanna that he was too tired to drive home from his tattoo shop in Chicago and decided to get a hotel room instead. The next day Johanna tried calling Scott and, when she couldn't get an answer, grew increasingly worried. Later that day, two police would knock on her door, confirming her worst fears.
One 'Ink Master' contestant went to prison for vehicular manslaughter.
USA Today reported that on May 11, 2020, Daniel Silva, who was an Ink Master contestant in Season 10, was driving his 2020 McLaren 600LT when he lost control of the vehicle and hit a tree. In the passenger seat was YouTuber Corey La Barrie, who was celebrating his 25th birthday. Silva tried to "flee the scene" but was apprehended by bystanders.
"Both Silva and La Barrie were transported to the hospital, but La Barrie died," per USA Today.
Article continues below advertisement
Three months later, Silva "entered a no contest plea to one felony count of gross vehicular manslaughter," via USA Today. Despite being intoxicated at the time of this arrest, Silva received a relatively lenient sentence of "364 days in jail, five years probation, 250 hours of community service, and a suspended prison sentence of four years."
In an emotional Instagram post written the day of Corey's death, his brother Jarrad penned a heartbreaking message about his brother. "This is the hardest thing I've ever had to do. I don't know how I'm supposed to do this without you. I miss you so much already. This isn't fair. Thank you for always being the best big brother I could ask for. I love you so f---ing much. Life's never gonna be the same without you."