Two Kids of Wealthy Parents Somehow Found Each Other — Who Is Innis Jenkins's Girlfriend?
Who is Innis Jenkins's girlfriend? The son of one of the newest 'Real Housewives of Beverly Hills' is dating the daughter of a famous music mogul.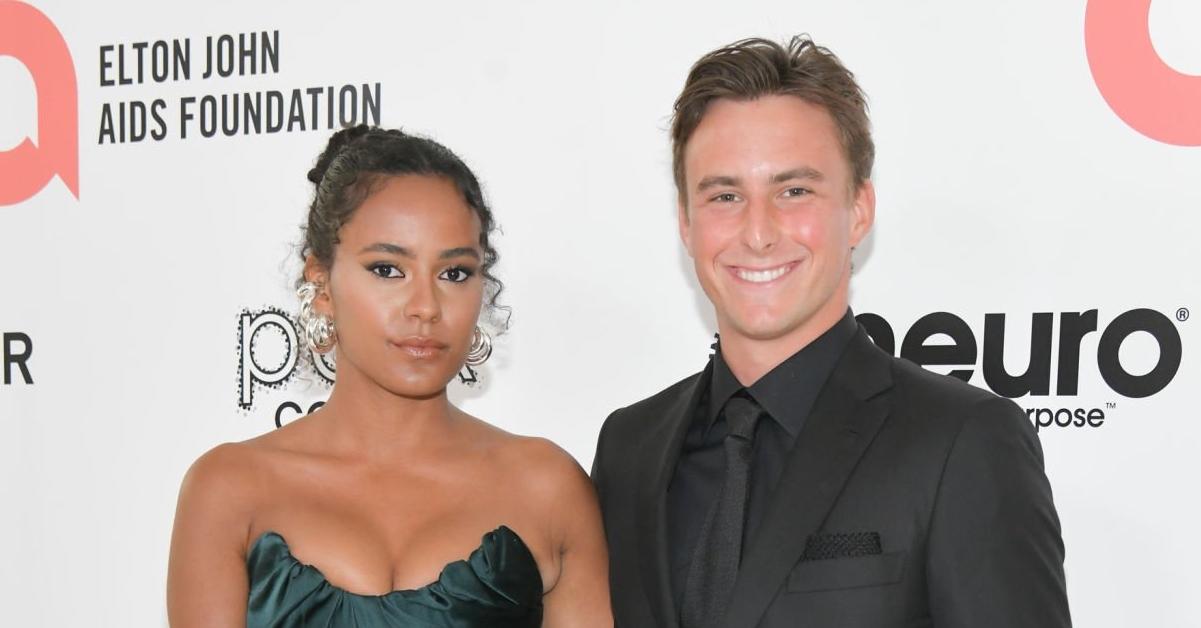 If you're asking yourself, "Who is Innis Jenkins?" don't worry. We're wondering the same thing. He's the son of British banker Roger Jenkins and the newest full-time housewife on The Real Housewives of Beverly Hills, Diana Jenkins. With great RHOBH power comes great RHOBH responsibility, which typically involves thrusting all family members into the spotlight as well.
Article continues below advertisement
Innis has been dating the daughter of a well-known music mogul for several months and fans are dying to know how these two wealthy people met. It must have been fate that brought the children of financially comfortable people together and not the fact that rich people tend to circle each other like cornered animals in the wild. Who is Innis Jenkins's girlfriend? Let's get into it.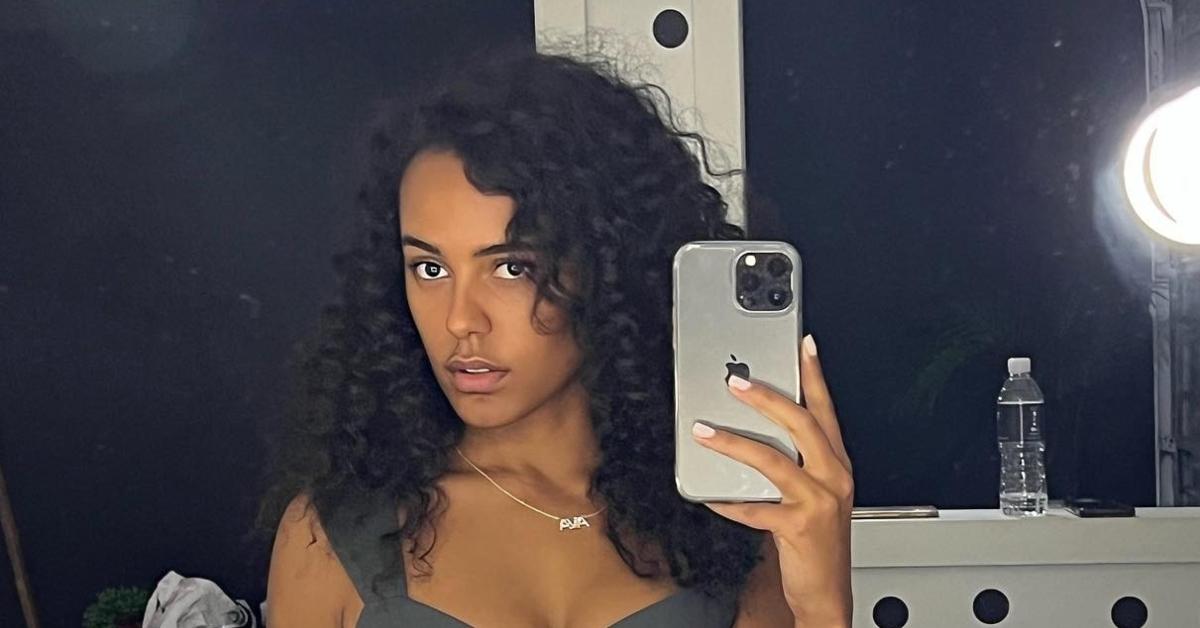 Article continues below advertisement
Who is Innis Jenkins's girlfriend?
Innis Jenkins has been dating Ava Dash, daughter of Damon Dash (co-founder of Roc-A-Fella along with Jay-Z and Kareem Burke) and fashion designer Rachel Roy. According to Ava's Twitter bio, she's signed with Elite Model Management and, at one point, had her own vegan lip gloss line (though the website she links to in her bio is no longer active).
Ava also co-authored a book with her mother titled 96 Words for Love that centers around a 17-year-old girl who, after her Indian grandmother passes away, travels to India to visit the ashram where her grandfather and grandmother fell in love. The book was a Junior Library Guild pick as well as a Girls Life Chloe's Book Club pick. Deepak Chopra praised the book, saying it's a "...feast for your soul. How our inner lives and yearnings govern the adventure we call life is part of every lore in every tradition."
Article continues below advertisement
While Ava is very active on social media, Innis only has a single Instagram post on his page — a snap of himself and Ava kissing from November 2021. Ava was previously dating Conor Kennedy who dated Taylor Swift in 2012. Conor showed up on Ava's Instagram in July 2021, looking pretty cozy. A few months later, she was all about that Innis life.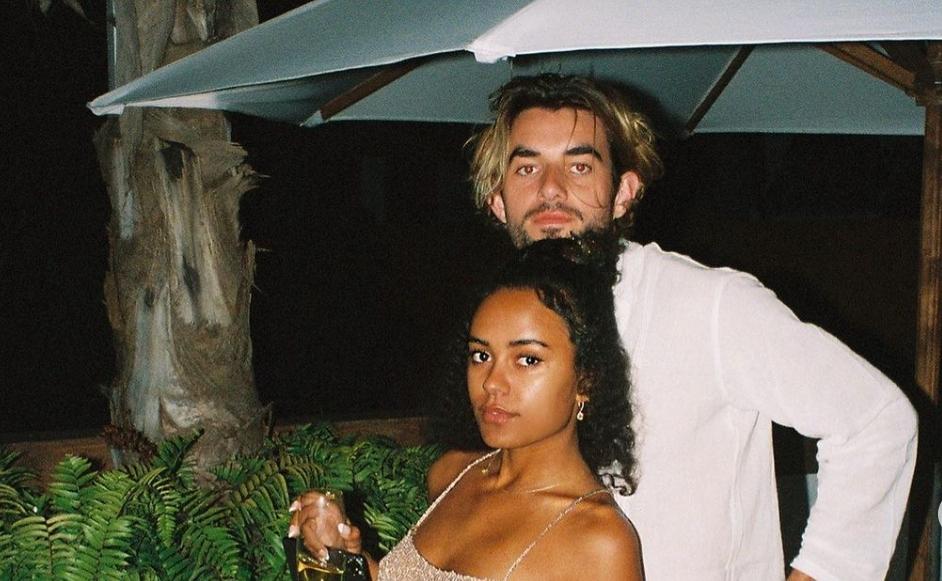 Article continues below advertisement
Who is Innis Jenkins?
Innis is quite the mystery, and his social media does us absolutely zero favors. On his very own Instagram, he links to another Instagram account called @metaforcex. Obviously, we needed to know more/anything, so we popped into his Linktree and found ourselves on the MetaForceX website. Please send help!
Once inside, we quickly realized we had boldly gone where no one has gone before. Upon clicking on "Who We Are," we learn almost nothing.
"We are a community merging web3 and irl worlds exploring the real world benefits of web3, including: decentralized systems, action-based identity, borderless exchange of ideas, and near costless global transactions," the website reads.
It sounds like they aren't fans of money, which is an easy thing to say when you come from a lot of money.
Article continues below advertisement
Speaking of which, the "Where We're Going" tab is quite revealing. The site claims they will "begin their exploration by doing good in the world with our launch partner NeuroBrands lifestyle drinks to raise money for the Elton John AIDS foundation."
Article continues below advertisement
Here's what's interesting about this. In a December 2021 E News article devoted to the new and returning stars of RHOBH Season 12, we learn that Diana is connected to both of those organizations. "The mother of three is the founder, chair, and CEO of lifestyle drink company Neuro Brands, as well as a passionate philanthropist and activist." She's worked closely with the Elton John AIDS Foundation for years.
Diana appears to be funding her son's bizarre tech adventure that is clearly a front for NFTs. We can't tell if the website is bad satire, or just bored rich kid nonsense. Perhaps more/anything will be revealed on The Real Housewives of Beverly Hills.