Justin and Alexis Butt Heads Over Their Social Lives on 'MAFS' (EXCLUSIVE CLIP)
Is 'Married at First Sight' star Alexis ready for marriage? Justin has an issue with her social life and it's already causing problems for them.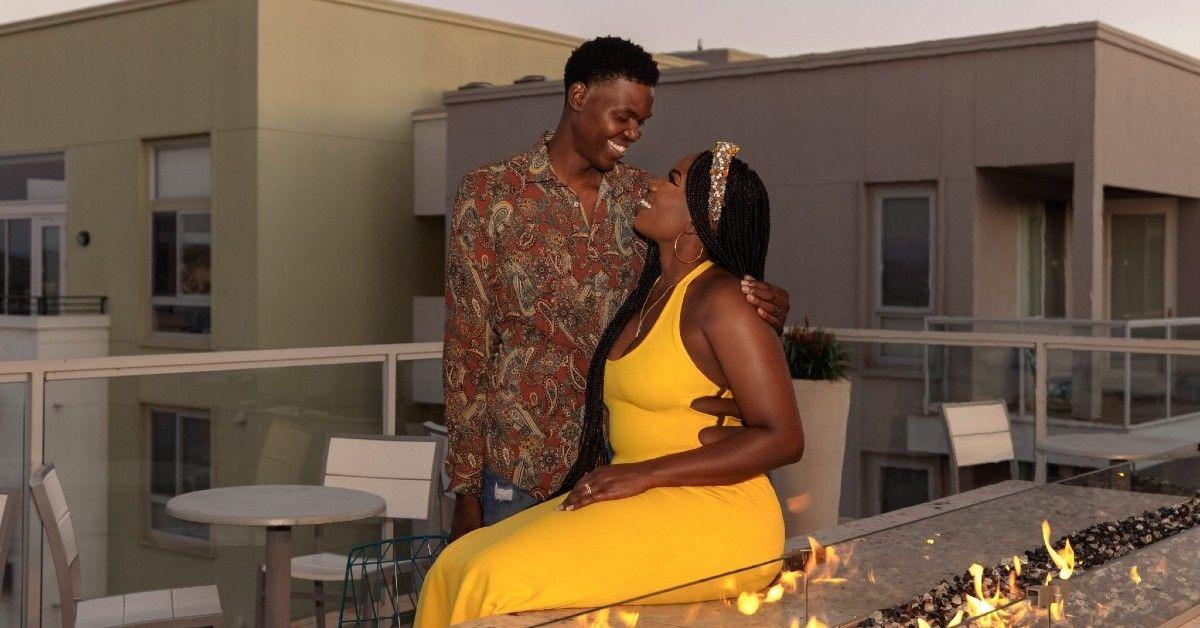 Spoiler alert: This article contains spoilers for Season 15 of Married at First Sight.
When someone signs up for Married at First Sight, they do it because they're ready for marriage, love, and everything else that comes along with it. But in the Sept. 21 episode of Married at First Sight, Alexis doesn't seem totally ready for that, and in an exclusive clip ahead of the episode, Justin calls her out on it.
Article continues below advertisement
So, is Alexis ready for marriage on MAFS or does some part of her regret joining the experiment? Sometimes, being matched with someone who isn't the perfect spouse makes all the difference in the world, and Alexis and Justin were off to a strong start.
But there have been cracks in their relationship, and Alexis's partying habits with friends are yet another strike against them as a couple.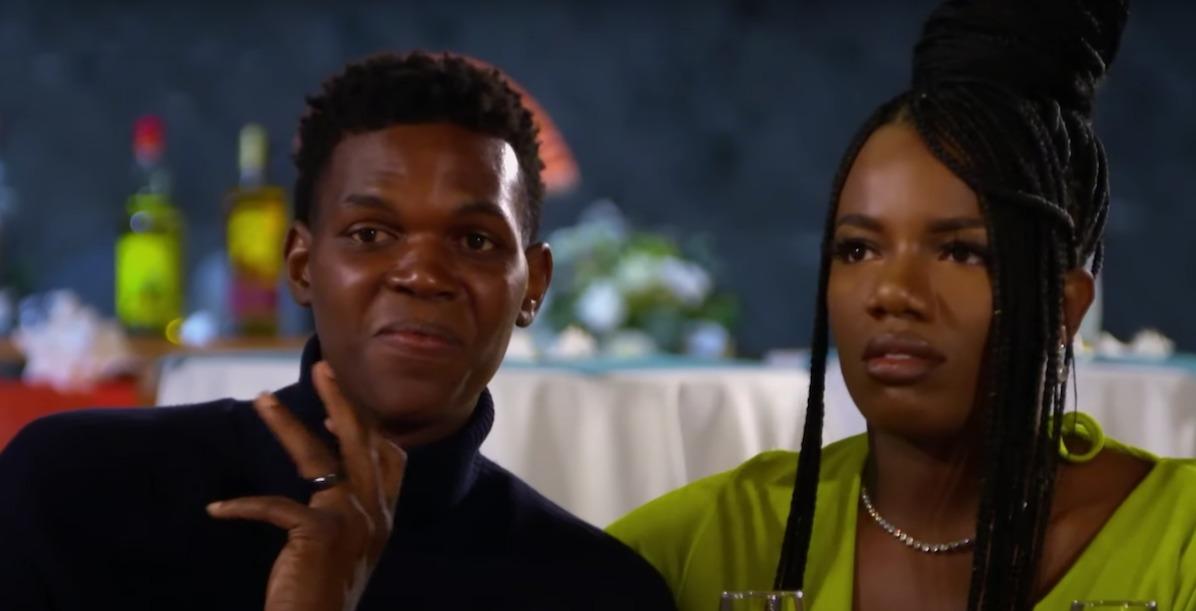 Article continues below advertisement
Is Alexis from 'Married at First Sight' ready for marriage?
Alexis originally signed up for the show because she was ready for marriage. She had been proposed to multiple times before MAFS, but she wasn't ready for marriage at any of those times with those particular men.
In the clip, Justin confronts Alexis about spending too many late nights out with her friends. And that does make it seem like marriage may be a little more than Alexis bargained for.
Justin tells Alexis in the clip that she needs to "balance" time with friends and time spent with him now that they're married. Alexis fires back that she tries to balance things, but she feels Justin doesn't appreciate it.
Article continues below advertisement
Justin points out how he feels Alexis "goes out every weekend," even though she says she spends less than two hours at a time with her friends some weekends.
They clearly need to find the right balance, but right now, this is a topic that neither of them can see eye to eye on. This is probably why, at the end of the clip, Alexis promises to speak more thoroughly with Justin about this during their upcoming therapy session.
Article continues below advertisement
Justin and Alexis were one of the strongest 'MAFS' couples at first.
When Justin and Alexis met at the altar, they seemed to have a connection right away. Even though Alexis admitted that, physically, Justin isn't her type, it didn't take long for them to develop a comfortable back-and-forth dynamic.
Things also progressed well during their honeymoon, until Alexis started to see a different side of Justin.
Article continues below advertisement
Following their honeymoon, Alexis said she felt like she got two different sides of Justin and it was hard for her to keep up or relax. She also asked that he re-home his dog because it didn't get along with hers.
And now, Justin has an issue with his new wife's social life. It's hard to say what this means for their future, but if Justin and Alexis don't iron out all the details now, they might be in for a sad Decision Day.
Watch Married at First Sight on Wednesdays at 8 p.m. EST on Lifetime.