Is Billy Joel Retiring? The Iconic Performer Is Indeed Hanging up His Microphone — Sort Of
Billy Joel has made a huge announcement about his career. Is the musician retiring? Read on for details about Billy's future and what fans think.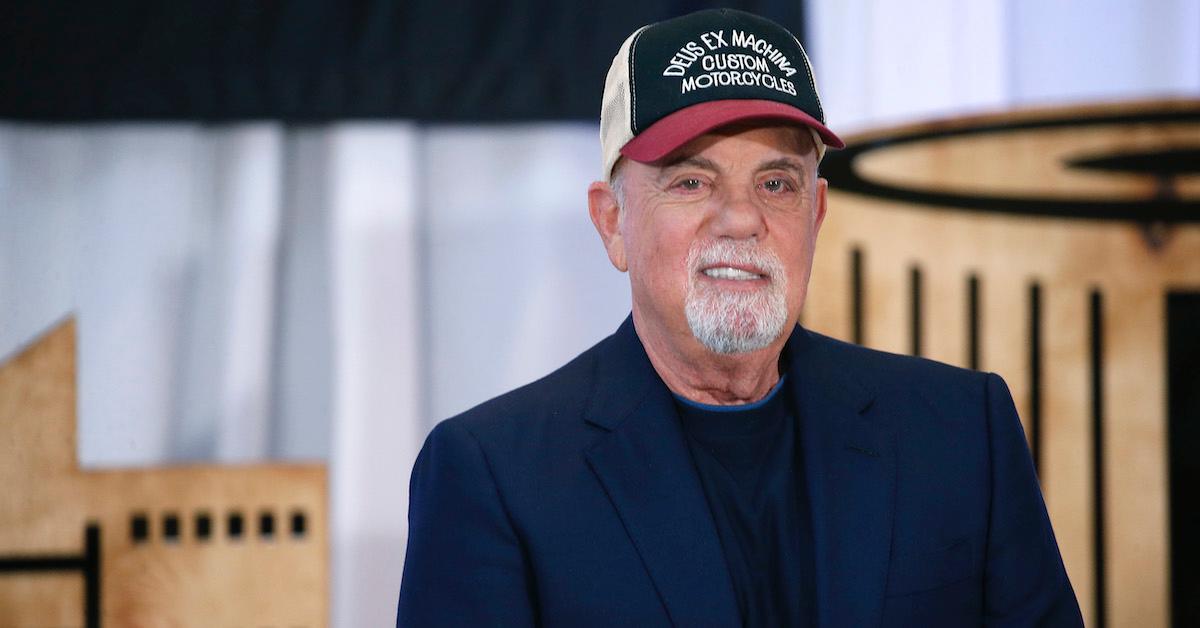 For the past decade, Billy Joel has entertained audiences at Madison Square Garden in Manhattan with an unprecedented run of shows. But as of 2024, the piano man is ending his sold-out residency.
Article continues below advertisement
This end of an era — and him giving his heart and soul to over 100 shows — where the singer will no longer be holding court at the New York concert arena has fans wondering: Is Billy Joel officially retiring? Read on for details about the iconic performer's future and what fans are saying about the big news.
So, is Billy Joel retiring or just ending his residency?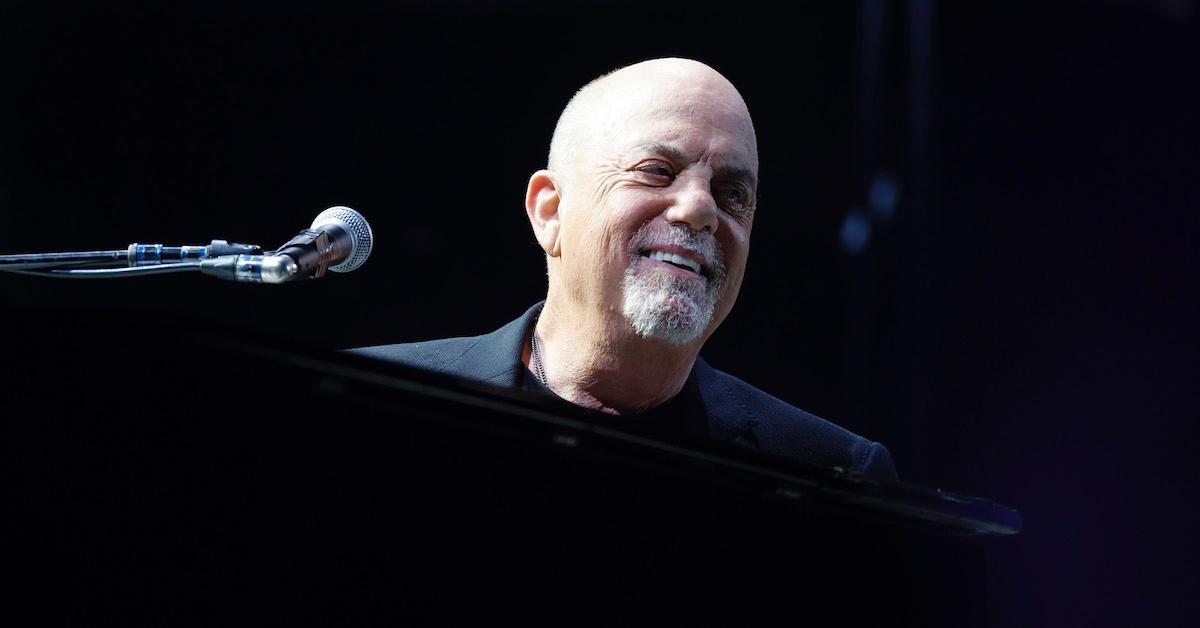 Taking to Instagram on June 1, 2023, Billy's team announced that he is indeed ending his residency at Madison Square Garden.
"After ten extraordinary years, Joel's historic franchise run will conclude in July 2024 with his 150th lifetime performance at The World's Most Famous Arena," the post read, going on to share the details about the last ten months of concerts fans can still enjoy.
Article continues below advertisement
At time of writing, the prolific singer has not announced his official retirement. However, he remarked about the last decade of his career during a news conference to share news of the residency coming to an end, saying, "It's hard to believe that we've been able to do this for ten years. I didn't know how long it was going to last."
He did not share what he plans to do next.
Article continues below advertisement
Why is Billy Joel ending his residency?
While we don't know exactly why the star is ending his run at the venue he calls his "home away from home," Billy did say, "I'm now 74, I'll be 75 next year. Seems like a nice number."
So, could his age have something to do with the "Uptown Girl" crooner looking to lighten up his schedule? Perhaps.
It's also been reported that Billy is looking to move full-time to Florida after having lived in Long Island, New York for the past 20 years. The tri-state area residence is reportedly on the market for the jaw-dropping sum of $49 million.
Article continues below advertisement
Billy may also be looking to spend more time with his three kids. Of course, he is a father to Alexa Ray Joel, whom he shares with ex-wife Christie Brinkley, as well as two younger daughters, Della Rose, who is just 7 years old, and Remy Anne, age 5, and whose mom is Billy's fourth wife, Alexis Roderick.
Article continues below advertisement
Fans are sad to see Billy Joel go after his decade-long residency.
No matter the reasons for Billy moving on from the gig, fans are taking to Twitter to share their reactions to the news that he will not be at Madison Square Garden for much longer.
Article continues below advertisement
"Nothing more New York then Billy Joel at The Garden," lamented one fan.
Although Billy may not be long for the residency, here's hoping singer continues to perform live shows and fans can see the singer and hear his trademark sound for many years to come.