Dr Disrespect Has Been Trying "For Years" to be a Fighter in 'Mortal Kombat'
Streamer Dr Disrespect recently discussed his plans to become a playable character in 'Mortal Kombat 1.' But is he really being added to the game?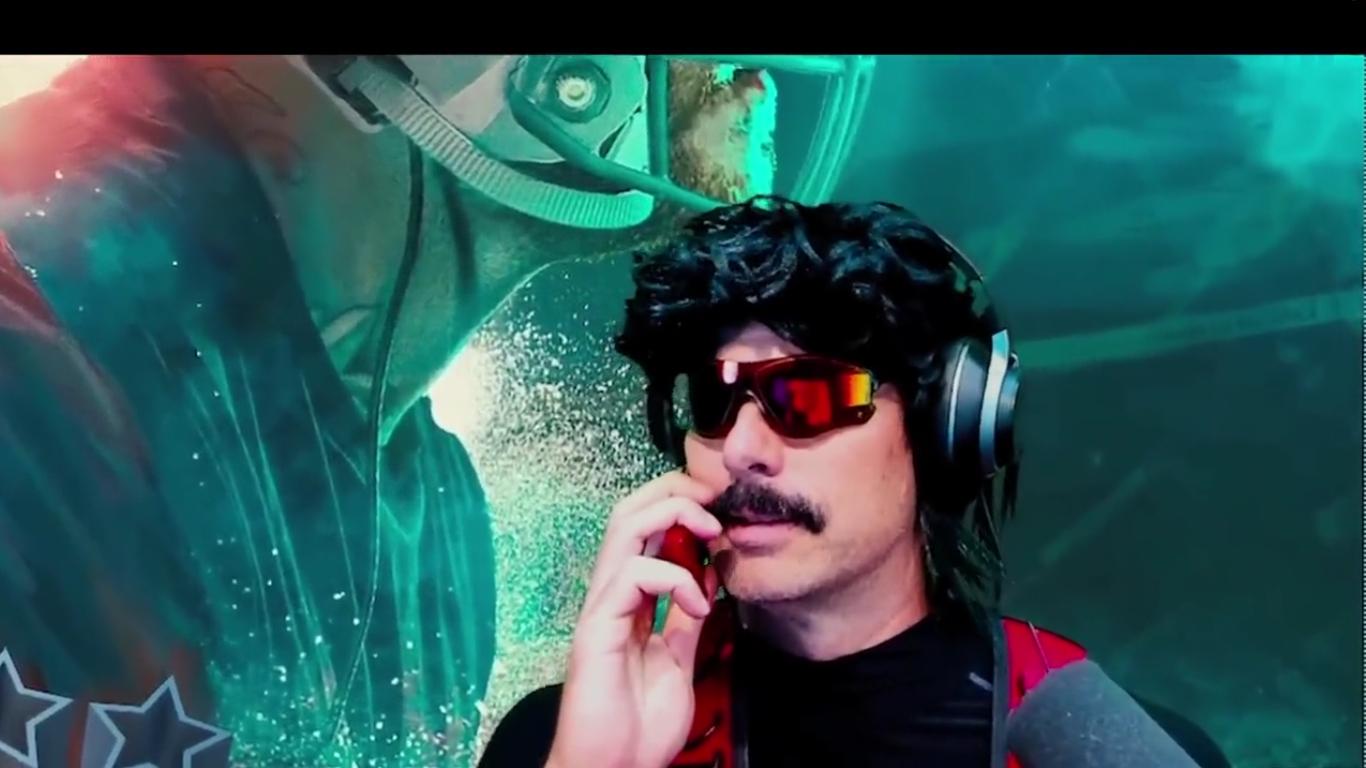 In this era of viral content creators and beloved celebrities, video game developers haven't shied away from collaborating with these well-known personalities.
Just recently, Call of Duty dropped a Nicki Minaj Operator to allow fans to play as the rapper. And for months now, Fortnite and Roblox have partnered with creators and musicians to debut metaverse experiences and concerts.
Article continues below advertisement
It's not all that uncommon to see your favorite celebrity or creator appear in some form in a popular title nowadays. So when longtime streamer Dr Disrespect discussed his plans to arrive in Mortal Kombat 1 as a playable character, his viewers were on board.
He went even so far to explain his Fatality in detail and share an in-game model that would fit the game's aesthetic during a stream. It all sounded pretty convincing, but is Dr Disrespect really coming to Mortal Kombat 1?
Article continues below advertisement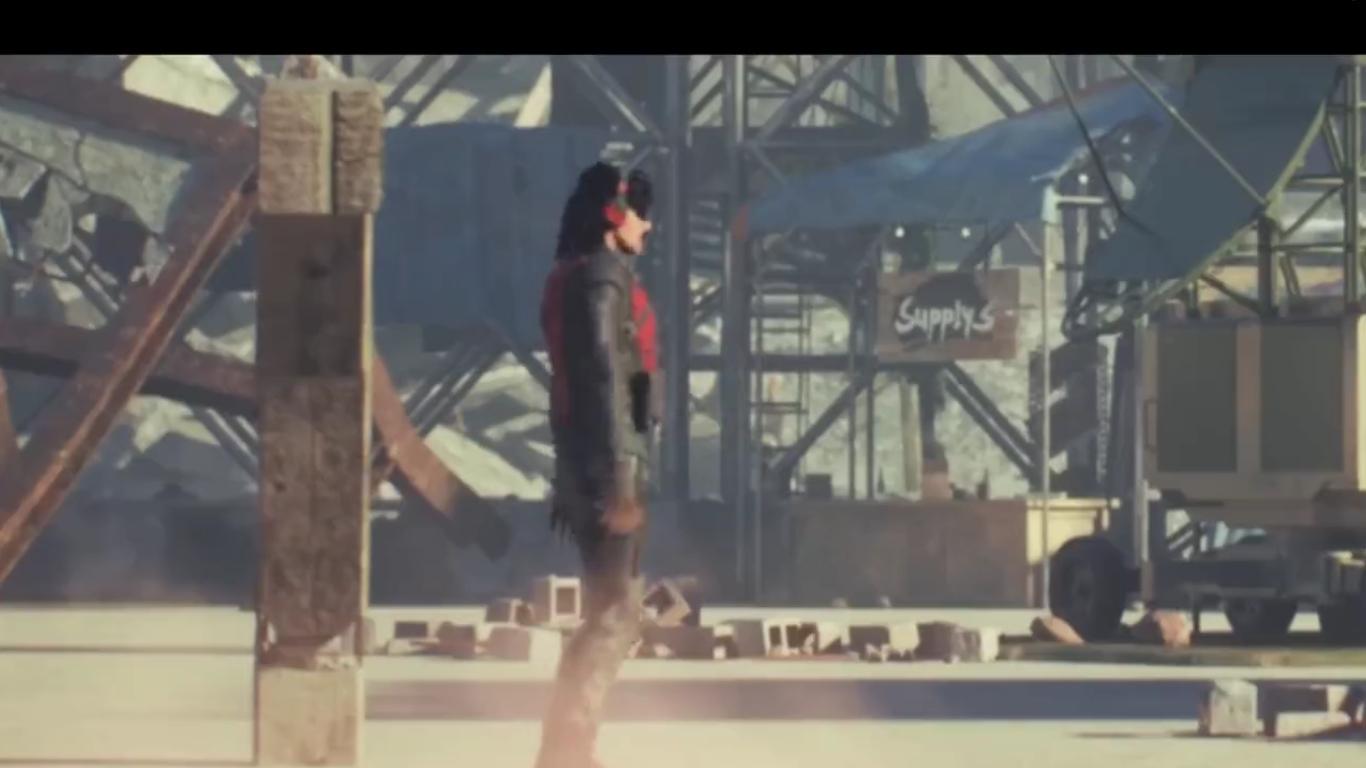 Is Dr Disrespect coming to 'Mortal Kombat 1'?
For the most part, Dr Disrespect was just sharing his hopes of becoming a playable character in Mortal Kombat 1. As of this writing, the streamer isn't scheduled to arrive in the fighting title.
That said, he does make a compelling argument to the developers for why he should be included.
Article continues below advertisement
After watching the bloody gore and visceral combat displayed in the Mortal Kombat 1 trailer shown at Gamescom, viewers asked Dr Disrespect when he would be added to the game. During the trailer, the streamer commented that the game looked great but was missing someone with his size — a 6'8 fighter — on the roster.
This comment was the thing that got viewers talking about a collaboration, which Dr Disrespect agreed should happen. According to the streamer, he's been hoping to add a Doc character in a Mortal Kombat game "for years," and believes that "at some point it's gotta happen."
Fans also asked him what his Fatality move would be in the game. Dr Disrespect expressed a few finishing moves, but mostly settled on one where a Lamborghini runs over an opponent.
Article continues below advertisement
"This is just one of a million finishing moves that we could potentially incorporate and integrate into the game," Doc explained enthusiastically. "But it goes FINISH HIM."
On stream, Dr Disrespect showed a mock-up gameplay segment of an in-game model of himself, the FINISH HIM logo overhead, and a red Lamborghini zooming through a fighting arena.
Article continues below advertisement
He continued, "I do a backflip in slow motion, my Lamborghini comes through at 190 MPH right underneath me and goes right through the guy. So fast it rips him apart in 50 million pieces!"
So far, there haven't been any public reactions from NetherRealm Studios about Dr Disrespect's wish to be included on the roster. No streamer has ever been a playable character in a Mortal Kombat game, but if the team takes up the offer, Doc may become the first of many.
Mortal Kombat 1 will be available on Sept. 14 for PS5, Xbox Series X/S, Nintendo Switch, and PC.