Is Gaten Matarazzo Related to Heather Matarazzo? She Posted a TikTok About It
Since Heather Matarazzo and Gaten Matarazzo have the same last name, fans are curious to know whether or not they're related. Here's the truth.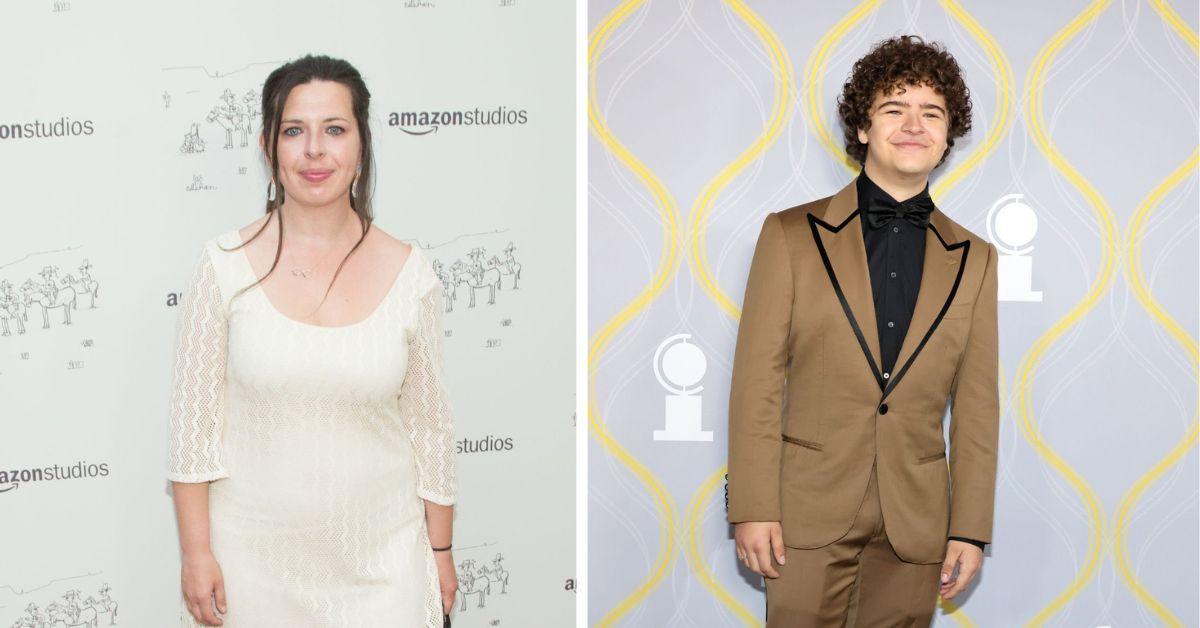 The early 2000s were all about The Princess Diaries. Heather Matarazzo — who had previously wowed audiences in 1995's Welcome to the Dollhouse — played the best friend of the fictitious teenage princess in the 2001 film. Her character was named Lilly. Since then, Heather has moved on with her career as an actress, writer, producer, and director.
Article continues below advertisement
Meanwhile, anyone with a Netflix subscription these days knows all about Stranger Things. One of the pivotal characters from the show is played by none other than Gaten Matarazzo. He's taken on the role of Dustin, the most lovable friend in his social circle.
Since Heather and Gaten have the same last name and are both beloved actors, fans are curious to know whether or not they're related. Here's the truth — including what Heather said on TikTok.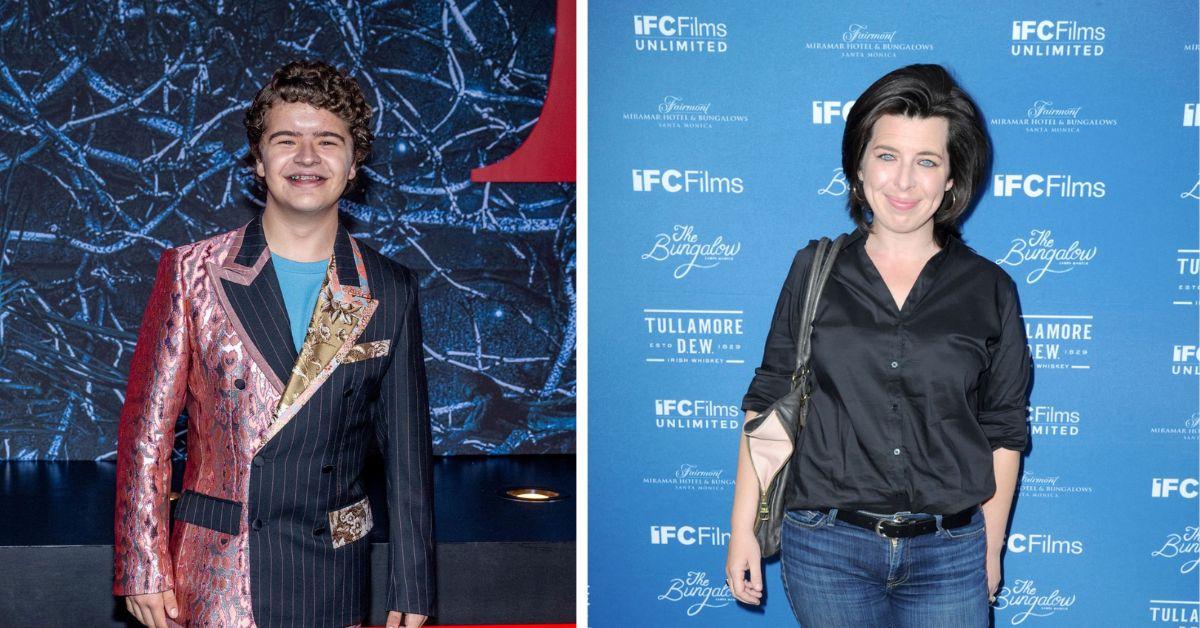 Article continues below advertisement
Are Heather Mazzarotto and Gaten Mazzarotto related? Here's what she recently said on TikTok.
Heather and Gaten are both actors in the Hollywood industry which means they share their careers in common. They obviously also share a last name… but that's where the similarities end. They are not related by blood in any capacity. In fact, Heather uploaded a video on TikTok to shut down any rumors that have been floating around.
She said, "I absolutely adore Gaten Matarazzo. I absolutely adore him. I think he's brilliant, I think he is wonderful. But I cannot claim him as my son because he is not. Gaten, if you would like to help confirm this … that would be greatly appreciated."
Article continues below advertisement
She continued, "So, yes. I love Gaten Matarazzo — but he's not my kid. I have no kids. I have fur babies. Four-legged babies."
Gaten hasn't uploaded a TikTok video about the topic just yet, but someone in Heather's comment section revealed a new detail, writing: "There is a video where he answered that question. He said he was touched, but you weren't related!"
Article continues below advertisement
Other people in Heather's comment section want to believe that there is a blood relation regardless. One person jokingly wrote, "All I'm saying is that it is in my head cannon that Lilly grew up to have a child, and that child was Dustin." The hilarious comment has almost 600 likes so far.
Article continues below advertisement
If Heather Matarazzo is not Gaten Matarazzo's mother, who is?
Interestingly enough, Gaten's mother is also named Heather Mazzarotto … but she's not the actress people know and love from The Princess Diaries. Since Gaten's mother and the Saved! actress share the same first and last names, it's caused plenty of people to get mixed up and confused over the years.
In a now-deleted Twitter post from 2016 (per J-14), the actress posted, "We are not related. He is NOT my son, though he is adorable and such a good actor."
Even though she tried to clear the air back then, people still have continued to assume that they're related anyway. On Twitter, Gaten's actual mother refers to herself as a "Broadway stage mom, a soccer/basketball mom, and the mom of a just-about-to-drive teenager!" She describes her kids as being her joy.
At the end of the day, actress Heather has done her best to clear up any confusion fans might have about her being related to Gaten.