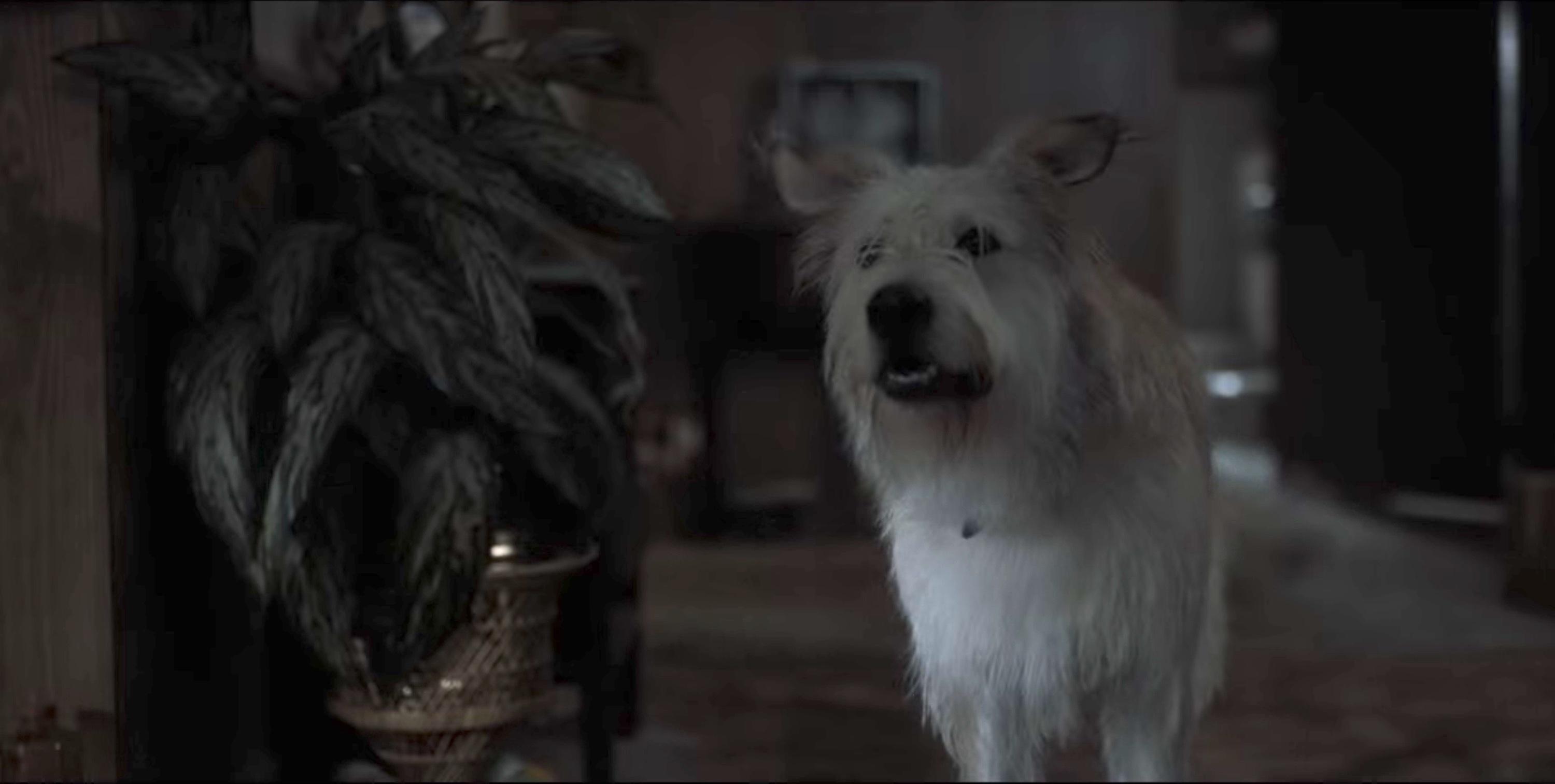 #JusticeforChester — What Happened to Will Byers' Dog on 'Stranger Things'?
Spoiler alert: This article contains spoilers for Seasons 1-4 of Stranger Things.
When it comes to Stranger Things, there are several questions us fans desperately want answered; from pondering where Kali (Linnea Berthelsen) has been to wondering if Max (Sadie Sink) will wake up from her coma, there's so much we need to know.
Nevertheless, the biggest question of all references a character some might have forgotten.
Article continues below advertisement
With that said, let's take a trip down memory lane to Season 1 — remember in the first episode when Will (Noah Schnapp) runs home after narrowly escaping a mysterious creature? Once he's home, a four-legged canine excitedly greets him at the door.
If this isn't ringing any bells for you, it's the Byers' family dog, Chester! Of course, we don't blame you for not remembering; he hasn't appeared in the show since the first season. So, where the heck is he? What happened to Will's dog?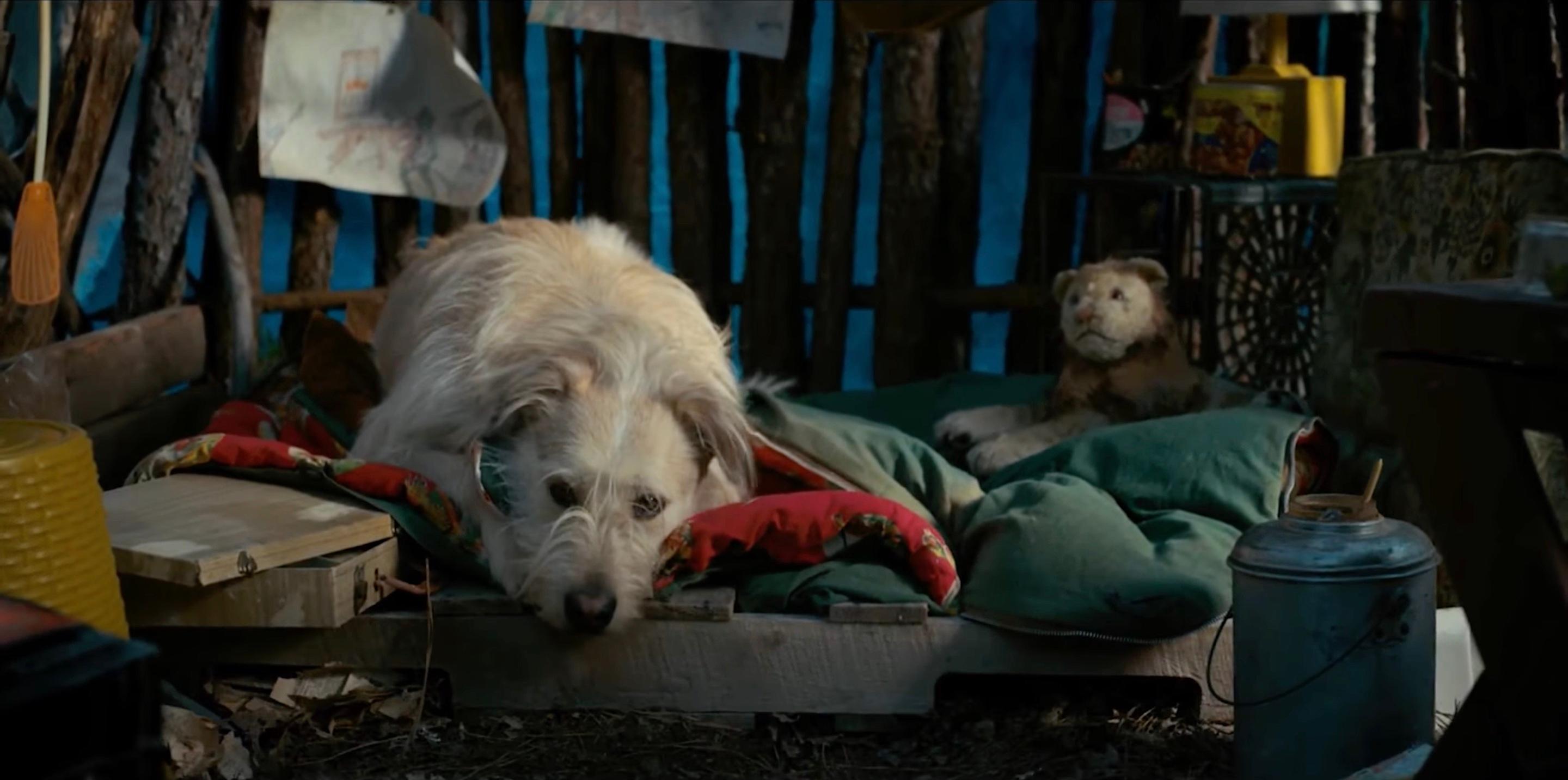 Article continues below advertisement
What happened to Will Byers' dog in 'Stranger Things'?
Instead of #JusticeforBarb, we should all be supporting #JusticeforChester.
Following the first season of Stranger Things, Will's dog Chester never made another appearance. As a result, eagle-eyed fans noticed the pup's absence and began questioning why he was missing from Season 2 and onward.
"Whatever happened to Will's dog? I probably just forgot ... but did it just vanish?" one person asked on Twitter.
Another fan wrote, "I just noticed that at the beginning of the first episode when Will comes home after D&D at Mike's, the family dog is waiting for him and barking frantically. But I don't recall ever seeing that dog again, and nobody seems to miss it."
Article continues below advertisement
So, do we ever learn what happened to Will's dog Chester? Thankfully, yes!
During a panel at the 2018 Stranger Con Chicago (a convention for fans of Netflix's hit sci-fi horror series), someone in the audience asked Noah why Chester didn't appear in Season 2.
Article continues below advertisement
"I think he died," Noah said, according to Netflix Life. "In this season, there's a grave you see for him."
Wait, what?! Why did they kill off Chester? The reason is more shocking than you think.
David Harbour claimed Cruiser the dog was "the worst on set."
Although we absolutely adore David Harbour, we can't believe he admitted to hating a dog — how is that possible?!
Well, during a 2016 appearance on The Howard Stern Wrap-Up Show, the 47-year-old actor revealed the dog was "the worst on set ... there was a day with this dog that was the worst actor I've ever worked with in my life." OK, ouch!
Article continues below advertisement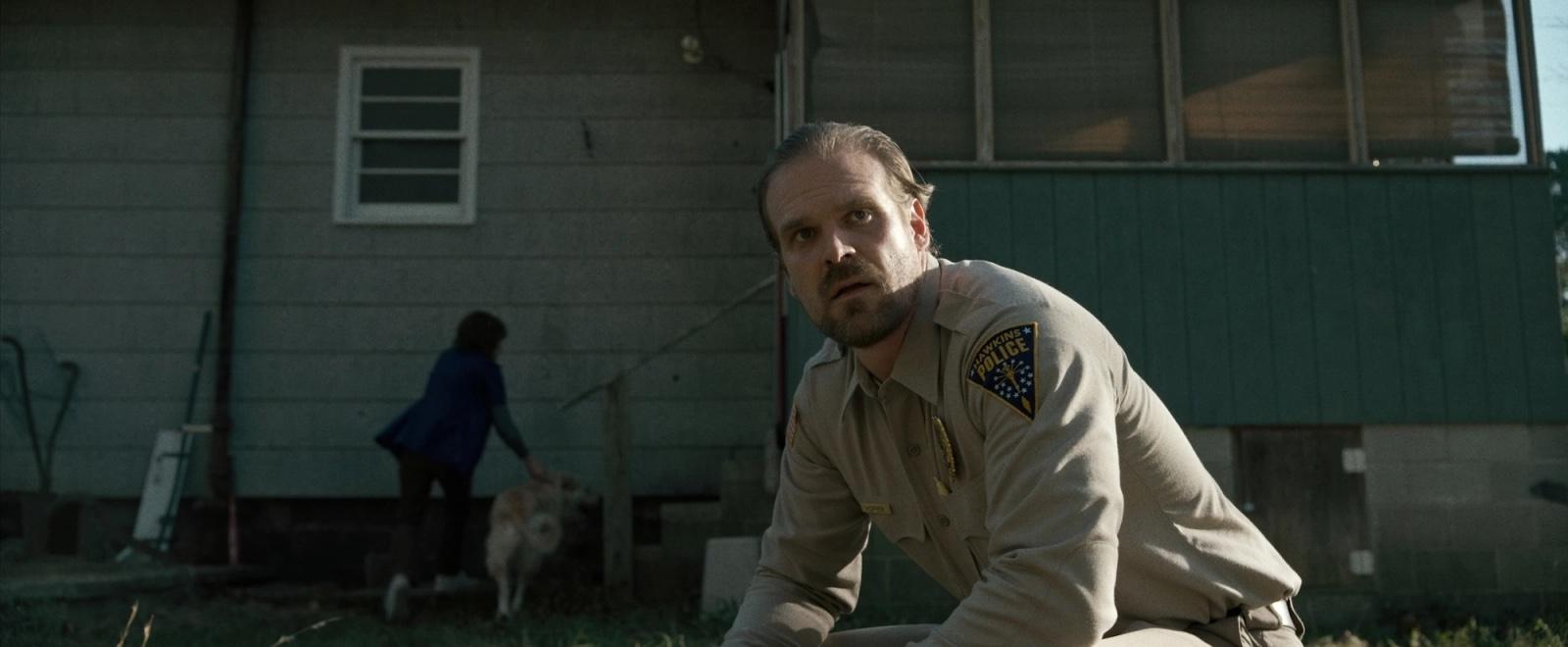 "The dog was just being a jerk. I never — I walked off set. I've never done that before. There's footage of me like throwing a fit, going like, 'I'm gonna be in my trailer!' and just storming off. Cause the damn dog wouldn't do what it was supposed to do."
"It was just supposed to bark at a thing ... And there was a trainer who was off camera yelling like, 'C'mon, we gotta make our money, this is how we make our money!' And I was like, 'this is weird,'" David concluded.
Article continues below advertisement
Now, that wasn't the last time David opened up about his distaste for the dog; while promoting Black Widow, the star appeared on a July 2021 episode of Hot Ones, where he was asked why he called Cruiser "one of the worst actors" he's ever worked with.
"I hated that f--king dog. I hated that f--king dog so bad," David stated before unexpectedly confessing that he was the one who encouraged the Duffer Brothers to cut the canine's character arc short.
"I walked up to them and I was like, 'You know, the Byers should probably have that dog put to sleep next season,'" he said. "We never talk about it the whole rest of the show, but they just wind up not having a dog."
All four seasons of Stranger Things are now streaming on Netflix.