Is Harry Leaving 'The Equalizer' After His Dramatic Arrest on the CBS Show?
Is Harry leaving 'The Equalizer'? Learn about the Adam Goldberg character's fate following his arrest on the CBS show's Jan. 2 episode.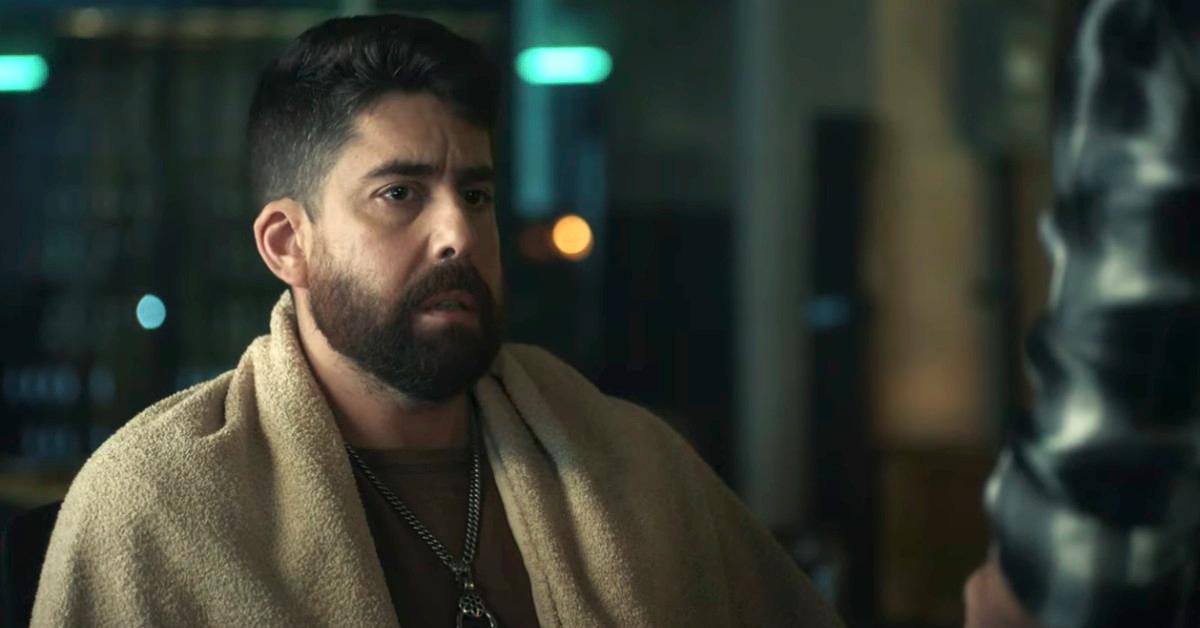 Fans are curious to know if Harry is leaving The Equalizer after the CBS show's Jan. 2 episode, "Separated," cost the character his hacking job and nearly cost him his freedom.
Potential Equalizer spoilers ahead!
Article continues below advertisement
Turns out, the episode isn't the final appearance of actor Adam Goldberg, who plays Harry on the show. It is, however, the last that Equalizer viewers will see of Chris Noth, who plays Bishop, as Deadline reports.
Harry got caught — and freed — in the Jan. 2 episode.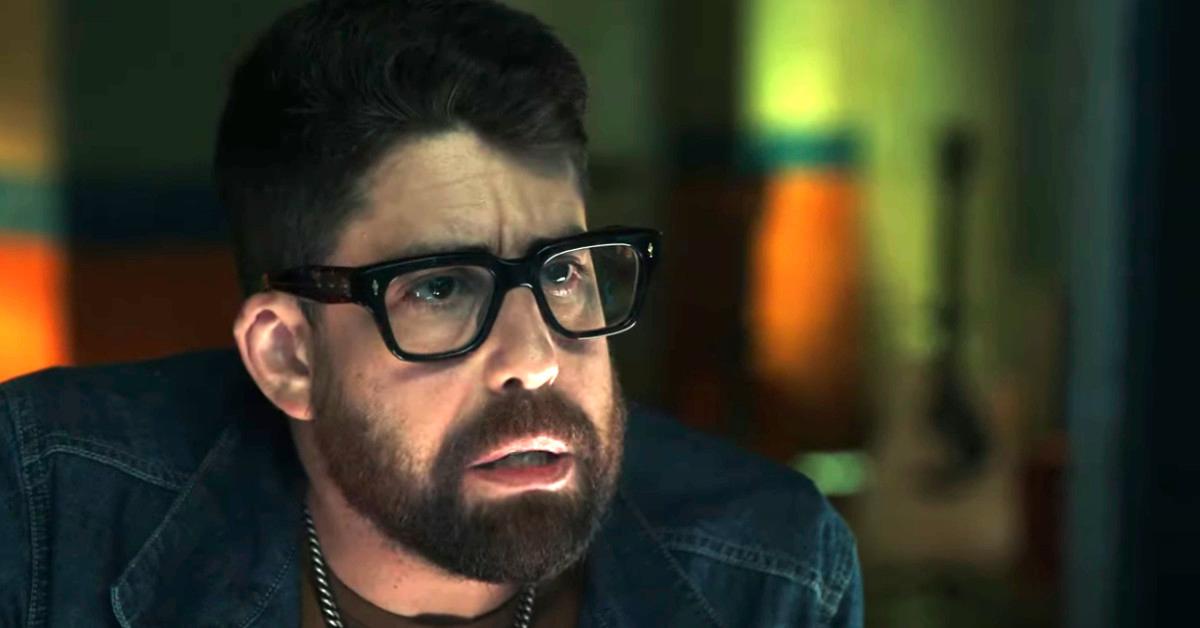 In "Separated," the FBI busts Harry for illegally accessing CIA files, and he takes the fall for both Bishop and Robyn (Queen Latifah). "Bish, he got caught because of us, and he kept both of our names out of it," Robyn tells Bishop, a former CIA director and her longtime accomplice. "He didn't even tell them about me. We gotta make this right."
Article continues below advertisement
So Bishop uses his "one and only 'get out of jail free' card" and gets the president, of all people, to free Harry — on the condition that Harry can't use a computer ever again. (We'll see how long that lasts.)
Adam Goldberg is still filming new episodes.
We know Goldberg is still filming The Equalizer because he tweeted a screenshot of his COVID-19 test results from the set of the show on Wednesday, Jan. 5. ("For immediate release: Equalizer co-star and jack of all tireds [sic] Adam Goldberg will be auctioning his 100th work-related COVID-19 test result as an NFT," he quipped. "Please note this is illegal and the artist is currently Googling 'fungible.'")
Article continues below advertisement
The 51-year-old has had steady work on screen for more than three decades now. On the big screen, he has appeared in the films Saving Private Ryan, A Beautiful Mind, How to Lose a Guy in 10 Days, and Zodiac. He's also re-teaming with his Beautiful Mind costar Russell Crowe in the upcoming thriller film The Georgetown Project. And on the small screen, he has had series-regular roles in the TV shows Double Rush, Relativity, The Unusuals, NYC 22, The Jim Gaffigan Show, and Taken.
Article continues below advertisement
Chris Noth, however, is not.
After multiple women accused Chris Noth of sexual assault, the actor was let go from The Equalizer in late December, as Entertainment Weekly reported at the time. "Chris Noth will no longer film additional episodes of The Equalizer, effective immediately," Universal Television and CBS said in a statement.
EW noted that the Law & Order alum, who has denied the sexual-assault accusations against him, would appear in only one more new Equalizer episode and in repeats of previously-aired installments. The news came after a third woman came forward with allegations, telling The Daily Beast that the actor assaulted her in 2010 at a restaurant in New York City.
If you need support, The National Sexual Assault Hotline is available 24/7 at 1-800-656-4673. You will be connected with a trained staff member in your area. Or visit RAINN.org to chat online with a support specialist at any time.