'Insidious' Is One of the Scariest Films Ever Made — Is It a True Story?
Many cinephiles find the supernatural horror film 'Insidious' to be extremely scary, and luckily for them, the movie's premise is pure fiction.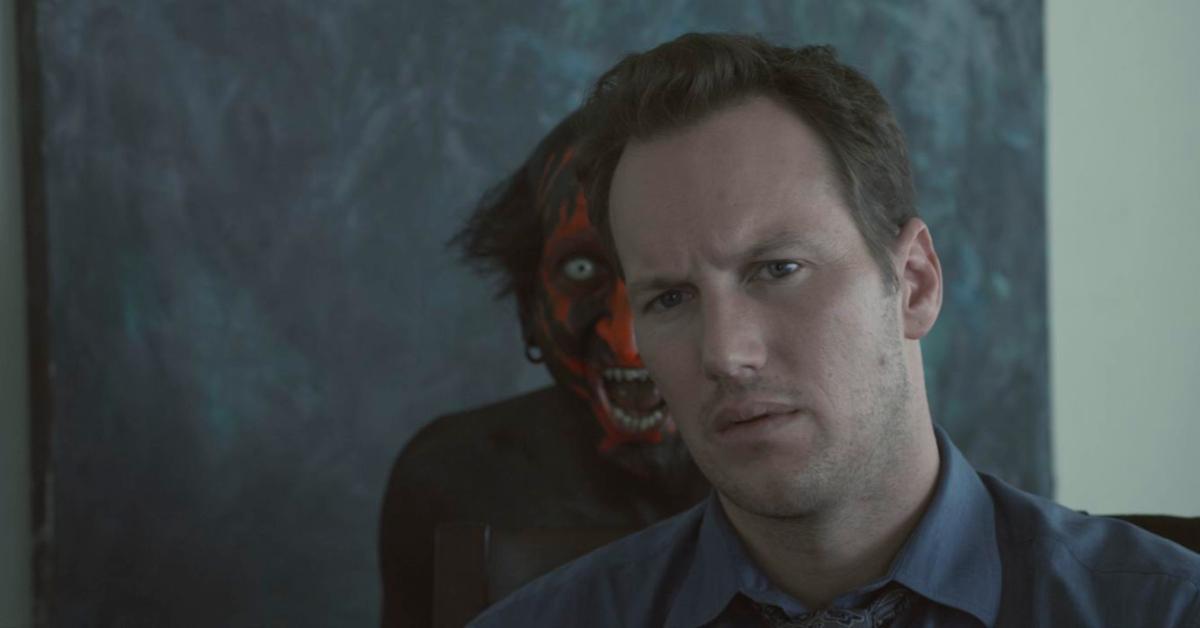 The Gist:
Many believe Insidious is one of the scariest movies of all time.
The supernatural horror film was a box-office success and spawned a full-fledged franchise.
Despite speculation, Insidious is not based on a true story.
Article continues below advertisement
The very thought of real-life events inspiring a horror film sends a shiver down our spine. In the last few years, several studios have released many scary movies that aren't fictional, such as The Conjuring and Compliance. But what about one of the most popular (and frightening) horror films, Insidious?
Keep scrolling to find out if the 2010 supernatural horror flick is based on a true story.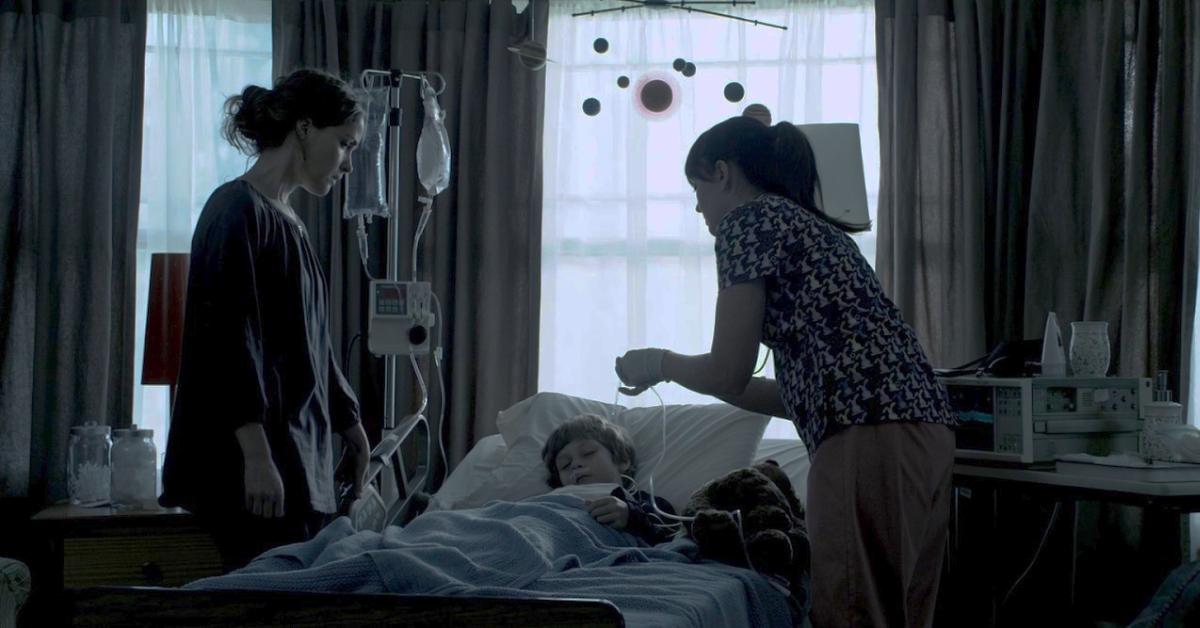 Article continues below advertisement
So, is 'Insidious' based on a true story?
The microbudget film fully leans into the haunted house trope, terrifying viewers with its menacing demons and one-of-a-kind séance scenes. With that said, movies featuring supernatural experiences are typically inspired by real-life events — but that isn't the case here. As it turns out, Insidious isn't based on a true story.
However, the filmmakers — James Wan and Leigh Whannell — drew from a few supernatural events to inspire some moments in the film. In a featurette included in the movie's Blu-Ray titled "Entities," director James Wan revealed that a story from a friend of his and writer Leigh Whannell inspired the creation of The Long-Haired Fiend.
Article continues below advertisement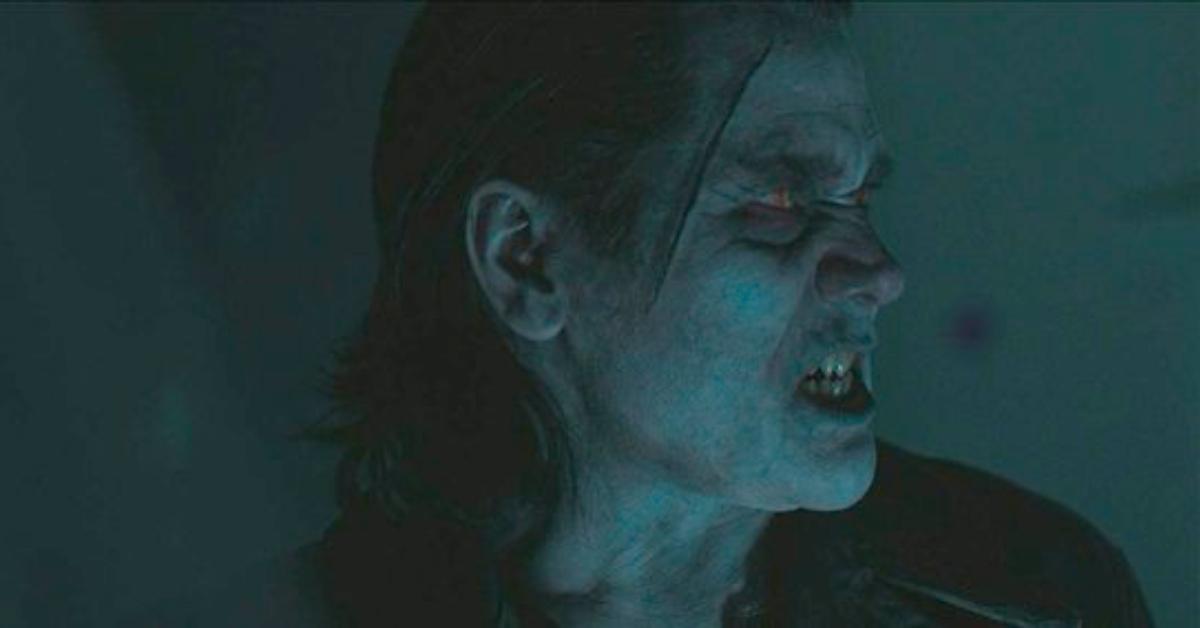 "The Long Haired Fiend was, actually, a character that was inspired by a story that Leigh and I had heard from a friend of ours," James explained, per Cinema Blend. "He said, one night he woke up and saw a man dressed in a long trench coat with long hair pacing outside his room. So, that was where the image came from."
Creeeeeeeepy!
Article continues below advertisement
Leigh Whannell's interest in astral projection inspired him to write 'Insidious.'
Leigh also reportedly drew inspiration from his own experiences with sleep paralysis as well as his active interest in astral projection. He came up with the basic idea for Insidious several years before it was made, but he and James put it on the back burner and didn't do anything with the story until the time was right.
"When we were trying to come up with another film to do together, I went back to that idea [of astral projection], and it kind of just struck me as something I hadn't seen before," Leigh told SciFiNow in 2018. "I basically wanted to see the world from a ghost's perspective – like, what does the plane that ghosts live on look like?"
Article continues below advertisement
The writer continued, "If you think about a haunted house movie, the ghosts or spirits that appear in the house appear and disappear, they're not just sitting in the corner drinking tea and hanging out, they're not raiding the cupboard for snacks, they're there, and then they're not there."
"So that made me think that they exist on some other plane," he added. "It's the same dimensional space, they're still in your house, but it's a different version of your house, and that's what led to the Further."