Why Did Shia LaBeouf Leave the 'Transformers' Franchise? It's Not What You Think
Fans are wondering why Shia LaBeouf went from starring the 'Transformers' films to basic obscurity. Details ahead on the franchise shakeup.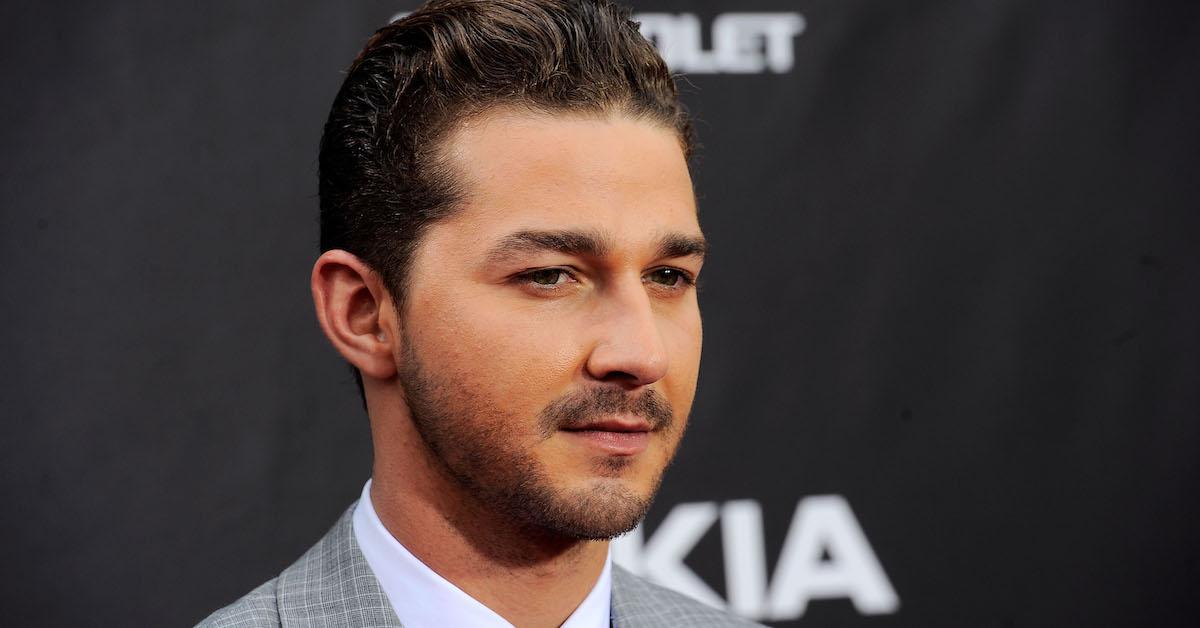 We all remember actor Shia LaBeouf starring in the first several Transformers films as Sam Witwicky, and to much acclaim and wealth.
Article continues below advertisement
But the former child actor is nowhere to be seen in the later additions to the franchise, like Transformers 4.
So why did Shia LaBeouf leave Transformers? Details ahead.
Shia LaBeouf's decision to leave 'Transformers' seemingly has nothing to do with his legal troubles.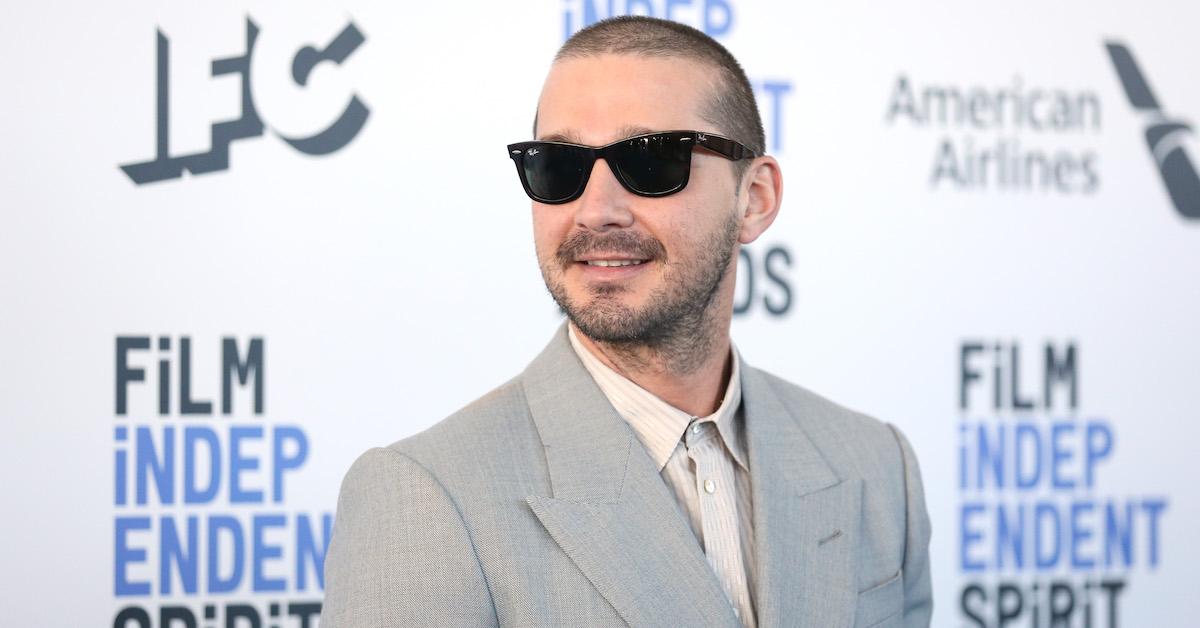 Shia may have scored big by Hollywood standards, but his former partner FKA Twigs is far from impressed. In fact, per the Independent, in 2020 she sued him for physically abusing her during their relationship — accusations which he has denied. It's also worth noting Shia is now married to someone else, and is a parent.
Article continues below advertisement
Meanwhile, Shia's legal troubles over the years — which have also included arrests for disorderly conduct and public intoxication — may not have made him a desirable lead for subsequent Transformers movies, but according to Shia, his personal troubles don't have anything to do with why fans won't be seeing him in later movies from the franchise.
Instead, he told MTV as far back as 2011, "I just don't think right now there's anywhere to take Sam." It seems the actor felt the character's storyline had run its course.
Meanwhile, Screen Rant reports that it's alluded to in the movies that Sam actually died, meaning we aren't likely to see a cameo from Shia in future films either.
Article continues below advertisement
Shia LaBeouf isn't the only lead to depart the 'Transformers' franchise.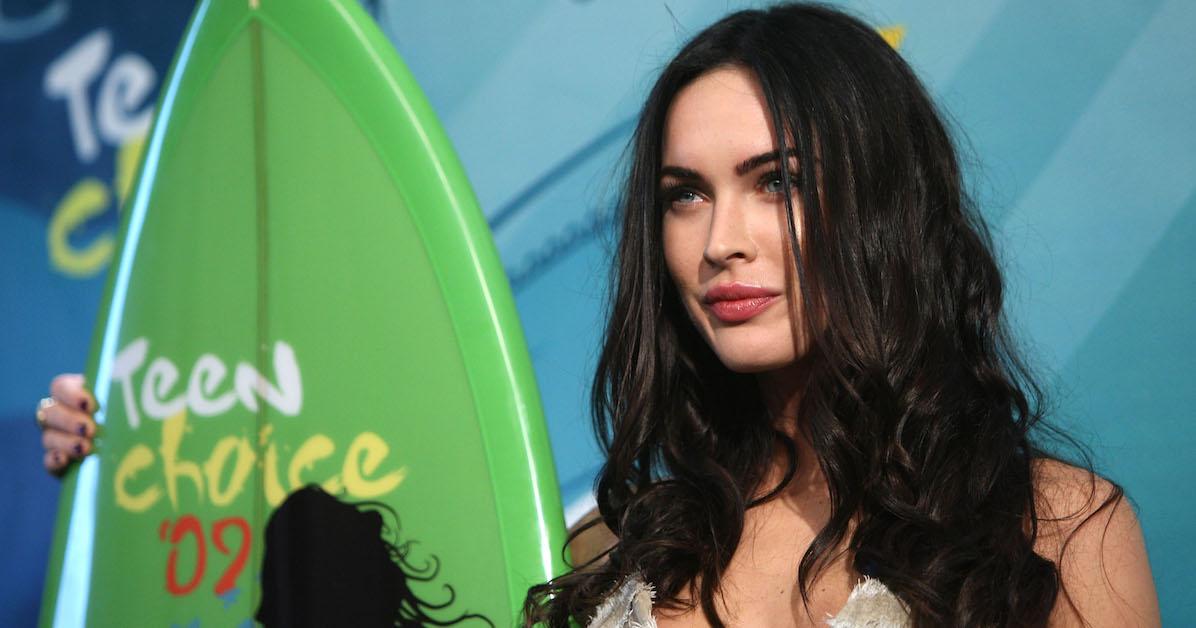 While Shia has been largely out of the spotlight — save for bad press over his axed role in the seemingly disastrous Don't Worry Darling — it's worth noting that other Transformers OGs have also stepped away from the franchise.
Megan Fox, who played Sam's love interest Mikaela, left the franchise before Shia did. Why?
Well, it's largely believed that Megan's 2009 comments about director Michael Bay created an irreparable rift between the actress and the director.
Article continues below advertisement
"He's like Napoleon and he wants to create this insane, infamous mad man reputation," she said during an interview with Wonderland. "He wants to be like Hitler on his sets, and he is. So he's a nightmare to work for but when you get him away from set, and he's not in director mode, I kind of really enjoy his personality because he's so awkward, so hopelessly awkward. He has no social skills at all."
Ouch.
Josh Duhamel, who also played a main character is the first films, hasn't continued on with the franchise either.
Explaining what happened to William Lennox, he said, "I think that it has to do with the fact that there's a military element throughout, and the one that I wasn't in there wasn't a military element, so there was no need for my character. So I'd say that's the biggest reason."
Josh also does not appear in the 2023 film Transformers: Rise of the Beasts, which instead stars Anthony Ramos, Dominique Fishback, and Luna Lauren Velez.