Is 'Jane the Virgin' a Real Telenovela? No, but It Was Based on One
'Jane the Virgin' follows Jane Villanueva, a young, religious Latina virgin played by Gina Rodriguez. Is it considered a telenovela?
The CW's romantic dramedy Jane the Virgin made a star of Gina Rodriguez.
The five-season series follows Gina as leading lady Jane Villanueva, a young, religious Latina who is a virgin. But shortly after we meet Jane, she finds out she's pregnant after a mixup at her gynecologist's office that led her to be artificially inseminated by mistake (!!!).
Article continues below advertisement
Things intensify even more when Jane learns that the father of her future child is actually her boss Rafael Solano (Justin Baldoni). Oh, and did we mention that she's engaged to someone else at the time?
The series, which is available to watch on Netflix, follows Jane as she navigates motherhood with her accidental baby daddy while trying to maintain her own love life.
Given how theatrical the series is and Jane's Latin heritage, many folks can't help but wonder: Is Jane the Virgin considered a telenovela?
Article continues below advertisement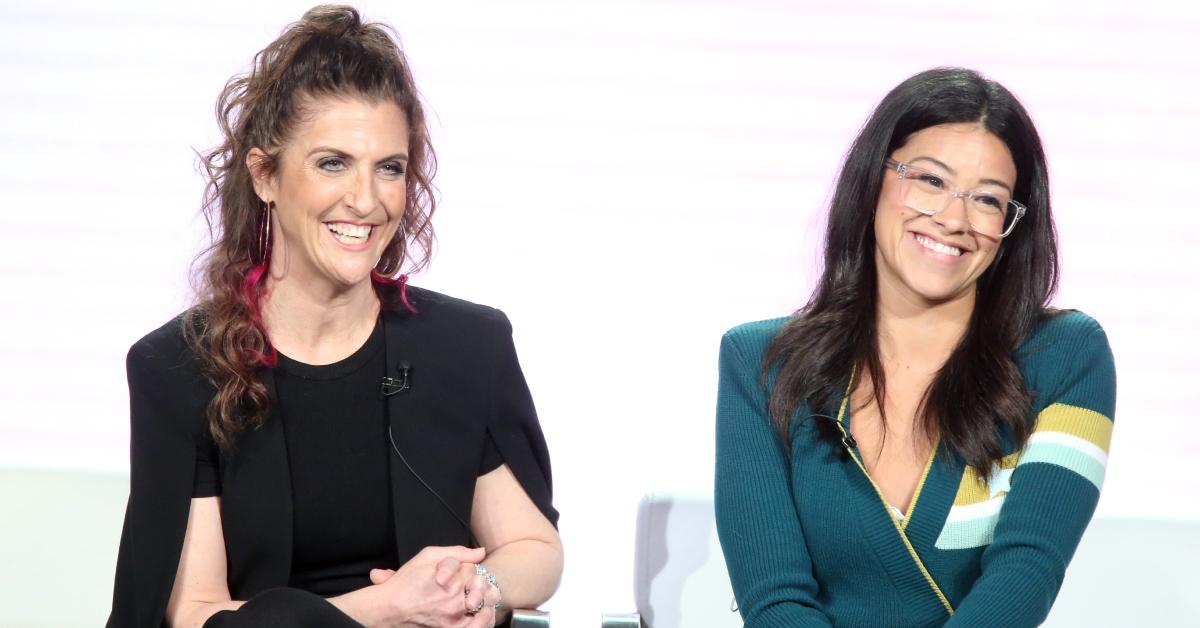 Is 'Jane the Virgin' a telenovela?
Before we reveal the answer, let's define what a telenovela is to start. Per Merriam Webster, the meaning of telenovela is "a soap opera produced in and televised in or from many Latin American countries."
Some popular titles include The Queen of Flow, All for Love, and La Reina del Sur, which were all produced in either Central or South America and exclusively star Spanish-speaking actors.
Article continues below advertisement
Jane the Virgin doesn't exactly fit that criterion. You see the series is set in Miami, Fla. but according to Seeing Stars, most of its filming took place in various locations in and around Los Angeles, Cali.
Another thing to note is that the series is mostly in English. While Jane's heritage is nodded to at times, she has become very well-acquainted with American culture.
Article continues below advertisement
However, ironically enough, Jane the Virgin is based on the 2002 telenovela by Juana la Virgen by Perla Farías which originally aired on the now-shuttered Venezuelan television network Radio Caracas Televisión (RCTV).
In Juana la Virgen, actress Daniela Alvarado played Juana Pérez, a 16-year-old student who accidentally became pregnant by artificial insemination due to a hospital error. Juana la Virgen and Jane the Virgin are very similar in plot but what makes the former a telenovela is its Latin American foundation and style.
So no, Jane the Virgin is not a real telenovela, but it is an Emmy-nominated American television series that will never be forgotten.